A few of the wow moments, or things I discover each week that tickle my fancy. I hope that they may inspire or tickle yours too!
Okay so it's Saturday, but maybe it's still Friday somewhere in the world. Yeh . . . I'm gonna go with that idea.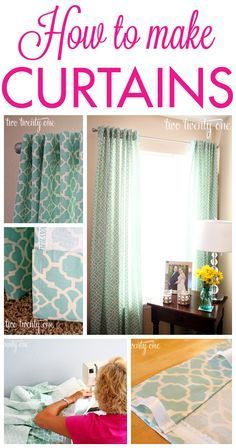 How to Make Curtains from
Two Twenty One
. This kind of thing always comes in handy. Or at least
I
think it does. I love this blog. There is always something interesting or informative on it.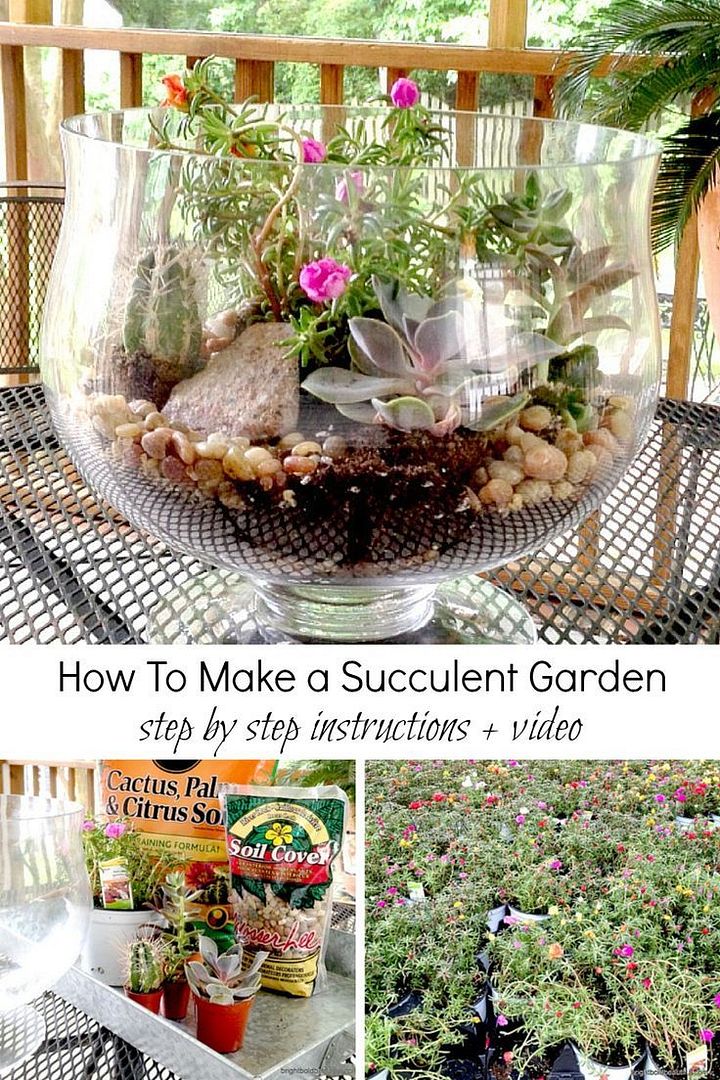 Step by step instructions for making your own Succulent Garden! I have always wanted to do this. I love Succulents. Found on
Bright, Bold and Beautiful
.
This is pretty useful. It can sometimes be so hard to pick out fabrics online that will go together. This gal gives some really great advice. Found on
Rain on a Tin Roof
.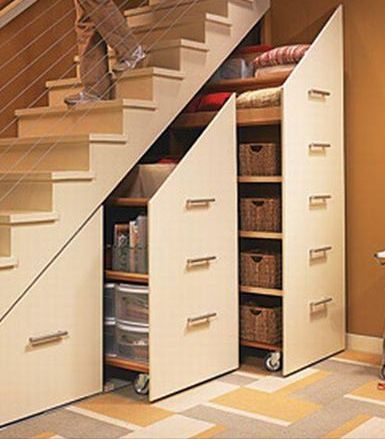 I am seeing more and more ideas for under the stair organization. Instead of just having a closet, why not something like this? Looks fab. From
A Thrifty Mom
.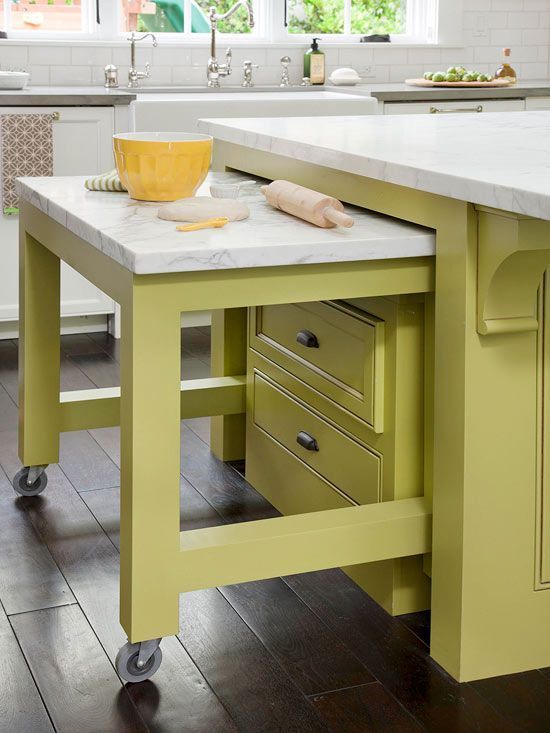 I love, LOVE this idea! What a UNIQUE way to get some more counter space without totally compromising the space in your kitchen. From
Decorating Your Small Space
.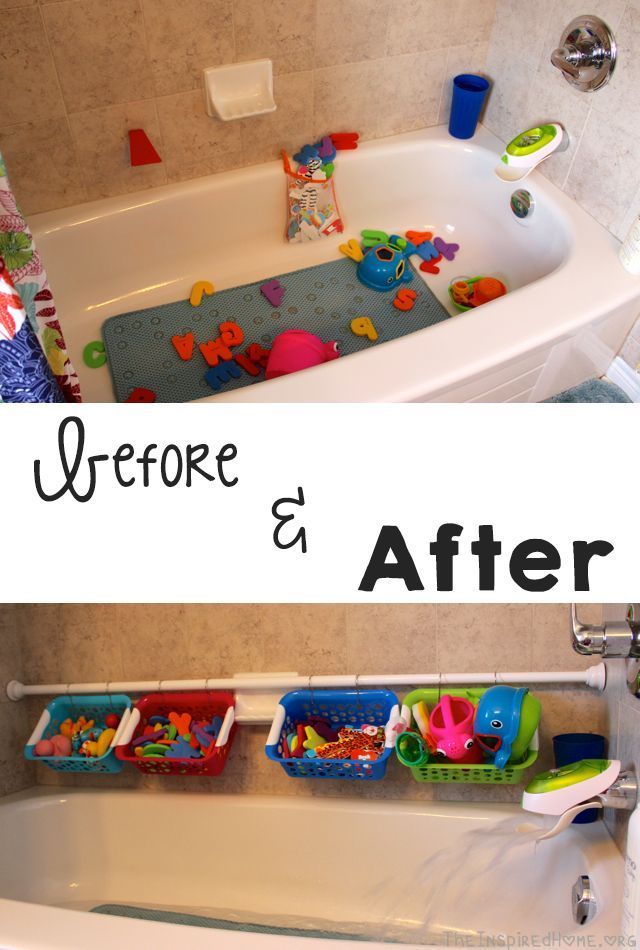 If you still have small kiddles about or have your grandkiddles overnight with any frequency, this might come in really handy. Bath Toy Organiation. From
The Inspired Home
.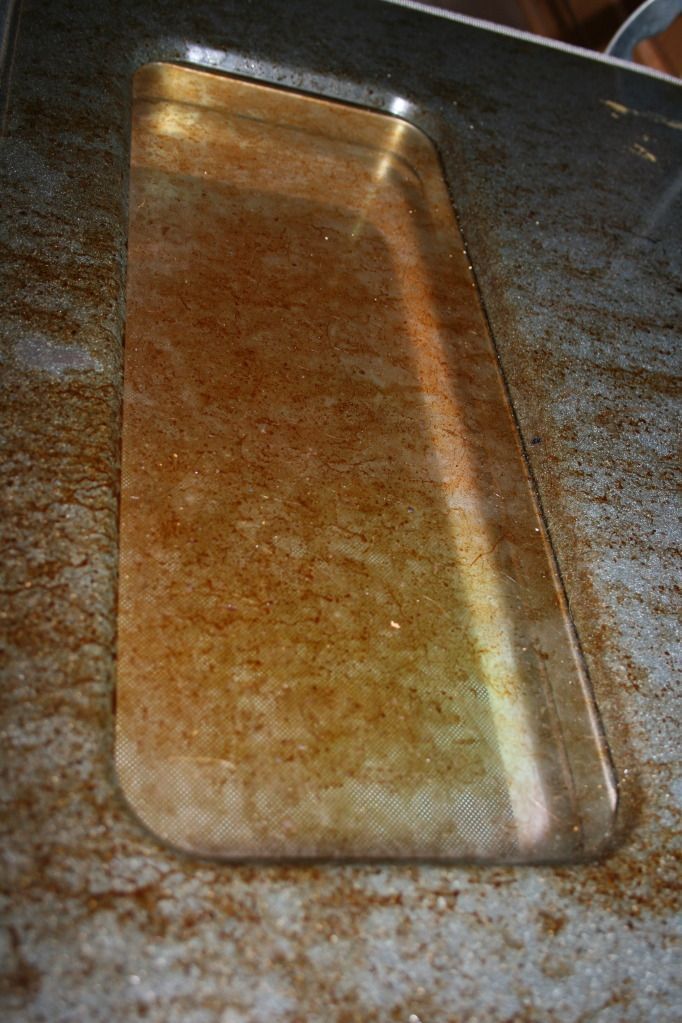 How to Clean the Glass on your Oven door in Minutes. (Mine has never been that dirty!) It can be really hard to clean the glass on your oven door, especially if you have let it get really mucky. From
DIY Home Sweet Home
.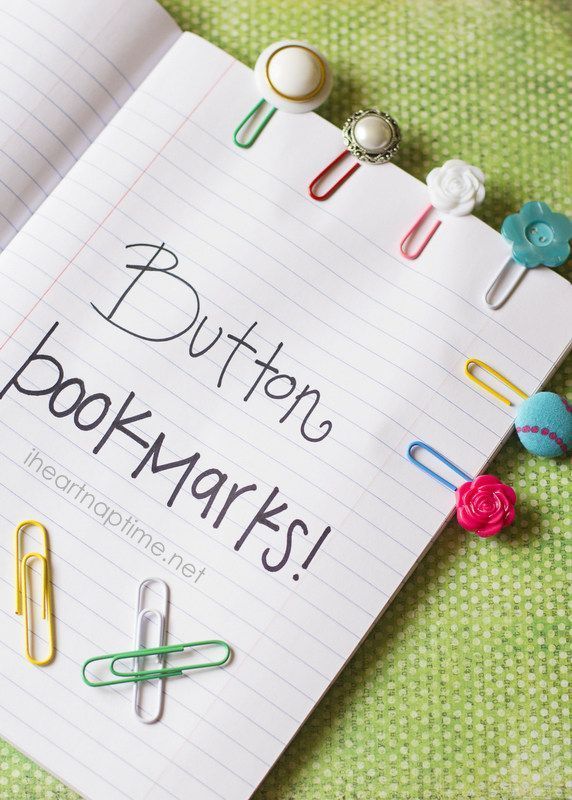 Button Bookmarks! So cute. So easy. From
I Heart Naptime
.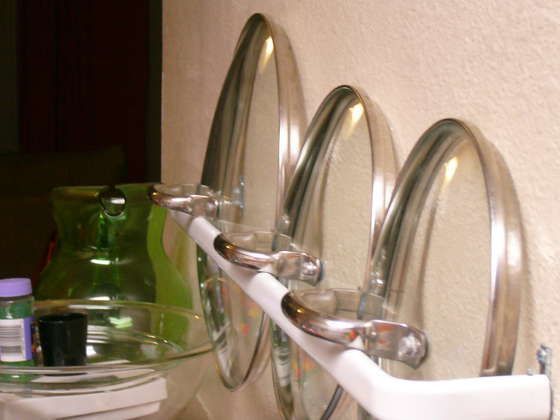 What a simple idea and yet so effective! Use a curtain rod inside your cupboard doors to hold the lids to your pots and pans. I love it! From
Instructables
.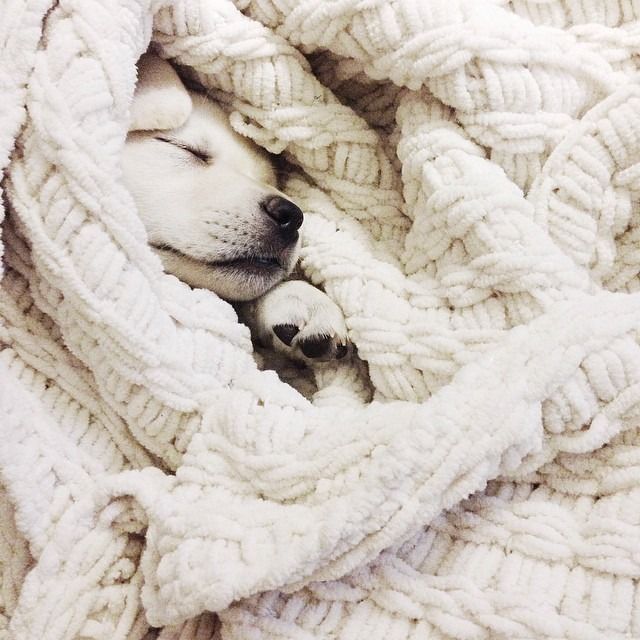 Just to make you smile.
What a gorgeous day we had here in Chester yesterday. The weather was just perfect. I went into town with Todd and we visited the
Grovenor Museum
. They have an Open Art Exhibition on at the moment. I always enjoy all of the other exhibits also, even if I have seen them other times.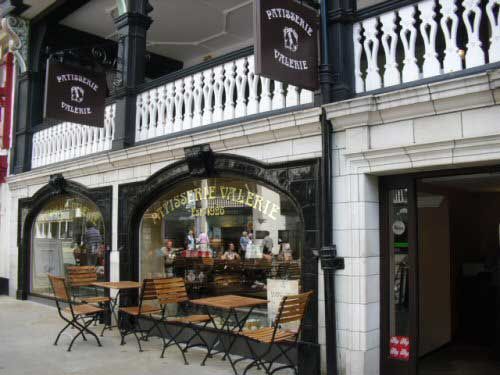 Afterwards we treated ourselves to a drink and a cake at Patisserie Valerie. Do you remember when my friend Eliza was over visiting us in Kent? A bunch of us foodie gals went to a Patisserie Valerie in London. We had a great time that day and Eliza must have brought home about six different pieces of cake, etc. to try at home. We didn't do that yesterday, lol. We did each have an Almond Croissant though . . . but it didn't taste as lovely as it looked or as lovely as the Almond Croissants you get on the ferry when you go across to Calais. Still it was nice to be out and about.
Believe it or not I was just exhausted yesterday afternoon. I had no energy to do anything. Wondering what is up with that. My feet were really sore as well. I must remember to wear socks in my shoes when I am out and about, even if I don't like the way they feel.
I was wandering through our garden yesterday afternoon, checking out how things are coming along. The Anemones are blooming and I can see buds on the SnapDragons.
I also found a dead frog in the pond. UGH . . . I can still see it. Not nice at all. I was afraid I would dream about it last night, but thankfully I didn't. That would have been just awful!
Today we are back to cold and rain.
A thought to carry with you through today . . .
❥✻❥.¸¸.✿¨¯`❥✻❥¸¸.✿¨¯`❥✻❥.¸¸.✿¨¯`❥✻❥
Music gives a soul to the universe
wings to the mind
flight to the imagination
and life to everything.
~Plato
❥✻❥.¸¸.✿¨¯`❥✻❥¸¸.✿¨¯`❥✻❥.¸¸.✿¨¯`❥✻❥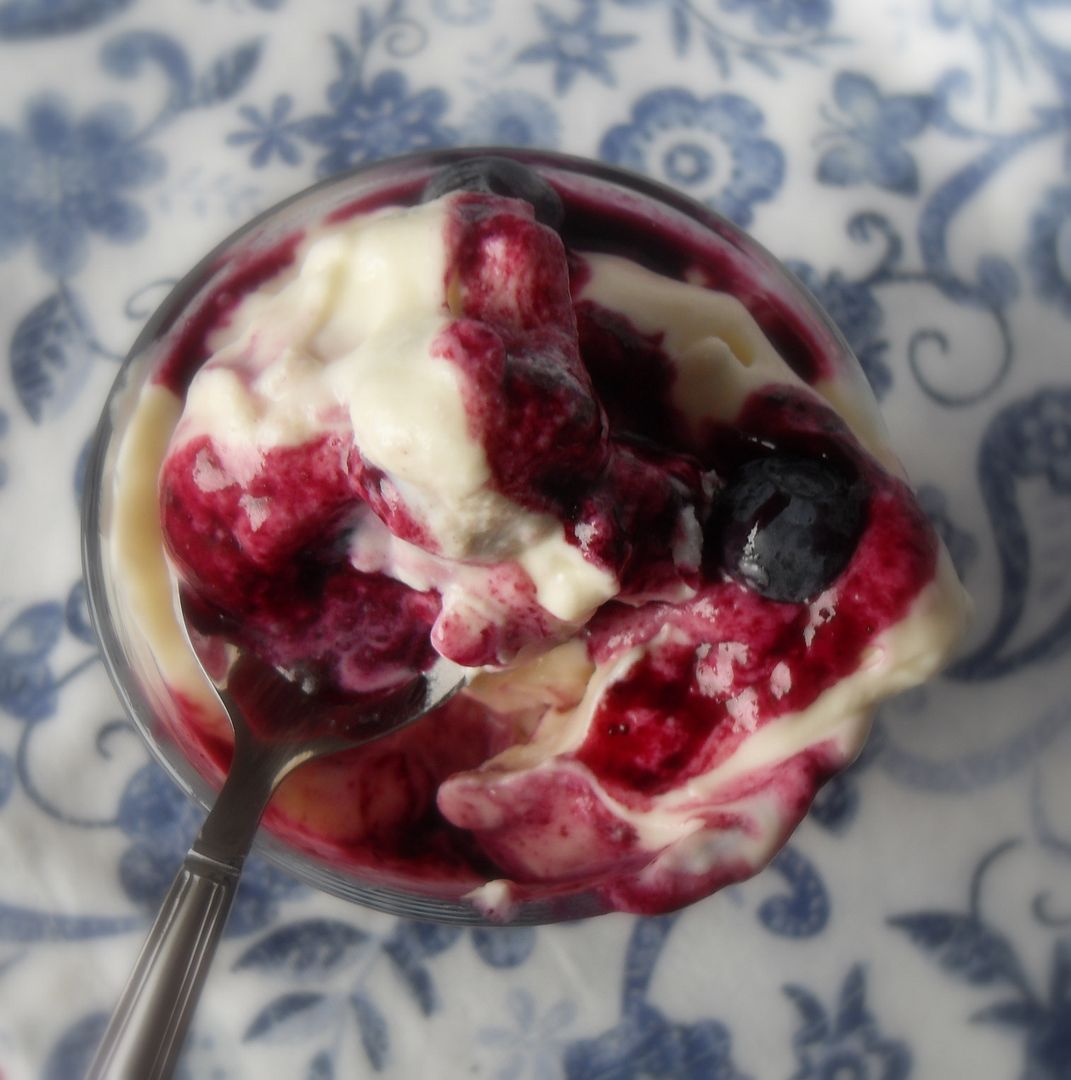 I am serving little glasses of
Blueberry Bliss
in the Kitchen today. Simple and delicious.
Have a fabulous Saturday. I hope you know that . . .
═══════════ ღೋƸ̵̡Ӝ̵̨̄Ʒღೋ ═══════════ ⊰✿░G░O░D⊰✿⊰L░O░V░E░S⊰✿⊰░Y░O░U░⊰✿
═══════════ ღೋƸ̵̡Ӝ̵̨̄Ʒღೋ ═══════════
and I do too.