I found this and I love LOVE it. I've always been that little bit different than everyone else, which meant of course that when I was growing up I had my fair share of bullying etc., but I can be grateful for that now because it helped me to become a more compassionate person. They say that what doesn't kill you makes you stronger. I am also grateful that they did not have Social Media when I was a girl. At least at home I could get away from it all.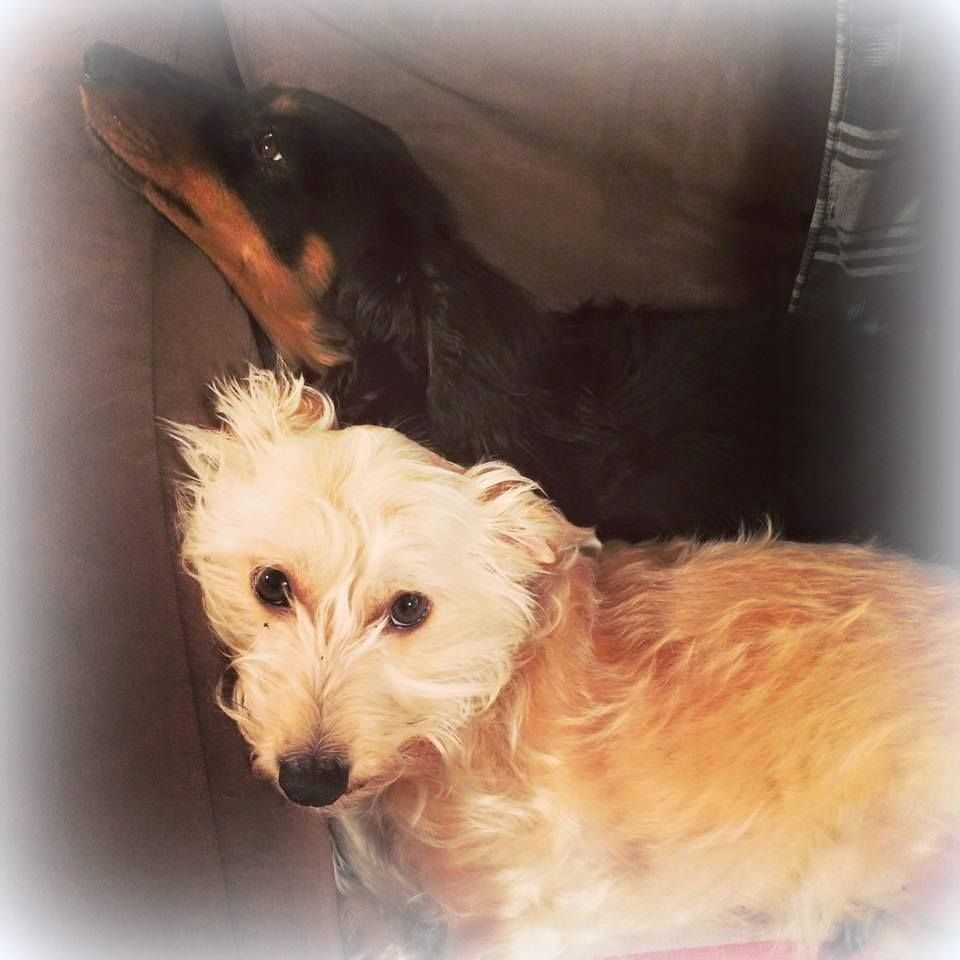 Baxter looks a tad bit guilty about something in this photograph. I can't think what he might have done, he's far too cute to get into too much trouble. Who could stay angry with that face for very long? Only the hardest of the hardest hearts I think.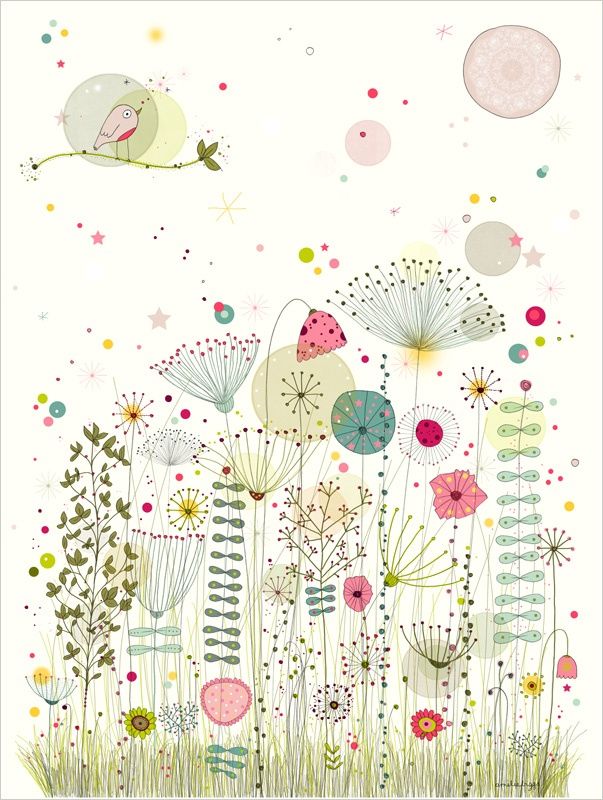 I meant to tell you yesterday how my UTI ended up. It appears I did not have one after all, but it was my IBS/IBD acting up. I must have eaten something that caused a bad flare up. Apparently it can get worse if you are under stress or some such. I can't think of any stress that I might be under now that is any different than any other kind of stress I have ever been under . . . So . . . no more antibiotics, but six sheets of information on IBS/IBD to read and study.
I did not know that eating cherries can trigger a bout of it. Whatever will I do? So can apples, peaches, nectarines, peas, cabbage, broccoli and Brussels Sprouts.
All my favourite things.
Oh and chocolate. Sad, sad face . . .

"If God had a refrigerator,
your picture would be on it.
If He had a wallet, your photo would be in it.
He sends you flowers every spring
and a sunrise every morning...
Face it, friend. He is crazy about you! "
~Max Lucado
This is Conference Weekend for us Latter Day Saints as well as being Easter. As you all know I love Conference Weekend. I can't wait to hear what all of our leaders have to share with us. Did you know that they are, none of them, given any singular topic to speak on? They are only asked to speak and then go away and pray about what the Spirit would have them say.
I think that is so amazing.
Especially in light of the talks which are given. They are always so inspiring and soul enriching. I always come away after listening to them inspired to be a better me. If you would like to watch and listen to what we will be watching and listening to, simply . . .
CLICK HERE
. They begin at 5 pm our time (GMT) Come listen to a prophet's voice.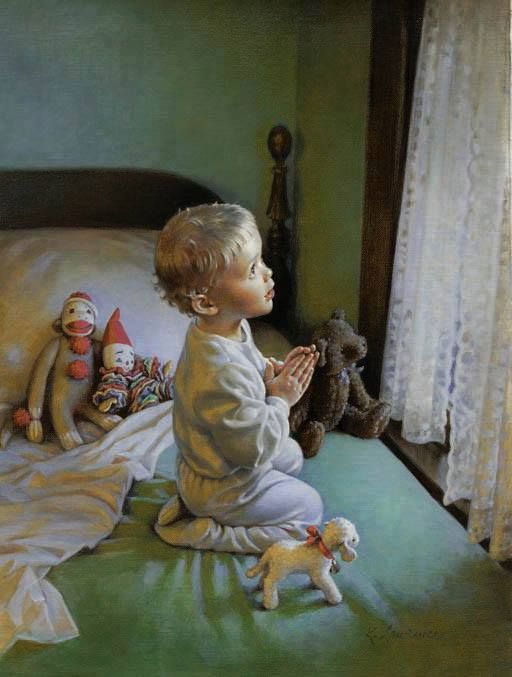 I love to sit in silence
Beneath the shady trees
And listen to the song of birds
And to the buzz of bees.
I love to sit in silence
And watch the clouds roll by
Then read a book or sing a song
And hear the wild bird cry.
I love to sit in silence
When the day is almost done
And see behind the distant hill
The paint glow of the sun.
I love to sit in silence
In the evening twilight
And listen to the whippor-will
Singing with all it's might
I love to sit in silence
Beneath the starry sky
And pray to all in earnest
To live in silence all the while.
~Unknown
I found this poem and I have fallen in love with it. It makes me think of all those times during the day when I pause to take a breath and go to my Heavenly Father in silent prayer. There is a scripture which says we should pray unceasingly. (1 Thessalonians 5:17) I don't think that means that we need to have our knees continually bent, but rather that we should have prayerful hearts and prayerful minds. I go often to my Heavenly Father in silence . . . I talk to Him all the time in my head and my heart. My day is filled with silent prayers which fly up to heaven on the loving wings of a caring heart.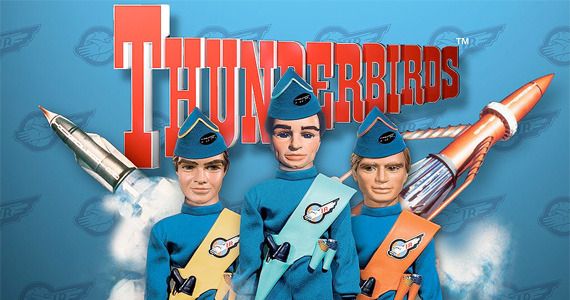 I don't know about you, but I grew up with this animated/puppet series. It was kind of cheesy and you could see the strings of the puppets, but we all loved it anyways.
They have remade it.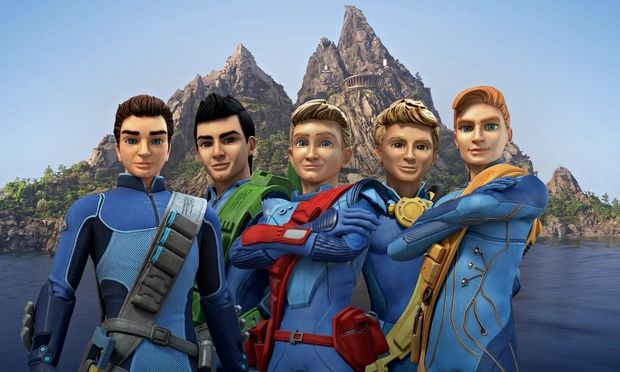 It airs tonight on ITV at five pm. I will tape it out of curiosity (I'll be watching conference at that time) but somehow it will lack the same charm as the original. Now that could be because I am simply older . . . or because I prefer that some things are just not messed with.
We shall see. Change is not always for the best.
A thought to carry with you through today . . .
❥✻❥.¸¸.✿¨¯`❥✻❥¸¸.✿¨¯`❥✻❥.¸¸.✿¨¯`❥✻❥
Remember this . . .
that very little is needed
to make a happy life.
~Aurelius
❥✻❥.¸¸.✿¨¯`❥✻❥¸¸.✿¨¯`❥✻❥.¸¸.✿¨¯`❥✻❥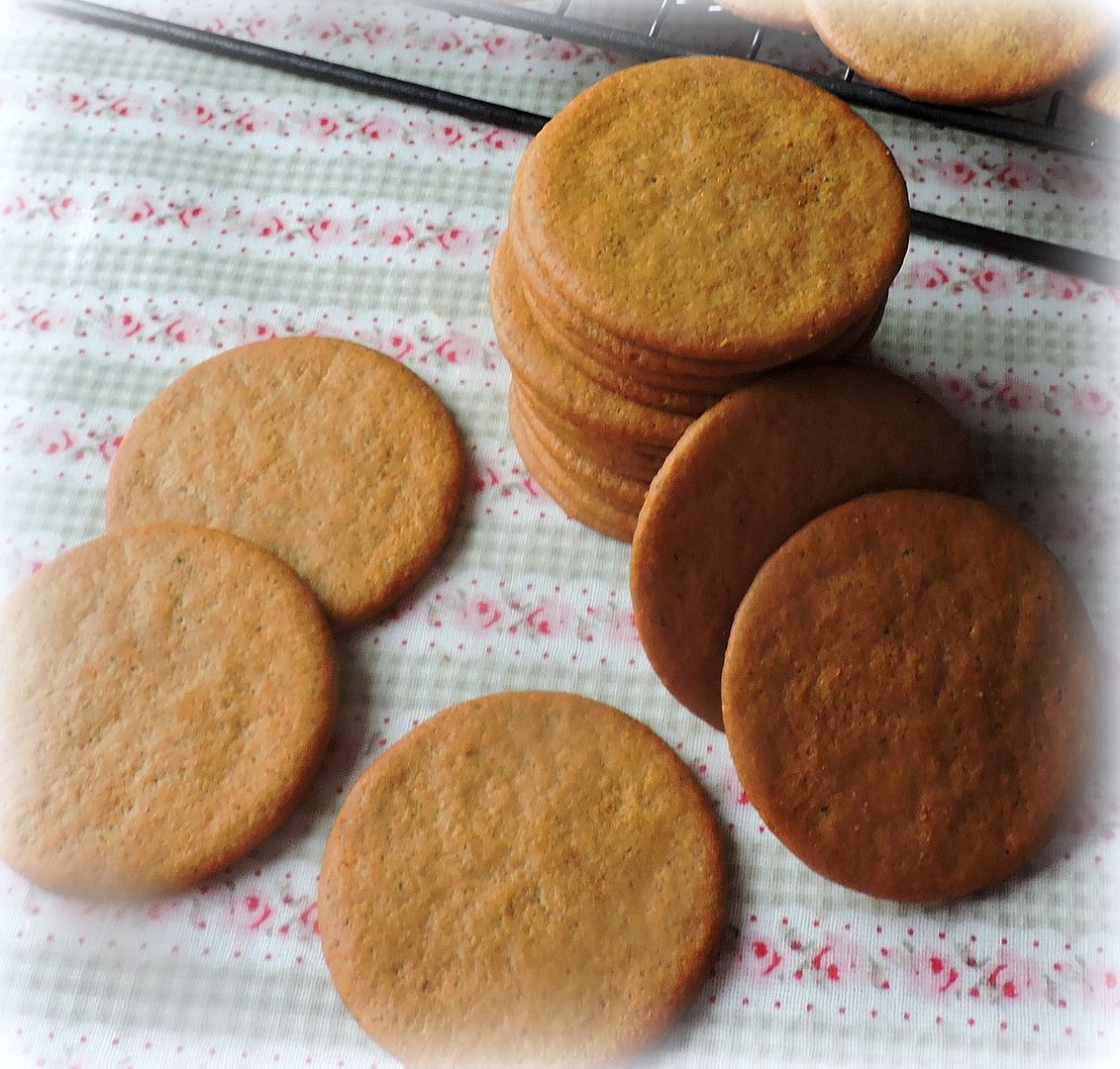 Baking in The English Kitchen today . . . .
Elizabeth's Gingersnaps
. So good!
I hope your Saturday is a great one! Don't forget
═══════════ ღೋƸ̵̡Ӝ̵̨̄Ʒღೋ ═══════════ ⊰✿░G░O░D⊰✿⊰L░O░V░E░S⊰✿⊰░Y░O░U░⊰✿
═══════════ ღೋƸ̵̡Ӝ̵̨̄Ʒღೋ ═══════════
And I do too!