Just a quick little post to bring you up to date on all the happenings in Casa de Rayner. The new windows are supposed to be going in today so I will do my Women's Day Book Post tomorrow when I have more time!
Why are we getting new windows? Well . . . also a new front door. The windows in this house are very old. When the council was putting in the new bath the inspector ascertained that none of the upstairs windows could be used as an escape in the case of a fire as you could not open them far enough, nor could an adult squeeze through them in order to escape. Also the top opening (only opening) on the North Facing one here in the lounge was broken and ill fitting where the previous tennant had locked themselves out and broke open the top opening to put a child through to open the door for the. Because they bent the mechanism out of shape, it meant we could not only not lock it, but it did not closer properly and everytime the wind blows the curtains blow because it lets that much air in. Also the seal is broken on them so that condensation has gathered in between the double glazing and turning green, so no matter how many times you wash them, they never look washed.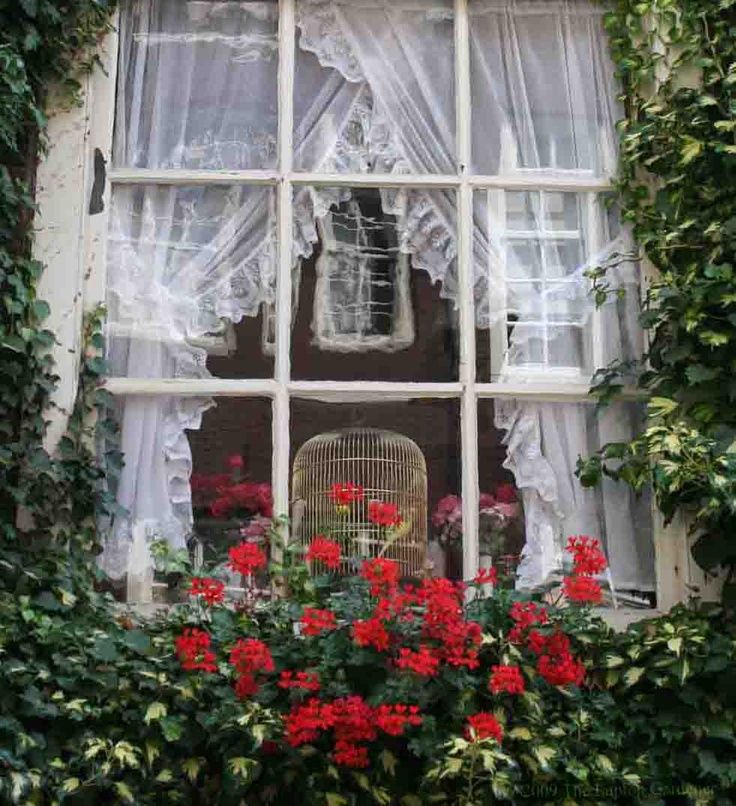 I like shiny clean windows . . . and so does Todd. New windows is a good thing and whilst it may be quite inconvenient and a bit of a mess for today. It will be well worth any angst or stress experienced!
We had a great time at the Temple yesterday. The day started off very foggy, but the fog soon lifted. It was one of the first times I have been to the Temple in Chorley that it was not windy and raining or cold. It was warm and sunny and the spring flowers were all in bloom. You could look out over the whole Pennine Chain of mountains and it was just so beautiful. I was really tired as I had not slept well on Monday evening, but I managed to cope alright. We both felt like it was the place we needed to be yesterday and were grateful for the feeling of comfort and peace which we found there on a day which for Todd was very difficult.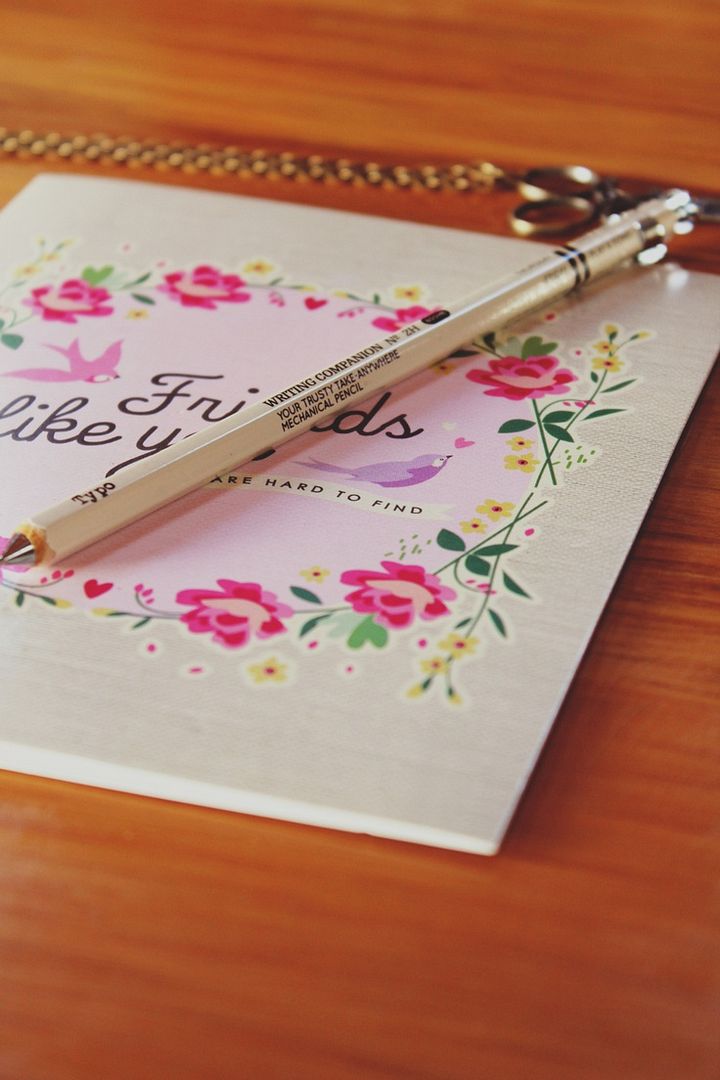 Brown paper packages tied up with string . . . when we arrived home there was a big package waiting for me. My friend Valerie from American had sent me a surprise package filled with lots of lovely little gifts in stamped brown paper, tied up with butchers twine. I so wish I had thought to take photographs of each gift. They were so lovely, even a bag of doggie treats for Mitzie Doodle with her baby photo on it. So very thoughtful. Little things mean a lot.
And it couldn't have arrived on a better day. God knew we would need some extra bolstering yesterday and so . . . perfect timing. God's timing is always perfect don't you think???
I also received a delightful little postcard from a special friend which made me smile. Again little things . . .
Plus we were very naughty on our way home from the temple and treated ourselves to KFC for our tea. A rare blue moon treat. But it tasted so good. ☺ A blue moon treat once in a while is not a bad thing.
And that was our day yesterday.
A thought to carry through today . . .
❥✻❥.¸¸.✿¨¯`❥✻❥¸¸.✿¨¯`❥✻❥.¸¸.✿¨¯`❥✻❥
Find out who you are
and then do it on purpose.
~Dolly Parton
❥✻❥.¸¸.✿¨¯`❥✻❥¸¸.✿¨¯`❥✻❥.¸¸.✿¨¯`❥✻❥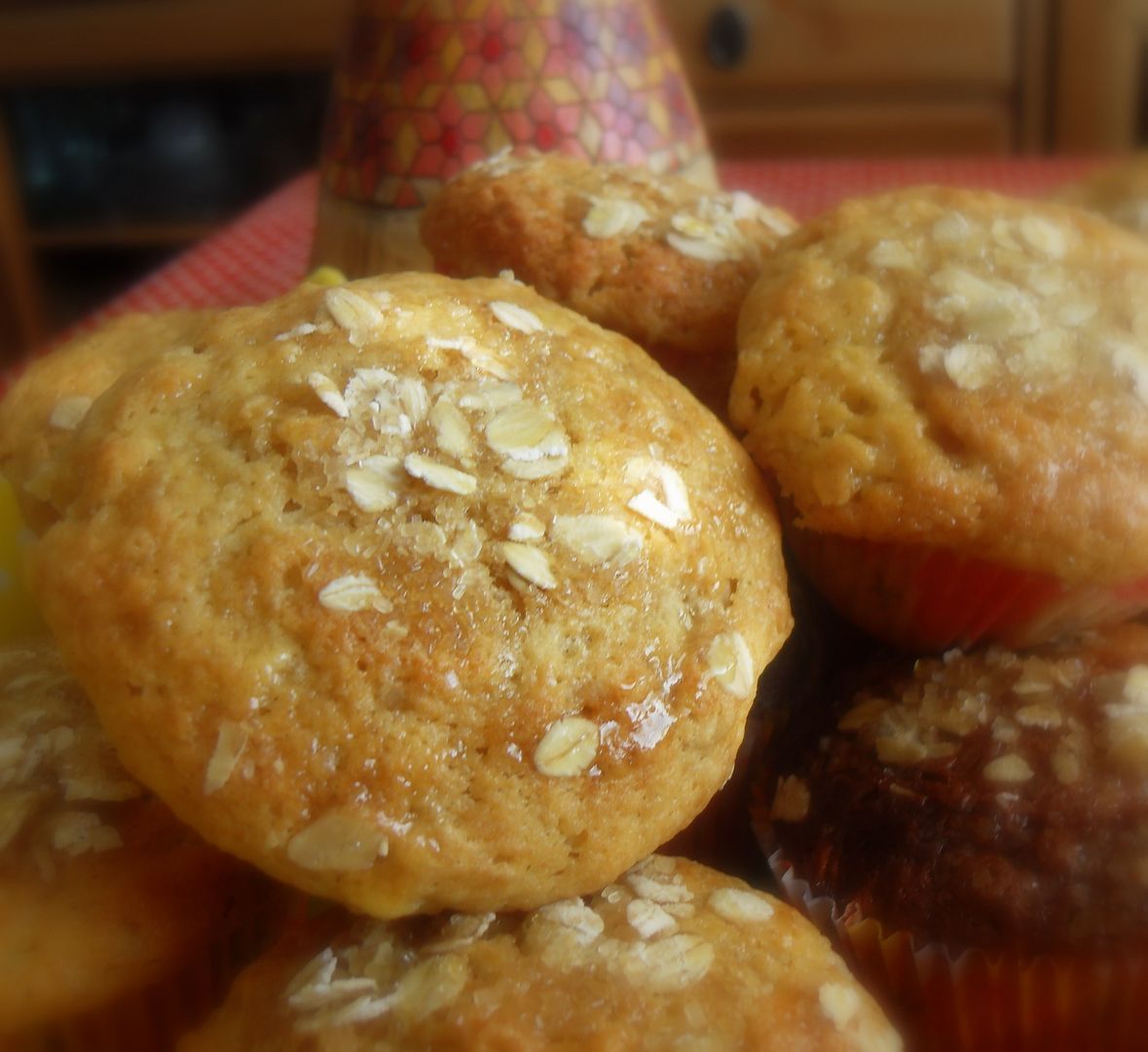 Baking in The English Kitchen today . . .
Golden Syrup and Oatmeal Muffins
.
I hope you have a great Tuesday! Don't forget . . .
═══════════ ღೋƸ̵̡Ӝ̵̨̄Ʒღೋ ═══════════ ⊰✿░G░O░D⊰✿⊰L░O░V░E░S⊰✿⊰░Y░O░U░⊰✿
═══════════ ღೋƸ̵̡Ӝ̵̨̄Ʒღೋ ═══════════
And I do too! Happy Day!