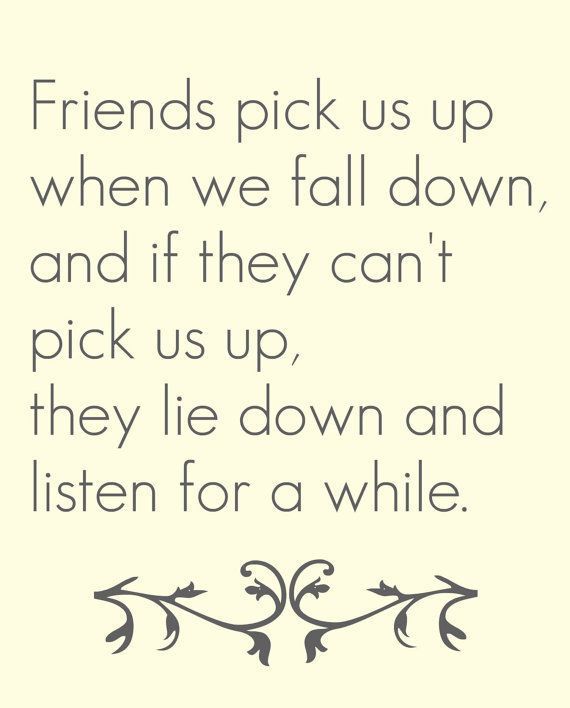 Normally I would be doing a Five Things About Me post today . . . but I can't seem to concentrate on that this morning and I am also trying to minimise my time on the computer. I have a lot on my mind.
Two nights ago, as I was getting ready for bed, I noticed little glinting flashes on the left side of my left eye. This is the same eye in which I had a blood vessel burst for no reason a number of months ago, and to be honest I have always kind of thought of it as my weak eye. Most often when I am reading in bed at night, I keep it closed and read with my right eye, and if I wake up during the night, I can't see much of anything with it really. Everything is a lot more blurred with it than with my right eye.
So, these flashes . . . I found them a little bit disconcerting.
My friend Jo (remember her, she was the housekeeper at the Manor when I first went to work there) used to work at an optometrist's office and she had told me once that if you ever got flickering in your eyes you should go to see an eye Doctor as soon as possible because it could be something really serious, like a detached retina. My Aunt Thelma had two detached retina's and went blind because nobody took care of them. And so I decided that I would try to get into see an optometrist as soon as I could.
I was really lucky as I managed to get an appointment really quickly for yesterday morning. Todd and I went into town and I had an eye test and exam. The Doctor couldn't really see anything much, not that she told me, and my prescription hasn't changed since the last eye check up, but she said she was sending a letter to my Doctor's surgery to get them to refer me to an Opthamalogist at the Hospital, who could do a more thorough check.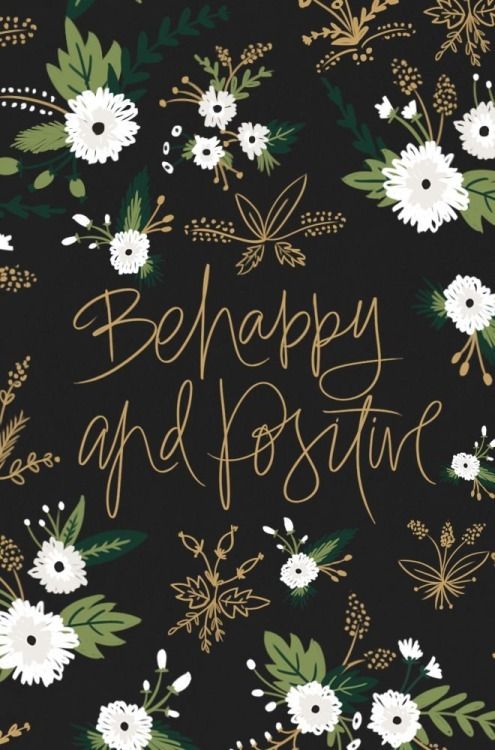 And so we treated ourselves to some fish and chips (naughty) and then came home. Todd thought perhaps I was spending too much time on the computer and I have been doing a lot of close work recently, with doing that quiet book for my friend's daughter and then getting my artwork ready for the NYC show. I thought, perhaps he was right and so I didn't go on the computer all afternoon, not even to check e-mails. I watched some Nigel Slater Cooking Videos that Todd had gotten me a while back that I hadn't had time to watch and then Todd and I took Mitzie for a walk at the park. I had to use my cane the whole way, *grumble* , and my right hip and knees were so sore after, but I felt good for having done it.
After getting some supper for Ariana, I sat down and decided I would work some more on the quiet book. It's very thick and so I am having to sew the pages in by hand. I got two in and they were all crooked and I was so disappointed and started picking them out . . . I was almost in tears about it, thinking about how am I going to do this . . .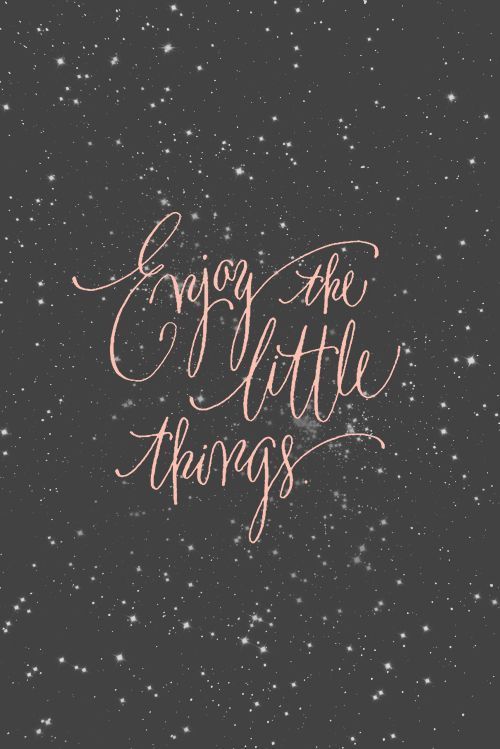 Then I got up to make Todd a sandwich. Neither of us was very hungry because of the fish and chips. It was when I was in the kitchen, making his sandwich, I thought bugs were flying at my face (we had had the back door open all day) . . . kind of like a small spider had dropped down on a web and was moving towards the left side of my face. I kept trying to brush it away, but it wouldn't go away and so I went to the mirror to look so I could get rid of it . . . nothing there, but I could definitely see something with my eye . . . a small black dot that moved with my eye and lots of webby bits, very disconcerting . . . and now this morning it is like there is a film over my eye, with more black bits that move constantly . . . it's like looking through petroleum jelly with black bits and pieces of web moving about.
I am going to call the Doctor's Surgery this morning to see if I can get in to see a Doctor right away and see if I can't chivvy up a hospital appointment as soon as I can, and in the meantime stay away from the computer, etc
I am a bit afraid. I don't want to go blind. I have always said I would rather be deaf than go blind. I am trying to be positive about this and hoping that if it is a detached retina I have caught it in time. And if the worst happens and I do lose the sight in that eye, I still have one good one so I will count my blessings, but I would really appreciate some prayers, or even happy thoughts if that is your thing.
Wish me luck at getting an accelerated hospital appointment.
It's a beautiful day out there today. I hope it's a beautiful day where you are also. Don't forget . . .
═══════════ ღೋƸ̵̡Ӝ̵̨̄Ʒღೋ ═══════════ ⊰✿░G░O░D⊰✿⊰L░O░V░E░S⊰✿⊰░Y░O░U░⊰✿
═══════════ ღೋƸ̵̡Ӝ̵̨̄Ʒღೋ ═══════════
And I do too.