FOR TODAY, January 10, 2017
Outside my window ...
Its dark and cold. Yesterday was quite drizzly which put a bit of a damper on our activities, but it ended up being fairly clear and dry last night. They say an artic front is moving in for the weeknd, so we better break out the woolies!
I am thinking ...
About the absolutely most lovely day I had yesterday with Suzan and her daughter Beth. Two fabulous people, which only goes to prove that what I say is right. Only the BEST people read my blog and I have the nicest readers in the world. It was so fun to meet in person finally after I don't know how many years have passed. I don't think we ever shut up! Now I love her even more! ♥♥♥
In the kitchen ...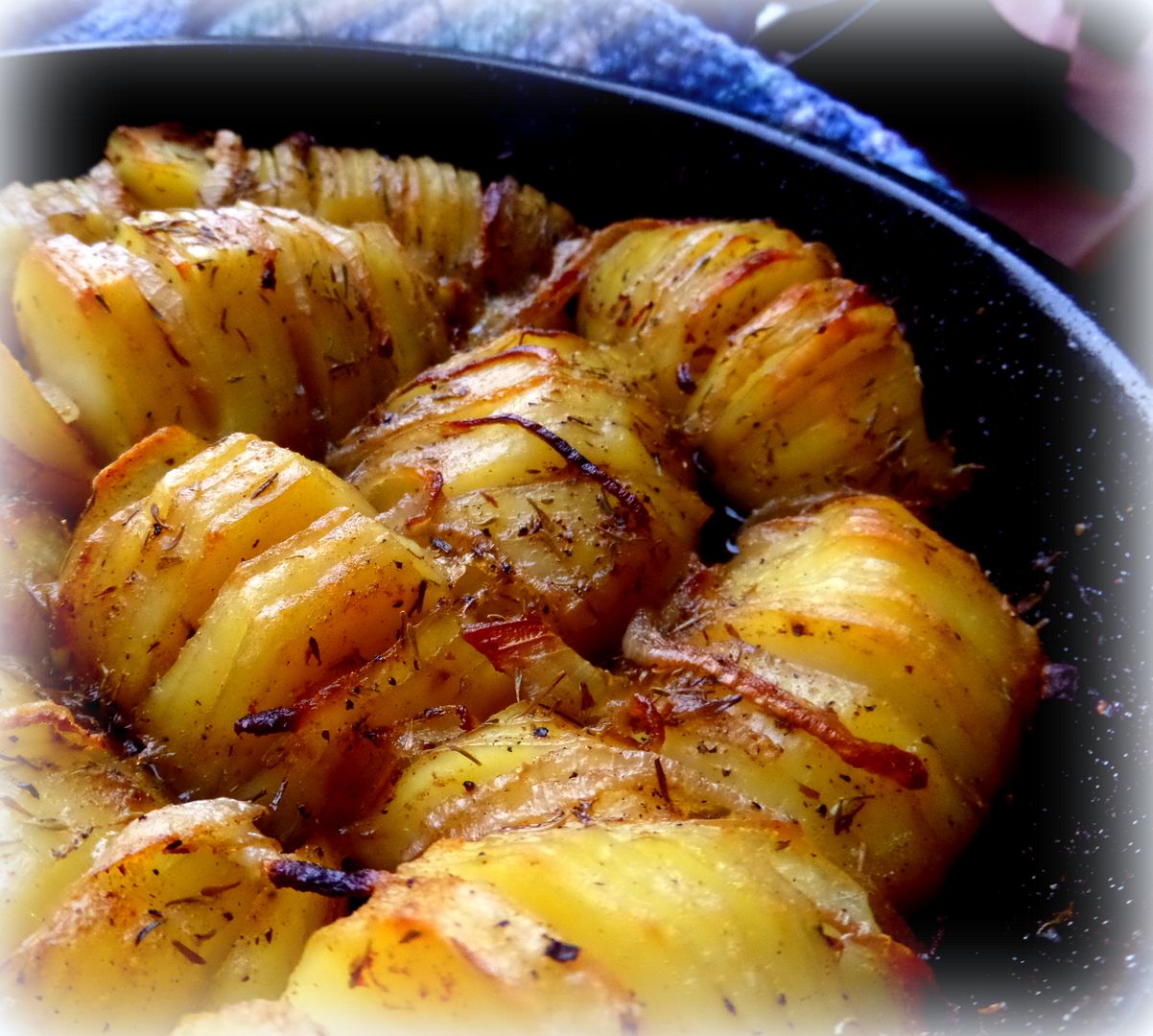 In the English Kitchen today,
Crispy Potato Roast
. Two of my favourite things. Potatoes and crispiness. Scrumptious!
On my "To Cook" list ...
From
Flavour the Moments
. This chicken looks so so good. We do eat a lot of chicken in this house and I think we would both love this. I will really need to be tempting Todd's appetite over the coming months.
Good to know ...
From Martha Stewart.
I am creating ...
Loving this Irish Bloom Bonnet from
Balls to the Walls Knits
. Free pattern. I really, really like this, but doubt I have the skill to master it. We will see.
I love this Triple Puff Granny Square pattern. From
Creativities
.
I really love this cardigan.
Love the length and the pockets
.
From
Ravelry
. Not free, but not expensive either. Downloadable PDF.
I really like this one as well, but cannot find the pattern. Sigh ...
Shabby Chic Cath Kidston knobs using paper napkins. From
Kaela Elliot.
An ear phone holder made from an old mint container. From
Make It Love It.
People are so smart they amaze me!
I am reading ...
Sisters One, Two, Three
by Nancy Star
After a tragic accident on Martha's Vineyard, keeping secrets becomes a way of life for the Tangle family. With memories locked away, the sisters take divergent paths. Callie disappears, Mimi keeps so busy she has no time to think, and Ginger develops a lifelong aversion to risk that threatens the relationships she holds most dear.
When a whispered comment overheard by her rebellious teenage daughter forces Ginger to reveal a long-held family secret, the Tangles' carefully constructed web of lies begins to unravel. Upon the death of Glory, the family's colorful matriarch, and the return of long-estranged Callie, Ginger resolves to return to Martha's Vineyard and piece together what really happened on that calamitous day when a shadow fell over four sun-kissed siblings playing at the shore. Along with Ginger's newfound understanding come the keys to reconciliation: with her mother, with her sisters, and with her daughter.
At turns heartbreaking, humorous, and hopeful, Sisters One, Two, Three explores not only the consequences of secrets—even secrets kept out of love—but also the courage it takes to speak the truth, to forgive, and to let go.
I am looking forward to ...
Getting the show on the road as far as Todd's radiation treatments go. I just want to get them done and over with, so we can then begin the piecing together of the rest of our lives. I know we have to be patient, but its like sitting in a Dentist's chair waiting for the appointment to be over.
Dreaming about ...
Pink dressing tables . . .
Vintage Picnic Tins . . .
Tea pots . . .
New Mugs . . .
Ceramic berry boxes . . .
Something to Watch ...
Thoroughly loving That Girl on Amazon. Loved it when I was a teen. Love it now. Her clothes are fabulous!
A favourite Quote for the Day ...
A picture one for this week . . . I fell in love with this. It was so me and Todd . . . finding each other late in life.
Makes me smile ...
My DIL Sara . . . this is such a beautiful picture of her. She is such a nice girl.
One of my favourite things ...
A bowl of rice crispies with bananas sliced on top. I love LOVE it!
Corners of my Kingdom ...
A street in Canterbury, Kent . . .
And that's my daybook for this week!
⋱ ⋮ ⋰
⋯ ◯ ⋯ Take time to enjoy the small *´¯`.¸¸.☆
⋰ ⋮ ⋱ blessings in life.*´¯`.¸¸.☆
✿¸.•*¨`*•..¸✿ ✿¸.•*¨`*•..¸✿ ✿¸.•*¨`*•..¸✿
╬♥═╬╬═♥=╬╬═♥╬╬═♥╬╬═♥=╬╬♥═╬
░░░░░░░░░░░░░ ░░░░░░░░░░░░░
Wherever you go and whatever you do, I hope there's a great day ahead of you! Don't forget!
═══════════ ღೋƸ̵̡Ӝ̵̨̄Ʒღೋ ═══════════ ⊰✿░G░O░D⊰✿⊰L░O░V░E░S⊰✿⊰░Y░O░U░⊰✿
═══════════ ღೋƸ̵̡Ӝ̵̨̄Ʒღೋ ═══════════
And I do too!