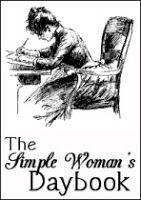 FOR TODAY, July 28th, 2015
Outside my window ...
It's dull and overcast. And quite chilly. Where has summer gone??
I am thinking ...
Meeting up with a friend at her church ladies' group today. It is a strawberry luncheon and they will be sharing crafts. A bit nervous about going as I have never met any of them except for my friend.
I am thankful for ...
Having a Todd and a Mitzie in my life, as well as the Gospel. Life is good.
In the kitchen ...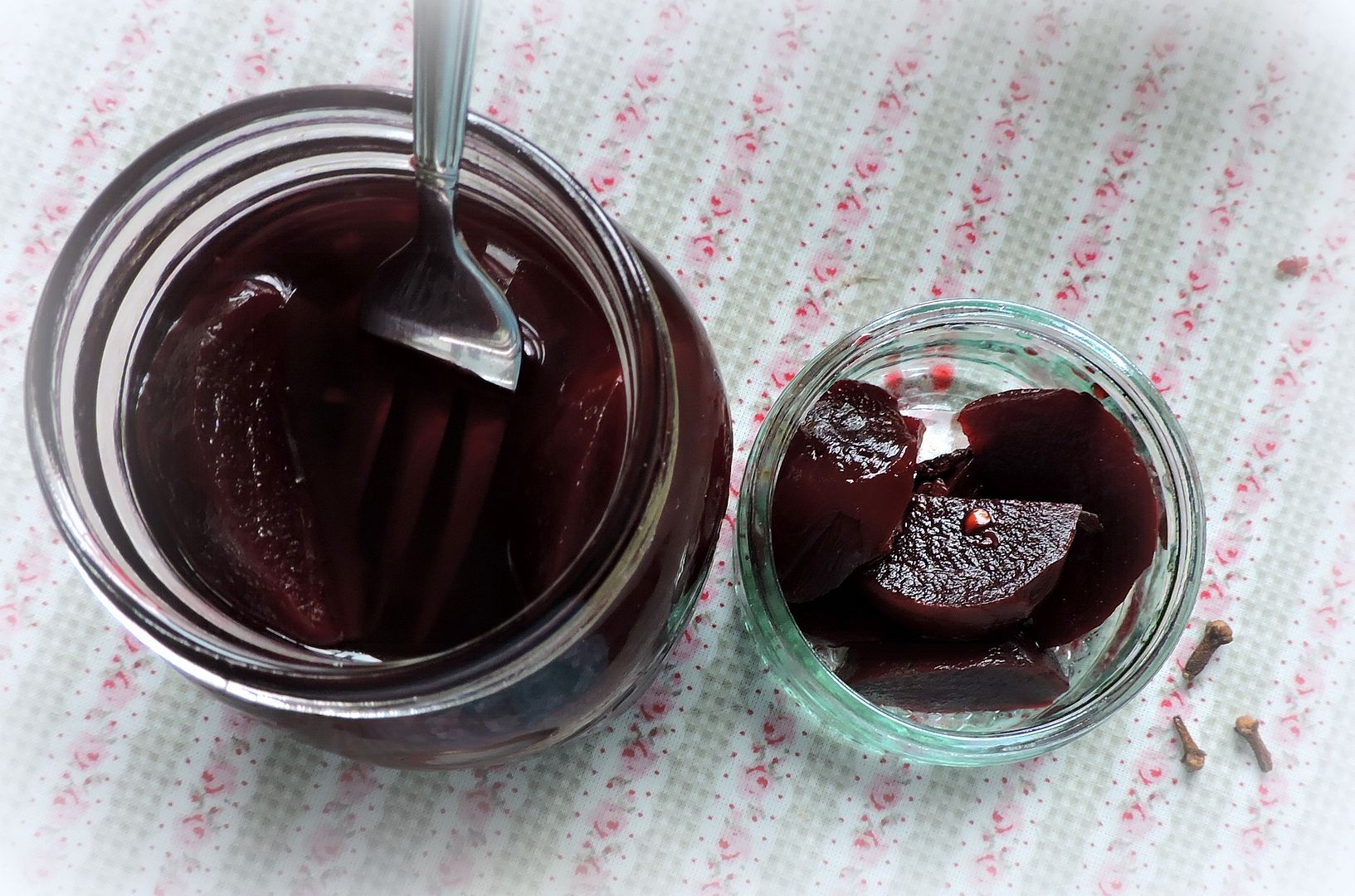 Fire and Ice Pickled Beetroot
. A one jar pickled beet recipe that has a bit of a snap. Delicious!
On my "To Cook" list ...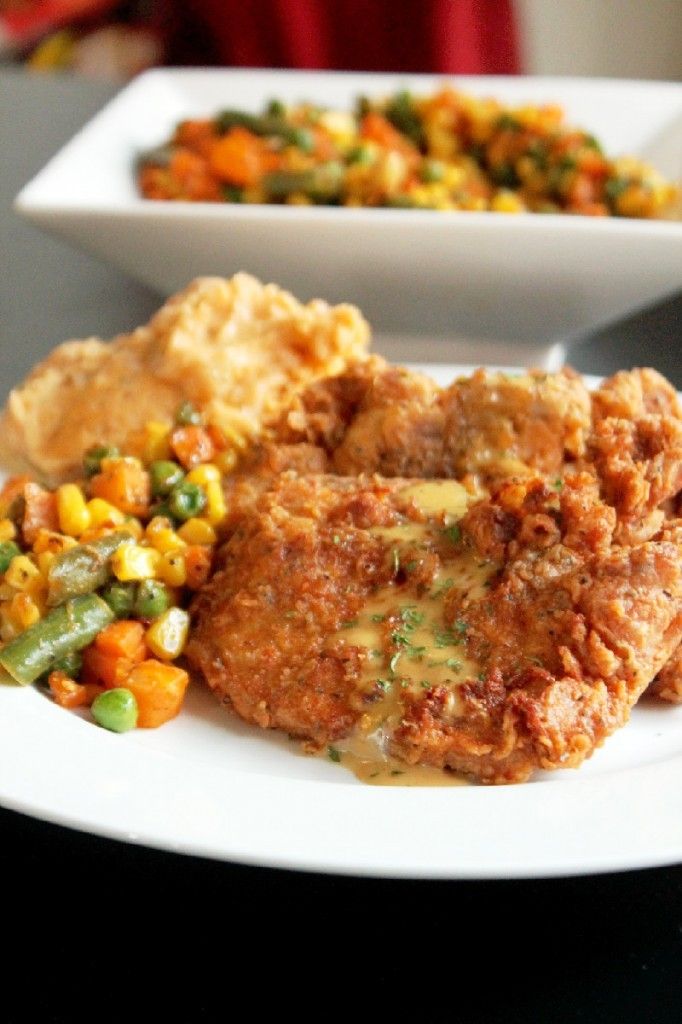 These Spicy Fried Pork Chops and Gravy look really good. From
Creole Contessa
.
I am creating ...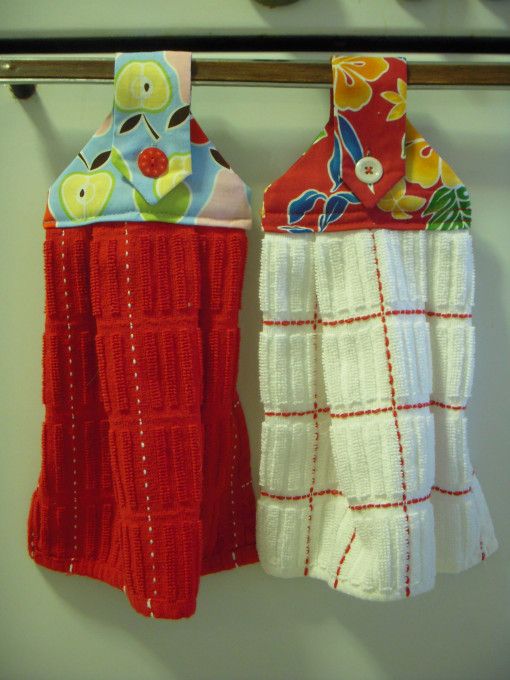 I have several of these that my mother made. The tops are crocheted or knitted instead of sewn. I love these for drying my wet hands on in the kitchen. You can find a complete tutorial on
Kleios Belly.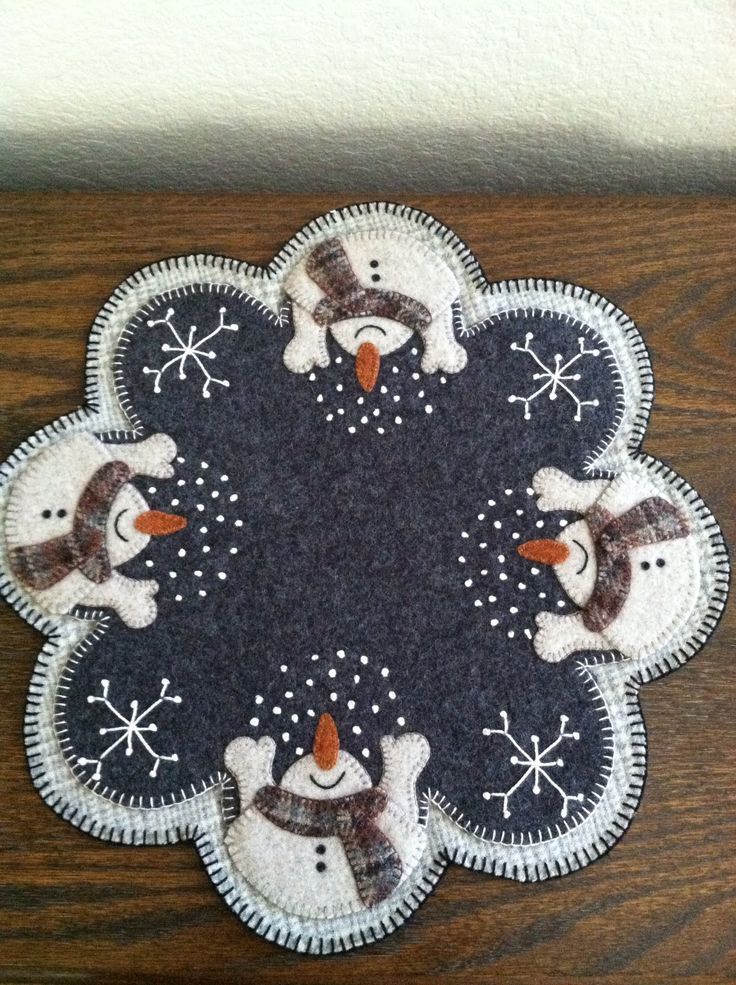 If you like working with felt, you will love this Christmas Penny Rug. I have actually made this one. I had it finished in time for Christmas last year. Simple and fun to do. From
Cath's Pennies Designs
. She has patterns for just about every season and holiday!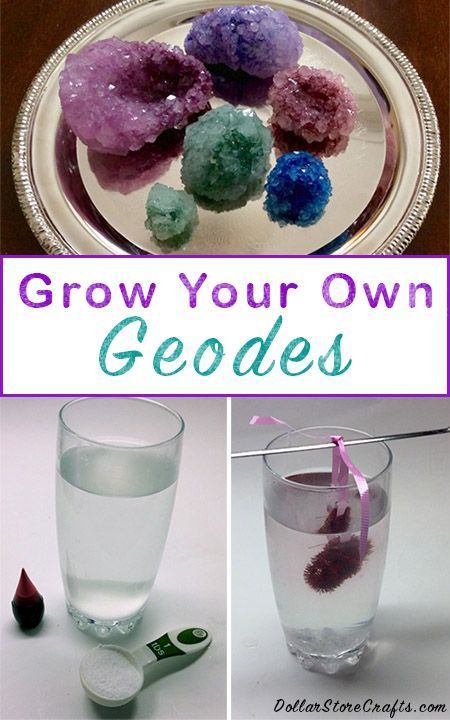 Grow Your Own Geodes. Kids would love this. From
Dollar Store Crafts
.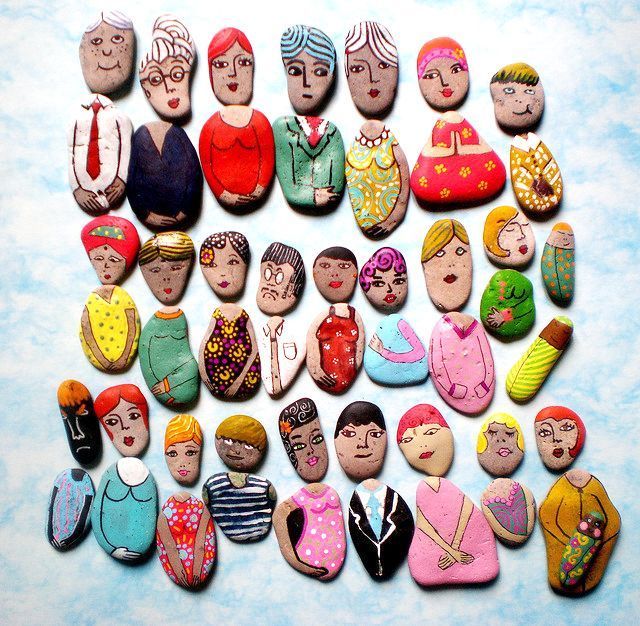 Source
I love these people painted rocks. Such a simple idea and so much fun. Kids could play with them on long trips, matching different bodies with different heads, etc.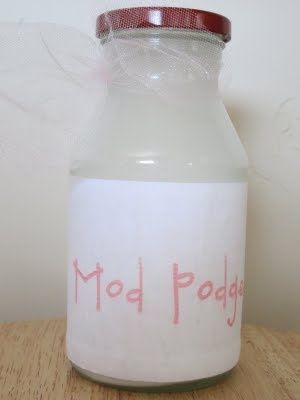 Make Your Own Mod Podge. Mod Podge is expensive. If this works, what a money saver! From
Do It Yourself Divas
.
I am reading ...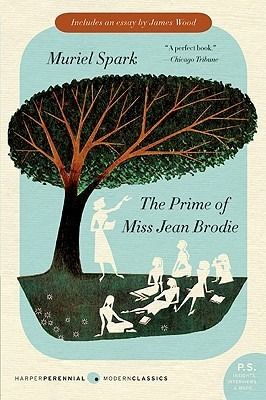 The Prime of Miss Jean Brodie
, by Muriel Spark
I had seen the film a long time ago but never read the book it was based on.
In 1930s Edinburgh, six ten-year-old girls, Sandy, Rose, Mary, Jenny, Monica, and Eunice are assigned Miss Jean Brodie, who describes herself as being "in my prime," as their teacher. Miss Brodie, determined that they shall receive an education in the original sense of the Latin verb educere, "to lead out," gives her students lessons about her personal love life and travels, promoting art history, classical studies, and fascism. Under her mentorship, these six girls whom Brodie singles out as the elite group among her students—known as the "Brodie set"—begin to stand out from the rest of the school. However in one of the novel's typical flash-forwards we learn that one of them will later betray Brodie, ruining her teaching career, but that she will never learn which.
This novel takes these same girls through to age 17. Fascinating read.
I am hoping ...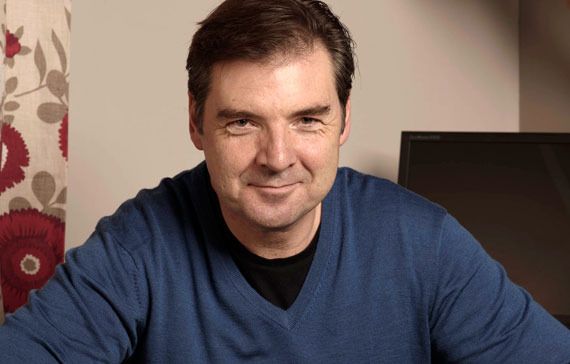 With this next season of Downton Abby being it's last and the cancellation of The Starlings, I am hoping that Brendon Coyle will soon be on our screens as another character. He's one of my favourite actors.
Makes me smile ...
Knock Knock Jokes. I heard a good one yesterday . . .
Knock Knock
Who's there?
Moustache
Moustache who?
Moustache you a question, but am shaving it for later.
I am learning ...
Mindfulness
Awareness of ourselves and the world around us – called mindfulness – can improve our mental wellbeing.
Around the house ...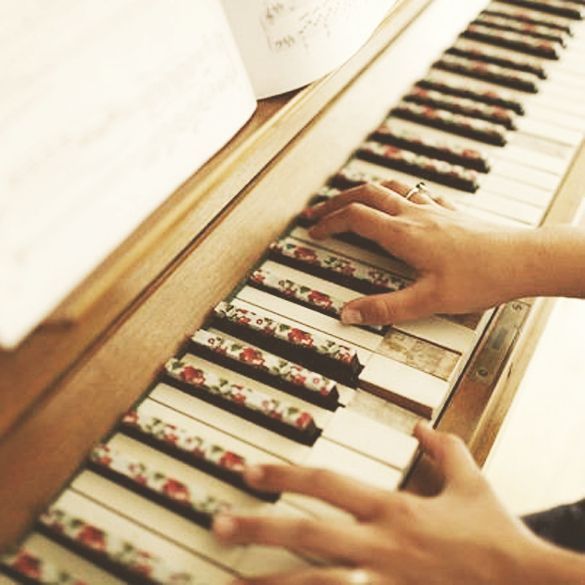 Washi Tape Piano Keys, from
We Heart It
.
"She Sheds,"
a womans answer to The Man Cave.
The backsplash in
Monet's kitchen
in Giverny, France.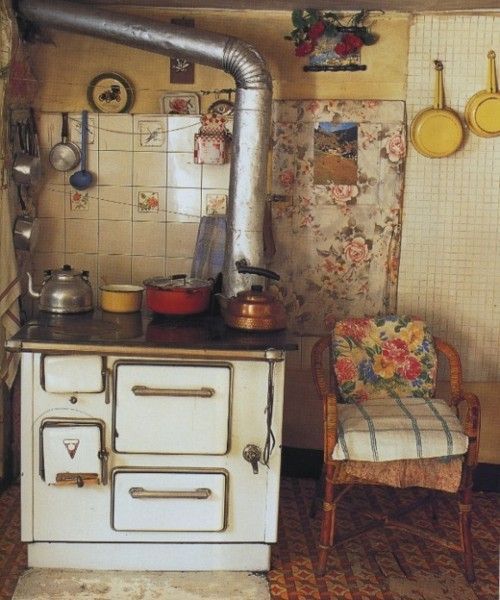 This reminds me of my Nan's kitchen. Lovely.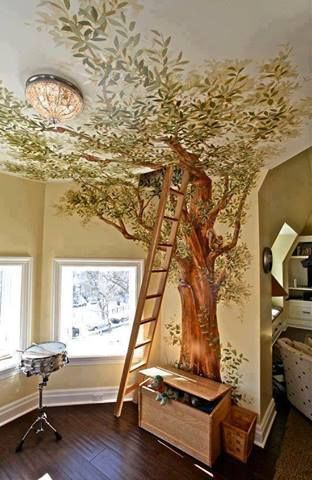 Source
An indoor treehouse . . .
I am pondering ...
Todd did not sleep all night last night. I had a hard time falling asleep, so I went in the other room to read and fell asleep there. When I got up I went into our room to get my glasses and he was sitting up awake reading. He had not slept all night. I told him to try again. I wonder why this happens to us every now and again? I hate it when it does.
A favourite quote for the day ...
(¯`v´¯)
`*.¸.*´Ƹ̵̡Ӝ̵̨̄Ʒ ¸.•´¸.•~♥♥♥~•.~
ღϠ₡ღ¸. ✻´´¯`✻.¸¸.Ƹ̴Ӂ̴Ʒ.
(¸.❀⁀⋱‿✿"`* .¸.* ✻ღϠ₡ღ¸.✻´´¯`✻.¸¸.Ƹ̴Ӂ̴Ʒ..
"When the world says give up . . . hope whispers, "one more time."
One of my favourite things ...
Music . . .
A peek into my day ...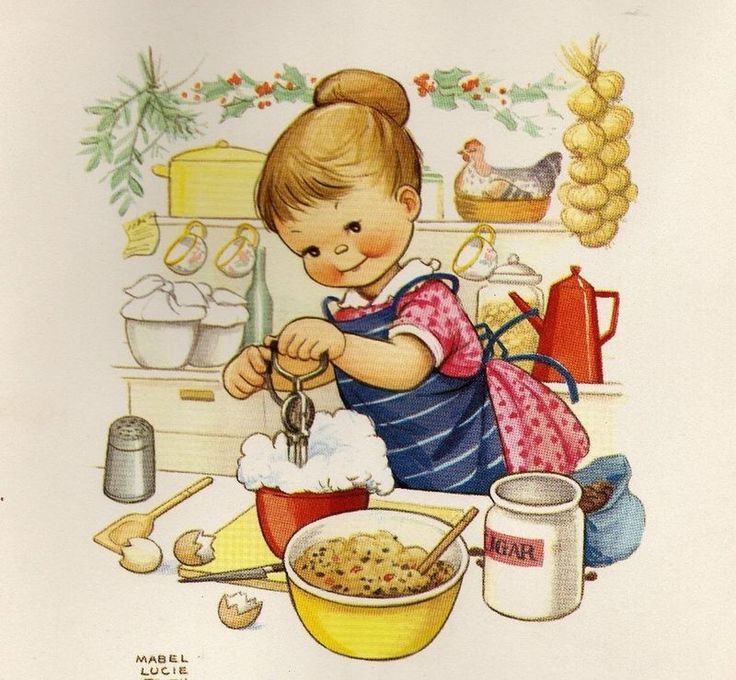 I spend far too much of it thinking about cooking or eating . . . sigh . . .
And that's my daybook for this week!
⋱ ⋮ ⋰
⋯ ◯ ⋯ Take time to enjoy the small *´¯`.¸¸.☆
⋰ ⋮ ⋱ blessings in life.*´¯`.¸¸.☆
✿¸.•*¨`*•..¸✿ ✿¸.•*¨`*•..¸✿ ✿¸.•*¨`*•..¸✿
╬♥═╬╬═♥=╬╬═♥╬╬═♥╬╬═♥=╬╬♥═╬
░░░░░░░░░░░░░ ░░░░░░░░░░░░░
Wherever you go and whatever you do, I hope there's a great day ahead of you! Don't forget!
═══════════ ღೋƸ̵̡Ӝ̵̨̄Ʒღೋ ═══════════ ⊰✿░G░O░D⊰✿⊰L░O░V░E░S⊰✿⊰░Y░O░U░⊰✿
═══════════ ღೋƸ̵̡Ӝ̵̨̄Ʒღೋ ═══════════
And I do too!!