A few of the wow moments and things that I find each week that tickle my fancy. They might even tickle yours!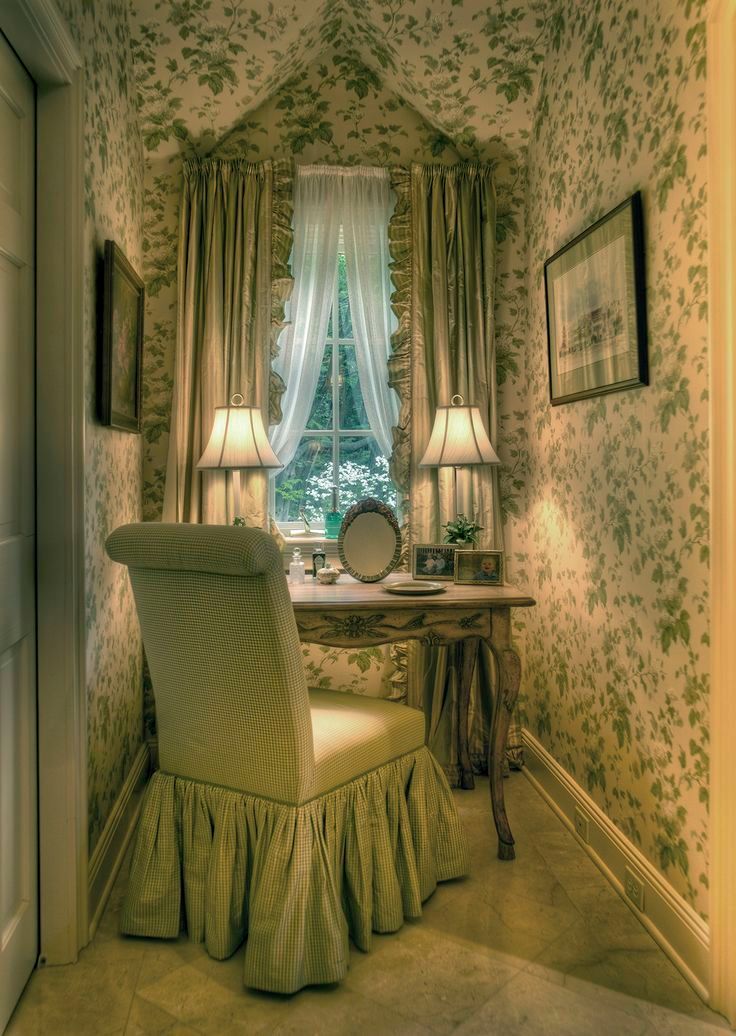 I was unable to find any source for this, but I have fallen in love with this lovely little dormer alcove. It is the perfect use of a tiny space that would otherwise be quite empty. I just adore it. Sigh . . .
10 Small ways to save BIG on a Disney Vacation. From
Live Like You Are Rich
. I want to go to Disney some day. There is one near Paris. I have wanted to go since I was a child. Perhaps one day we will get there!

A DIY facial from
Mother's Niche
. Sounds good! I have never had a facial. When I worked down South, my boss had her own personal beautician come to the house each week. The beautician would spend all day there. Doing a facial, manicure, pedicure and massage. She also went into town to have more done at least once a week also. We won't talk about the botox. lol shhh . . . that was a secret.
Dollar Store (or Pound Shop) Bandanna Pillows. Found on
The Heathered Nest
. (People are so clever with their blog names don't you think?)
Cute Window Dressing with a no sew roman shade created from a mini blind. Found on
Involving Home.
People are just soooooo clever!
Make your own Enamel Tags. A video tutorial. Found on
Unexpected Elegance
.
Found on
Living Well, Spending Less
. Now THIS is really helpful. I think you will enjoy this. I know I sure did, and I am going to be applying it to my own home!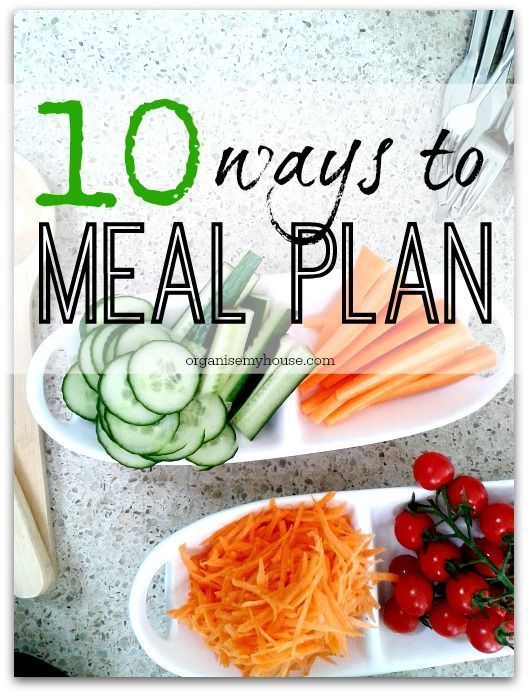 10 ways to Meal Plan. I've been writing out weekly menus for years and years. I only ever very rarely stick to them. I am not sure why. It all sounds good on paper, but when it comes to the day, it seems my taste buds want something different. Does this happen to anyone else? From
Organise my House.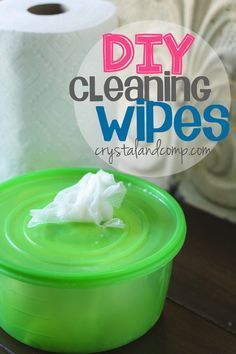 DIY Cleaning Wipes. From
Crystal and Co
. The perfect recipe if you can find the ingredients.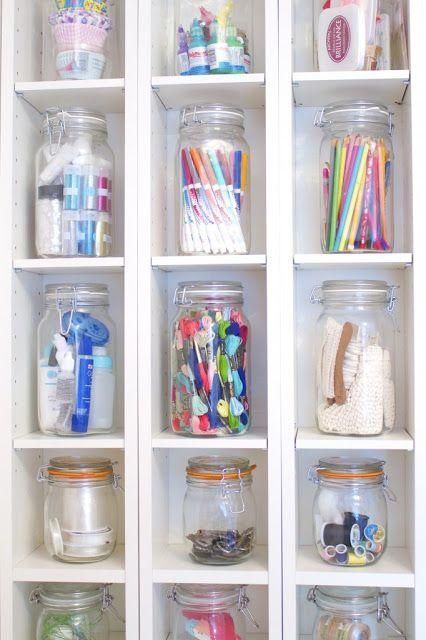 Aesthetically this
really
appeals to me. It's craft supplies stored in jars, stored in what looks like dvd towers.
Live Love DIY
.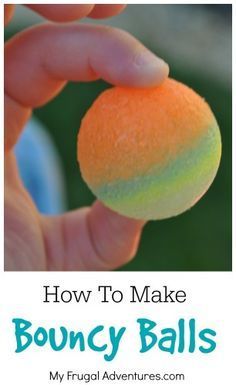 How to make Bouncy Balls that really bounce! Found on
My Frugal Adventures
. She also has a series, 30 days to a funner summer. I could have used some of these things when my kids were growing up!
And that's it for this week. I do so hope that you found something you could use from all of this!
Oh, I did so enjoy my trip to Costco yesterday. I wish that Todd and I could get a membership. We just don't fit into any of the criteria. Sigh . . . I was able to pick up a few things for this Missionary Barbeque tomorrow (I hope the weather cooperates!). Sister Johansen and I get along like a house on fire. I know we are going to be great friends. We have a lot in common. We will miss each other when they go back to America in a years time. I dread the thought. On our way back we got a call from one of the young Sister Missionaries. She had gotten ill and passed out. So she needed taking care of. Sister Johansen does a super job of this. I am looking forward to being able to do these things for the Missionaries as well. Last night was a planning meeting, which went well. The Sister Missionaries found a wild cherry tree and picked some wild cherries while we were planning! Very near to the chapel as well. Noted! Oh, and we got news that our badges are on the way! Yay!
A thought to carry with you through today . . .
❥✻❥.¸¸.✿¨¯`❥✻❥¸¸.✿¨¯`❥✻❥.¸¸.✿¨¯`❥✻❥
"I don't profess to be profound;
but I do lay claim to common sense."
~Emily Dickenson
❥✻❥.¸¸.✿¨¯`❥✻❥¸¸.✿¨¯`❥✻❥.¸¸.✿¨¯`❥✻❥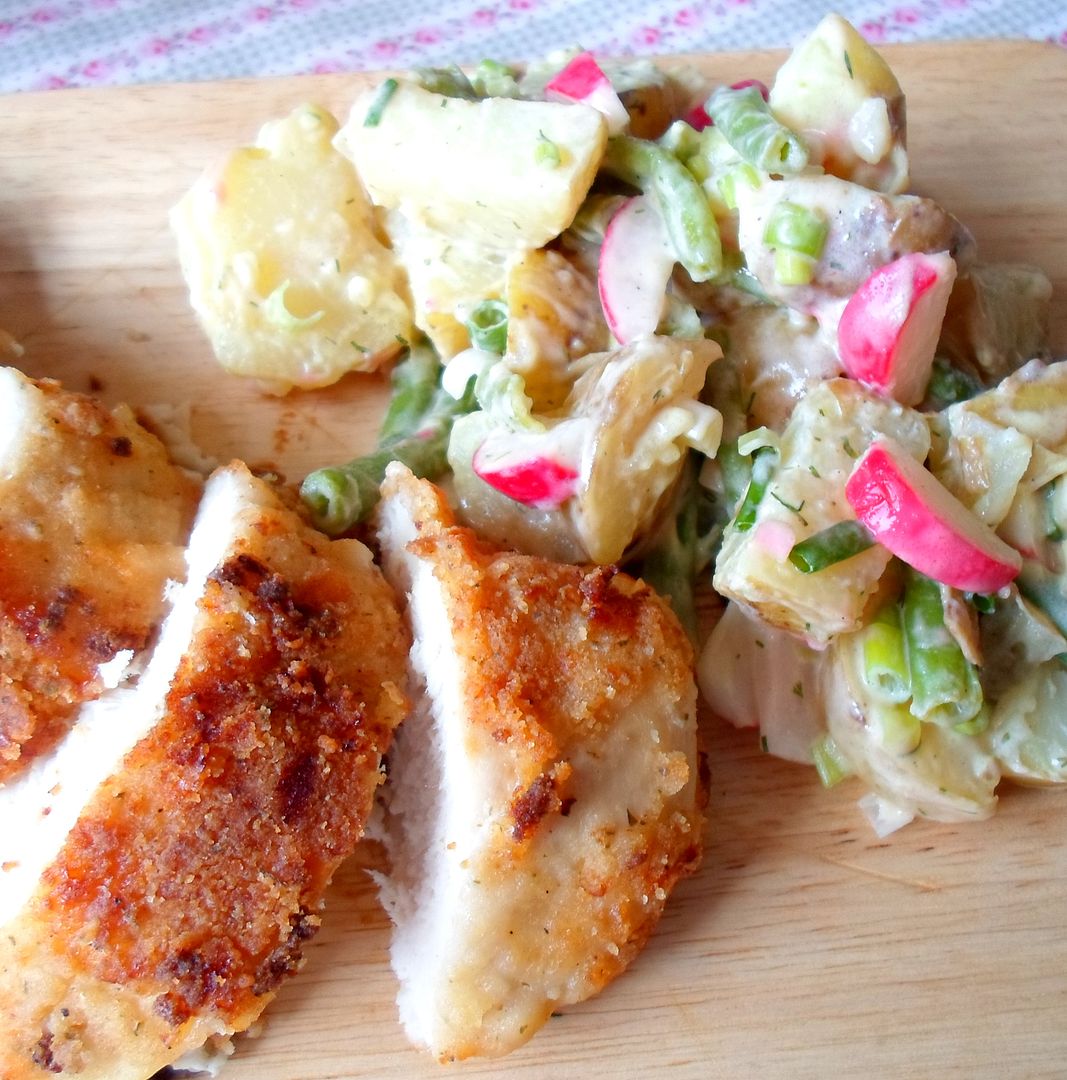 There is Picnic Chicken, Potato Salad and a Strawberry Tiramisu in
the English Kitchen
today.
Have a wonderful Friday and weekend! Stay safe! Happy Fourth to all my American friends and family!
Don't forget . . .
═══════════ ღೋƸ̵̡Ӝ̵̨̄Ʒღೋ ═══════════ ⊰✿░G░O░D⊰✿⊰L░O░V░E░S⊰✿⊰░Y░O░U░⊰✿
═══════════ ღೋƸ̵̡Ӝ̵̨̄Ʒღೋ ═══════════
And I do too!