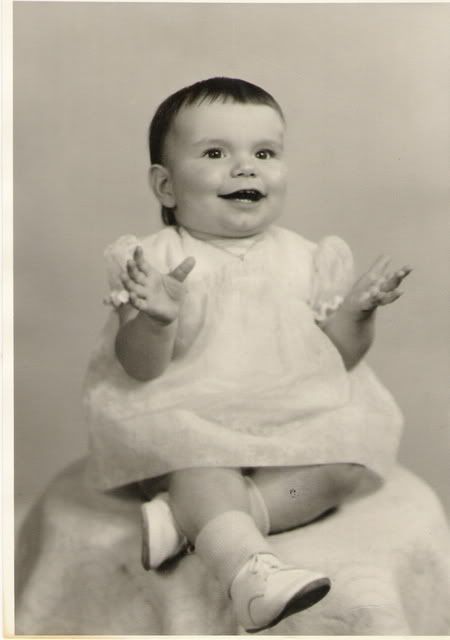 This is a photograph which was taken of me when I was about nine months old. That seems ever so long ago now. Well, I guess it was since I am going to be sixty next month, which seems really hard to believe. When you are young your life seems to be dragging by . . . but when you get old it seems to have just flashed by. If you look closely at the photograph you will see that there is a small bump on the left hand side of my forehead. I was born with it. A cyst/tumour. It got larger as I got older and I had it removed in the hospital when I was nine years old. It had started causing me to have headaches, etc. The operation left me with a nice scar on my forehead. (Nowadays they would have tried to minimise that. Back then it wasn't such a concern.) I was awake for the whole operation. I was doped up so that I couldn't move and they put a white cloth over my eyes so I couldn't see what was happening. All I remember is the sound of them cutting the skin, etc. and the cloth turning red. It was pretty scary to my nine year old self. This was not my first time in hospital, nor would it be my last.
Yep, it's another five things about me post!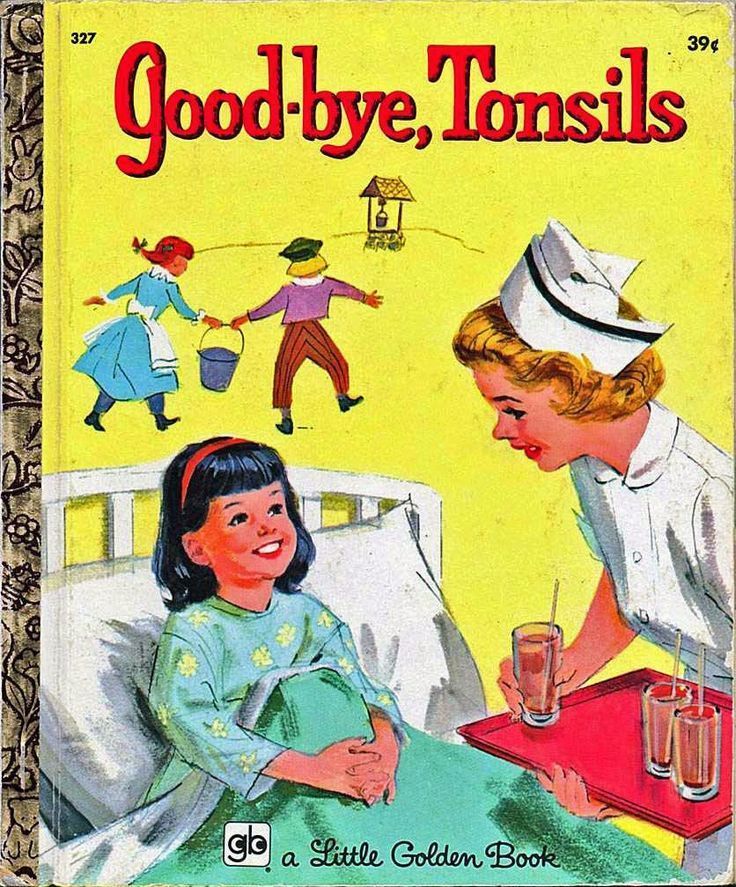 I was back in the hospital a year later to have my tonsils out. My sister and I both had them out at the same time, so at least I had company in the hospital this time around. I remember them putting a mask over my face and telling me to breath in and count back from ten . . . and the smell of ether. I threw up as soon as I woke up afterwards. It wasn't very nice. I recovered very nicely however. My sister was not so lucky. A few days after we got home from the hospital my mother woke up one night to find me dragging my sister to the bathroom on a blanket. She couldn't walk. That is when they discovered that she had rheumatic fever. She was in hospital for a few weeks and then her recovery took a long time also. I can remember her sitting in our garden on a lawn chair under a blanket so that she could get some fresh air. Her tonsils actually grew back and she had to have them removed again when she was about 17. Not nice.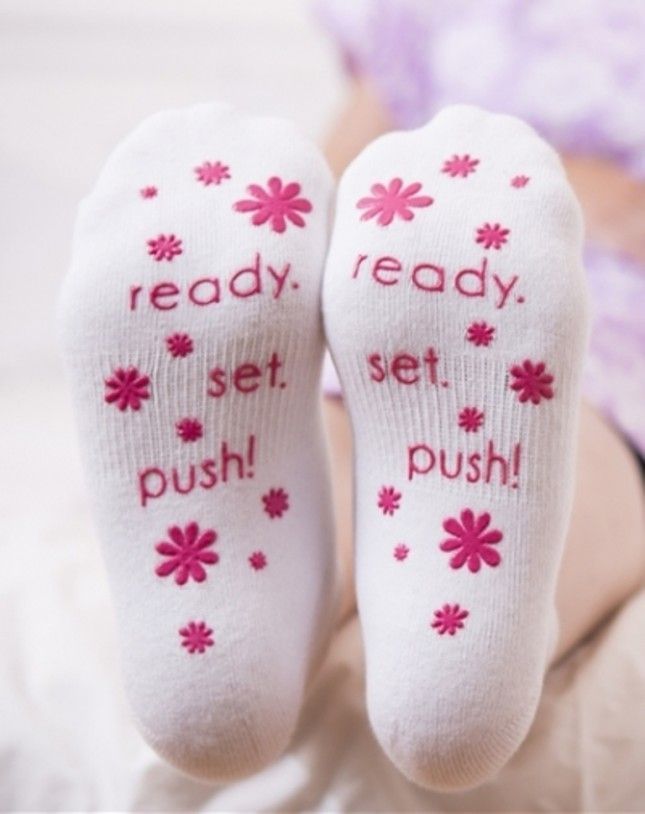 I gave birth five times, naturally and drug free. Nobody ever offered me any drugs. I would have taken them if they had! I was nineteen when I had my first child and labour was a real eye opener. I had asked about labour pains and the Doctor had told me they were like strong menstrual cramps. My mother never experienced labour pains as far as she could remember. Nobody had told me how much it really hurt. I thought I was going to die. I wanted to die. It was a pain unlike anything else I had ever experienced. Father's weren't allowed in the room with you. My ex ex took me to the hospital and then went home. A friend of mine who was about six months pregnant herself, came in and spent some time with me, but she had to leave because I was scaring her. haha There were no prenatal classes, Lamaze classes, etc. I was totally in the dark about what was happening, and terrified. Things had improved somewhat when I had my second child. By then I was married again. Men were allowed to stay with you then and my ex stayed with me. But he told me if I made any noise at all he was leaving. And so I didn't. Make any noise. At all. But I wrung my hands a lot. They were all bruised after, and quite sore, but I didn't care. I loved my babies. Still do. ☺
If I was 40 years younger, I would totally have pink hair. I love, Love, LOVE Pink hair. It probably wouldn't look very good on me though. Not now of course, but I am not sure it would have looked good on me at 19 either. But I would like to try it, not now but back then. I wish I had been more confident when I was that age. Having more confidence would have prevented me from making a lot of mistakes. No do-overs in life. Only do-betters.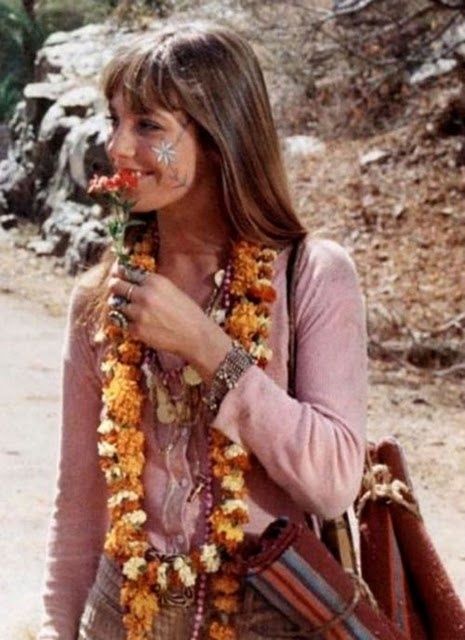 I used to fantasise about being a hippy and living in a commune when I was a teenager. No rules or restrictions. Just love. Acceptance. Flower Power. And all that. I was 14 when the Woodstock music festival happened and would have loved to have been there. It seemed like the penultimate of hippiness. Of course it was the romanticised idealised version of hippy-dom. I probably wouldn't have liked the reality at all, but a part of me still likes to think I might have . . . I'm actually probably pretty lucky that there weren't such things where I lived, or cults, etc. I might have been prime pickings for them . . . or maybe not. I was such a rule follower and pretty afraid of disappointing my parents. Thank goodness!!
And that is my five things for this week. Hope I didn't bore you!
A thought to carry with you through today . . .
❥✻❥.¸¸.✿¨¯`❥✻❥¸¸.✿¨¯`❥✻❥.¸¸.✿¨¯`❥✻❥
History has remembered the Kings and warriors
because they destroyed;
art has remembered the people because they created.
~William Morris
❥✻❥.¸¸.✿¨¯`❥✻❥¸¸.✿¨¯`❥✻❥.¸¸.✿¨¯`❥✻❥
There is a simple and delicious appetizer cooking in The English Kitchen today . . .
Mabel's Ham Pate.
No cooking involved.
Have a fabulous Thursday!! We are off to Manchester later today as they are having a Senior Couple's Missionary Dinner to say goodbye to some couples who are leaving and hello to some couples who are arriving. Our first Senior Couple's Missionary Dinner.
Don't forget . . .
═══════════ ღೋƸ̵̡Ӝ̵̨̄Ʒღೋ ═══════════ ⊰✿░G░O░D⊰✿⊰L░O░V░E░S⊰✿⊰░Y░O░U░⊰✿
═══════════ ღೋƸ̵̡Ӝ̵̨̄Ʒღೋ ═══════════
And I do too!