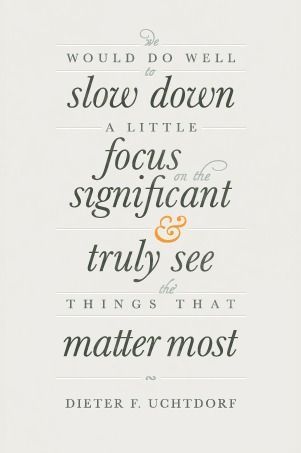 I had a bit of an upsetting weekend last weekend. Nothing that I can or really want to talk about, but suffice it to say it left me upset and feeling a bit bruised and worse for the wear. Everything was resolved satisfactorily, but I am a person that really takes everything to heart. I am not thick skinned in the least and whilst I am very quick to forgive, I do have a tendancy to dwell on certain things and mull them over in my mind and heart much more than I should.
I need to learn to let go . . .
In any case by Wednesday afternoon this week, this upset and concern was beginning to manifest itself in my life by little twinges in my chest. I even came over nauseated and all sweaty at one point. But it went away shortly afterwards and I was fine all day Thursday . . . but still a bit anxious about what had happened on Wednesday afternoon.
Then yesterday morning it started all over again and I decided I needed to go to the Doctor. So off we went. Once there, they decided I needed to be in hospital and that was my next port of call. I got home from there around Midnight last night.
My day yesterday was spent having heart tracings, blood tests, being hooked up to monitors etc. I ended up in the AMU, which is where Ariana works, but alas, she was off yesterday. The reputation of my peanut butter cake had preceded me however, and everyone was quick to say (once they realized who I was) what a good cook I was. ☺ One nurse even told me I looked to young to be 59, which made me feel rather good.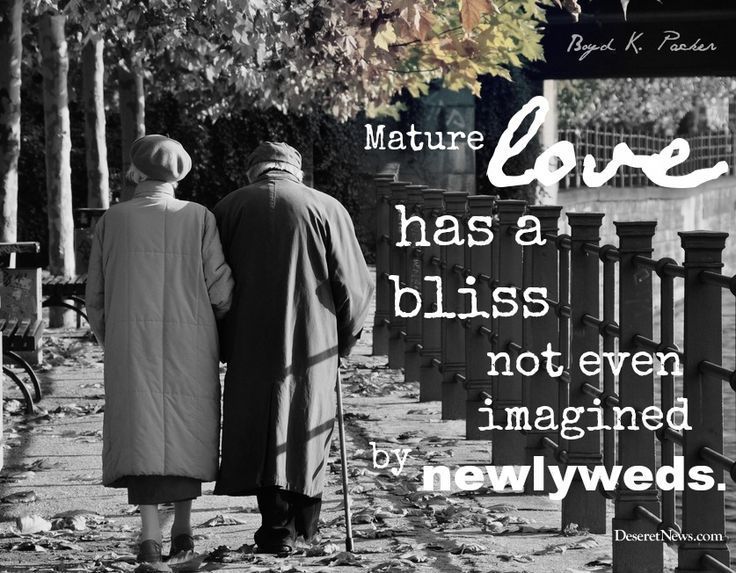 Throughout it all my Todd never left my side. I was so grateful for his presence. He also gave me a Priesthood blessing which was very calming and assuring. He knew everything would be okay and it was.
I have to say that all of the staff at the hospital, from the initial nurses who dealt with me when I went to the A&E, to the lovely male nurse who sang Vera Lynn whilst he was inserting a canula and doing my inititial heart tracings/blood tests, to the nurses in AMU, and the porters etc. . . . all treated me with great care and respect.
The two Doctors that dealt with me were just lovely. They were compassionate and funny and just very kind and sweet. We, here in the UK have an awful lot to be grateful for in our National Health Care system. No, it is not perfect and we love to complain about it . . . but we should also never take it for granted as it is far better than what a lot of people in the world have to contend with and . . . it's free.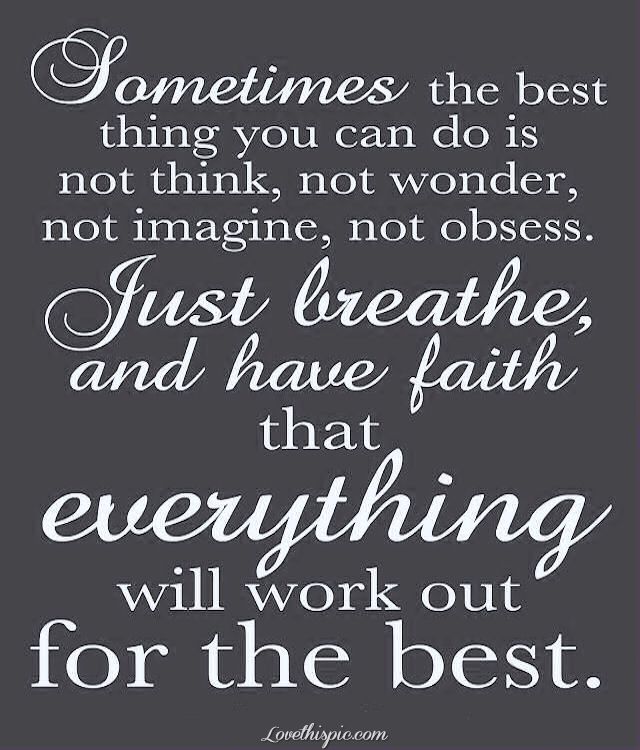 I was finally discharged to come home about midnight last night. Thank goodness I did not have to stay in. I was so thankful for that. There is no better place to sleep than your own bed at home with all of your home comforts surrounding you and your husband by your side. The upshot of yesterday is that as far as they can tell it wasn't my heart, but if it returns I am go go back to the hospital A&E to be on the safe side. All of my tests/tracings, etc. were negative for it being any type of cardiac incident. It was probably stress induced anxiety.
In short I need to relax more and let go, let God. Not an easy thing for me, I'll admit, but it can be done.
Mitzie was so glad to see me when I got home last night. Todd had popped home a couple of times to give her her walks and supper and a few cuddles, but it wasn't like having me here for sure! (Is there anything on earth as sweet as a dog's "Welcome Home?" I think not!)
Back where I belong, and hoping I don't repeat this experience any time soon. Although I think an experience like this does give you pause for thought and there are some things I need to do and to have in place should this ever happen again . . .
A thought to carry with you through today . . .
❥✻❥.¸¸.✿¨¯`❥✻❥¸¸.✿¨¯`❥✻❥.¸¸.✿¨¯`❥✻❥
Faith and doubt cannot exist
in the same mind at the same time,
for one will dispel the other.
~Thomas S Monson
❥✻❥.¸¸.✿¨¯`❥✻❥¸¸.✿¨¯`❥✻❥.¸¸.✿¨¯`❥✻❥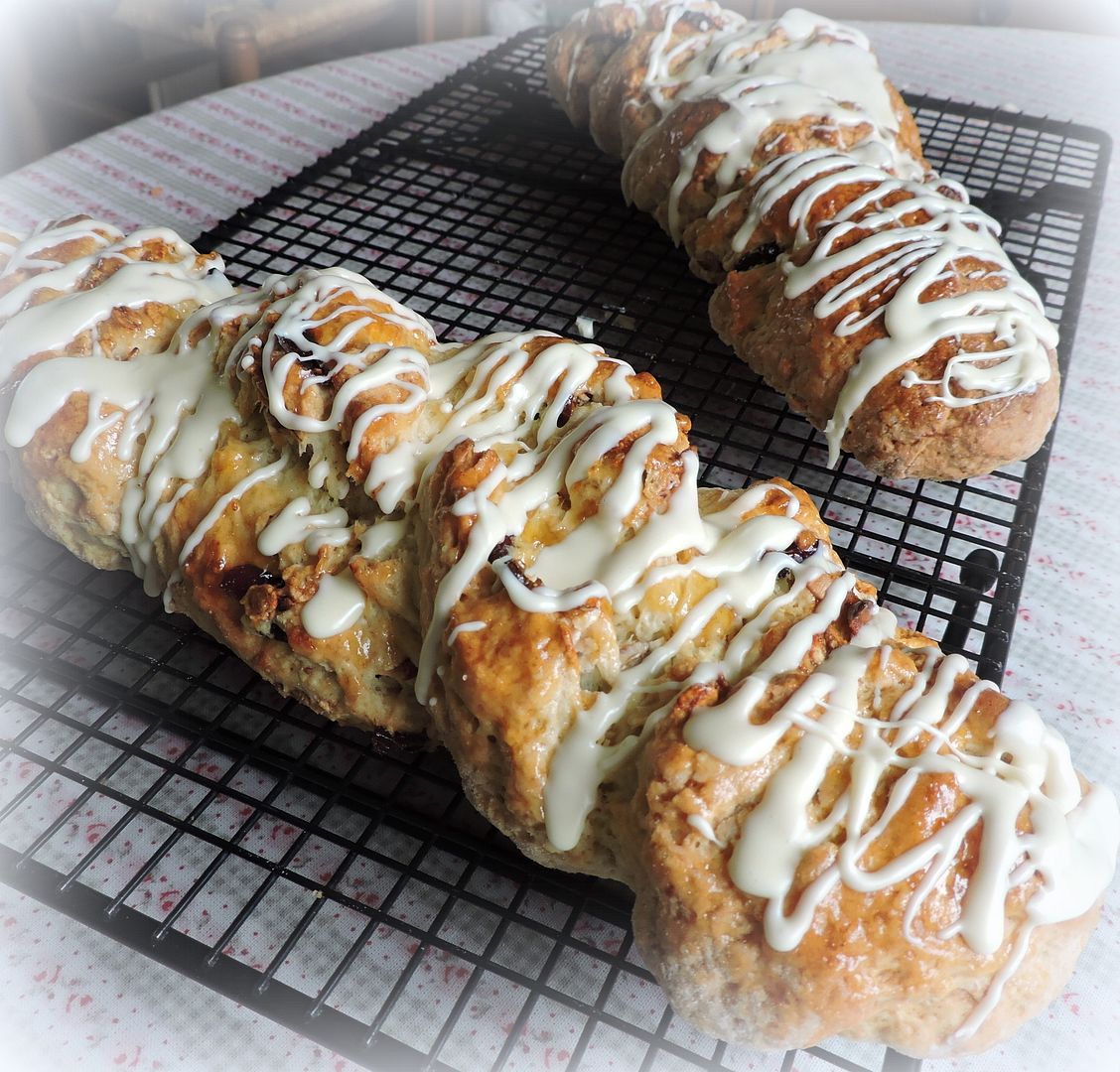 Baking in The English Kitchen today . . . Twisty Fruity Bread. Seriously scrumptious.
Have a great weekend and don't forget . . .
═══════════ ღೋƸ̵̡Ӝ̵̨̄Ʒღೋ ═══════════ ⊰✿░G░O░D⊰✿⊰L░O░V░E░S⊰✿⊰░Y░O░U░⊰✿
═══════════ ღೋƸ̵̡Ӝ̵̨̄Ʒღೋ ═══════════
And I do too!