A dancing Snoopy. Who doesn't love the Snoopster. Memories of a happy childhood and Charlie Brown.
Canadian autumn colours in Gatineau Park.
That's about the only way I burn calories these days as well. You just gotta love Maxine. She hits the nail on the head every time.
Marcella Hazen's Immortal Tomato Sauce
. Who knew something so simple could be so incredibly tasty.
Mommy snuggles.
The Tower of London spilling out ceramic poppies, each one representing a life given during WW1. 888,246 ceramic poppies to be exact. Amazing to comprehend. May we never forget the price of freedom.
I would love to be able to do this for real, but I can't and so I do this in my heart. Every day. Countless times.
A loving farewell to a beloved Auntie.
A husband who loves me enough to bring me this home from the Library just because he saw it and knew I would love reading it.
Knowing in my heart this is true.
A thought to carry with you through today . . .
❥✻❥.¸¸.✿¨¯`❥✻❥¸¸.✿¨¯`❥✻❥.¸¸.✿¨¯`❥✻❥
Happiness resides not in possessions
and not in gold;
the feeling of happiness
dwells in the soul.
~Democritus
❥✻❥.¸¸.✿¨¯`❥✻❥¸¸.✿¨¯`❥✻❥.¸¸.✿¨¯`❥✻❥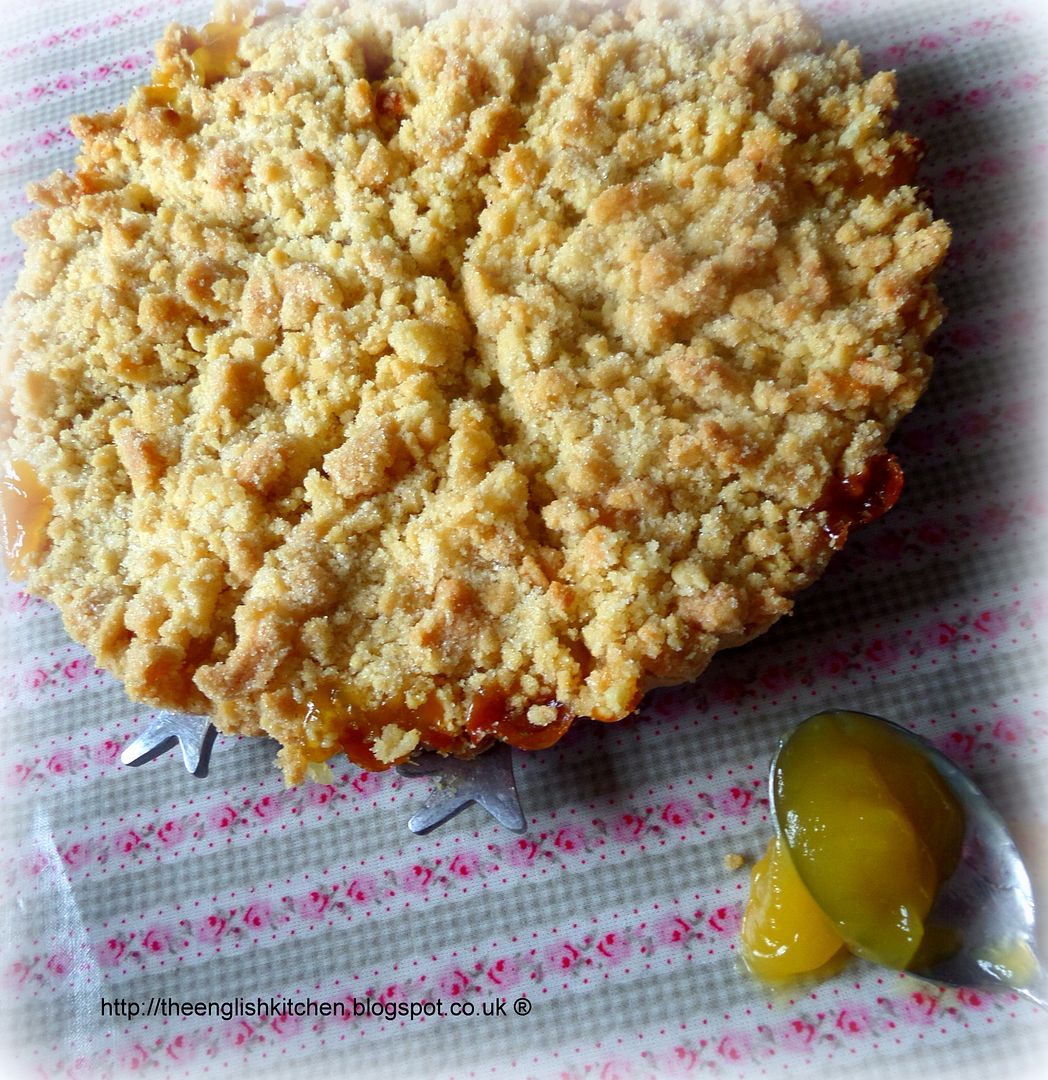 Baking in The English Kitchen today . . .
Lemon Curd Shortbread Wedges
.
Have a blessed Sabbath.
═══════════ ღೋƸ̵̡Ӝ̵̨̄Ʒღೋ ═══════════ ⊰✿░L░O░V░E⊰✿⊰✿⊰✿⊰✿⊰✿⊰░Y░O░U░⊰✿
═══════════ ღೋƸ̵̡Ӝ̵̨̄Ʒღೋ ═══════════