This is a photograph a friend of mine posted on Facebook. It's an Autumnal picture of a place back home called Mahone Bay. These are called The Three Churches and are Anglican, United and Lutherin churches and what has been an iconic view of where I come from for many years. This view looks towards them across the harbour and I just think it is the most beautiful photograph . . . I love the colours. Our leaves do change over here, but not in vivid scarlets and golds like they do back home . . .
That same friend posted this photograph as well of the leaves along the Musquodoboit River. Simply breathtaking . . .
Then another friend of mine posted this photo, which is a view from a spot on the North Mountain back home called the look off. It's a spot where you can look out across the Annapolis Valley, which is where I am from . . . the Valley has her autumn dress on. Pictures like this make me feel a bit homesick for my family . . . especially this weekend, which is Thanksgiving back home. Most of the time I am alright in being so far away. The Internet makes it all so very much easier to be far away from your loved ones. We are very blessed in that way . . . but on holidays such as Thanksgiving . . . traditional family times . . . it does make one feel a bit homesick to be so far away, and photographs like this make it even more so, although in truth I am so very grateful for the glimpses they give me of a place that I love.
I can remember learning this Nova Scotian folk song when I was in Grade Six. I never dreamt that one day I would be listening to it and missing my homeland like I do here this morning.
The sun was setting in the west,
The birds were singing on every tree.
All nature seemed inclined to rest
But still there was no rest for me.
Farewell to Nova Scotia, the sea-bound coast,
may your mountains dark and dreary be.
For when I am far away on the briny ocean tossed,
Will you ever heave a sigh or a wish for me?
Happy Thanksgiving to all of my Canadian family and friends! May

you all be blessed!
Another friend posted this photo on their facebook page. I love it! Why do the young think love is reserved only for them? I am feeling very thankful for my own sweet wrinkled honey bun this weekend. We are the perfect match.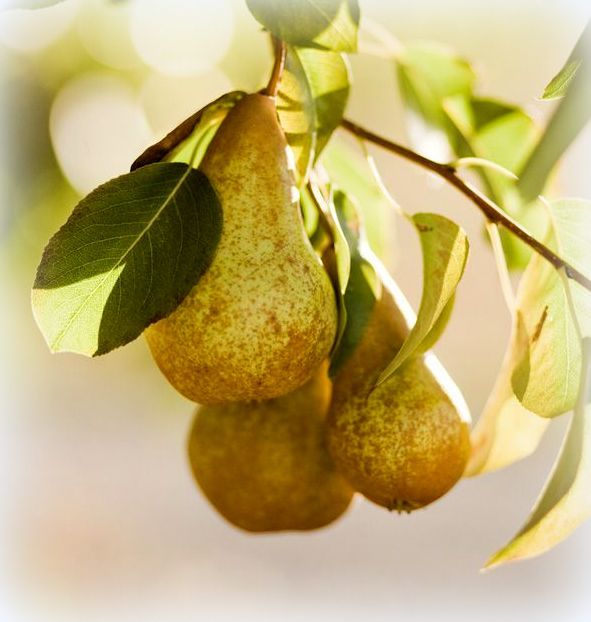 I didn't sleep well last night. I slept pretty solid for about an hour and then I woke up. That seems to be the pattern most nights. The rest of the night I kept waking up every hour on the hour. I don't know why this happens, but it happens more often than not. The other night I was worried about Ariana not putting out her candles and falling asleep with them lit in her bedroom . . . that kept me up all night. Last night it was worrying that our freezer had stopped working because I could not hear it's hum. I actually got out of bed and went over to it to check it out.
Now I know what you are thinking . . . why is there a freezer in our bedroom?? Well, it is just a small under the counter one, and we used to keep it in the spare bedroom, but that is Ariana's bedroom now and it had to go somewhere We don't have enough room for it in our kitchen, and so it sits on top at the end of the long lowboy dresser for now. They don't have cellars over here, well not in people's homes for the most part, although I am sure that some people do have them. We never have. Anyways, last night I was convinced it was broken and was worrying that we would lose everything in it and how would I replace it all . . . I can be such a worry wart sometimes. I need to stop these things from destroying my sleep!
Another friend of mine posted some really negative things about our church on facebook this morning as well.
She was only Baptised last year, probably a few weeks after I had left Nova Scotia to come back here, but since then she has left the church and has been really negative and belligerent about it. I know I need to stop looking at her page, but my heart just breaks for her . . . and for the anger that she feels and actually it's hatred that she spews out towards the church and it's leaders and members all the time. I don't understand it really. This morning she and all of her other friends were calling us "cult members," amongst other things and of course it shows up on my wall. I think I need to unfriend her . . . but then again, I find myself asking the question . . . if she hates us all so much, why doesn't she unfriend us?
What gets me is . . . if we were any other religion on earth and there are many . . . she and her "Christian" friends would not be doing this or saying these things. Why do they only feel the need to spew their hatred out towards Latter Day Saints/Mormons??? I don't think I will ever understand this type of behavior . . . and they call themselves Christians and followers of Christ.
But the fruit of the Spirit is love, joy, peace,
patience, kindness, goodness, faithfulness,
gentleness and self-control.
Against such things there is no law.
Galatians 5:22-23
Anyways, I am babbling now . . . probably because I am tired and so I will leave you with a thought for today . . .
¸.✻´´¯`✻.¸¸.Ƹ̴Ӂ̴Ʒ..
The measure of a life is revealed
in the quality of our relationships:
with God, our families,
our fellow men (and women)."
~Richard Paul Evans, "A Perfect Day"
¸.✻´´¯`✻.¸¸.Ƹ̴Ӂ̴Ʒ..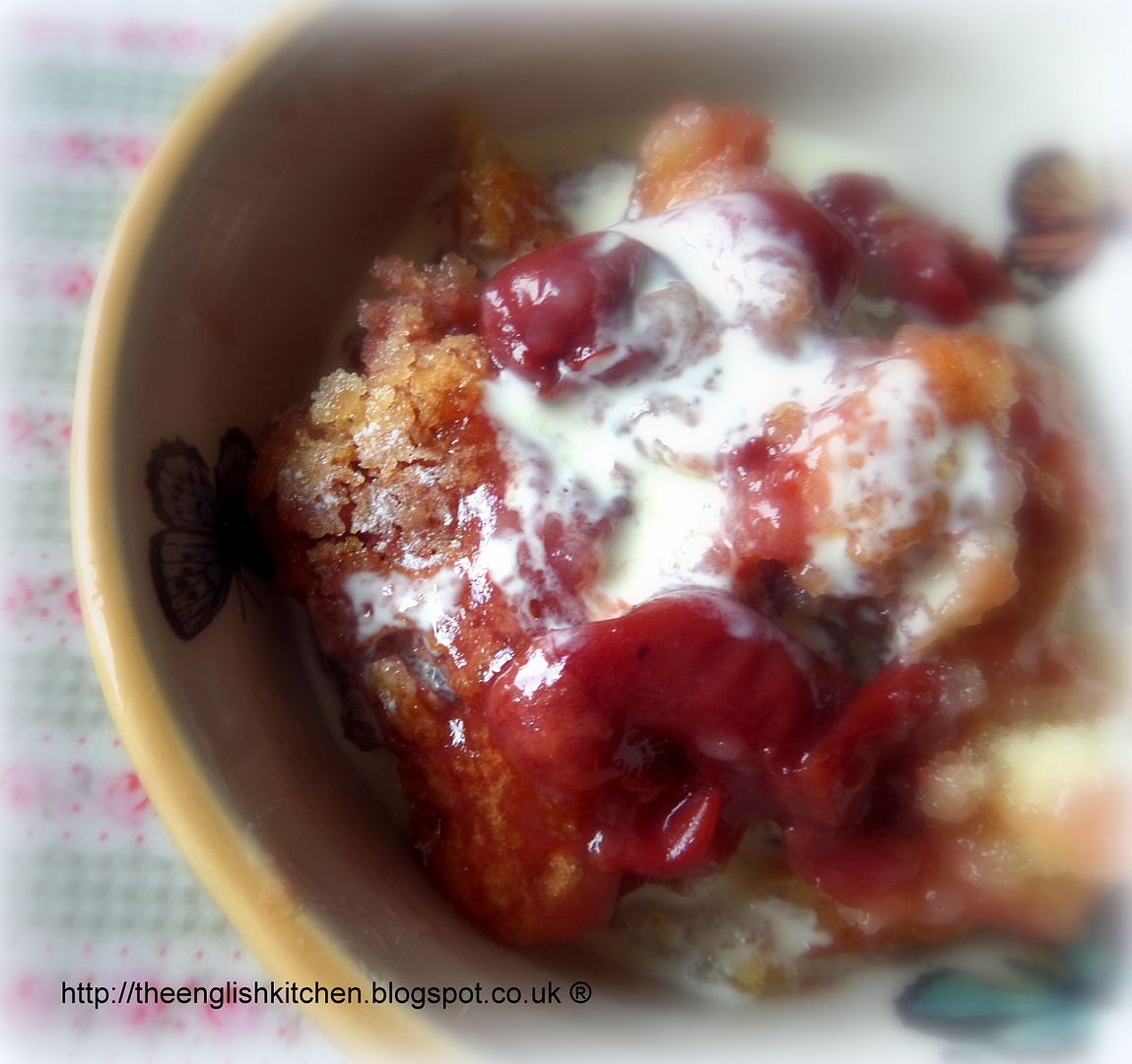 Cooking in The English Kitchen today . . .
Easy Cherry Cobbler
. Fabulously delicious and so simple to make!
═══════════ ღೋƸ̵̡Ӝ̵̨̄Ʒღೋ ═══════════ ⊰✿░L░O░V░E⊰✿⊰✿⊰✿⊰✿⊰✿⊰░Y░O░U░⊰✿
═══════════ ღೋƸ̵̡Ӝ̵̨̄Ʒღೋ ═══════════