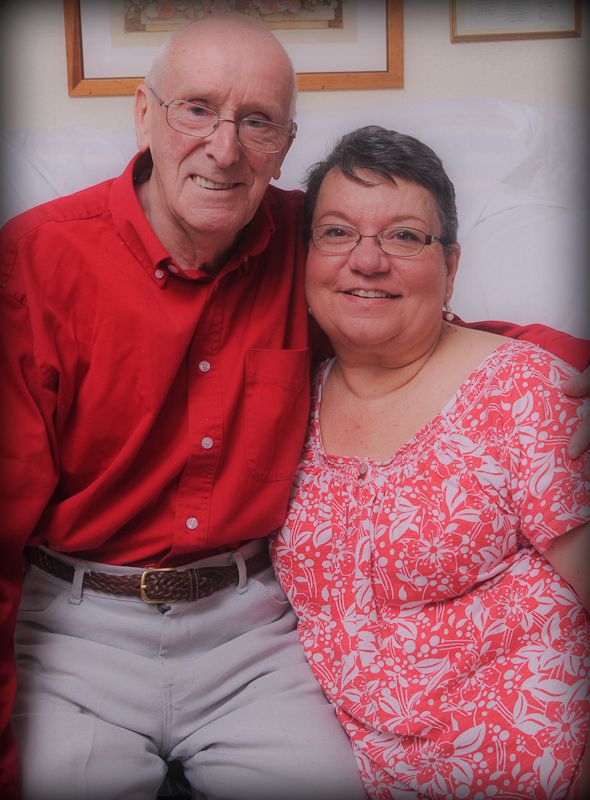 Yup, it's Thursday. Five more things about me. Can you stood it?? (Family joke that. There was a little girl we knew who once said that and we thought it was funny and so now we say it too.)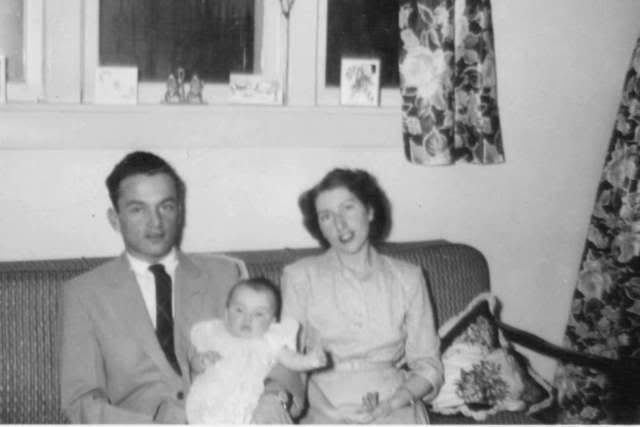 I may not have always appreciated them but I have good parents. When I was a teenager I had a few years when I thought they were just the worst because they wouldn't always let me do the things I wanted to and I thought they were too strict and we had too many rules. Once I became a parent myself I gained a much deeper appreciation for all that they did for me and how very much they loved me. I am grateful now that I had parents who loved me enough to set boundaries for me and keep them. Parents who always did their very best for me. You can not ask for more than that.
I am incredibly loyal. If you have me as a friend, I will always have your back and help you in whatever way that I can. In me you will find a friend for life. I will always support you, even if I don't always agree with what you are doing . . . I support your right to make your own choices. I will never say I told you so, but will be there for you whenever you need me to be. Unconditional love and loyalty. That's me.
I am a very forgiving person. I hardly ever hold a grudge. I have learnt in life that grudge holding only hurts the grudge holder. If you really want to get under someone's skin, act like you don't really care about what they have done, or do or will do to hurt you. I think it is called killing them with kindness. lol Seriously though, hanging onto hurt and pain is life damaging . . . and not to others . . . to YOU!!! Remember when you forgive you heal and when you let go . . . you grow. Forgiveness doesn't excuse their behaviour. Forgiveness prevents their behaviour from destroying your heart.
Just before he left for Bosnia (for a year) my ex changed our automatic car for a car with a manual shift. We lived in a house way out in the country and far away from all of the amenities and shops. I taught myself how to drive it. He gave me a rudimentary lesson prior to leaving, but I really had to teach myself. If I hadn't done I would have spent a year not being able to go anywhere or being able to take my children anywhere. The first Saturday after he left I put all the kids in the car for moral support and I practiced driving it up and down the little lane we lived on. Our Doug had to get out eventually because I had made him car sick from all the jerking. But I persevered and eventually I had it down pat. I never ever was really comfortable driving it, but I did it because I had to . . . . which brings me to another thing about me . . .
I am stubborn and determined and don't often let anything defeat me. I am a really "Stick-to-it" kind of a person. I don't like giving in to anything, or letting anything master me. I wonder if that comes from being the oldest?? Actually my mother has a really stubborn streak. I probably get it from her. It has stood me in good stead for the most part.
And that's it for this week! My five things about me.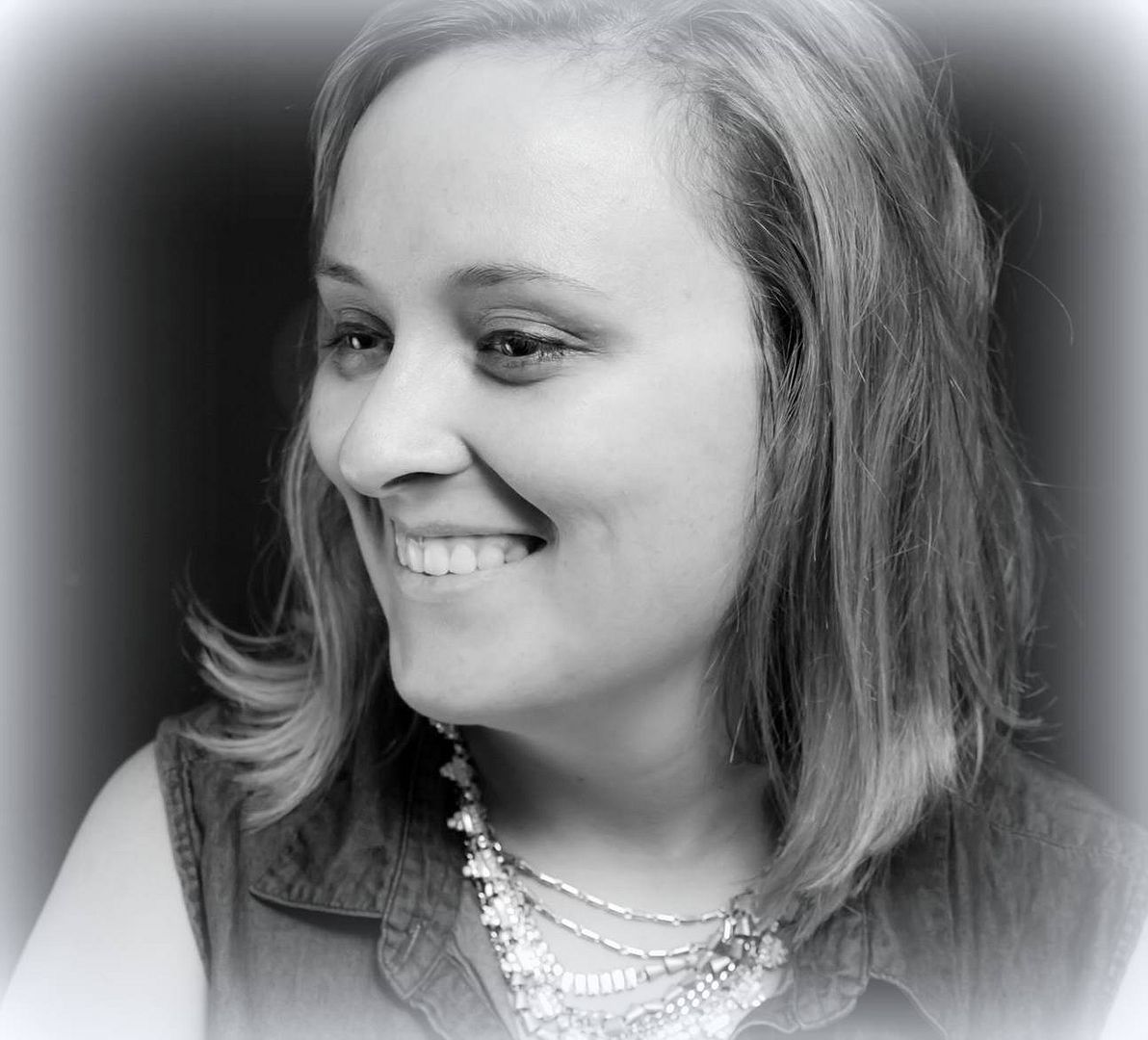 I just have to share this beautiful photograph of our Sara, Bruce's partner today. Isn't she a gorgeous young lady? And such a natural beauty as well. I love her to pieces. I think he should snap her up and marry her. She's a fab girl. ☺
A thought to carry with you through today . . .
❥✻❥.¸¸.✿¨¯`❥✻❥¸¸.✿¨¯`❥✻❥.¸¸.✿¨¯`❥✻❥
"There is no such thing as chance;
and what seem to us merest accident
springs from the deepest source of destiny."
~Friedrich Schiller
❥✻❥.¸¸.✿¨¯`❥✻❥¸¸.✿¨¯`❥✻❥.¸¸.✿¨¯`❥✻❥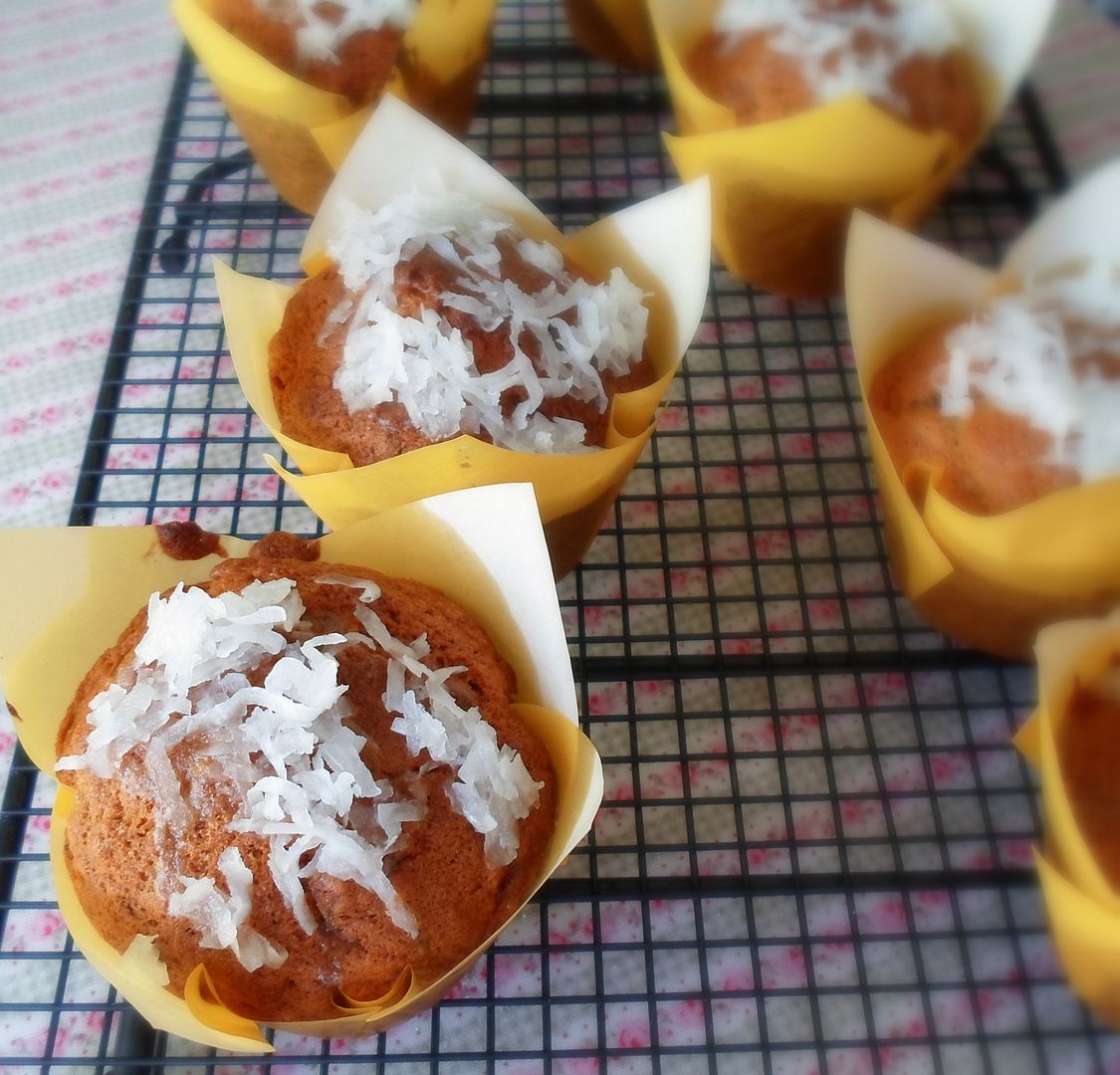 Baking in The English Kitchen today . . .
Coconut and Lime Glazed Banana Muffins
. Seriously tasty"
═══════════ ღೋƸ̵̡Ӝ̵̨̄Ʒღೋ ═══════════ ⊰✿░L░O░V░E⊰✿⊰✿⊰✿⊰✿⊰✿⊰░Y░O░U░⊰✿
═══════════ ღೋƸ̵̡Ӝ̵̨̄Ʒღೋ ═══════════
Hope your Thursday is filled with joy!