"The world is fairly studded and strewn with pennies cast broadside from a generous hand. But who gets excited by a mere penny?...It is dire poverty indeed when a man is so malnourished and fatigued that he won't stoop to pick up a penny. But if you cultivate a healthy poverty and simplicity, so that finding a penny will literally make your day, then, since the world is in fact planted with pennies, you have with your poverty bought a lifetime of days. It is that simple. what you see is what you get." ~Anne Dillard

A few of the small and wonderful things which bring untold joy into my life. It's the small things in life which truly mean the most. Simple abundance . . . it's the best.
The Pirate Family Profile pic has been put back on on FB for Halloween. I have always loved this photo of our Bruce, his Sara and their Baxter! I think Baxter is the cutest Shark Puppy ever. I sure would love to see him running around in that outfit!
I saw this on Facebook and fell in love with it. It's all so true. I think it is the Greeks that have four distinct words for "Love." Agape, which means "love: esp. brotherly love, charity; the love of God for man and of man for God." Eros, which is passionate love of a physical nature. Phylia which means "affectionate regard, friendship," usually "between equals." And then Storge which means "love, affection" and "especially of parents and children."
I maintain that L
♥
ve is an "action" word, and if you did all of the above, you would certainly be practicing it!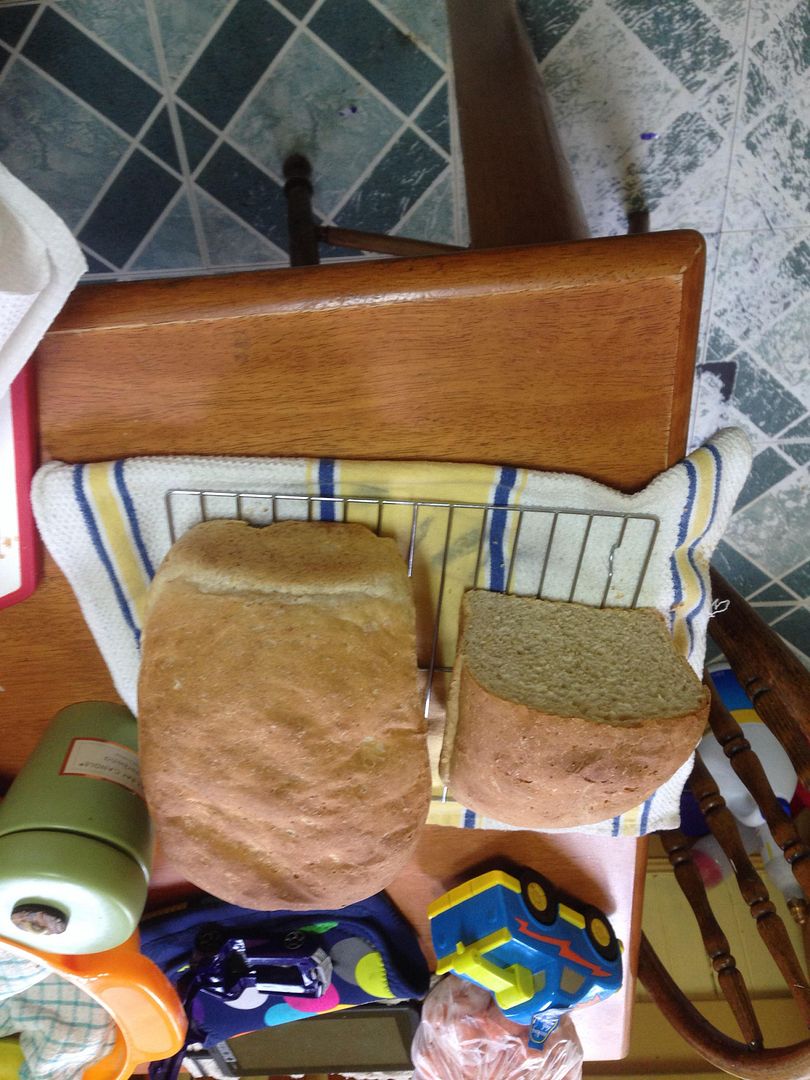 When I was chatting with my middle son Doug on facetime on Saturday he showed me the bread he had rising in the kitchen. Here it is all baked! I love this photograph. It embodies home to me . . . a well worn kitchen floor and home baked bread cooling on the table right next to a toy truck. I love that my son is a family man and that he bakes bread. What I love most of all is that he shared this experience with me. I am grateful for his thoughtfulness. I am looking forward to some Halloween pics later this week! ☺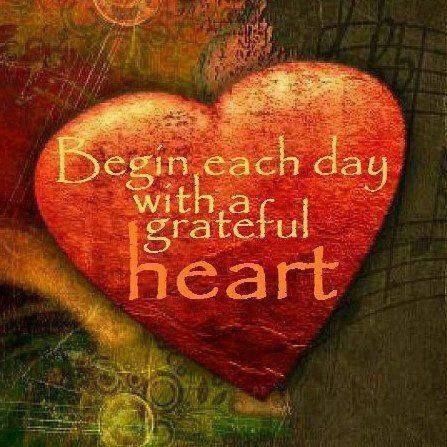 A grateful heart.
I got my music back. It was gone and now it's back. Whew! I love my play list. I hope you do too. If you don't, you can easily turn it off. Just click it off by hitting the two pause bars near the beginning of it up top. I know music is not everone's cup of tea. I love it though . . .
A thought to carry with you through today . . .
❥✻❥.¸¸.✿¨¯`❥✻❥¸¸.✿¨¯`❥✻❥.¸¸.✿¨¯`❥✻❥
"Love has nothing to do with
what you are expecting to get
only with what you are expecting to give
which is everything."
~Katharine Hepburn
❥✻❥.¸¸.✿¨¯`❥✻❥¸¸.✿¨¯`❥✻❥.¸¸.✿¨¯`❥✻❥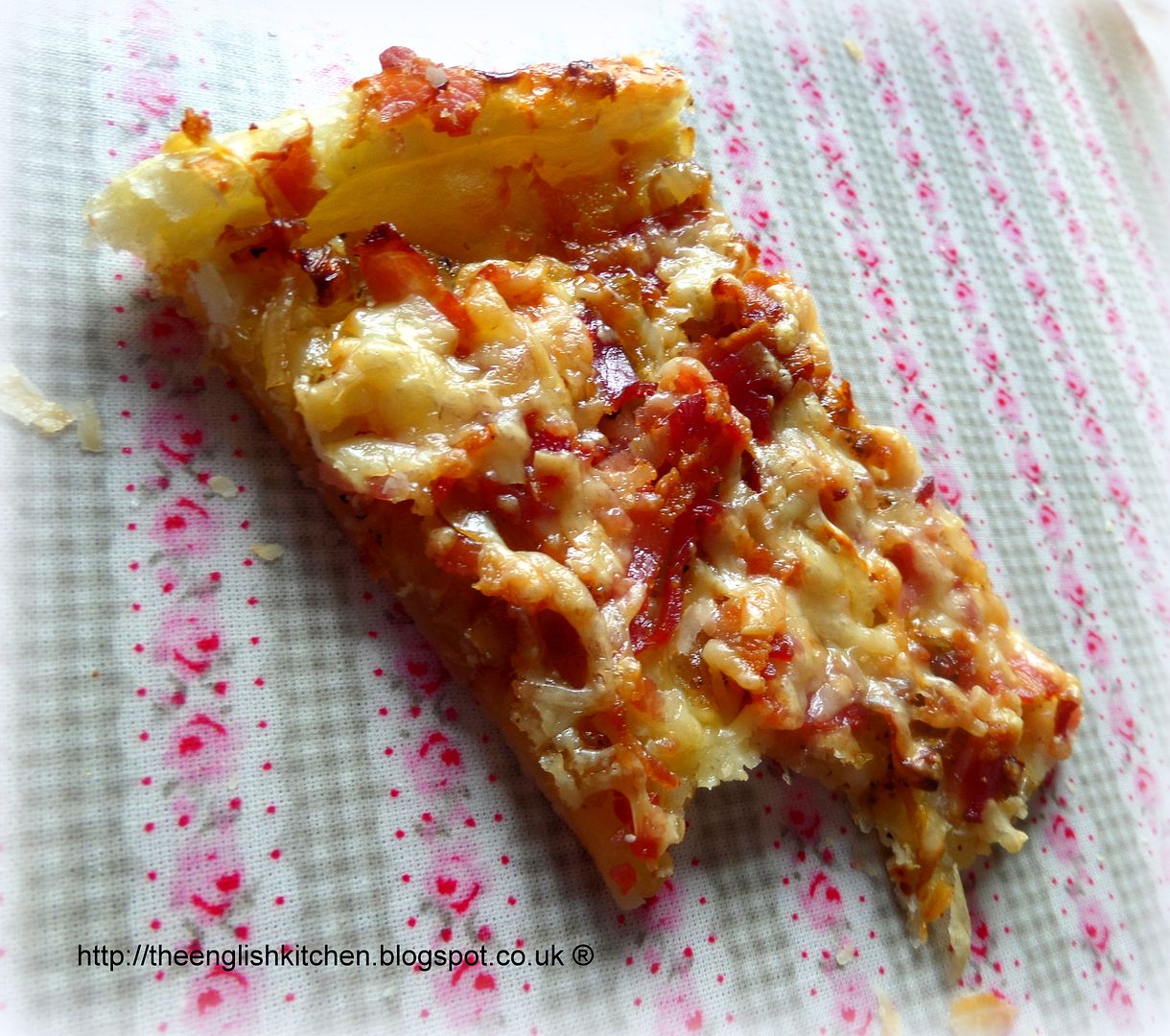 Cooking in The English Kitchen today . . . a delicious
Alsatian Tart
! It's not as difficult to make as one would suppose!
═══════════ ღೋƸ̵̡Ӝ̵̨̄Ʒღೋ ═══════════ ⊰✿░L░O░V░E⊰✿⊰✿⊰✿⊰✿⊰✿⊰░Y░O░U░⊰✿
═══════════ ღೋƸ̵̡Ӝ̵̨̄Ʒღೋ ═══════════
Have a fabulous Monday! May the week ahead be filled to overflowing with small and wonderful things!