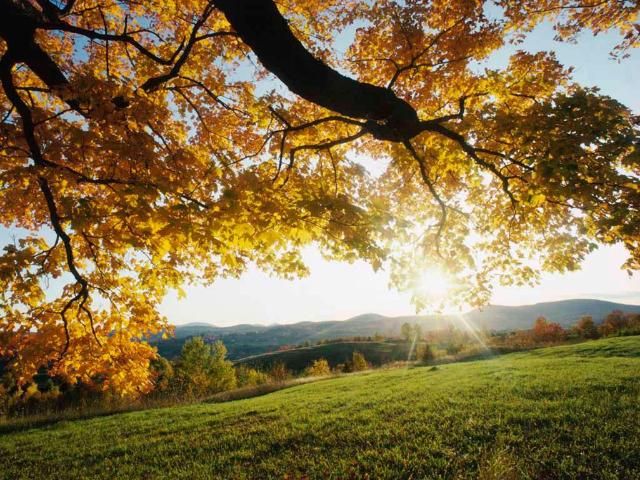 Life without colour . . .
How drab it would be.
God, the great artist of earth, sky and sea . . .
makes the world lovely with shadow and light,
painting His pictures in tones rich and bright.
~Patience Strong
Changing colours. Oranges, and golds . . . russets and browns. Scarlet.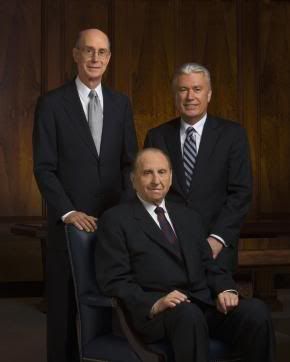 General Conference
. . . a time when I get to listen to the leaders of my church and be spiritually fed by the words of Latter Day Prophets. Two days, beautiful talks, feeling a part of a larger whole. Gleaning pearls of wisdom.
"The process of gathering Spiritual Light is the quest of a lifetime."
~President Dieter F Uchtdorf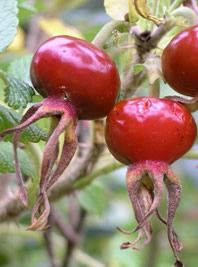 The gathering in of the last of summer's great bounty . . . rose hips to make syrup and jelly with. The last of the blackberries and blueberries. Apples and pears. Pumpkins and squashes . . . potatoes and pickling onions. Jellies and Jams and pickles.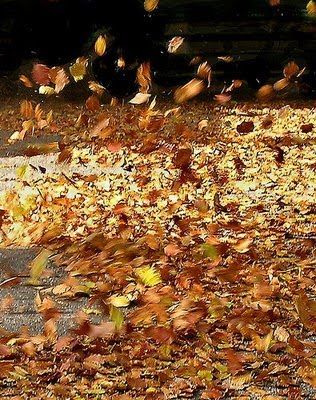 Scents and sounds which are unique to this season . . . blue woodsmoke and burning leaves, earthy decomposition, skittering leaves as they dance across the pavement . . . hazy golden twilights and misty cool mornings . . .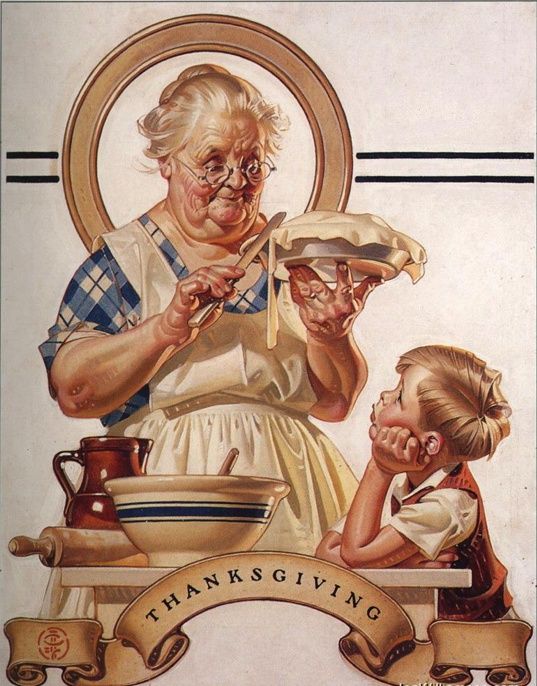 For Canadians, it is a time of Thanksgiving . . . for the harvest, for family, for the love and tender mercies. Turkey and all the trimmings. Pumpkin pie. A time of togetherness. Faith and family. Family and faith. All is gathered in.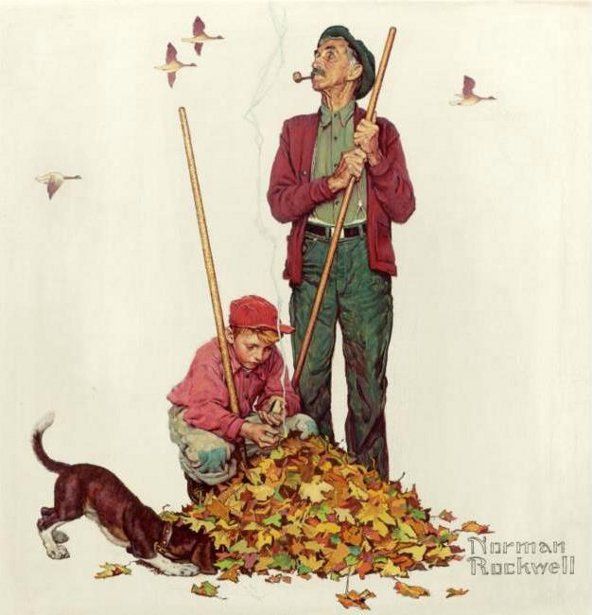 Journies. The birds begin their annual migration. If you are lucky you will hear the geese flying over head . . . a sound only heard in the autumn . . . instinctual . . . miraculous . . . inspiring.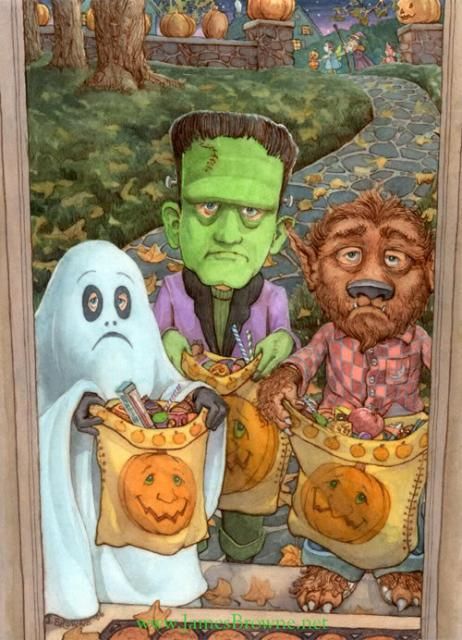 Goblins and Ghouls play trick or treat. Bag held open for savoury or sweet.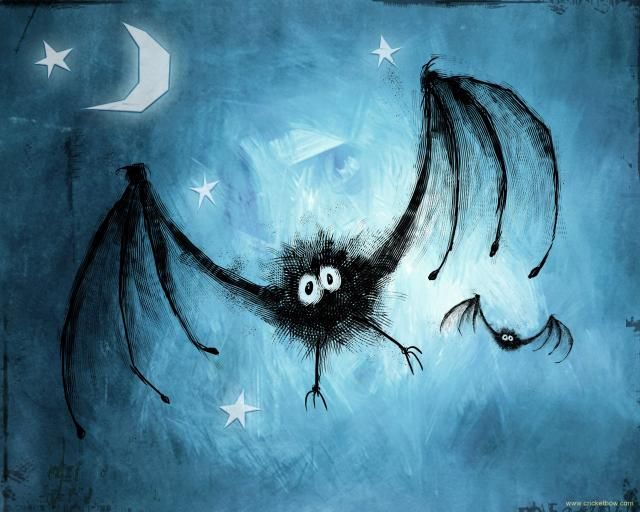 Bats, witches, black cats and things that go bump in the night.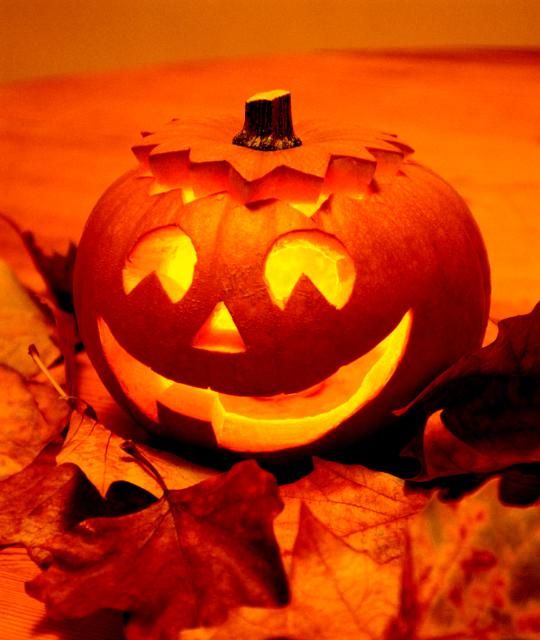 The smell of burnt pumpkins . . .
What are your gifts of October?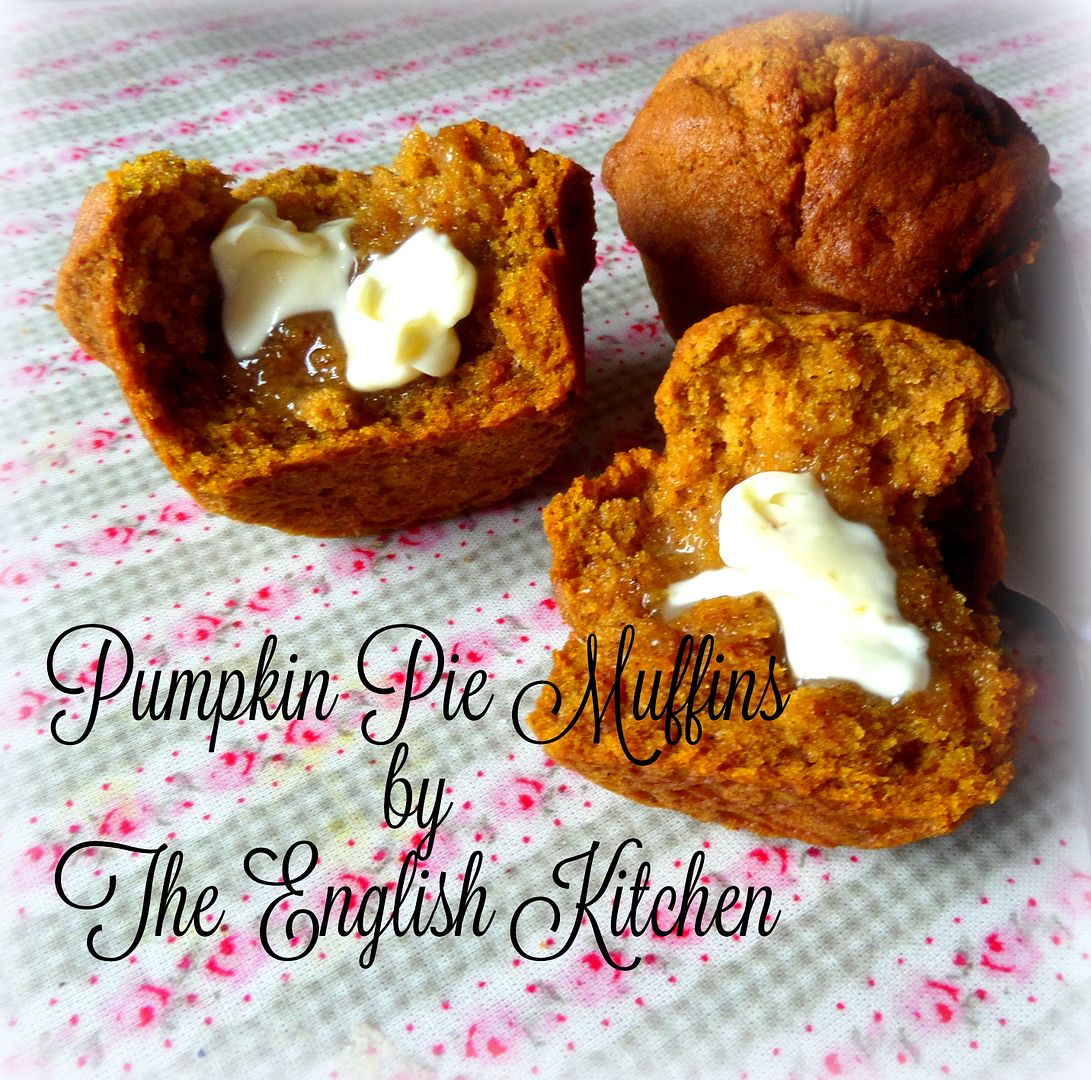 Cooking in The English Kitchen today . . .
Pumplin Pie Muffins
. Utterly delicious!
═══════════ ღೋƸ̵̡Ӝ̵̨̄Ʒღೋ ═══════════ ⊰✿░L░O░V░E⊰✿⊰✿⊰✿⊰✿⊰✿⊰░Y░O░U░⊰✿
═══════════ ღೋƸ̵̡Ӝ̵̨̄Ʒღೋ ═══════════
May your Sunday be truly blessed.