"The world is fairly studded and strewn with pennies cast broadside from a generous hand. But who gets excited by a mere penny?...It is dire poverty indeed when a man is so malnourished and fatigued that he won't stoop to pick up a penny. But if you cultivate a healthy poverty and simplicity, so that finding a penny will literally make your day, then, since the world is in fact planted with pennies, you have with your poverty bought a lifetime of days. It is that simple. what you see is what you get." ~Anne Dillard

A few of the small and wonderful things which bring untold joy into my life. It's the small things in life which truly mean the most. Simple abundance . . . it's the best.


The ability to turn my doodles into art. I don't have much money this year to buy Christmas Gifts. Actually I have already bought all of the grandchildren's gifts, but I don't have the money to mail them over. So I have had to write them to let them know that I won't be posting them, but if I can manage to make it home next year, I will be bringing them with me. In the meantime I've been making bookmarks using Zentangles. I think Zentangles are just black and white drawings, using an Artists Ink Pen, and doodling. I could be wrong. These are the first two I have come up with. I like the cat one, but am not sure about the other one. Oh well. I have had fun doing them, and have some more up my sleeve. It's also a good way to use up the water colour paper that I have left over after doing my other artwork.
A weekend spent absorbing spiritual revelation and truths by Prophets, Seers and Revelators of the church. We were well fed spiritually. There were some lovely talks and much was absorbed. I love Conference weekend, and we are lucky enough to be able to do this twice a year. I especially love thi squote from the talk given from David A Bednar. Truth does exist, and even though it may seem sometimes like we are surrounded by lies and deception . . . if we cling to that which we know to be true, no matter what . . . . we cannot go wrong.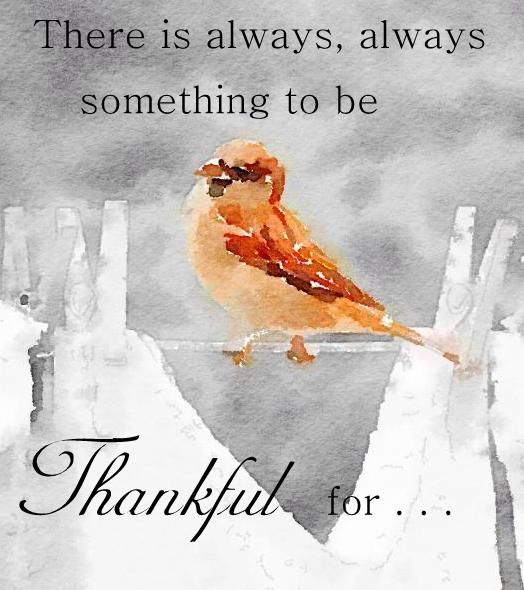 An attitude of gratitude. I have found that life is much, much easier if I go through it counting the glass as being half full rather than half empty. The rain falls on both the righteous and the unrighteous. Who am I that I think I am exempt from it? None of us is exempt. Remember things could always,
always
be worse.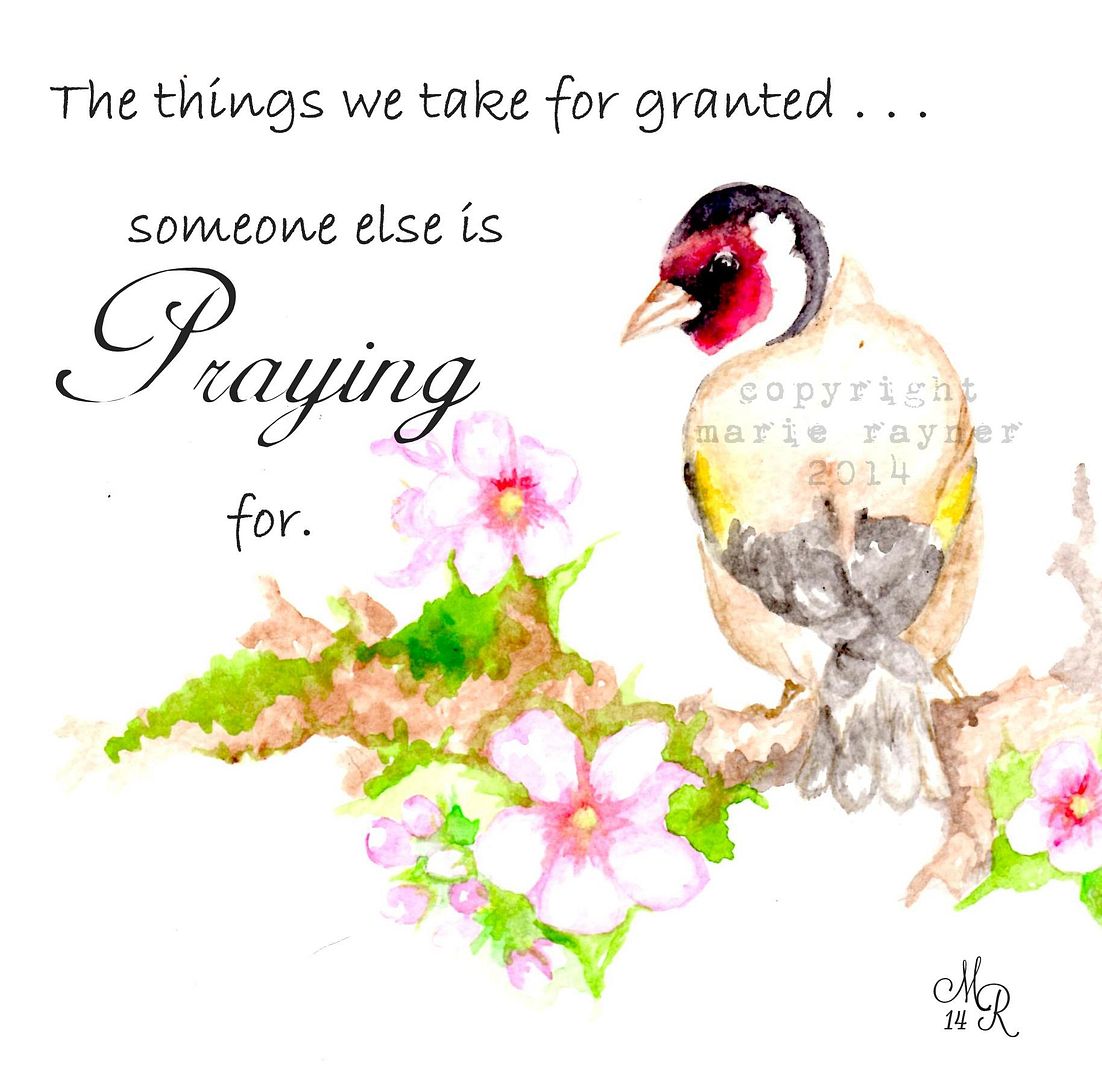 It's raining, cold and miserable out there this morning. I am grateful that I do not have to go out in it! Blah! I think this is Ariana's first taste of the
foul
fall weather we can get over here. I told her to wear her warm coat. Coming from Spain she is sure to feel it much worse than we do. It is like Canadian winters. I have become not so used to them. I don't think I could handle one now, although at one time they used to be the norm. Ariana will gradually get used to the rain and the wind and the cold. In the meantime, thank goodness for warm coats to keep us dry and cosy!
New Cookbooks to review. I have three waiting for me to test and put them through their paces. Some food bloggers just take photos and write about the books. I like to try one or two recipes in them, just to test their mettle. The proof of the pudding is in the eating! There is one on bread and one on drinks. The bread one should be a challenge for me that's for sure! I am so not a bread baker! If I can manage it from this book, then it will be a good book for sure!
Life is full of goodness . . . each day is filled with a multitude of small and wonderful things. A husband I can laugh with . . . and cry with. A son who is thoughtful enough to facetime me so that I can see his boys before they catch the school bus in the morning. Puppy dog hugs and kisses. Being able to talk to my mother and father on the telephone and knowing they are safe and happy and well cared for. The love of family and friends. All of you.
A thought to carry with you through today . . .
(¯`v´¯)
`*.¸.*´ ¸.•´ (¸.❀⁀⋱‿✿
"The true way to live is to enjoy every moment as it passes,
and surely it is in the everyday things around us
that the beauty of life lies." ~Laura Ingalls Wilder
❀⁀⋱‿✿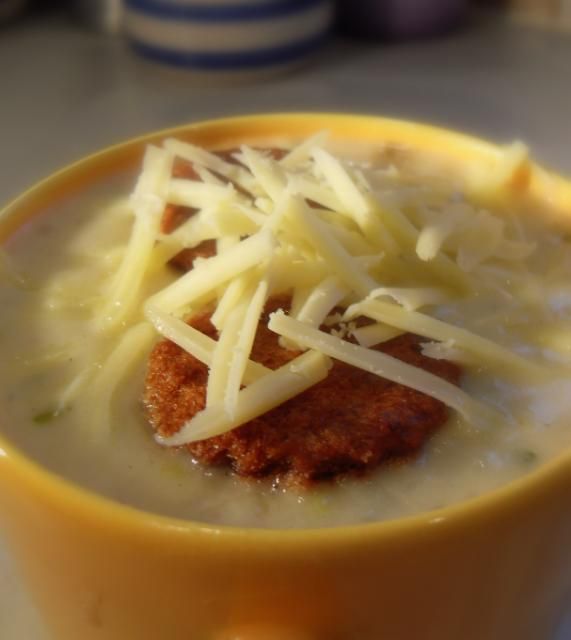 There is a delicious
Cheesy Potato Chowder
today cooking in The English Kitchen.
══════════
═ ღೋƸ̵̡Ӝ̵̨̄Ʒღೋ ═══════════ ⊰✿░L░O░V░E⊰✿⊰✿⊰✿⊰✿⊰✿⊰░Y░O░U░⊰✿
═══════════ ღೋƸ̵̡Ӝ̵̨̄Ʒღೋ ═══════════
May your week ahead be filled with many small and wonderful things!