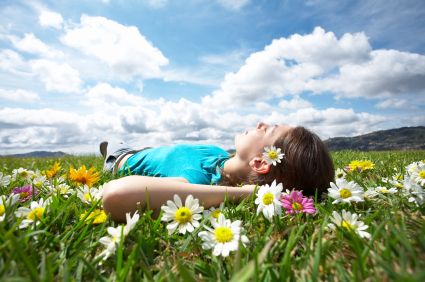 We have our Stake Conference this weekend. Twice a year in our church we have a General Conference, which is shared the whole world over, and twice a year in our church we have a Stake Conference. In the General Conference our Leaders speak to us as a whole church, and in our Stake Conference, our area leaders speak to us as an area. I love them both. You always end up feeling inspired and on fire with the Gospel of Jesus Christ. Mind you, I feel like that most Sunday's anyways.
I guess I just love the Gospel of Jesus Christ.
I was laying in bed last night and I just thought to myself . . . I am the happiest I have ever been in my life. Truly, positively, absolutely the happiest.
No, things are not perfect. Sure, we could use a bit more money, but who couldn't?? I could stand to lose more than a few pounds, but again, that is no different than most people. Some of my relationships could be a bit better, but . . . that is out of my hands. I have done my part. Most of my relationships are the best. Can't ask for more than that! I am warm, and fed, and clothed and loved. My life has great purpose and meaning. Anything else is just the icing on a very nice cake.
I searched for happiness most of my life and never found it . . . not despite having material things, a family, several marriages, etc. I had a huge hole in my heart for most of those years. An emptiness that none of what I had managed to fill. Joy and happiness always managed to be just outside the periphery of whatever it was that I had . . . I could see it, but I could never grab hold of it and hang on to it. Oh, for sure I had moments and glimpses of it . . . but they were fleeting . . .
So what has made the difference . . . why is it that now I have managed to find that which was so hard to grasp and so hard to hang on to?
Well, part of that could simply be that I am older. I think we
do
get wiser as we get older. Our priorities get more in focus and straight. We realize the things in life which really count and matter. But a larger part of that is this.
I know who I am. I know why I am here. I know what my purpose is, my raison d'etre. My life has meaning. I know where I am headed, without any doubts. I see all that I have experienced, all that I am, all that I have . . . as the blessings that they are. My cup runneth over. I have come to realize that happiness and joy . . . they do not exist outside myself, they reside within myself. A pair of trousers is just a pair of trousers, and they have the same purpose wether they be Armani or off the rack from WalMart. A house is just a house . . . no matter the size or furnishings . . . unless it is a home . . . and a home is a home because love lives there. And it is unfailing and unconditional. Forever and for always no matter what.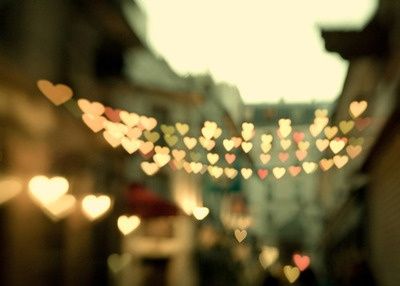 I have discovered the miracle and the beauty of just being . . . I am able to see the miraculous in the ordinary and the blessings which are the silver linings of my each and every day. I have come to see this life as the gift which it truly is . . . each day is a joy, even the seemingly bad ones. I am at peace. With myself. With others. With life.
And where does that peace come from?? Where is the joy?? What is it that enables even the poorest person in the most humblest of circumstances and most dire of needs to find that elusive bit of happiness??
L O V E
Pure. Unadulterated. Unconditional. Unfailing. For others. For ourselves. For all of God's creations and our planet. For life.
L O V E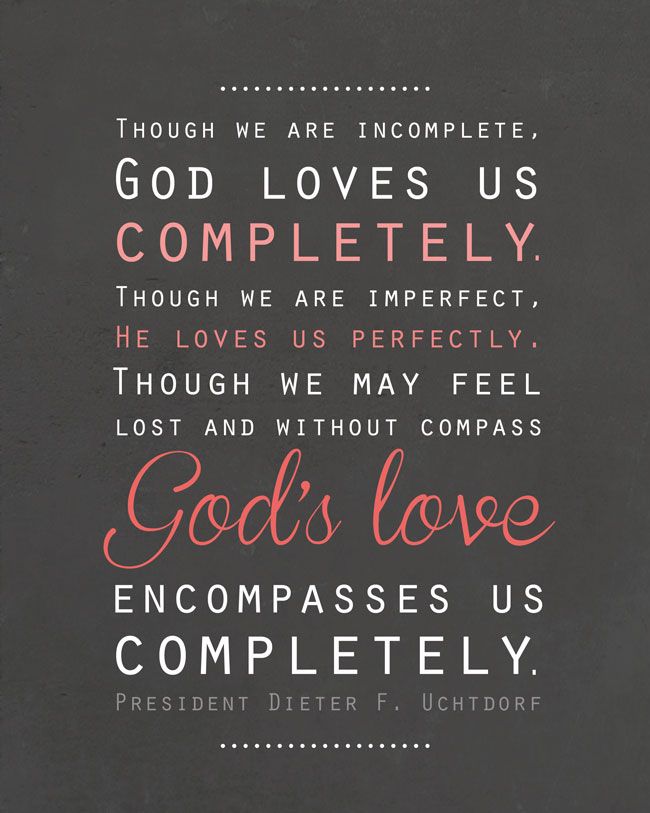 I am so very grateful to know this truth. John Lennon was right when he said it . . . "All we need is Love."
I have a huge package of chicken thighs and drumsticks in my fridge I am wanting to cook today. Any suggestions? I was thinking oven fried chicken. What do you think?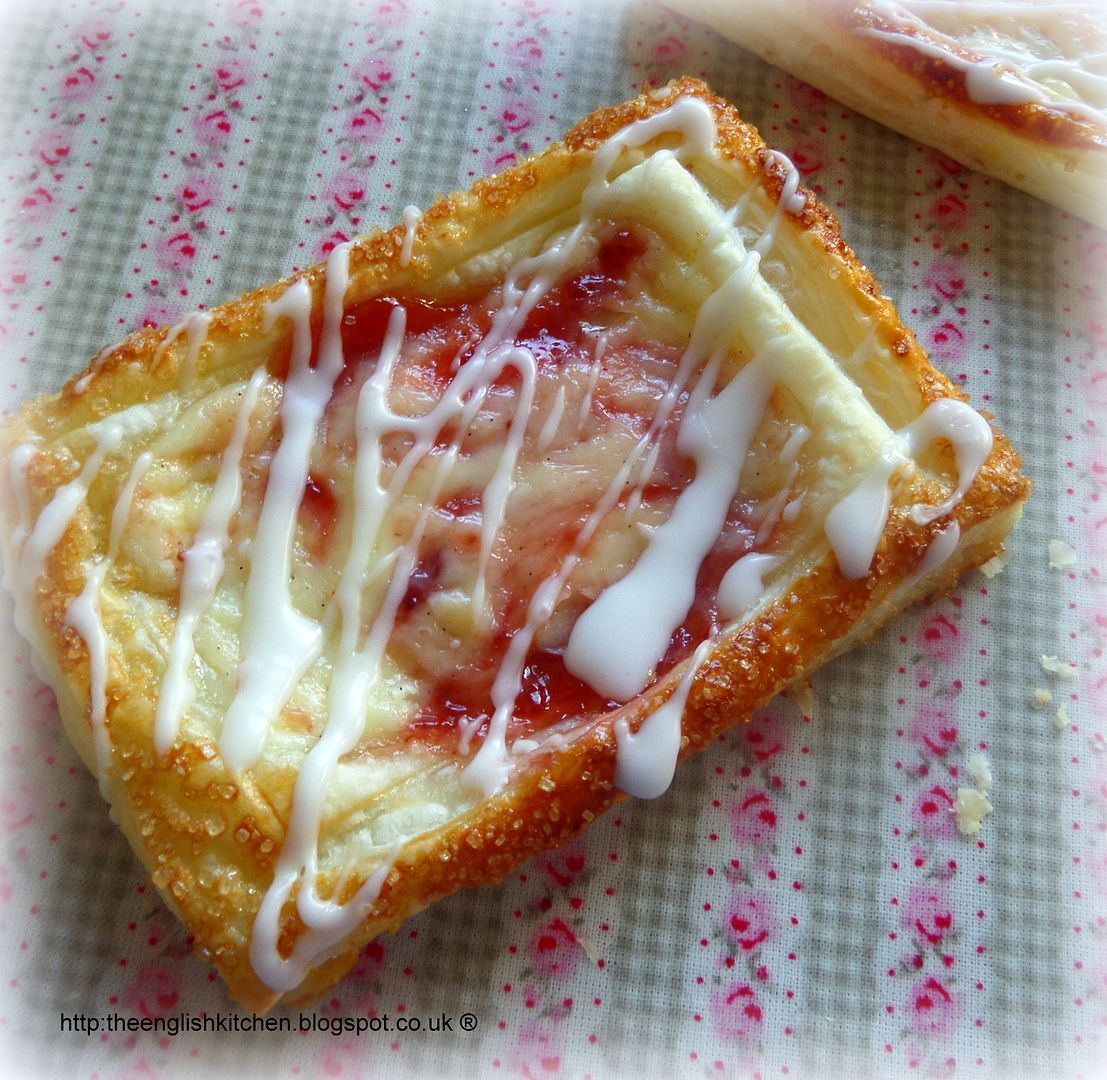 Baking in The English Kitchen today . . .
Easy Fruit and Cheese Danish
. Super delish!
═══════════ ღೋƸ̵̡Ӝ̵̨̄Ʒღೋ ═══════════ ⊰✿░L░O░V░E⊰✿⊰✿⊰✿⊰✿⊰✿⊰░Y░O░U░⊰✿
═══════════ ღೋƸ̵̡Ӝ̵̨̄Ʒღೋ ═══════════
Have a wonderful Sunday!