This is the latest Mormon Message. It's entitled "Sitting on the Bench." It's about suicide and thoughts on what we can do to help prevent it. When I was watching it, tears were rolling down my cheeks.
I have been there. I have been sitting on that bench feeling utterly and totally alone. I have felt lost.
I grew up in a home where I can remember laying in bed at night and hearing my parents argue downstairs. I can hear my father saying he was going to kill himself and cocking his rifle and my mother begging him not to. I had a sister who attempted it several times in her teenage years. I attempted it myself when I was pregnant for my eldest child, but not seriously . . . I was too chicken to go through with it, and I was pregnant and thankfully I realized that in taking my own life I was also taking someone elses. My mother attempted suicide after my father left her. Thankfully she did not succeed.
I spent most of my life feeling like a square peg trying to fit into a round hole. There were several times over the years when I felt so lost and helpless and useless and unloved that I have gone down to the basement of my home and looked at the rafters and thought about hanging myself, but once again, thoughts of what my children would do prevented me from really doing anything at all. Thank goodness.
I know a little bit about how hopeless someone can feel and how desperate for help. I have suffered with depression and with post-natal depression and had suicidal thoughts. I know that it is not a nice way to feel. Thankfully I have not felt like that in a very long time now.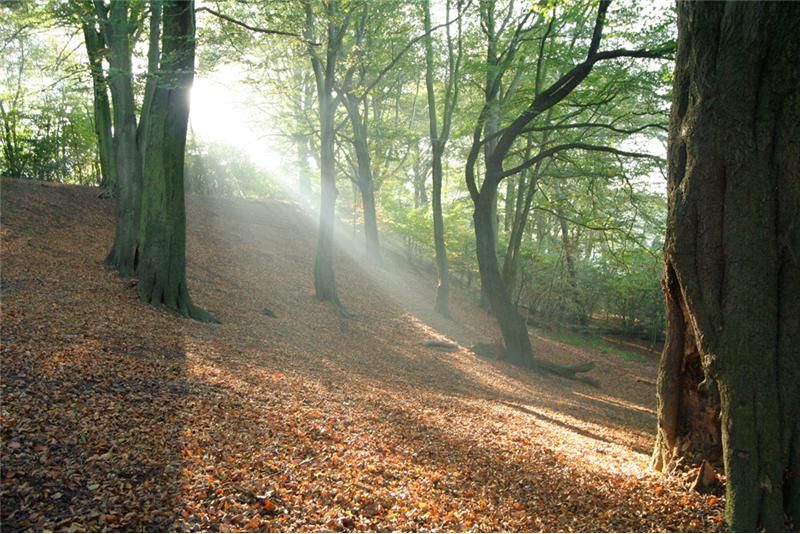 I don't think that anyone
really
wants to kill themselves . . .
I think they feel alone and helpless . . . and . . . hopeless and worthless . . . and they don't know how to talk to anyone about how they are feeling . . . or . . . for whatever reason . . . they feel like there is nobody that cares. Or they are in so much pain and anguish over things in their lives, or the holes in their lives . . . that they feel like they just want to curl up in a ball and disappear, or want the pain to stop . . . or they feel like they are a burden to others.
Suicide or attempted suicide is a cry for help from someone who doesn't know how to ask for help. A final act of desperation from someone who is so totally lost and removed from those around them that they just feel like they cannot put one foot in front of the other again . . . they just want the pain to end . . . and ending it all feels like their only solution, because . . .
They don't want to bother anyone else with their problems.
They don't want to be a burden to anyone else.
They cannot find the hope to enable them to keep going.
They cannot find the arm of love to lean upon.
They cannot see the light at the end of the tunnel.
They want the pain to stop.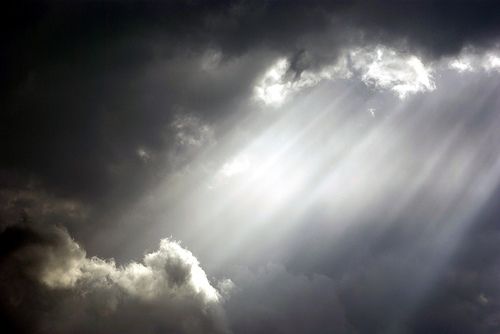 I was talking to one of my children one day and they expressed to me that they were struggling with depression and my heart broke. I have never ever wanted any of my children to struggle with depression. I love my children and I wondered was this my legacy to him? I tried so hard the whole time my children were growing up to make each of them feel loved, and wanted, and important. Like they mattered. I felt like I
had
failed my child. I feel like I
have
failed my child. As parents we want to kiss all of our babies boo boo's and make them go away. Thankfully he will be getting counseling for his depression and I pray each day that it will be helpful to him and that he would know and somehow be able to find his way to knowing that he
is
special,
and
wonderful
and
loved . . . to his Heavenly Father, to his wife and children, to his Mother, and most importantly of all . . . to himself. I pray each day that it will be a day in which he will not feel alone or helpless . . . or hopeless.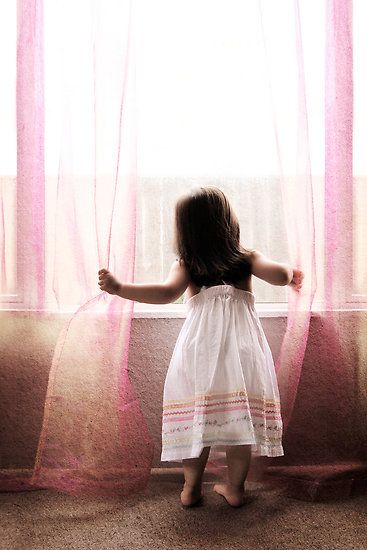 Life is a struggle. It is meant to be. The rain falls on the righteous and the unrighteous alike. Good things happen to bad people and bad things happen to good people. Life is not always fair, nor was it meant to be. Life and experience has taught me that nothing worth having ever comes easy, and that it is through my struggles that I have been able to gain strength . . . and become stronger, and better . . . and it is through my struggles that I have been able to find and embrace hope.
Life and experience has taught me that . . . as dark as the tunnel may be and as frightened as we may be when we are travelling through it . . . there is always,
always
light waiting at the end of it . . . . and that Grace isn't so much the light
waiting
at the end of the tunnel as it is the strong arm of love which helps to get us
through
the tunnel. We need to learn of and embrace the freedom which comes from hanging on to it. Needing to grab it, or reaching out for help does not make us weak, or a burden . . . it empowers us. We DO matter, and we never matter more than when we are in our weakest moments. Life is not and
never
will be meaningless.
Each of us is special and unique.
If you are struggling today, I pray that you will reach out to those around you. Don't be afraid to tell them you are struggling. You may be surprised as just how much they really DO care. If you see someone you think is struggling, reach out to them . . . show them that somebody DOES care and . . .
mean
it when you do so, follow through on it. BE THERE.
All anyone in this life really wants is to be loved by, and to matter to . . . somebody outside of themselves.
Just my thoughts . . .
There was a young man stabbed at the entrance to the park at the end of our street yesterday. They had several police vehicles there and forensics and detectives etc. I do not know if he died or not.
That is the park that Todd walks Mitzie in every day. He always carries a big stick with him. I have been having nightmares for several weeks. One of them was about someone trying to cut his head off in that park. I have convinced him now not to walk there anymore. It is far too secluded. If this can happen in broad daylight at the entrance to the park, how much more dangerous is it to be inside the park which is very dark and hidden.
And on a brighter note, here is what is baking in The English Kitchen today . . .
Almond Glazed Poppy Seed Bread
. I used to make this quite often when I worked at the Manor. It was one of the Mrs' favourites.
═══════════ ღೋƸ̵̡Ӝ̵̨̄Ʒღೋ ═══════════ ⊰✿░L░O░V░E⊰✿⊰✿⊰✿⊰✿⊰✿⊰░Y░O░U░⊰✿
═══════════ ღೋƸ̵̡Ӝ̵̨̄Ʒღೋ ═══════════
May your Saturday be blessed and may you feel the love and acceptance of those around you. Always.