Just wherever my mind takes me. Enjoy the journey . . .
It began as only a few thousand and has grown to a virtual sea . . .
It's almost overwhelming to the eye . . .
A blood-red sea of ceramic poppies is spilling from the Tower of London to commemorate British and Commonwealth soldiers killed in the First World War on the 100th anniversary of its start.
The installation, called "Blood Swept Lands And Seas Of Red," began with 120,000 ceramic poppies with more being added as time progresses until the 11th November when there will be 888,246 — one for each of the British and Commonwealth soldiers killed in the war.
What price freedom . . . it has ever been so . . .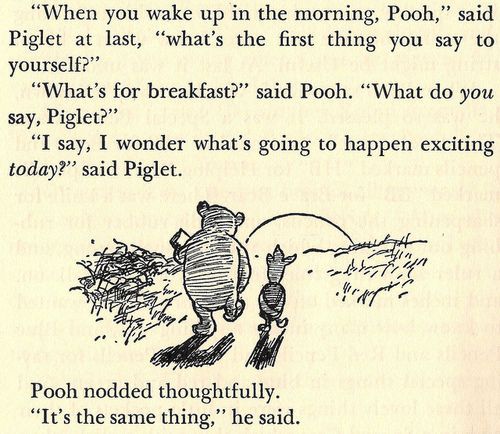 That's the way my mind works. I begin each day thinking about what's for breakfast and then it morphs into what am I going to make for lunch . . . supper . . . to me it IS exciting too!
And I have a body which reflects that.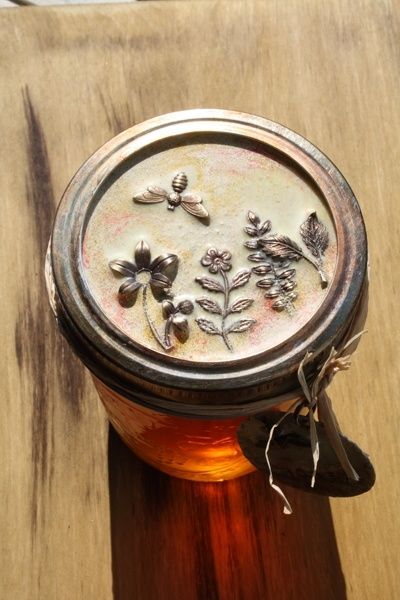 I see something like this . . . and I want to know how it happened. What soul thought of creating something so beautiful out of a jar lid . . . it amazes me. I think there must be honey in the jar. If there wasn't I would be most disappointed . . . such artistry touches my soul.
Yes . . . .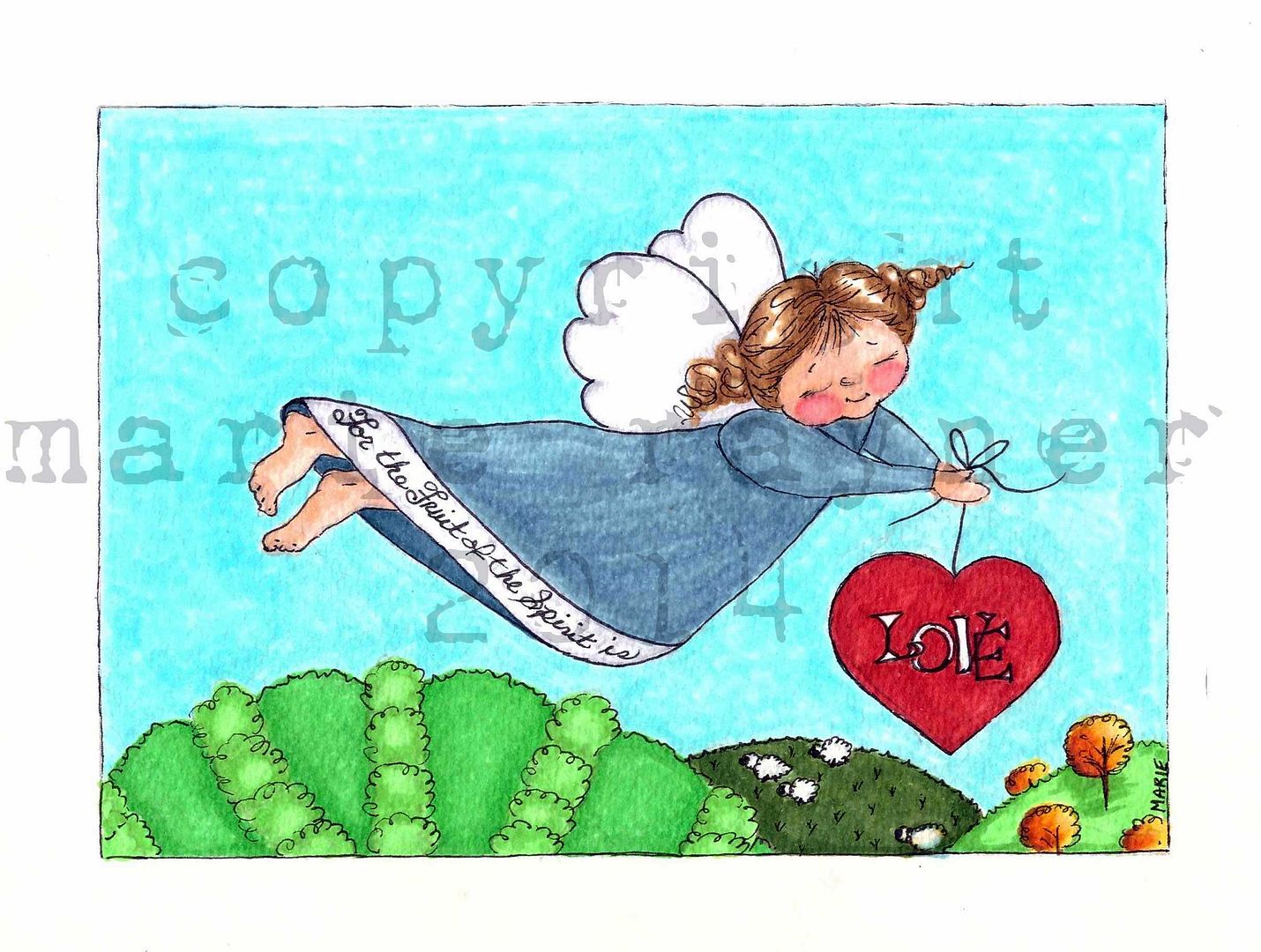 What came out yesterday . . . I am selling the original if you are interested. I can no longer afford to hold onto them. I can't afford to do prints these days . . . the ink is so expensive. If I want to keep painting and drawing and colouring I have to sell what I create or I don't have the money to keep buying paints and supplies as they get used up. This hasn't sold yet. Make me an offer . . .
"For the Fruit of the Spirit is . . . Love."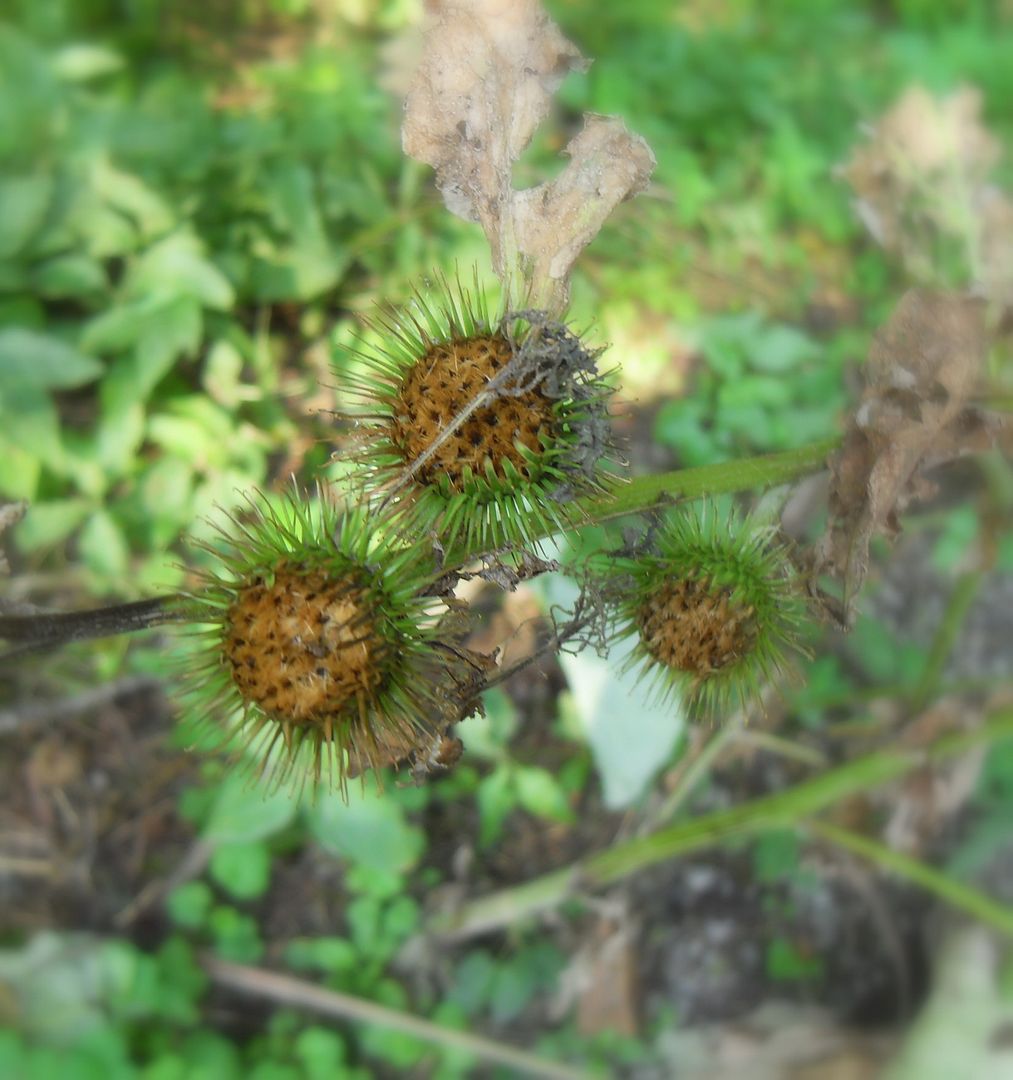 Autumn hitch hikers . . . nature is amazing to think about . . .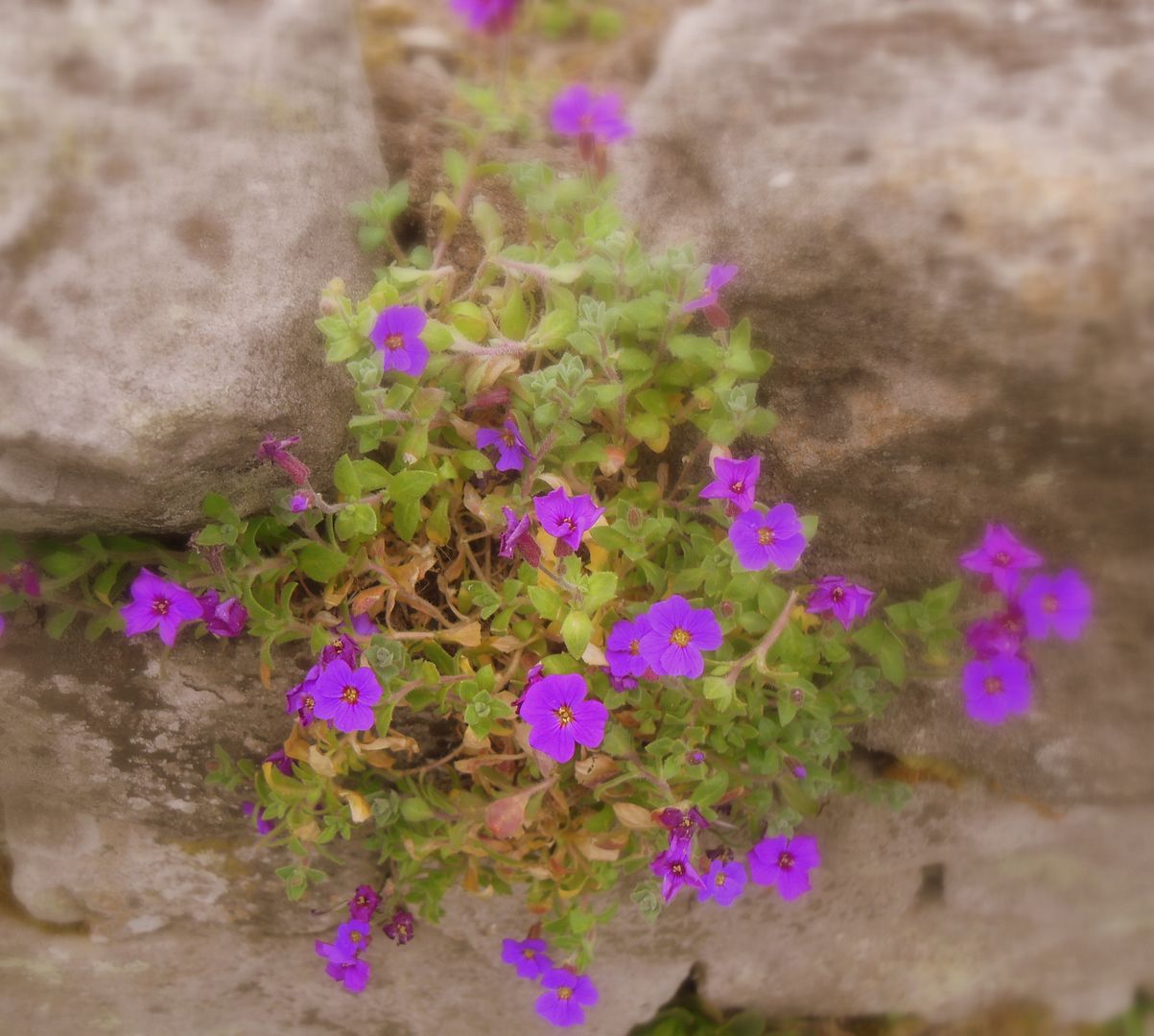 The tenacity of the spirit which enables us to bloom even in the most diverse and unsual of places . . . I like to think that I can bloom where I am planted . . .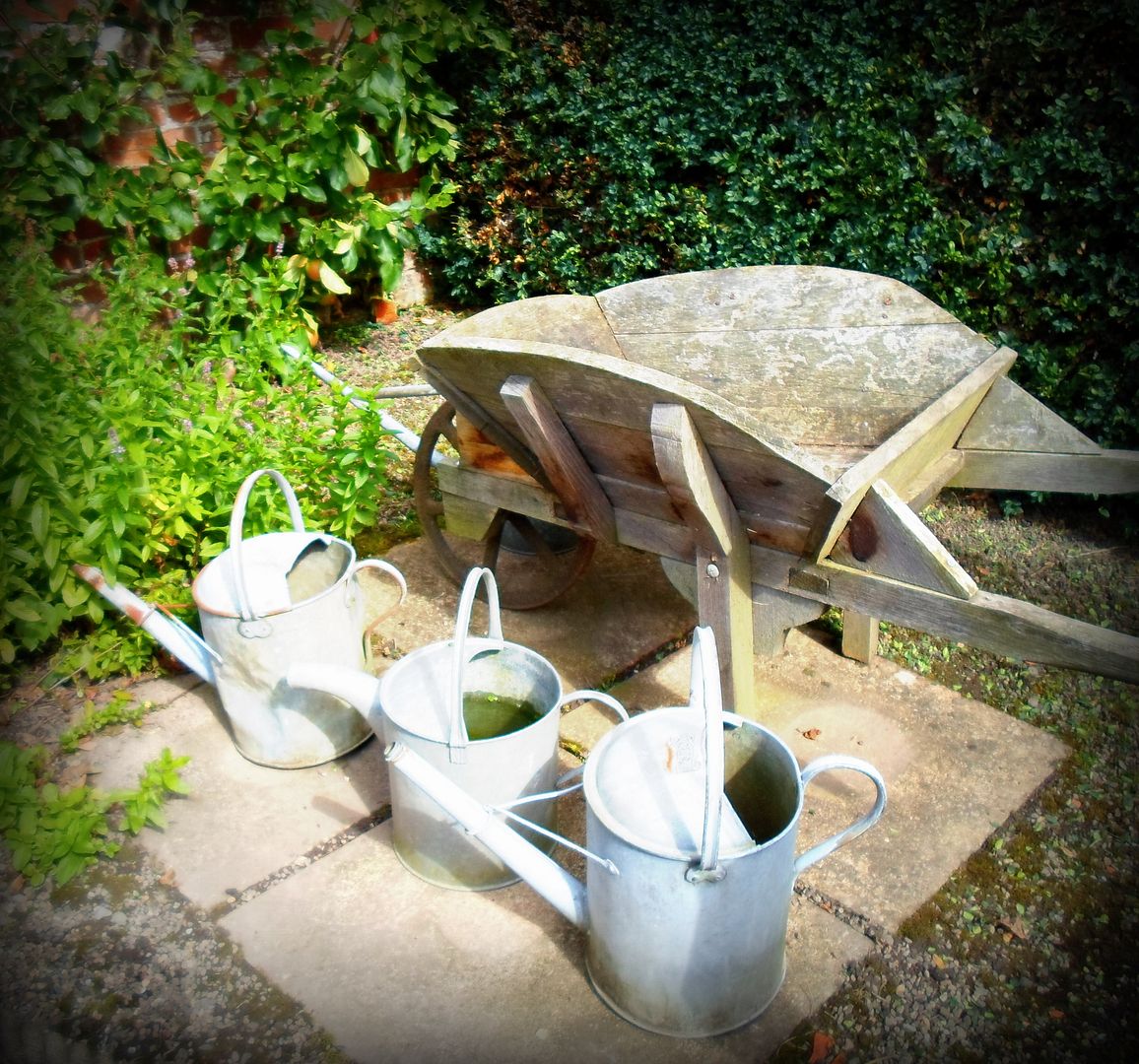 Waiting to go to work . . . lined up and ready.
❥✻❥.¸¸.✿¨¯`❥✻❥¸¸.✿¨¯`❥✻❥.¸¸.✿¨¯`❥✻❥
I had three chairs in my house;
one for solitude, two for friendship, three for society.
When visitors came in larger and unexpected numbers
there was but the third chair for them all,
but they generally economized the room by standing up . . .
I have had twenty-five or thirty souls,
with their bodies, at once, under my roof,
and yet we often parted without being
aware that we had come very near to one another,"
~Thoreau, Walden.
❥✻❥.¸¸.✿¨¯`❥✻❥¸¸.✿¨¯`❥✻❥.¸¸.✿¨¯`❥✻❥
I wonder where my mind will wander next . . .only time will tell . . .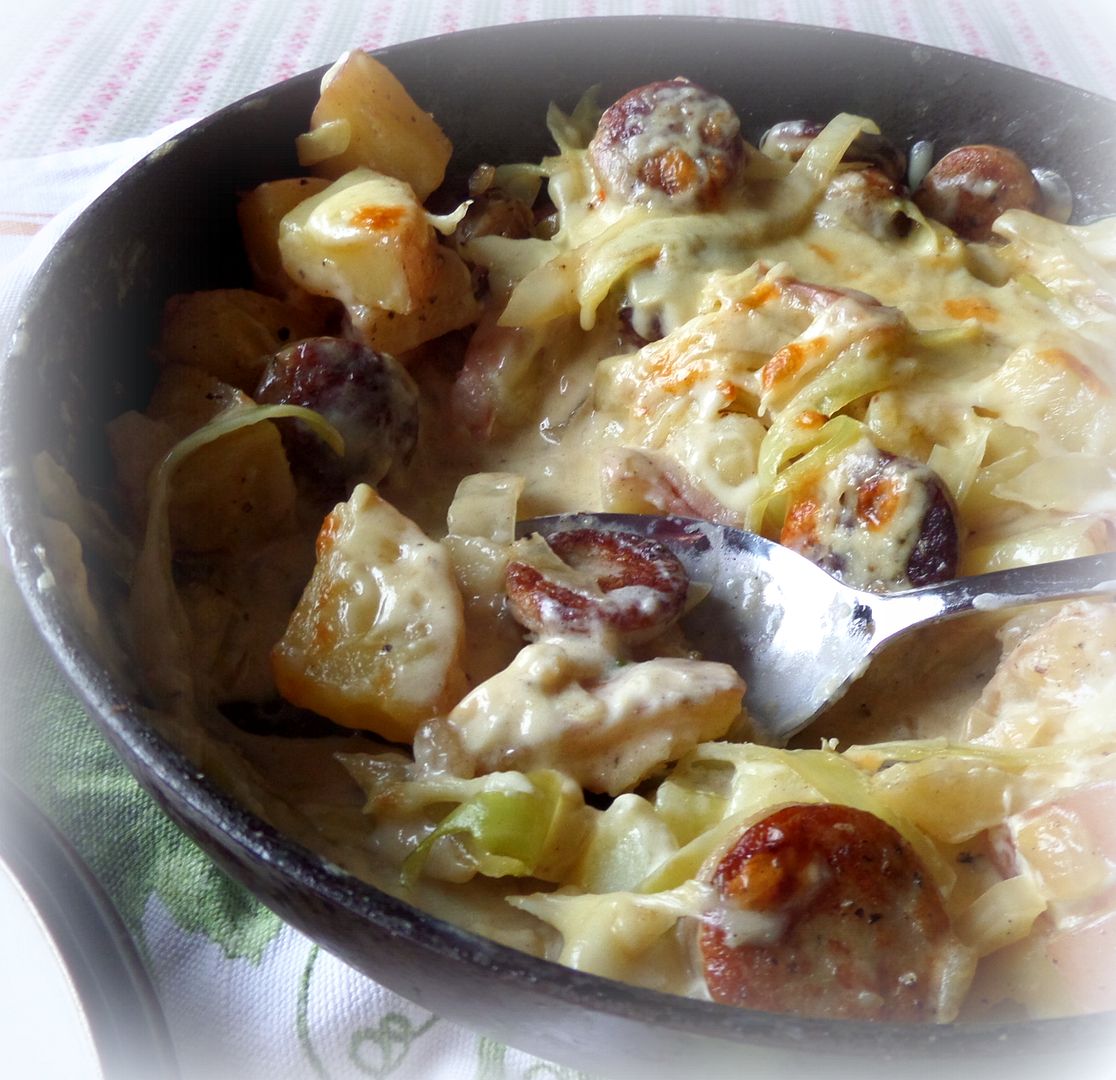 In the kitchen today . . . . a delicious one pan autumn warmer . . .
Brat and Spud Warmer
.
═══════════ ღೋƸ̵̡Ӝ̵̨̄Ʒღೋ ═══════════ ⊰✿░L░O░V░E⊰✿⊰✿⊰✿⊰✿⊰✿⊰░Y░O░U░⊰✿
═══════════ ღೋƸ̵̡Ӝ̵̨̄Ʒღೋ ═══════════
Have a wonderful Wednesday!