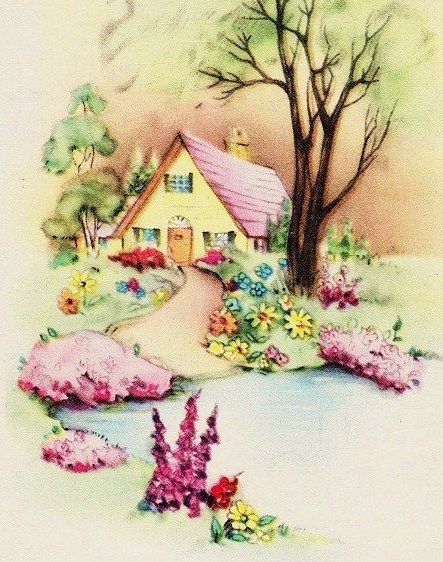 I think I am a Princess and don't really know it. All there has to be is a very tiny most miniscule grain of sand or crumb, or whatever in my bed and I can feel it and it drives me nuts until I rout it out and get rid. I am like that with wrinkles in the sheets as well. I hate wrinkled sheets.
Surely this is a sign of royal roots. haha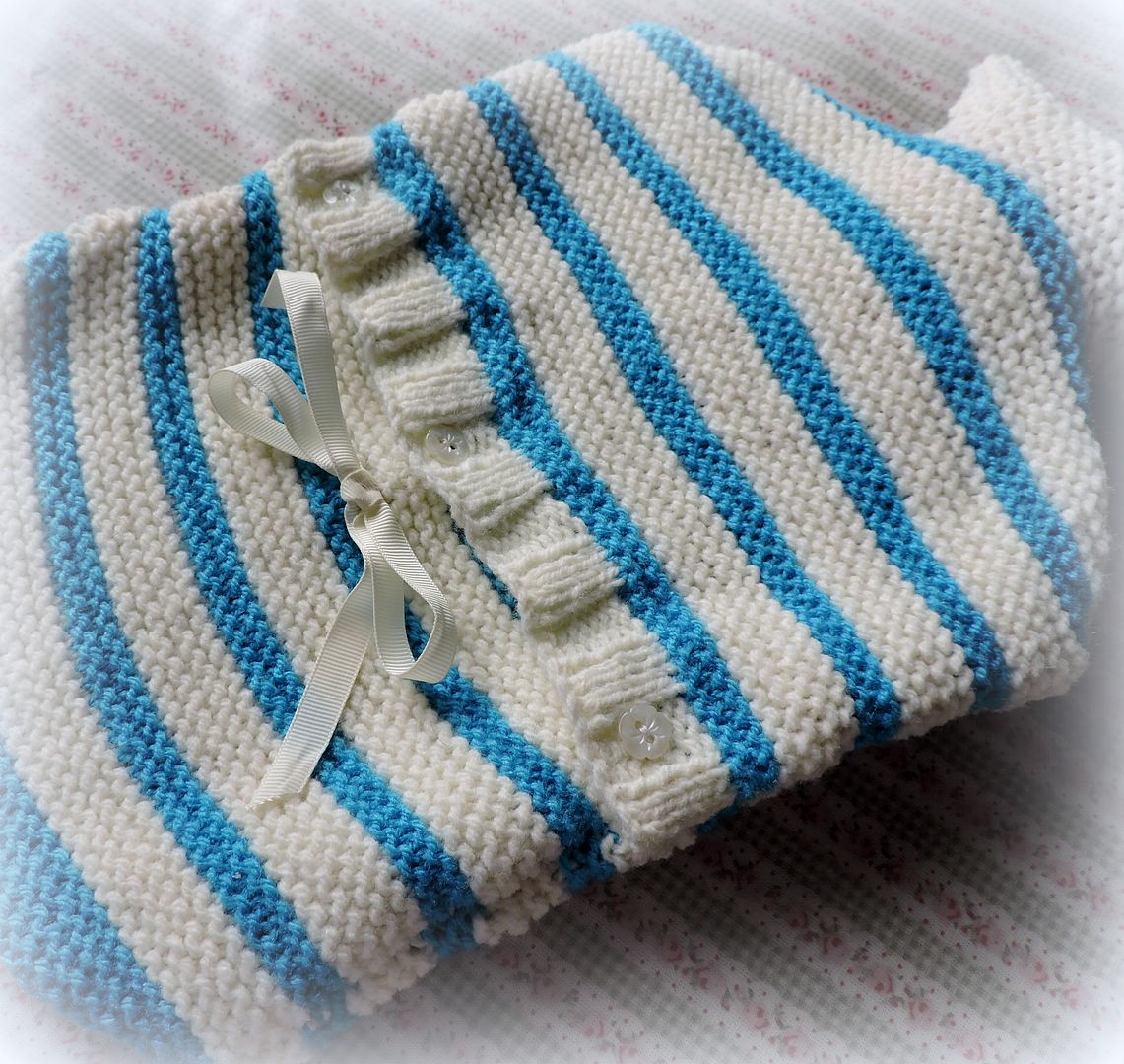 I finished it! Don't look too closely or you will see all my flaws. In the sewing it together bit, not in the knitting bit. I think I managed that quite well . . .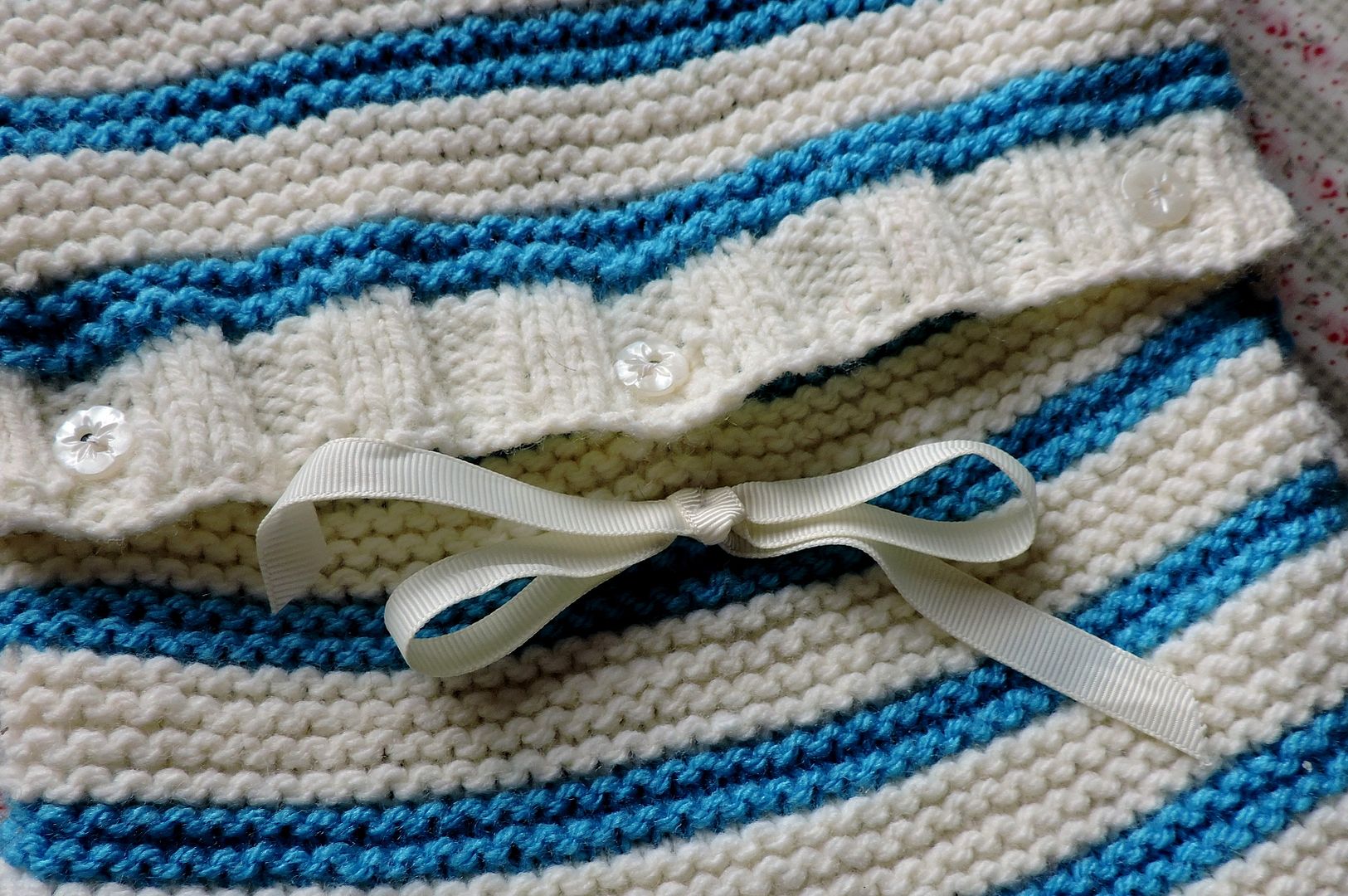 I think the bow is just a decoration as it doesn't seem to serve any purpose other than that. Todd declares it a success. I want to make another one, which will be even better than this one. I had this almost all sewn together when I realized that I had sewn the wrong side of the top to the right side of the bottom, so I had to carefully pick it all out without cutting any of the actual knitting stitches. Whew! Managed that and then I realized that I should have sewn the top front bit onto the back bit before the bottom front bit. I didn't dare pick it al out again and so I improvised.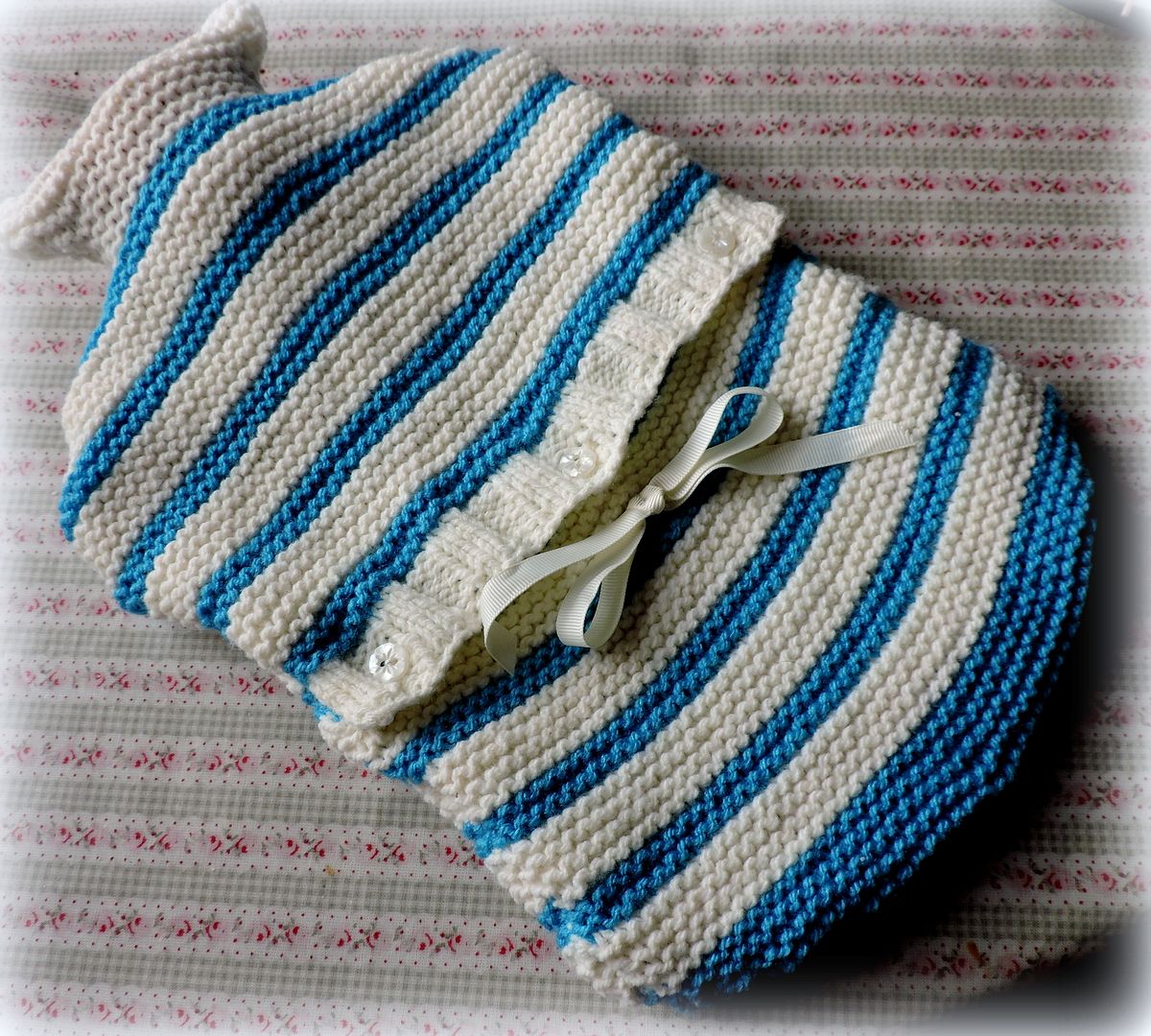 I don't think it is too noticeable. Next one will be better.
It's like having children. You make all of your mistakes on the first one. Then you just get better with each one that follows. Practice makes perfect right?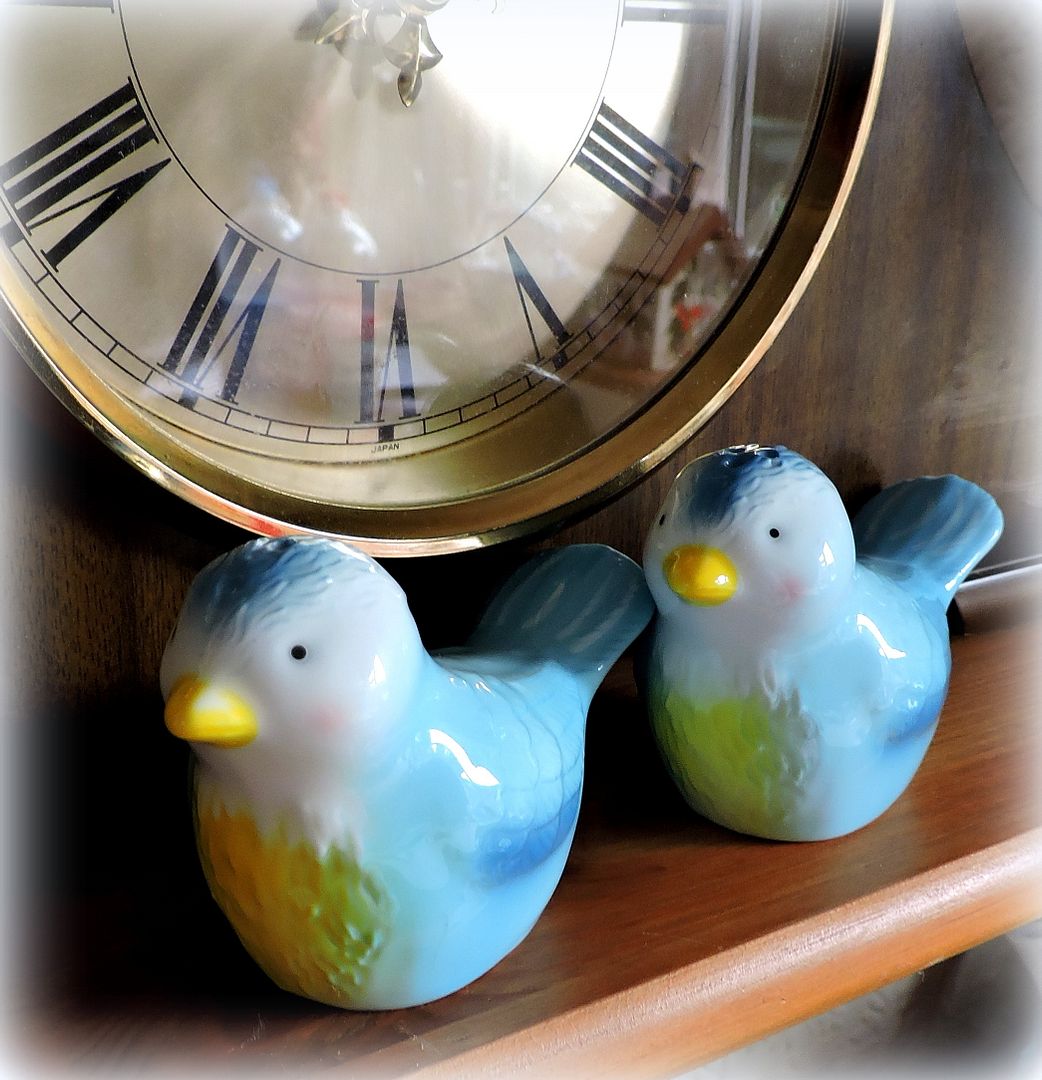 I received these Cath Kidston Salt & Pepper shakers as a gift from Sister Jo who is going back to America at the end of her Mission on Tuesday. I had admired them when we were shopping together in Chester once and she remembered that.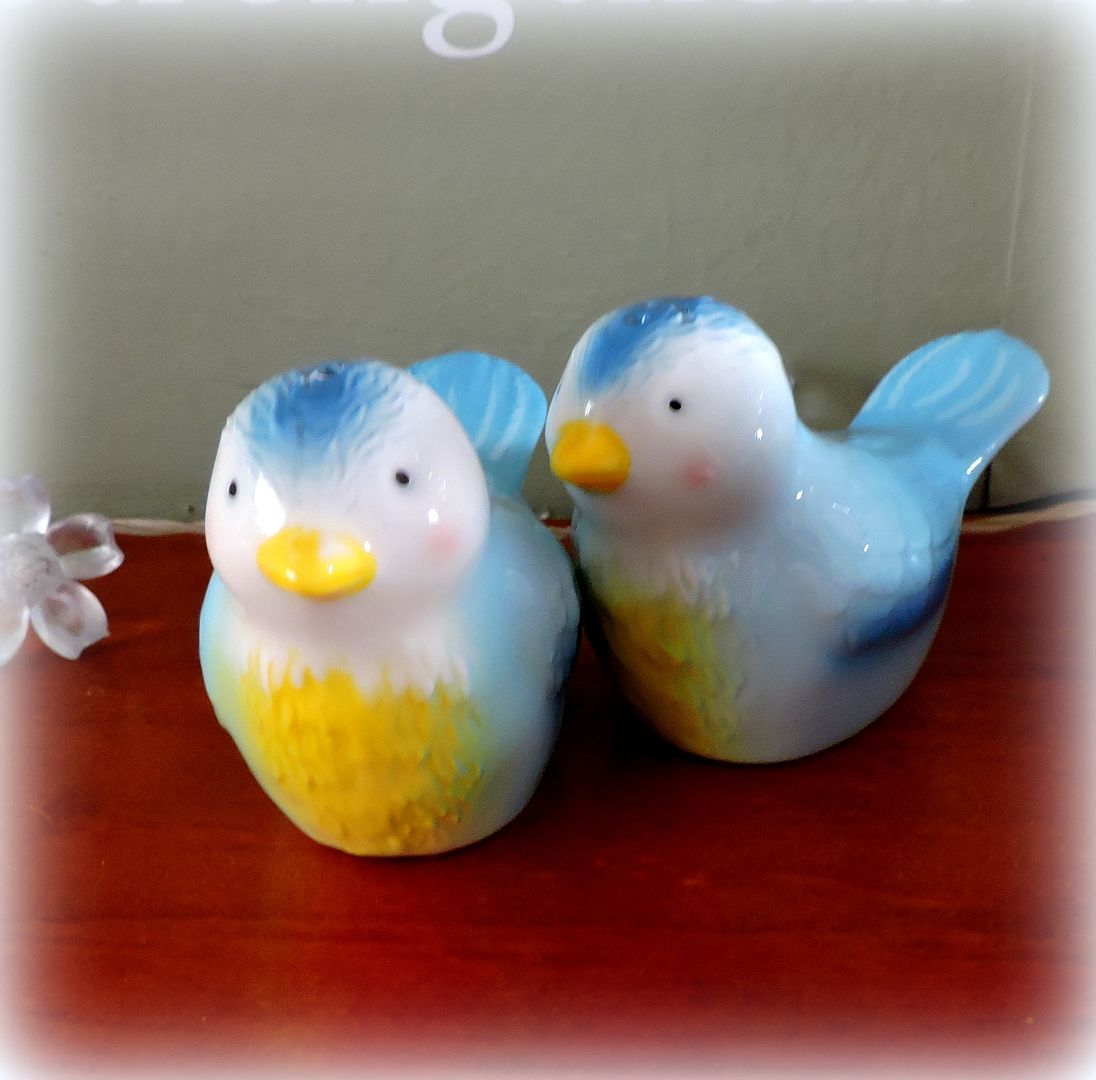 They're so cute . . . I do love bluebirds . . . and I do love Sister Jo. However are we going to cope without her and her husband. We have come to love them both so very much.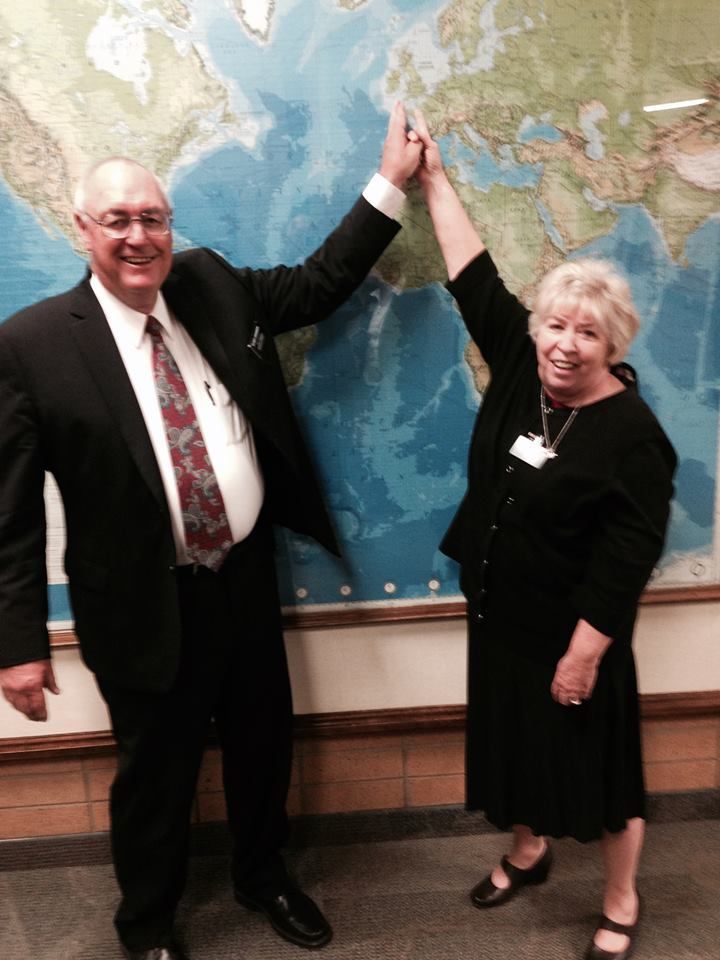 I know it has been a great sacrifice for their family . . . having them over here with us instead of back home. Kathy is the kind of woman that from the moment she opens her mouth you just fall in love with her and feel like you have known her your whole lifetime and beyond. There is an instant kinship . . . or maybe it is just me. We have had a special bond and I have been grieving her loss all week. Before it didn't seem quite real that she was leaving somehow, but now . . . with it only being a few days . . .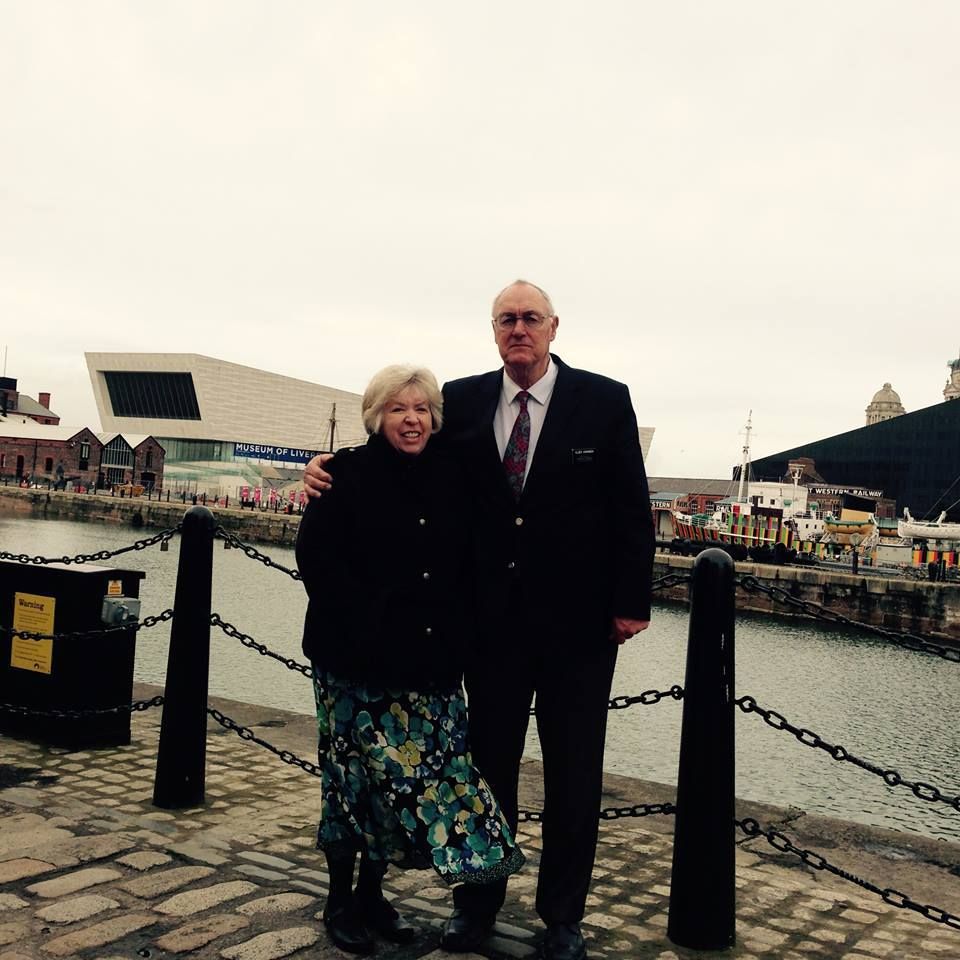 These last days have gone by far too quickly for my liking. Ron is such a fabulous teacher and we love him. He has a really tender heart for others and the Gospel . . . and Kathy, she may not see this in herself, but she is so loving and kind and has such a talent for making you feel at home and like you are the most important person in the room when you are talking to her. We had so many laughs together and I just know that if we lived in the same community all the time we would get into so much trouble together. It has been at great sacrifice for them to serve here these past 18 months. During that time one of her son's got married and they were not able to be at the wedding, and her younger brother passed away, and they were not able to be at the funeral, or even say goodbye.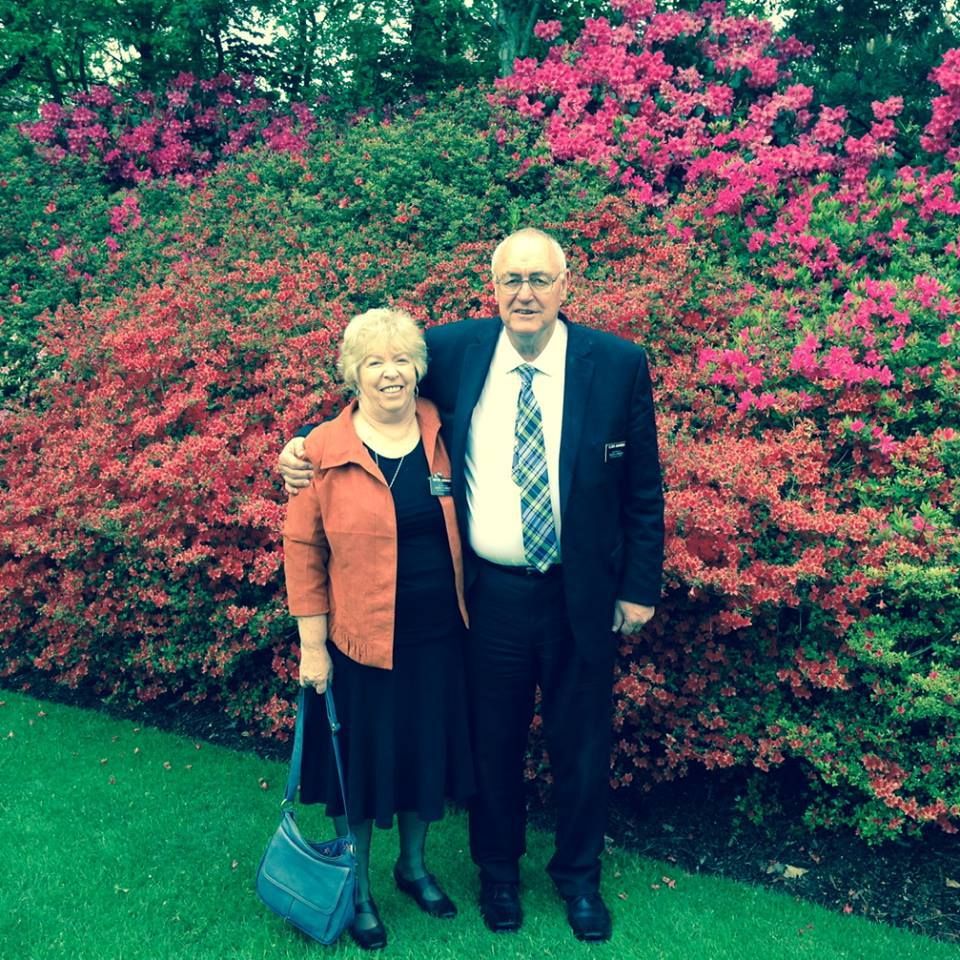 We love them . . . but their family loves them more, and so we can't be selfish and keep them with us forever as much as we would like to. Maybe one day I will be able to go over there to see them . . . hope springs eternal.
I have a ton of people over there I want to see.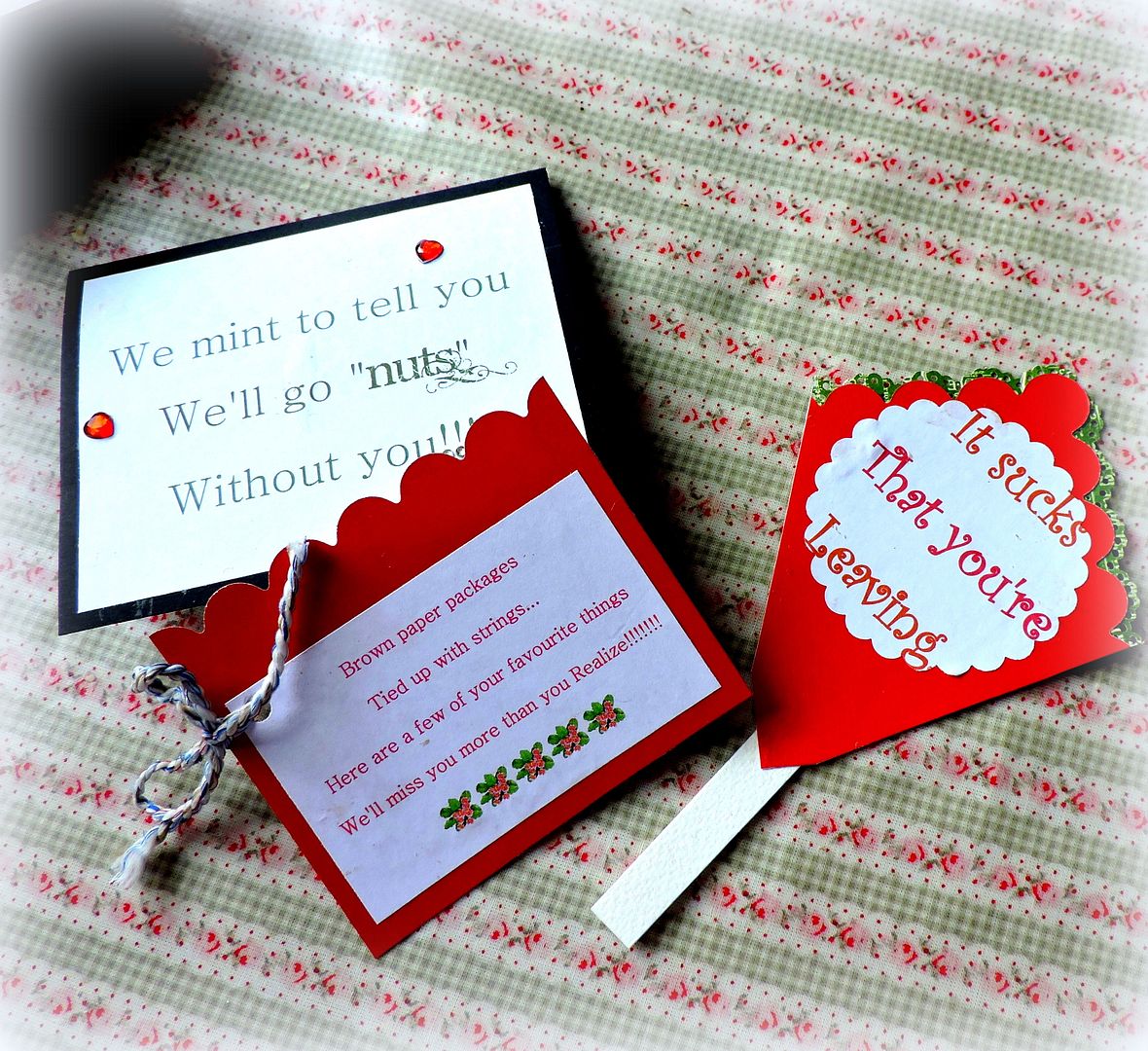 I spent part of yesterday making some signage up for their farewell fireside at the chapel tonight. A part of me doesn't want to go because it will make their leaving far too real to me . . . and a part of me knows I must because if I miss it I will always regret not having gone. Goodbyes are never easy . . .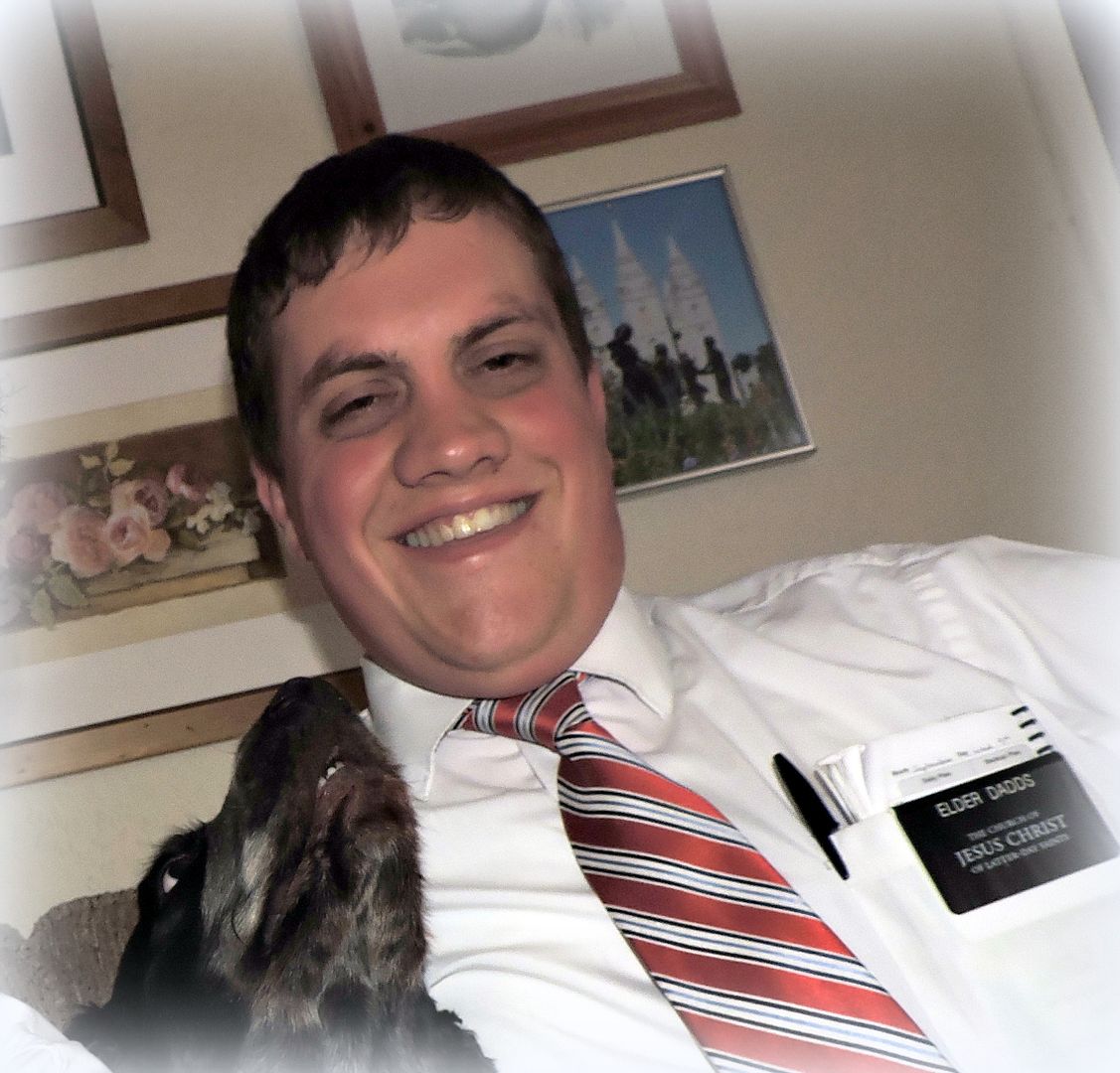 Elder Dadd, or Tom as we can now call him since he finished his mission several months ago is arriving today to stay with us for a few days. He wanted to come back to say goodbye to the Johansens. It will be great seeing him again and Mitzie will love LOVE having him around. He is one of her favourite people. Doreen will be really excited to see him again as well. She loves Elder Dadd!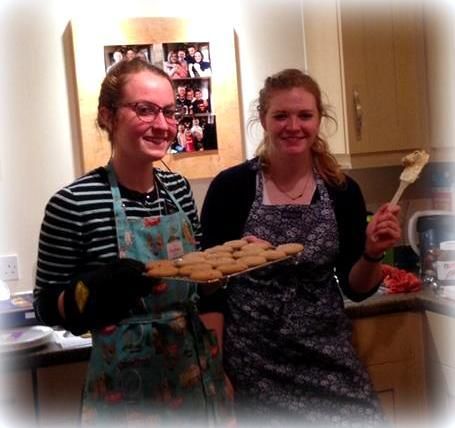 These two, Sister Doncheva and Sister Dalton, stopped by yesterday evening. Sister Dalton is pretty sure she will be leaving us on Tuesday next which is transfer day. So many goodbyes . . . *sniff *sniff * She wanted to write in our book and spend some time with us before it "happens." I made them grilled cheese sandwiches and hot chocolates, and we laughed a little and cried a little. Its a girl thing. Todd doesn't know what to make of us girls. We drove them to the chapel afterwards so that they could help with the setting up for tonight.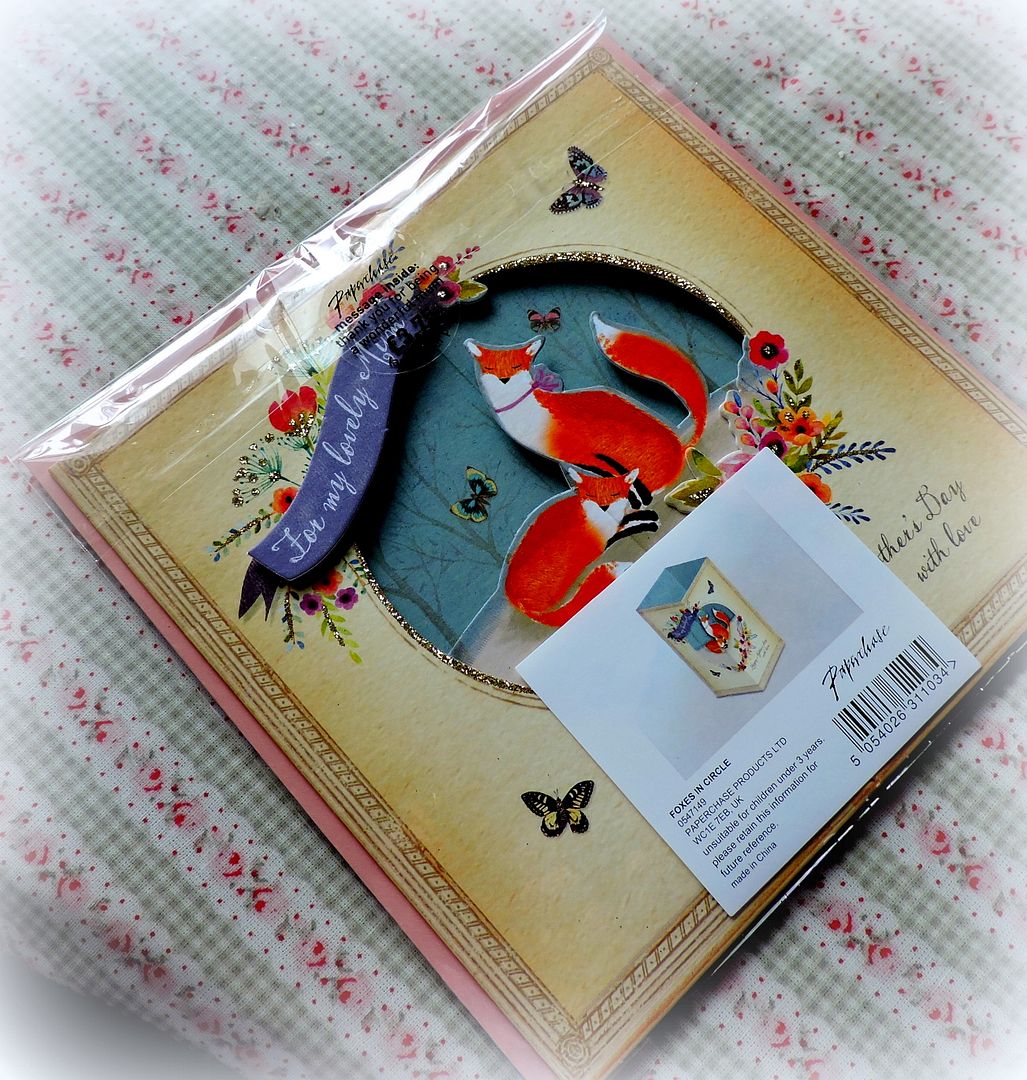 Did I show you the card I got for my mom for Mother's Day? It turns into a box. I fell in love with it. I wish I would get a Mother's Day card like it. But I don't get any cards for Mother's Day. That's okay I am used to it now. I don't think the younger generation is a card sending generation. Not like what we are. I hope my mum likes this one! I am sure she will.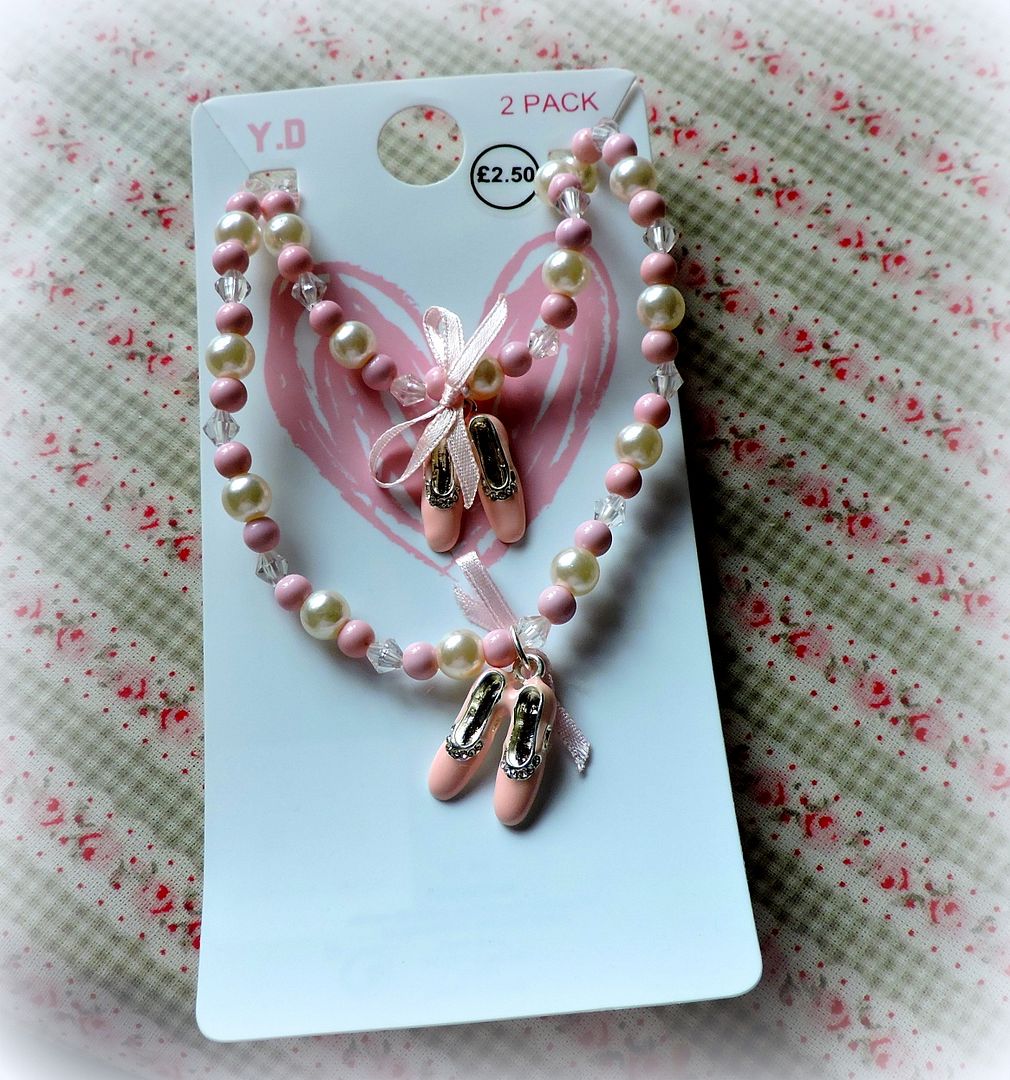 Did I ever show you this? It is a necklace and bracelet I found in Chester the last time I went in with Sister Jo. I saw it and thought of Maryn right away. I will tuck it in for her, along with her brother's Birthday present in June when I sent it over. I just fell in love with it. What little girl doesn't dream of becoming a ballerina.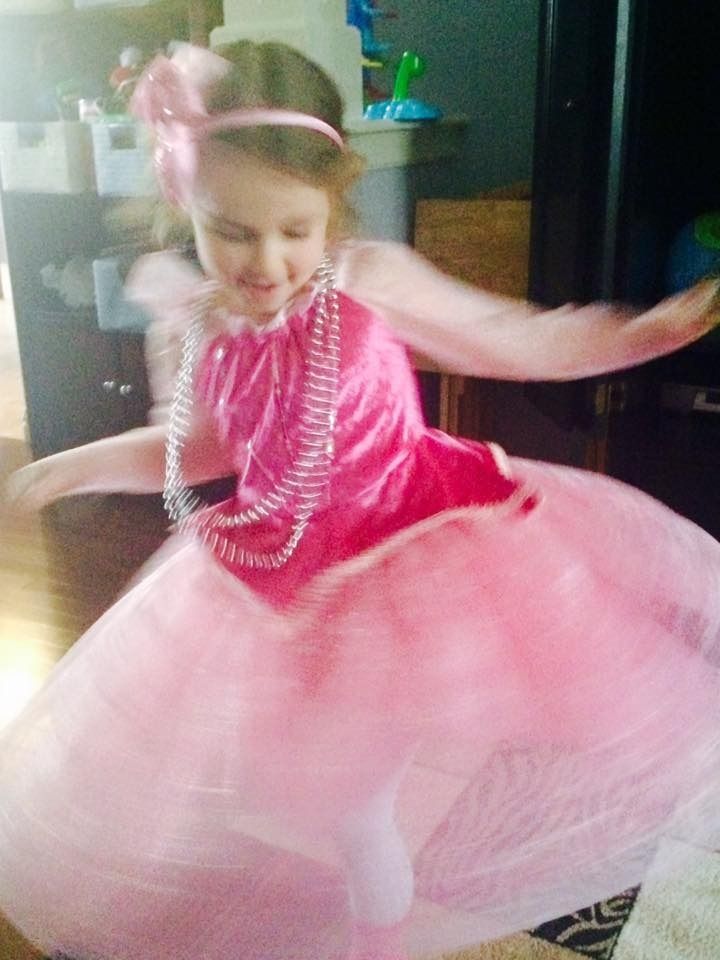 I already know she likes twirling . . .
What girl doesn't?
And with that I will leave you with a thought for today. I have a cake to bake and a shower to take. (I love how that rhymes)
Ƹ̵̡Ӝ̵̨̄ƷღೋღೋƸ̵̡Ӝ̵̨̄Ʒ
The more you are
in a state of gratitude,
The more you will attract
things to be grateful for.
~unknown
Ƹ̵̡Ӝ̵̨̄ƷღೋღೋƸ̵̡Ӝ̵̨̄Ʒ
Spiritual Enlightenment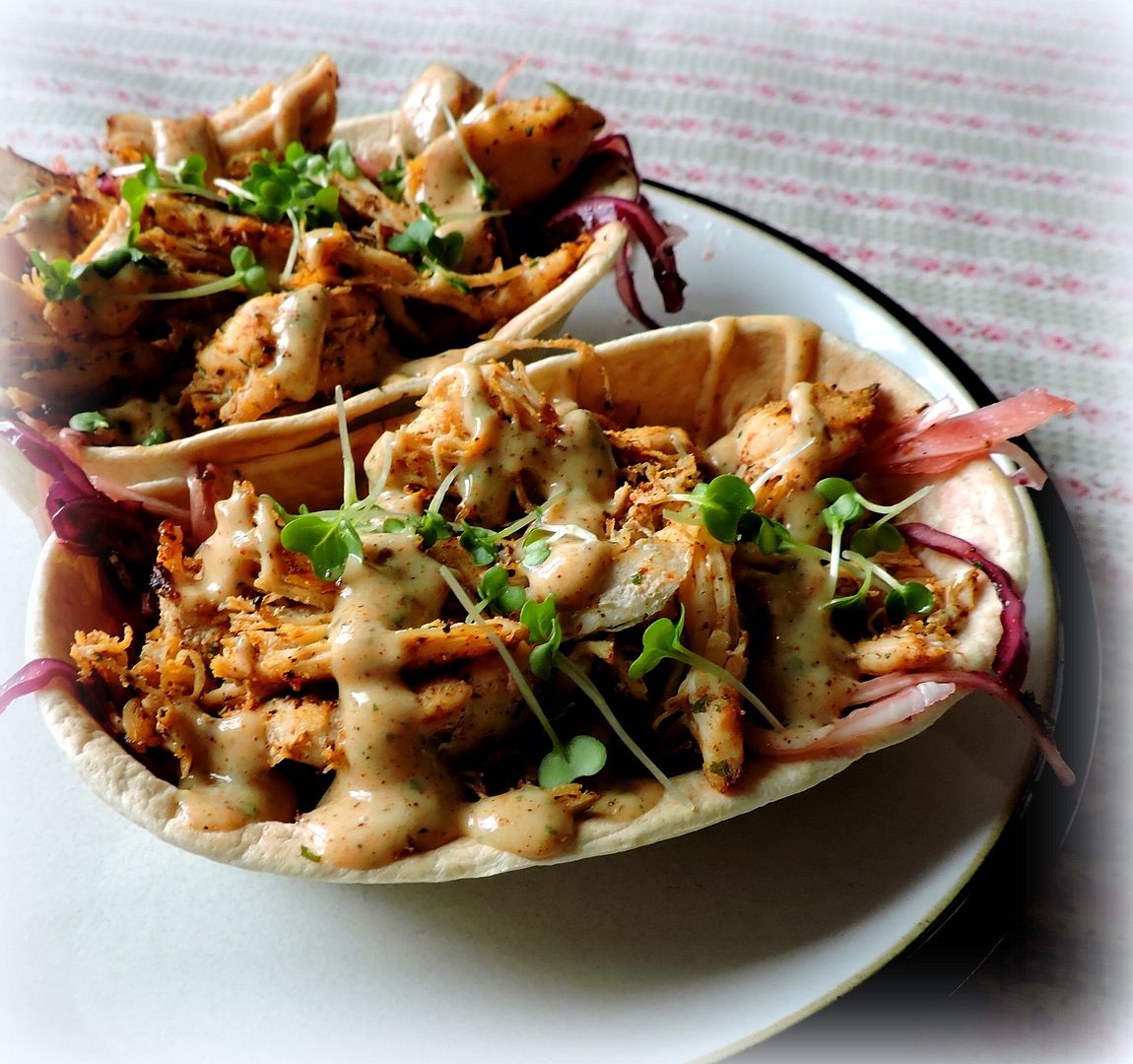 Cooking in The English Kitchen today . . .
Jerk Chicken Tacos
. These are FABULOUS! We loved them.
Have a great day! Whatever you get up to, don't forget!
═══════════ ღೋƸ̵̡Ӝ̵̨̄Ʒღೋ ═══════════ ⊰✿░G░O░D⊰✿⊰L░O░V░E░S⊰✿⊰░Y░O░U░⊰✿
═══════════ ღೋƸ̵̡Ӝ̵̨̄Ʒღೋ ═══════════
And I do too!!