A few of the things that I find each week that strike my fancy. I hope that they strikes yours too!
Don't you just love LOVE this pompom tutu! I do. Found on
Mood Kids
. If I was thin, I would make one for myself!
From
Nordstrum
, red shoes that I could wear. Not available, no money, but a gal can dream can't she!
What a great idea for a Birthday morning surprise! Just wait til Todd's birthday! I am so going to do this! He will love, LOVE it! Found on
saar manche
.
DIY Floral Party Hats. I love these. They are so SO pretty. From
Oh Happy Day
.
From
Sherelle Christensen
, Maw Maw's Sweet Refrigerator Pickles. These look mighty good.
DIY Freezer Waffles. From
Attainable Sustainable
. I found some freezer waffles in the grocery shops yesterday. They were in the dessert section. Birdseye . . . and in two flavours, plain and cinnamon. Much better to make your own.
From Etsy, an instant
download pdf pattern
for these sweet embroidered tea towels. Country Garden. What a cute shop!
Just look at this sweet Yo Yo Crib Quilt and the trim on this pillow case! Isn't it just too adorable! From a cute little book from
Red Brolly
. Little Chicken Feather Book.
DIY Crochet Coasters. So pretty.
Daisy Cottage Designs
. 30 patterns alltogether.
Seatbelt Travel Pillow. With Holiday season coming up, this could come in very handy! From
House For Five.
Knitting Techniques and Tips from the
Icelandic Knitter.
101 Days of Organization
Tips to reduce the dust in your house. I hate dust.
The one a day rule for keeping a clean home. From
Double the Batch
.
Pocket Notebooks
from The Hybrid Chick. These are nice.
Box in a Bag from
The Scrappy Life
. I love it!
And that's it for this week. I hope you found something useful here!
This makes me happy. When my art makes someone else happy. Adorable.
A thought to carry with you through today . . .
~•~♥♥♥~•.~•~♥♥♥~• ~
"Joy comes to us
in ordinary moments
We risk missing out
when we get too busy
chasing the extraordinary.
~Brene Brown
~•~♥♥♥~•.~•~♥♥♥~• ~
Spiritual Enlightenment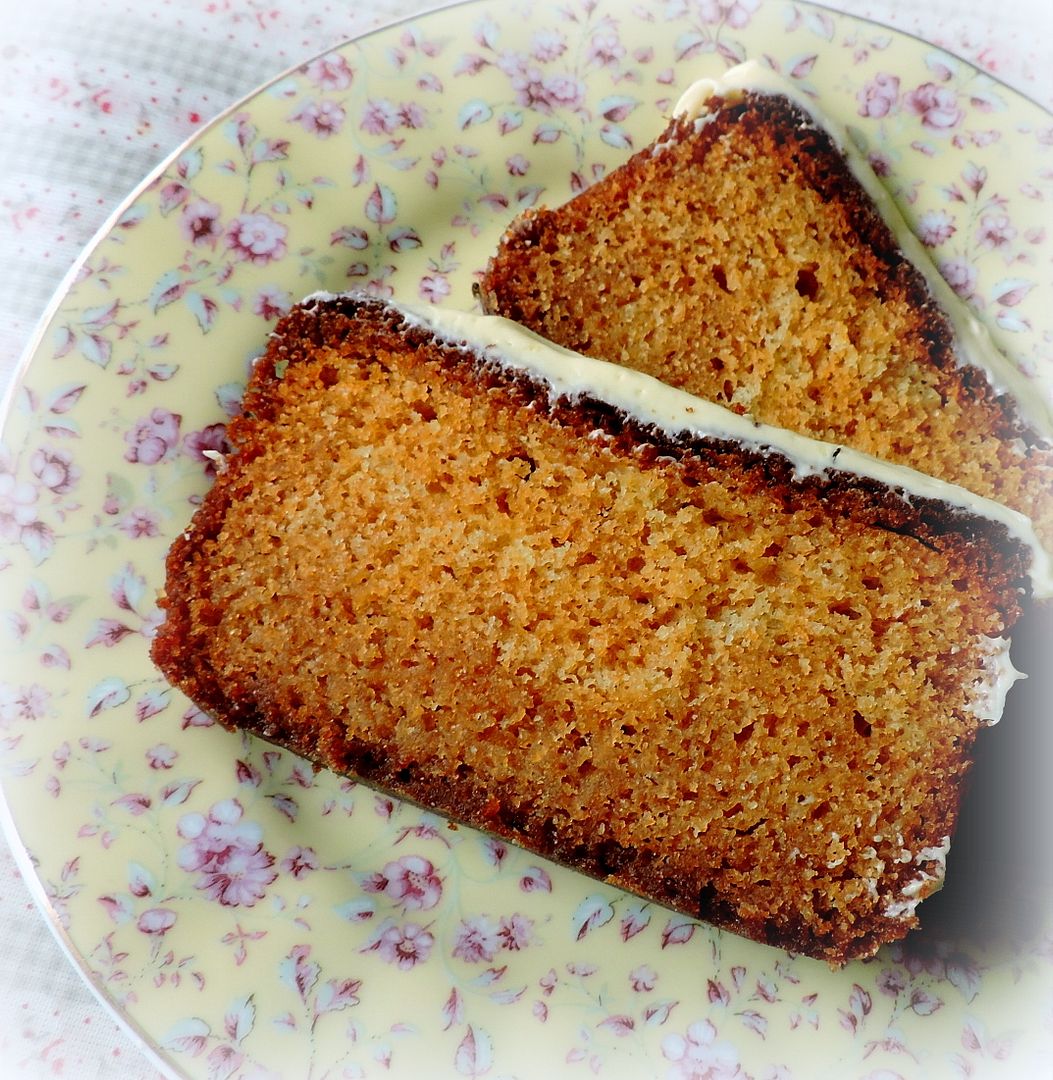 In The English Kitchen today . . .
17th Century Honey Cake
.
I hope that you have a lovely Friday! Wherever you go and whatever you do, may you always know that . . .
═══════════ ღೋƸ̵̡Ӝ̵̨̄Ʒღೋ ═══════════ ⊰✿░G░O░D⊰✿⊰L░O░V░E░S⊰✿⊰░Y░O░U░⊰✿
═══════════ ღೋƸ̵̡Ӝ̵̨̄Ʒღೋ ═══════════
And I do too!