FOR TODAY, October 6th, 2015
Outside my window ...
I am an hour later getting up this morning and it is still very dark. The sun is just beginning to peer up behind the row of houses across the street. There is no sound or movement. I think everyone must be an hour later getting out and about today. I now need a light on each morning as I pen my thoughts to you . . .
I am thinking ...
Todd has strep throat. He is on anti-biotics for 12 days. I wonder where he caught it. He is hardly ever sick, and very healthy for his age. I have been spoiling him. Making him soft food to eat, etc.
I am thankful for ...
So far so good. I wonder what the incubation period is?
In the kitchen ...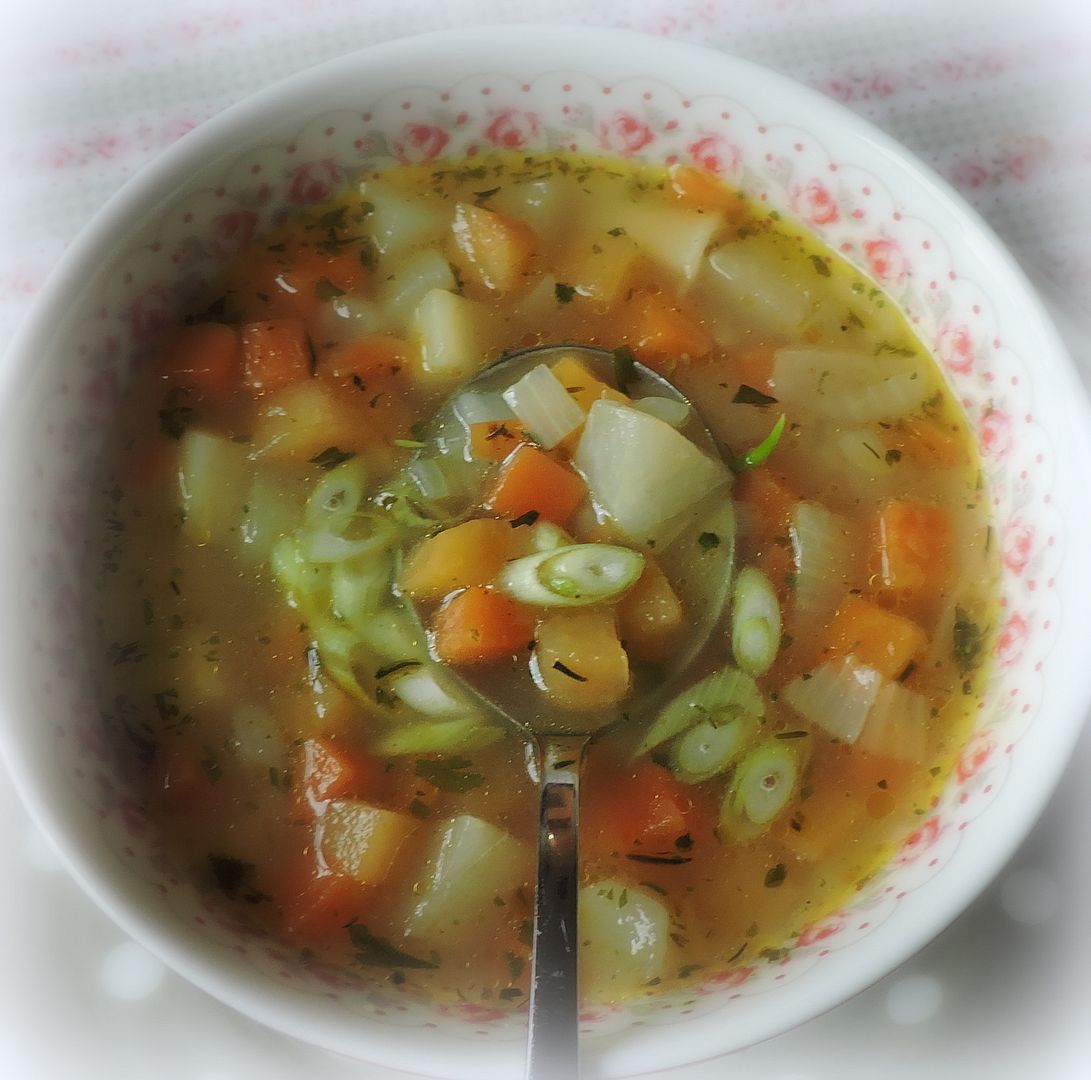 Yesterday I made the most delicious
Autumn Vegetable Broth
. It truly was fabulous. Filled with goodness . . . carrots, swede, turnips, leeks, parsnips, onions etc. Went down a real treat. I pureed Todd's for him, and he really enjoyed it as well!
On my "To Cook" list ...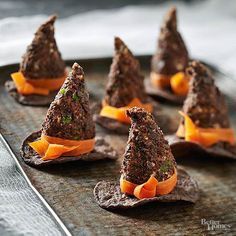 This "Witching Hour" chips and dip look pretty cute. I am betting the missionaries would love it for Halloween! From
BHG.
I am creating ...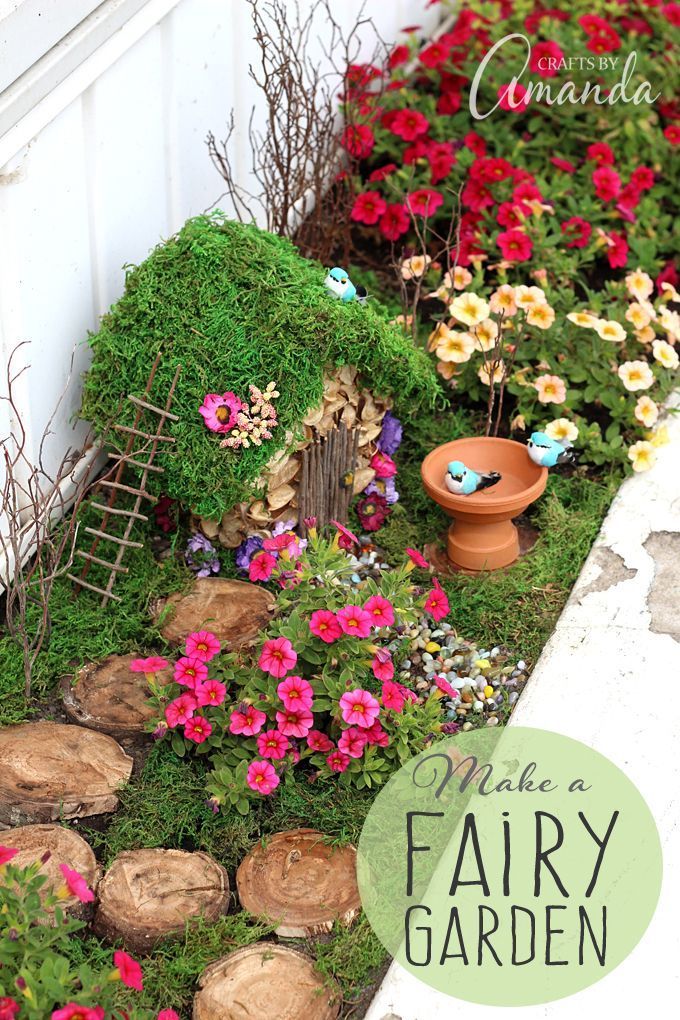 I love this Fairy Garden by
Crafts by Amanda
. It's so cute!
From
Made to Be a Momma
, a tutorial on making your own Makeup Brush Roll. So simple and very pretty. These would make great Christmas Gifts for the gals in your life who use makeup.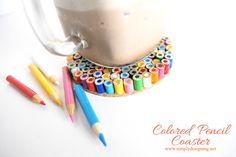 A great way to use up old coloured pencils, or even cheap new ones you buy at a dollar store. Drinks Coasters. From
Simply Designing
.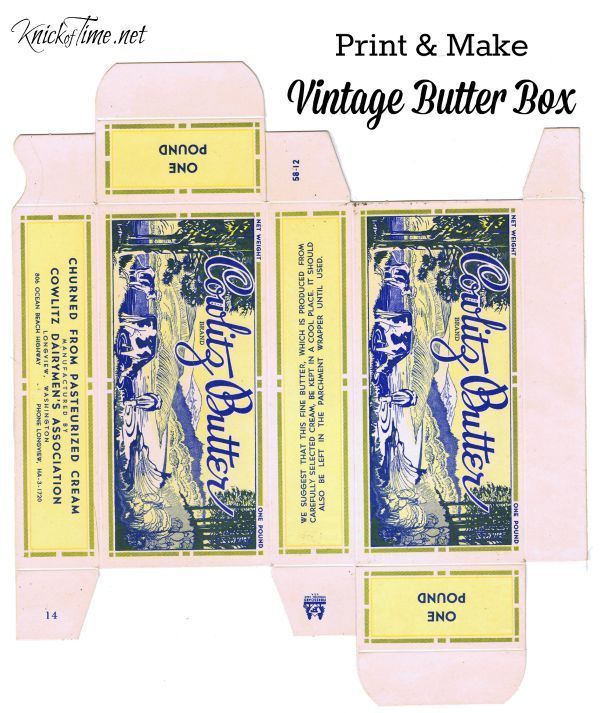 A Printable Vintage Butter Box from
Knick of Time
.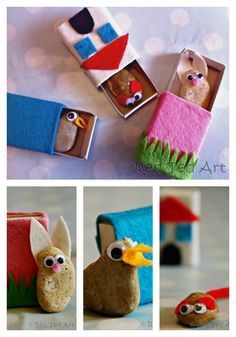 Matchbox Stone Pets. From
Red Ted Art
. So cute! Kids would love doing these!
I am reading ...
The Fairy Tale Girl
, by Susan Branch
In 1977, the year I turned 30, three life-changing things happened. I got married. I got a kitty. And I painted my first picture. All of it went into the diaries I've been keeping since I was in my 20s, because, most of the time, my life has felt like a miracle and I didn't want to forget any of it. And that's what THE FAIRY TALE GIRL is about. It's an illustrated memoir, watercolored and hand-lettered, taken from my diaries and photo albums; a story of growing up in the lovely 1950s as the oldest of eight children, coming of age in the 1960s and 1970s and discovering art, cooking, feminism, rock and roll, and love. When my heart was broken into a thousand pieces, and the grief was so terrible I was inspired to run away from home in the naive hope of escaping the pain, I never gave up believing in and searching for my childhood dreams of happily ever after. If you like time travel, you've come to the right place.
With Love, Susan Branch
Every bit as delightful as you would expect a book by Susan Branch to be. I am totally devouring it. I can't put it down, and am already chaffing at the bit for part two to be published, Martha's Vineyard, Isle of Dreams. (Not until next May! Sigh . . . ) The artwork is just wonderful as always. It's entertaining and wonderfully written. Loving the ribbon bookmark and just everything about it. You need to treat yourself and buy this book even if it's the only book you buy this year. It's a treasure that is destined to become a collectable.
I am hoping ...
I am hoping that I don't catch Todd's throat infection! He's really been in a lot of pain.
Makes me smile ...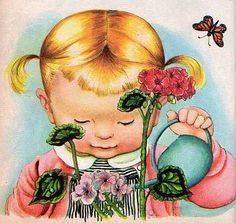 The illustrations of Eloise Wilkin. This is my childhood. Little Golden Books. Her pictures were always so darling. I grew up with these.
I am learning ...
To always see the divinity in others . . . even those who don't seem very "Divine." It's not easy but it can be done and is the first step towards fully loving others as we would love ourselves.
Dreaming about ...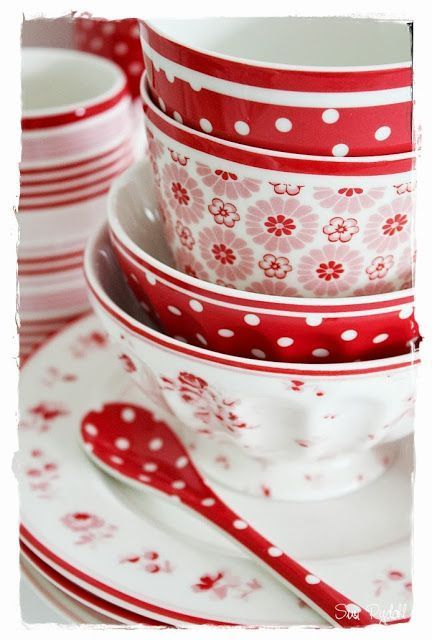 Red and White Dishes from Greengate. I love Greengate china.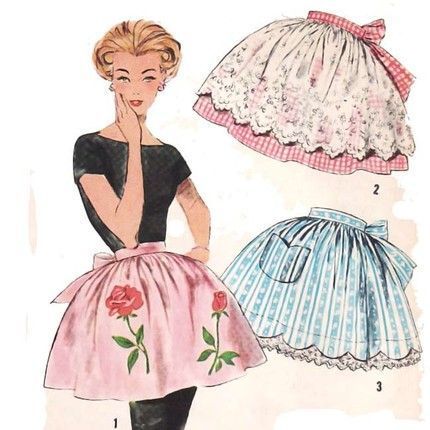 Vintage aprons . . .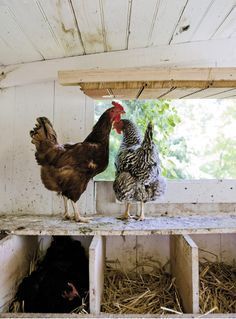 Having chickens . . .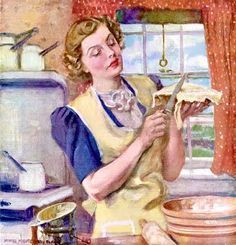 Baking pies . . . (not to mention eating them . . . sigh)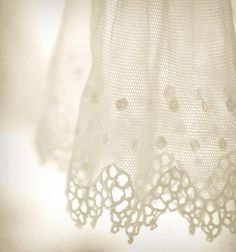 Lace curtains . . .
A favourite quote for the day . . .
(¯`v´¯)
`*.¸.*´Ƹ̵̡Ӝ̵̨̄Ʒ ¸.•´¸.•~♥♥♥~•.~
ღϠ₡ღ¸. ✻´´¯`✻.¸¸.Ƹ̴Ӂ̴Ʒ. (
¸.❀⁀⋱‿✿"`* .¸.*
✻ღϠ₡ღ¸.✻´´¯`✻.¸¸.Ƹ̴Ӂ̴Ʒ..
If we look at us only through our mortal eyes
we may not see ourselves as good enough,
But our Heavenly Father sees us
as we truly are
and who we can become.
~Dieter F Uchtdorf
One of my favourite things ...
Vintage Tablecloths . . .
A peek into my day ...
I can often be found with my head in the clouds . . . yes, I am a dreamer.
And that's my daybook for this week.
⋱ ⋮ ⋰
⋯ ◯ ⋯ Take time to enjoy the small *´¯`.¸¸.☆
⋰ ⋮ ⋱ blessings in life.*´¯`.¸¸.☆
✿¸.•*¨`*•..¸✿ ✿¸.•*¨`*•..¸✿ ✿¸.•*¨`*•..¸✿
╬♥═╬╬═♥=╬╬═♥╬╬═♥╬╬═♥=╬╬♥═╬
░░░░░░░░░░░░░ ░░░░░░░░░░░░░
Wherever you go and whatever you do, I hope there's a great day ahead of you! Don't forget!
═══════════ ღೋƸ̵̡Ӝ̵̨̄Ʒღೋ ═══════════ ⊰✿░G░O░D⊰✿⊰L░O░V░E░S⊰✿⊰░Y░O░U░⊰✿
═══════════ ღೋƸ̵̡Ӝ̵̨̄Ʒღೋ ═══════════
And I do too!