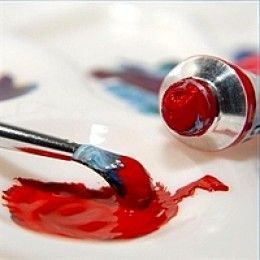 I've always been creative From the time I could do so I was always sketching and colouring, cutting, sewing, making and baking. Whatever. Whenever. However. I have the soul of an artist. I think I was born with it. I am happiest when I am doing something with my hands. When I am creating, I am in another world, completely. I like to be alone . . . closed off from anything and everyone else . . . with my favourite music playing . . . and just doing, being, creating.
"The desire to create is one of the deepest yearnings of the human soul."
~President Dieter F Uchtdorf
I believe this to be true. I would have loved to have been able to go to art school when I was younger. My parents told me the world was full of starving artists and practicality won out over desire. I took Secretarial. I've never really worked much as a secretary, although my typing skills have come in very handy through the years. I did sign up for an art class when we were down South, via the computer at the London School of Art, but I never continued with it. Things happened, we moved . . . I never got anywhere with it at all and then it was too late.
I believed in Santa Claus until I was quite old. In some ways I still do. In fact I think that the year my parents told me they were the ones who put the gifts under the tree was the year that I believed most of all. That was the year I heard his bells . . . or was it a dream. I will never know for sure. I think Santa Claus is the spirit of giving which resides in each of our hearts . . . that will to want to move outside of ourselves and to do/give/make/create/ something for somebody else. Something that will put a smile on someone else's face and a song in their heart. We do it at Christmas because we are echoing the gifts of the Magi to the Saviour . . . but it is a spirit which should reside within us all the year through. The spirit of giving. When you share something good with someone else, you magnify the good and it becomes more . . . it spreads. Joy that is shared is doubled and when a sorrow is shared it is halved. It's like magic!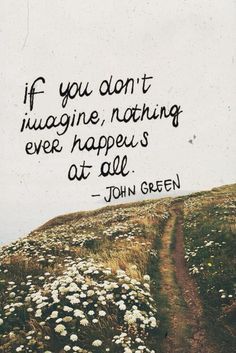 In many ways I live in my own little world. I have a fantastic imagination. The world I imagine is a world where nothing bad happens to anyone. Good always triumphs over evil. Everyone is nice. We all love each other. Nothing from the outside world can touch us. There are fairies, fairy tales and happily ever afters. It's a world where caterpillars talk and so do the animals. (I just wish they did housework too.) That doesn't mean I am not aware of reality. I am all too aware of it . . . I just choose to
not
dwell on the bad stuff and I ignore it most of the time, unless it is something I cannot igore, and which absolutely has to be dealt with. I just prefer to live in a world which is nice I guess. I believe we are the creators of our own happy or sad . . . being kind costs nothing and makes for a much nicer world to live in.
Yes . . . I AM Pollyanna. And quite happily so.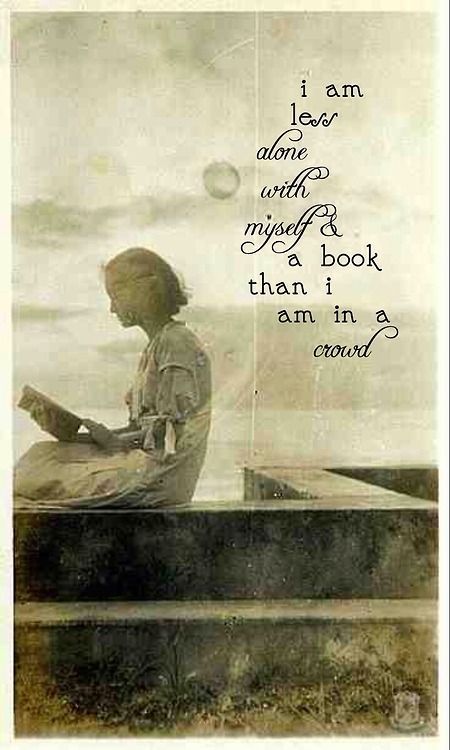 I just adore the written word. I cannot imagine what type of world it would be if you could not read. It would be so limited. For years I tried to teach an older man to read who could not . . . he just could not master it. I so wanted to open up this special world for him. Not being able to read is so limiting. He has never been more than a few miles from his home because he could not cope with that on his own. Being able to read opens up the world to a person. It is probably one of the best skills I was ever taught. If you can read you are never alone, not truly. The written word takes you places unimaginable. It is a powerful magical thing.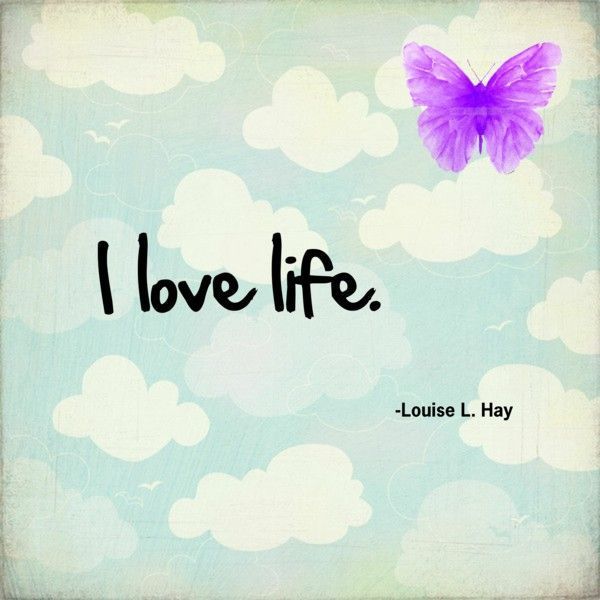 I love life. With all of its twists and turns. Its laughter and its tears. Its joys and its sorrows. The ups and the downs. The sunshine and the rain. The hills and the valleys. All are necessary. You cannot truly enjoy the sweet unless you have tasted the sour. Each morning I open my eyes and an so excited and happy to meet the day which is ahead. Each second, minute, moment, hour, day is a gift. I unwrap each with enthusiasm and joy . . . never knowing for sure what the gift will be, only knowing that it is a gift, no matter what. Yes, I have been blessed to have been given the life I've been given. I know that there are many, many people in this world who live in horrible circumstances and under terrible tyranny and in utter desolation. My heart aches for them. It makes me appreciate all that I do have all the more. I am ever cognizant of the fact that things could always, always be worse . . . and so I love life . . . all of it.
And that's my five things about me for this week . . . so you either are a lot like me, or you think I am a complete and utter nutter butter at this point. ☺ Either way, that makes me smile.
A thought to carry with you through today . . .
❥✻❥.¸¸.✿¨¯`❥✻❥¸¸.✿¨¯`❥✻❥
When I go out into the night
beyond this world of ours,
I dare not hope to find at once
the shining heavenly bowers,
No saintly halo have I won,
no crown, no angel wings
For I've been busy all my life
just doing little things.
It may be I shall have to go
a long and toilsome way,
It may be cold and dark and lonely.
That is why I pray
That when God calls me home at last
into that far abode
I'll meet some dear familiar face
upon the unknown road.
~Patience Strong
❥✻❥.¸¸.✿¨¯`❥✻❥¸¸.✿¨¯`❥✻❥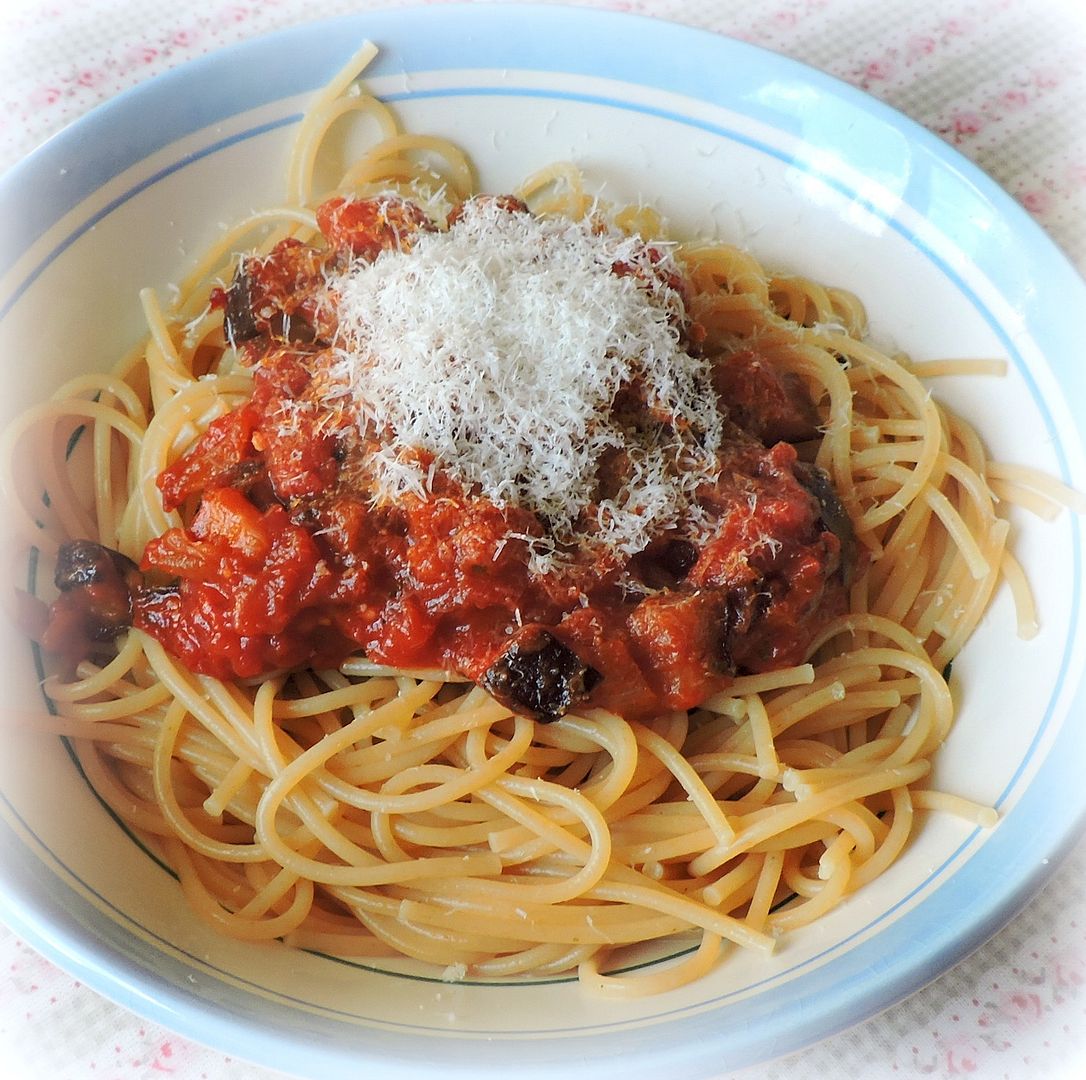 Cooking in The English Kitchen today . . .
Pasta with Aubergine Sauce
.
May your Thursday be blessed in many ways. Don't forget!
═══════════ ღೋƸ̵̡Ӝ̵̨̄Ʒღೋ ═══════════ ⊰✿░G░O░D⊰✿⊰L░O░V░E░S⊰✿⊰░Y░O░U░⊰✿
═══════════ ღೋƸ̵̡Ӝ̵̨̄Ʒღೋ ═══════════
And I do too!