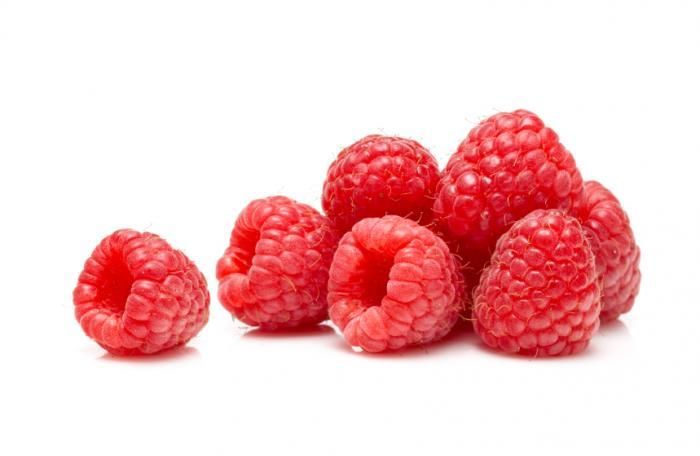 I quite like raspberries, but it was not always so. The summer I turned eleven as a family we moved from Gimli, Manitoba to Greenwood, Nova Scotia. Until we got a Married quarter on the base, we rented an apartment which was on the top of my mother's father's house. He had passed away the year before, but my mother's step mother was living in the house. We were there basically for most of the summer. On the day our furniture finally arrived and we were moving into the house, my father went on ahead to meet the moving van and said he would come back to get us at lunch time. Lunch time came and went, and it wasn't until supper time he showed up. My mother wouldn't feed us anything because she kept saying he would be there very soon etc. My sister and I were starving and so we availed ourselves of raspberries from the neighbours raspberry bushes, which in retrospect was very naughty of us! In any case we gorged ourselves on the fresh berries. When our father finally did come to pick us up and we were on our way to the new house, I got car sick and threw up raspberries all over the carpet in the back of the car. It was a very long time before I could enjoy raspberries again, and my father was hoovering up raspberry seeds from that carpet for a very long time.
Yep, it's another five things about me post!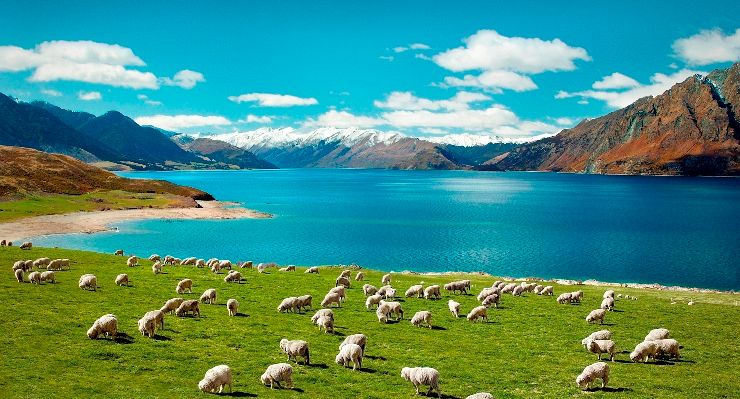 Once upon a time I had a penpal in New Zealand. Her name was Diana, or Dinky for short and I believe she lived on the North Island, but I can't really remember for sure now. I really enjoyed writing letters back and forth and we did it for quite some time, that is until I decided that to make myself more interesting I would invent myself a boyfriend . . . who just happened to be Davy Jones of the Monkees. DUH. No I was NOT the sharpest tack in the box. I am mortified by that fact now. Whatever was I thinking!
As a child I was convinced that there were monsters living beneath my sister's and my bed. (We shared my parent's old double bed for a long time.) I knew quite alot about these creatures, but the most important fact was that they loved to eat little children, but that they were not overly fond of their heads and so I would take great pains at night to be sure that nothing was sticking over the top of our blankets except for our heads. Even my teddy bear. I was very protective of my little sister and would always pull the covers up to her chin as well. I don't know when I stopped believing in monsters under the bed, but eventually I did.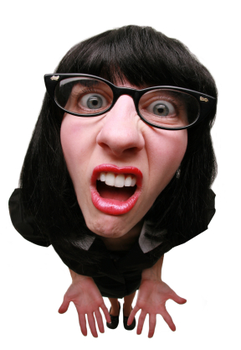 I'm somewhat gullible and bit of a hypochondriac. I can remember my mother and one of her friends talking about someone swallowing their tongue once and then being afraid that I might swallow mine by mistake in my sleep. This led to me for years making sure that my tongue was clamped firmly between my teeth when I went to bed, for fear that I might swallow it. I had to stop watching ER because I was scaring myself and I would never dare have a medical dictionary in the house. I also don't read the inserts that come with any medications. I don't want to know the possible side effects because if I did, I would probably develop them.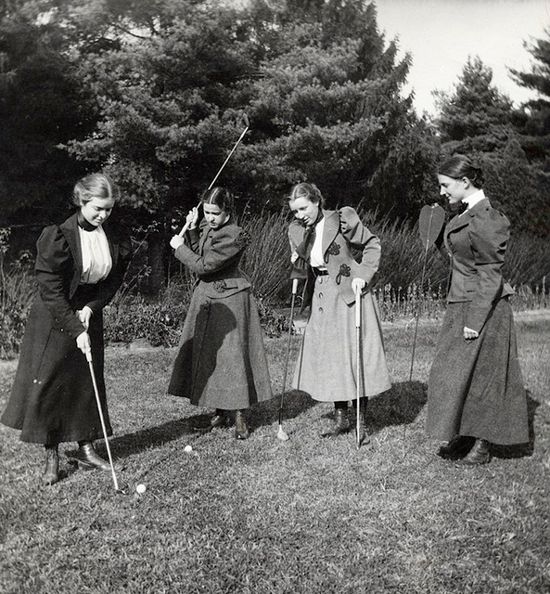 I love vintage black and white photography. I find myself looking at them and making up storie in my head about the people in them and what or who they might have been, done, seen, etc. I find them fascinating. I also like to walk through graveyards and look at old headstones and wonder about the people buried there.
And that's five things about me for this week! I hope I haven't bored you!
A thought to carry with you through today . . .
❥✻❥.¸¸.✿¨¯`❥✻❥¸¸.✿¨¯`❥✻❥¸¸.✿¨¯`❥✻❥
Be glad of life
because it gives you the chance to love,
and to work and to play and
to look up at the stars.
~Henry Van Dyke
❥✻❥.¸¸.✿¨¯`❥✻❥¸¸.✿¨¯`❥✻❥¸¸.✿¨¯`❥✻❥\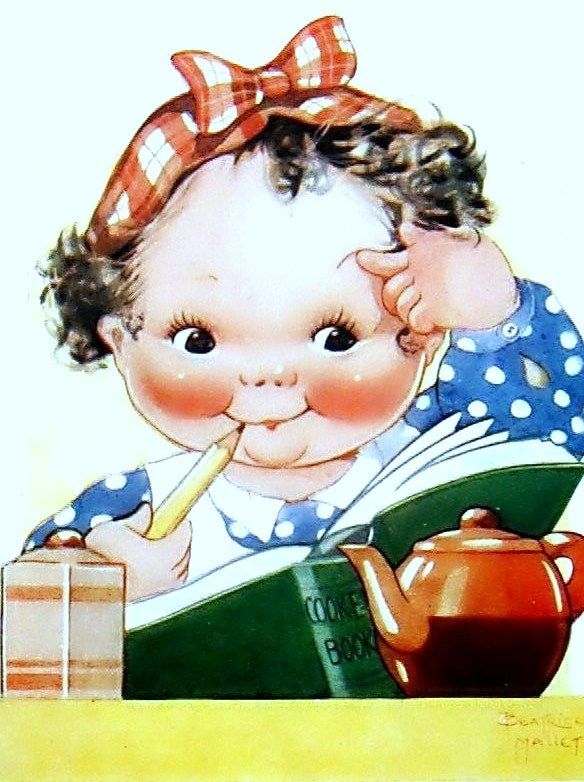 I'm talking
healthy snacking
with Diabetes in The English Kitchen today . . .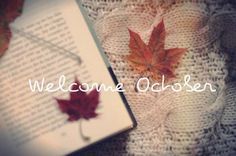 Have a wonderful Thursday. Hope the sun shines and you find joy in all the moments of your day. Don't forget!
═══════════ ღೋƸ̵̡Ӝ̵̨̄Ʒღೋ ═══════════ ⊰✿░G░O░D⊰✿⊰L░O░V░E░S⊰✿⊰░Y░O░U░⊰✿
═══════════ ღೋƸ̵̡Ӝ̵̨̄Ʒღೋ ═══════════
And I do too!