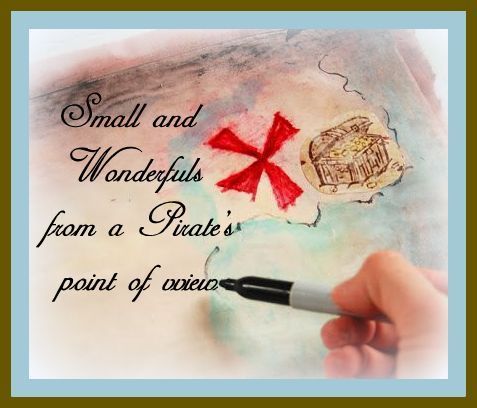 "Ahar Mateys, the world be fairly studded and strewn with dubloons cast broadside from a generous swabby. But who gets excited by a mere dubloon, when there be treasure about? This be a bad thing when a seafarin hearty smarty won't stoop to pillage and plunder a dubloon cast about."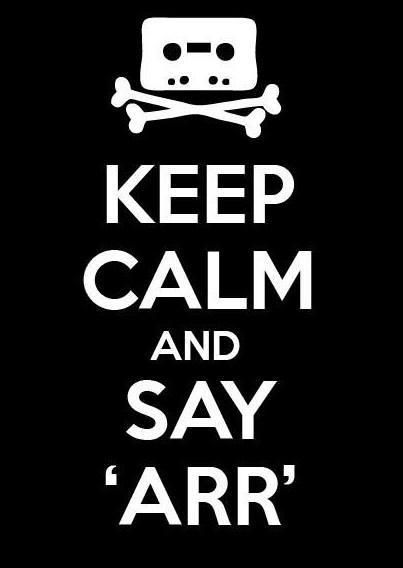 You get to say things like "Shiver me Timbers" and "Ahar Matey" and "Avast" nobody blinks an eye.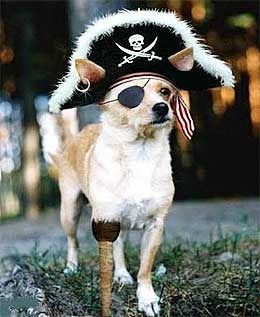 An eye patch and a peg leg denotes automatic "coolness." Nobody calls you "Pinkeye" or a "Gimp."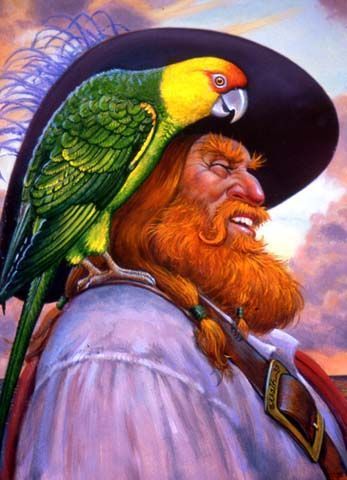 Parrots.
Ye be "Swashbuckling."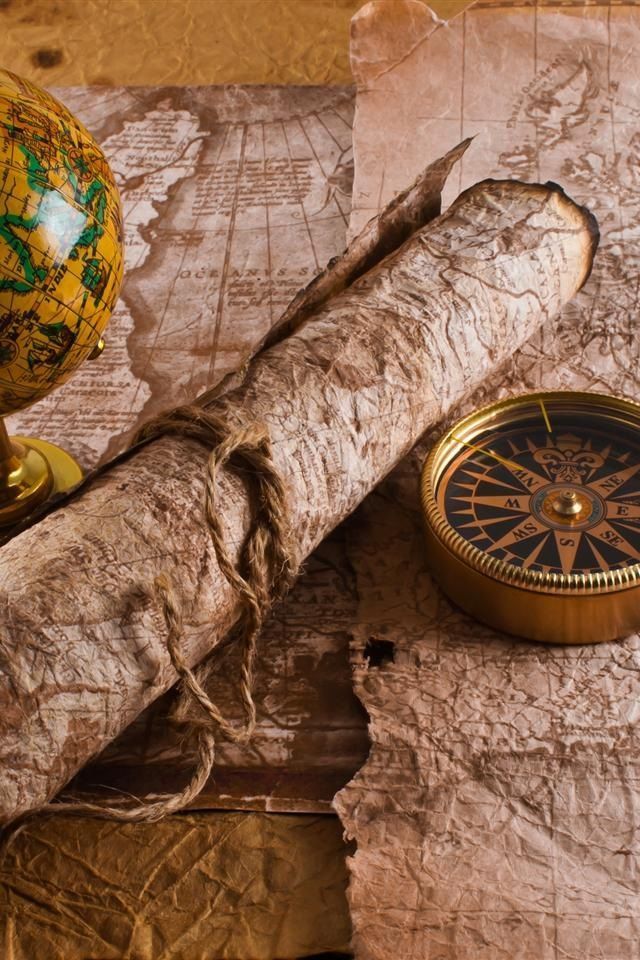 Buried Treasure and the hunt for it.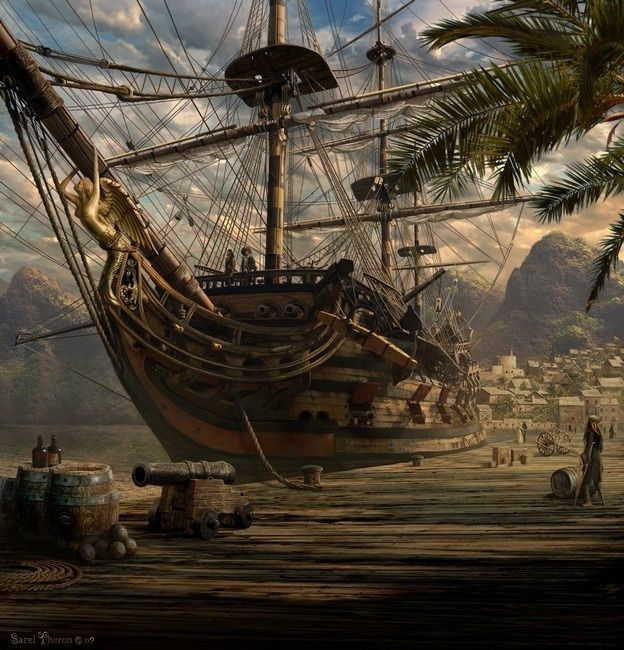 Cool ships . . .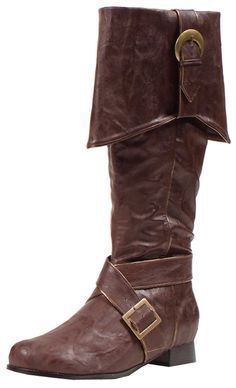 You get to wear great boots!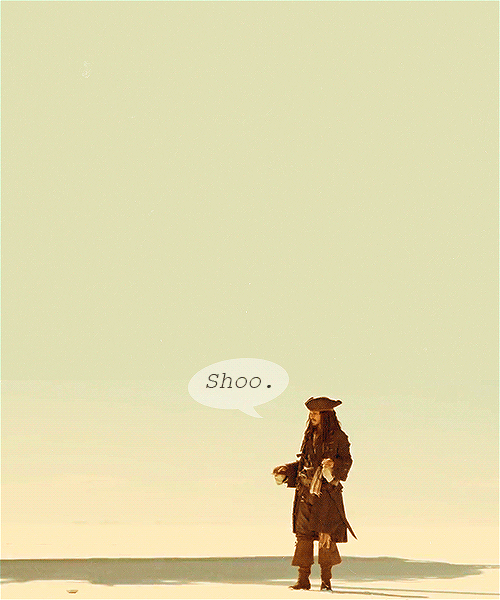 When you speak . . . people listen.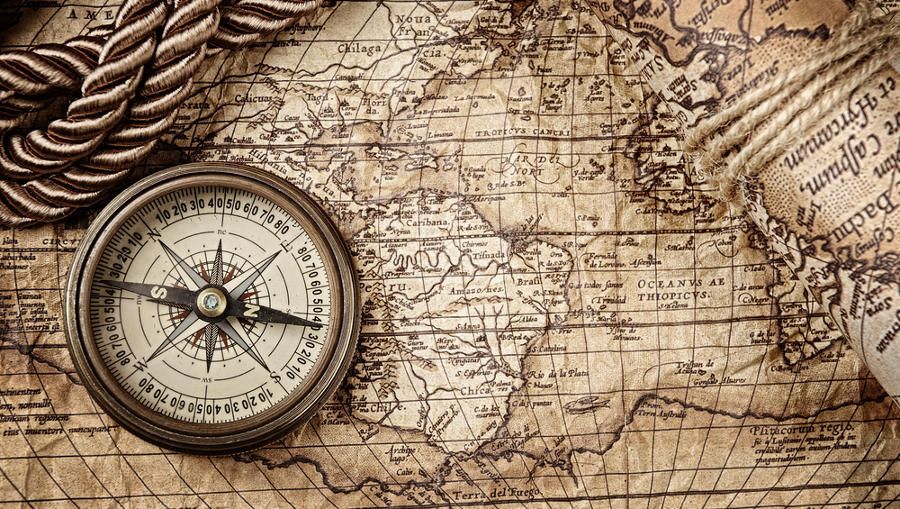 You get to sail the seven seas . . .
Drunkedness improve yar fighting ability. Well it makes it so you don't care if you get hurt.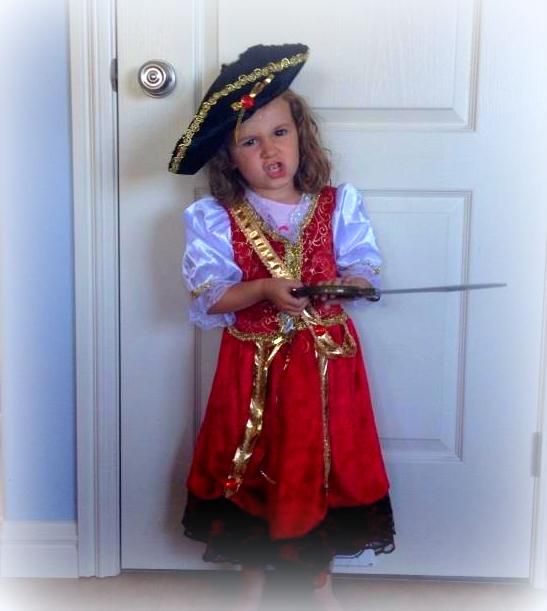 Cutest pirate ever.
All in good fun . . . .
A thought to carry with you through today . . .
❥✻❥.¸¸.✿¨¯`❥✻❥¸¸.✿¨¯`❥✻❥
To err is human . . .
To arr is pirate.
❥✻❥.¸¸.✿¨¯`❥✻❥¸¸.✿¨¯`❥✻❥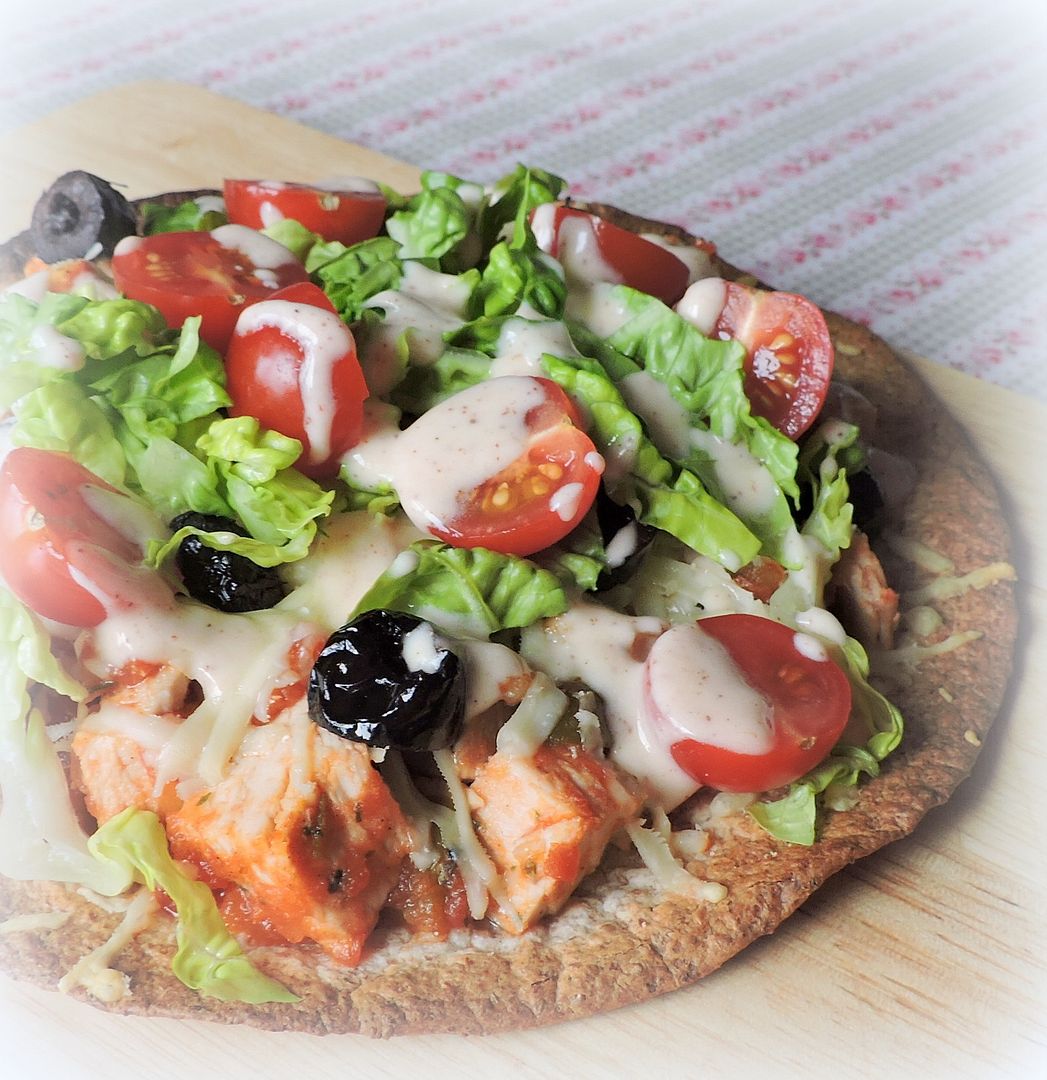 In The English Kitchen today . . .
Turkey Taco Pizza
.
I hope your week gets off to a good start, and that the days ahead of you are filled with a ton of small and wonderful things of the not so Pirate kind . . . Don't forget!
═══════════ ღೋƸ̵̡Ӝ̵̨̄Ʒღೋ ═══════════ ⊰✿░G░O░D⊰✿⊰L░O░V░E░S⊰✿⊰░Y░O░U░⊰✿
═══════════ ღೋƸ̵̡Ӝ̵̨̄Ʒღೋ ═══════════
And I do too!!