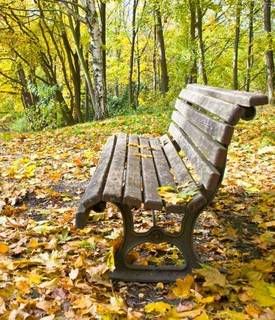 There is a sameness about the summer trees when the forms of bole and bough are covered in heavy green leaf . . . but in the autumn . . . when the leaves begin to fall one by one . . . the personalities of each tree begin to show in their individual outlines and marked colouring . . .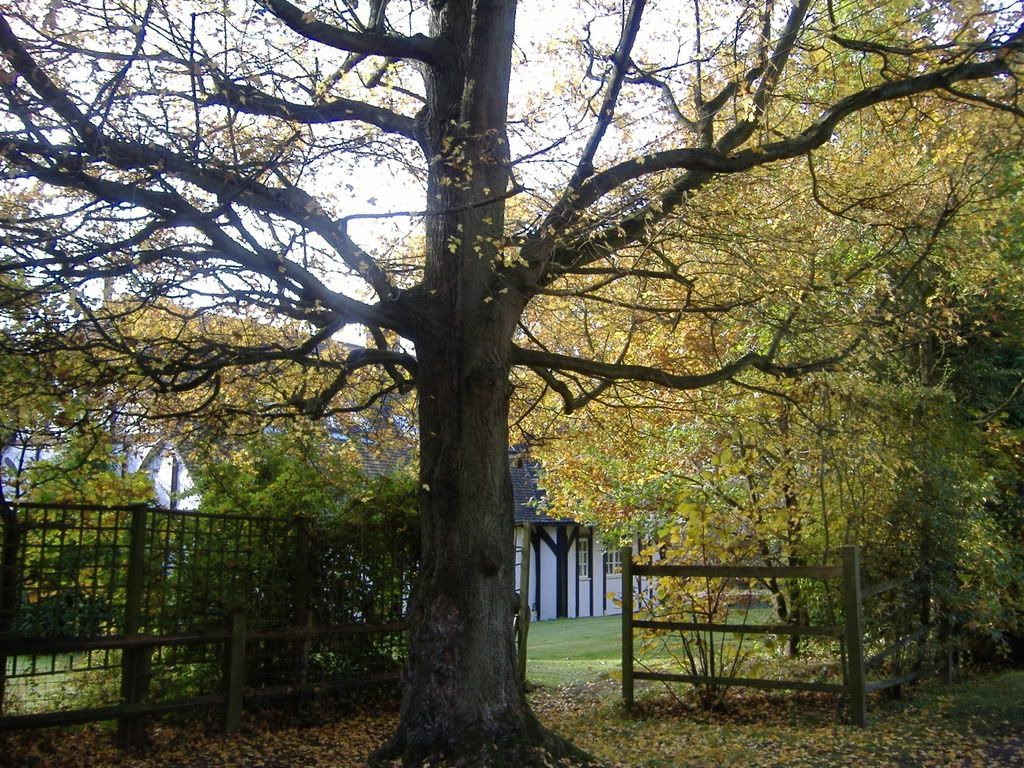 Gardens blaze with sumach, liquidambar, maple and cherry . . . . with the beautiful parrotia persica outshining all . . . a burning dome of gold and crimson leaf . . .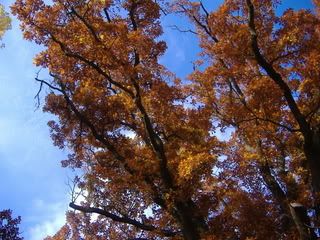 The oaks in the woods are still green above the brown bracken, but the birch tosses it's yellow leaves into the wind . . . slim and graceful they dance amongst the solid masses of the fruited thorns. . .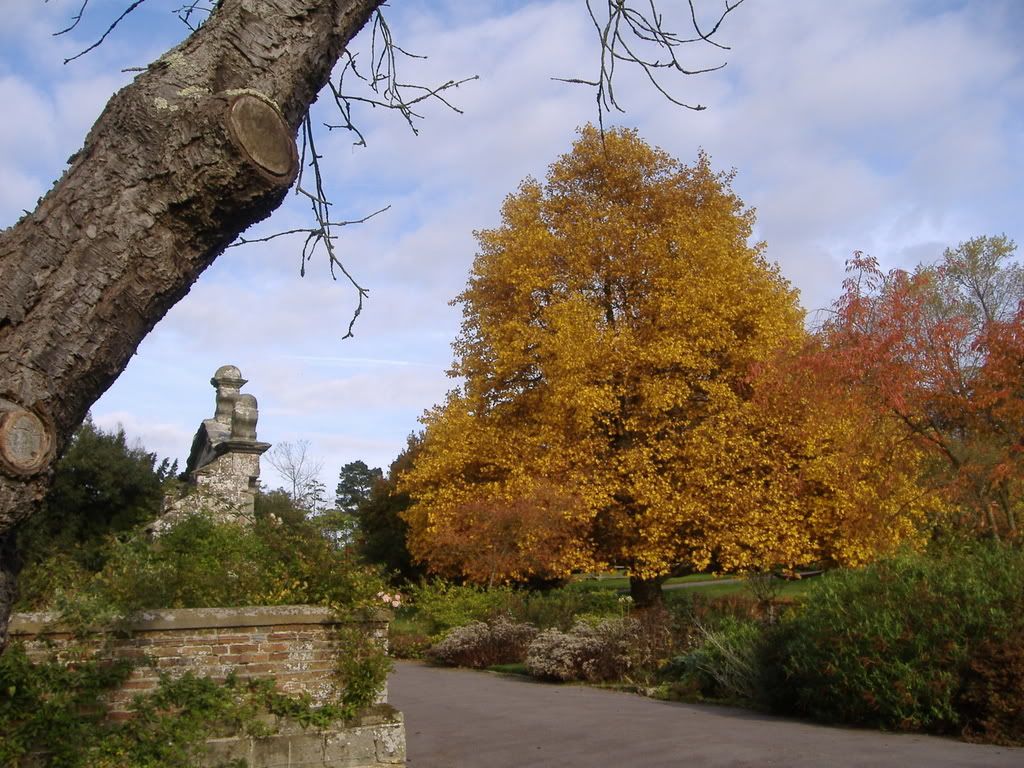 A lane lined with beeches is a sight to take away your breath . . . the sun drawing the fire out of the bronze and coppery leaves that burn above the head and smoulder beneath the feet . . .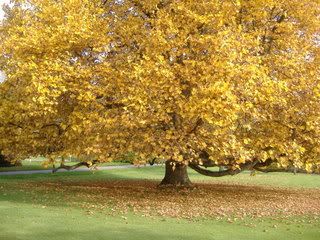 Drifting mist and burning bush
along the garden ways . . .
Blue smoke rising in the air
in soft and silvery haze . . .
Webs draped across spangled hedges,
Gauze wisps upon the lawn . . .
Dying roses wan and lovely
in the grey October dawn,
Across the way a white birch weeps
sighing wind and falling leaf . . .
a small bird fluting sweety,
heedless of the tree's quiet grief.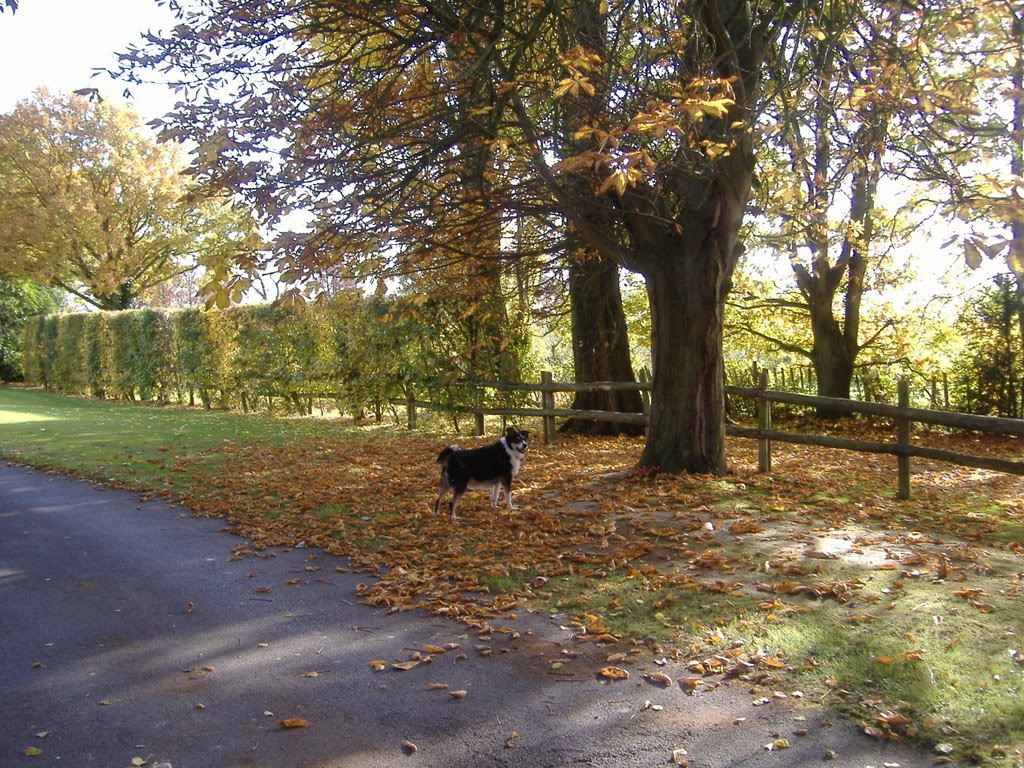 All the photos here this morning were taking during one of the last Autumn walks we took with Jess through the estate down south when we were living there.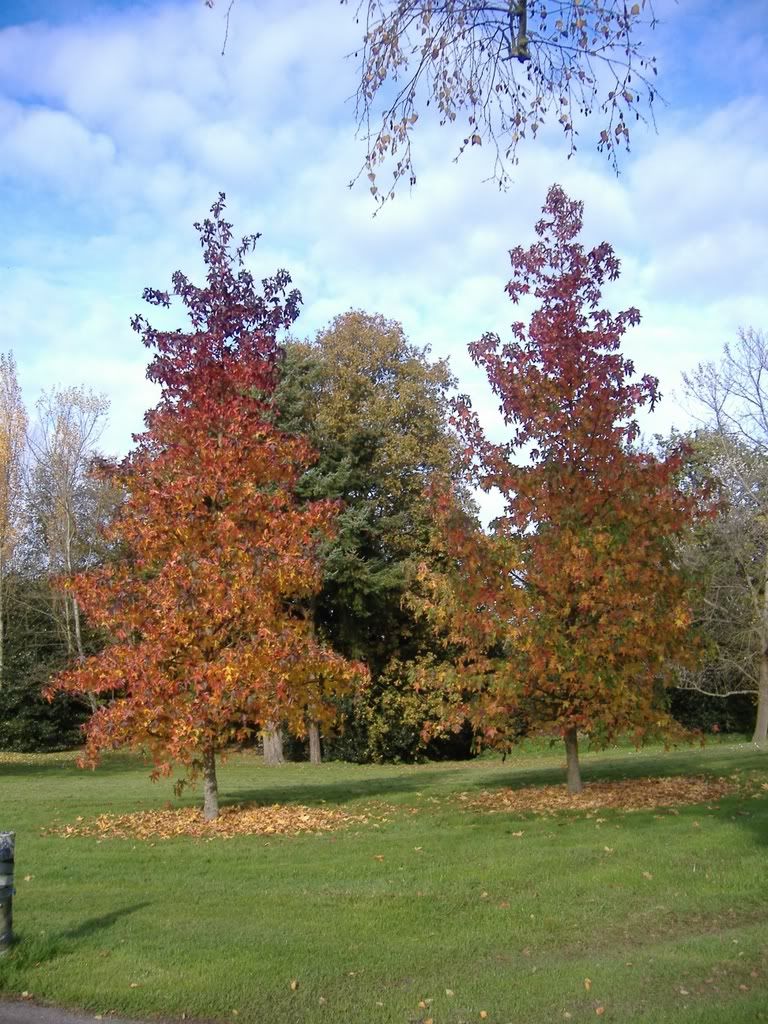 It was a beautiful environment for sure and Jess loved wandering freely on the grounds. I doubt she would have been happy living in a place where she once more had to be fettered . . . and could not wander about with impunity.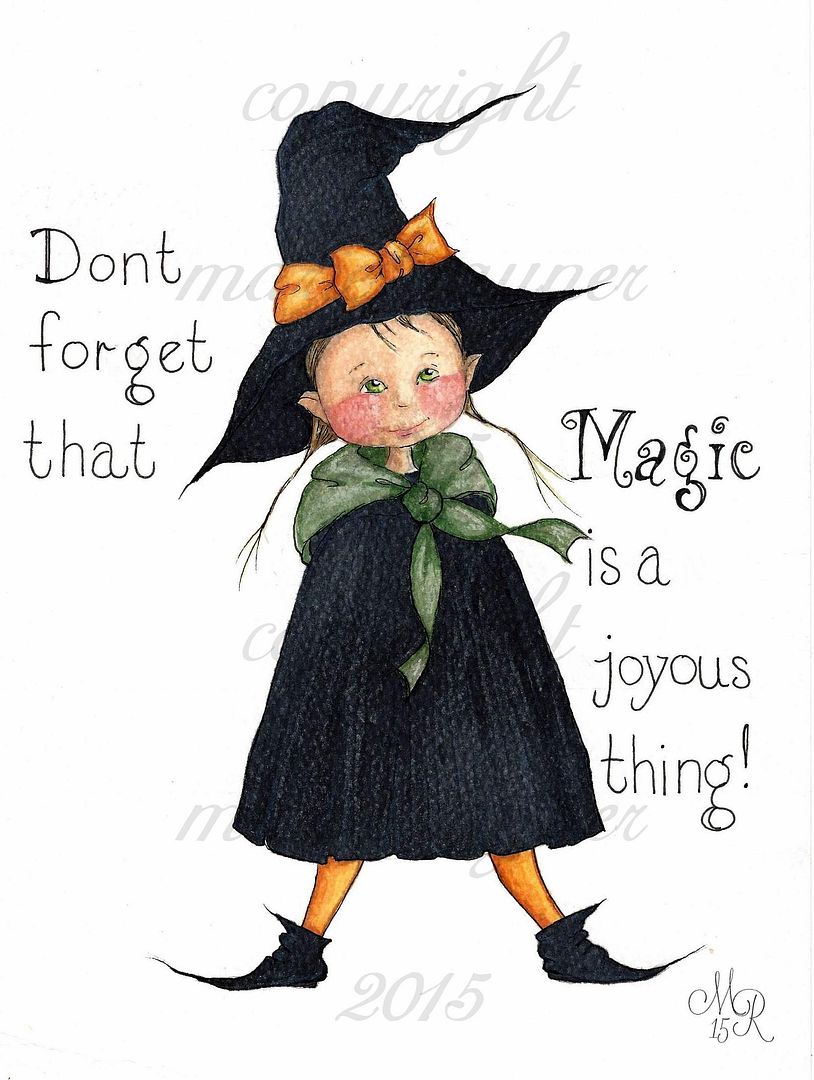 I painted a little witch yesterday afternoon. Todd says she is his favourite of all the paintings I have done. She is for sale. I thought I had a buyer but it fell through . . . and if she doesn't sell, well, no great loss because then I get to keep her. I begin to think I will be dead before I gain any recognition for my work. I've tried just about everything to get it out there to no avail. I guess my mother was right when she said that an artist could not make a living . . . some do, of course . . . but I think that must be a rareity.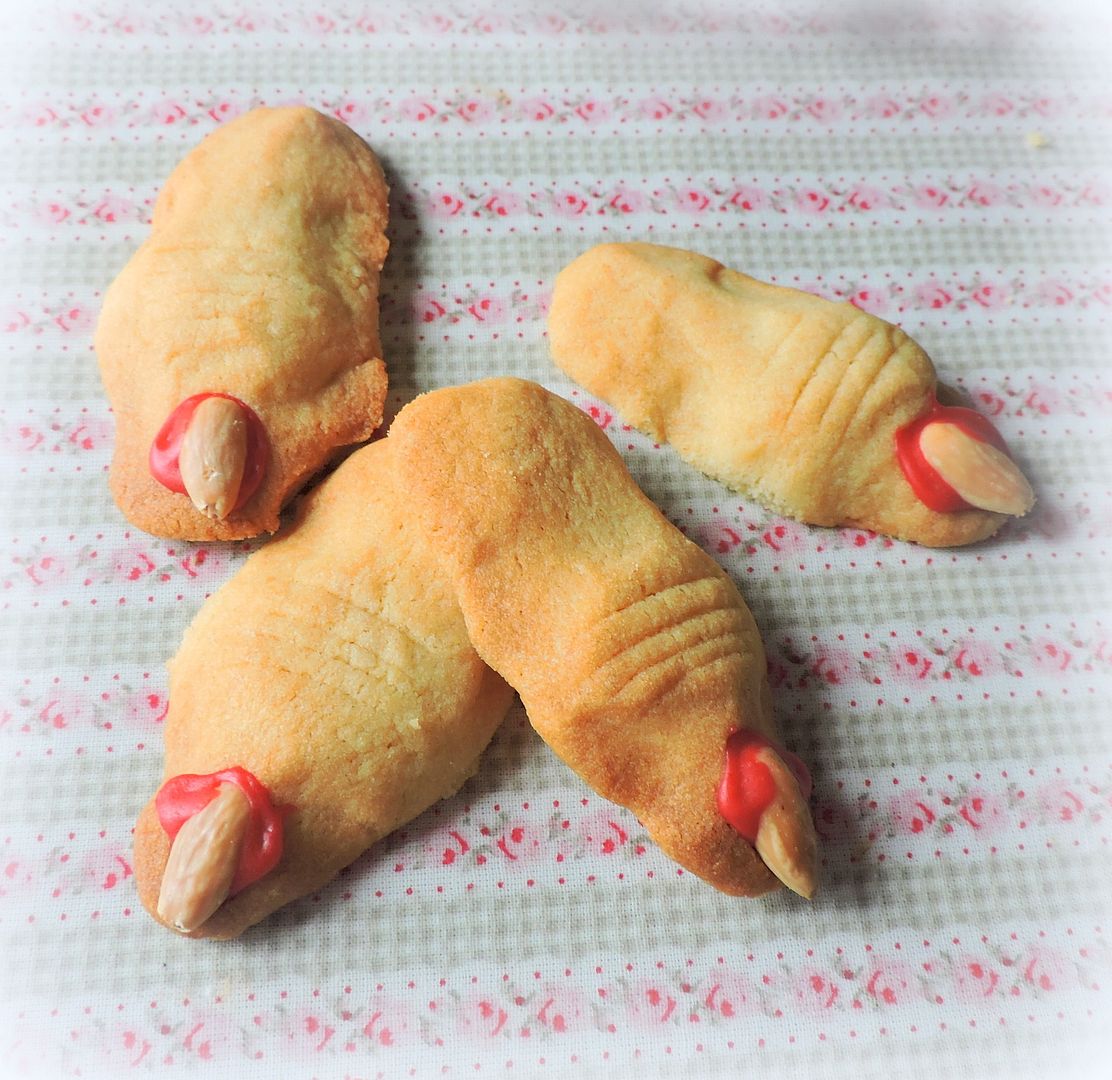 In the English Kitchen today . . .
Monster Fingers
. . . otherwise known as Elder Newman's Toes. ☺
Have a safe and blessed Sabbath. No matter what you get up to . . . Don't forget!
═══════════ ღೋƸ̵̡Ӝ̵̨̄Ʒღೋ ═══════════ ⊰✿░G░O░D⊰✿⊰L░O░V░E░S⊰✿⊰░Y░O░U░⊰✿
═══════════ ღೋƸ̵̡Ӝ̵̨̄Ʒღೋ ═══════════
And I do too!