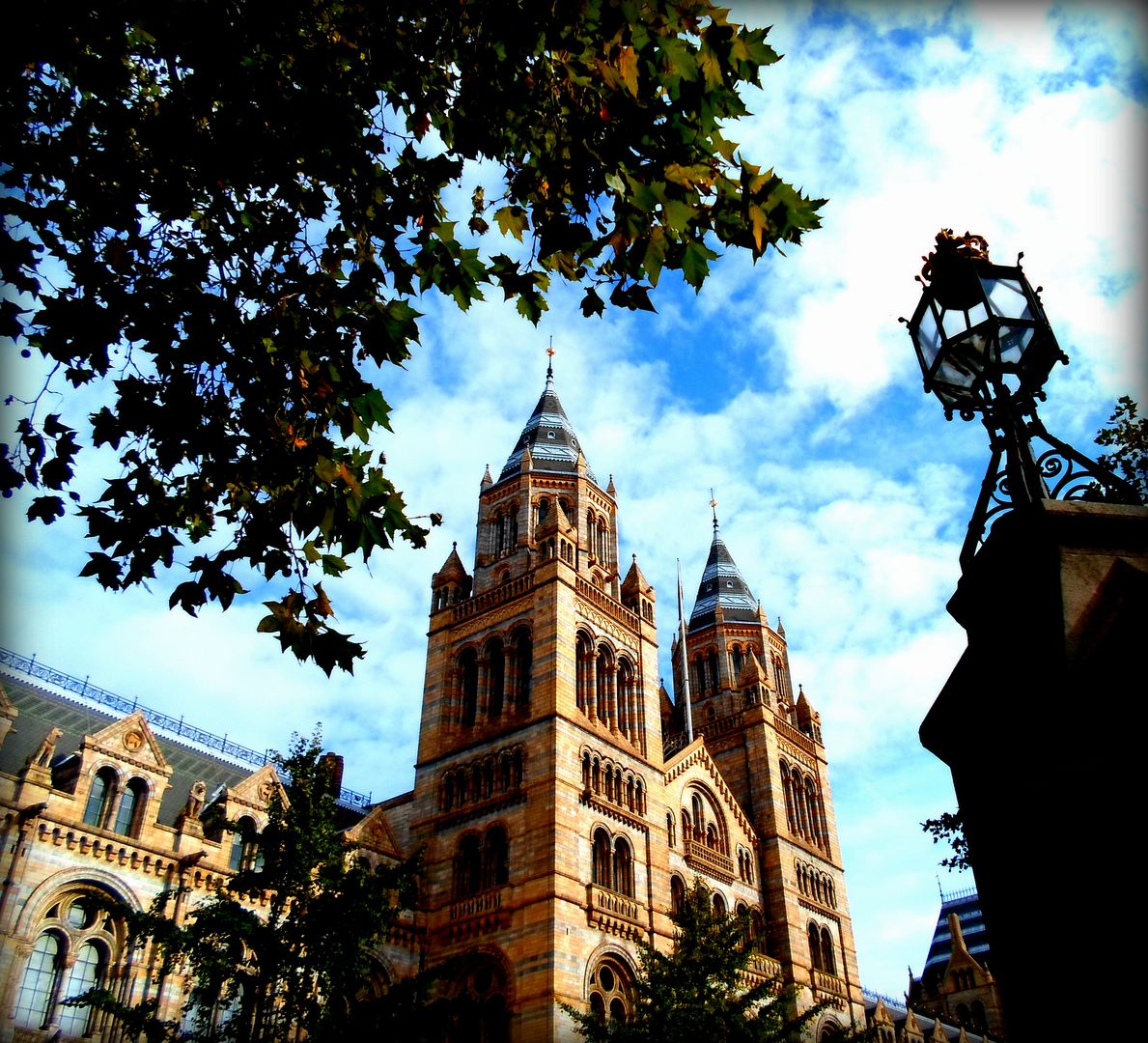 It's hard to believe, but, at the end of this month I will have lived over here in the UK for fifteen years. A lot has happened during those fifteen years. I've seen so much and experienced so much . . . many, many things I would never have been able to experience otherwise.
Originally I was only going to be over here for two years. It's easy to make the decision to move away from family if you think it's only going to be for two years. The original plan was for me to move over here until Todd was of an age to collect his old age pension, and then the two of us were going to go back to Canada to live. But then . . . nine eleven happened, and the doors closed on easy immigration. Things got a lot tougher. The economy crashed and it soon became obvious that we would never be able to do that and so here I am, still living in the UK.
I know that by being over here I miss an awful lot . . . family times . . . etc. But I cannot let myself dwell on those. I've been fortunate enough to have been able to travel over to Canada to visit six times during that time, so that has been a blessing.
Since I have been over here, three of my children have gotten married and I've been able to attend two of their weddings. Seven grandchildren have been born and I have been able to see six of them. Thank goodness for modern technology. I do wish that my children were better communicaters, but at the same time I recognize that with young and growing families and busy lives it's not always possible.
I do love it here in the UK however, which is a good thing, because it would be really hard if I didn't. Today I thought I would share with you some of the things I love about living over here.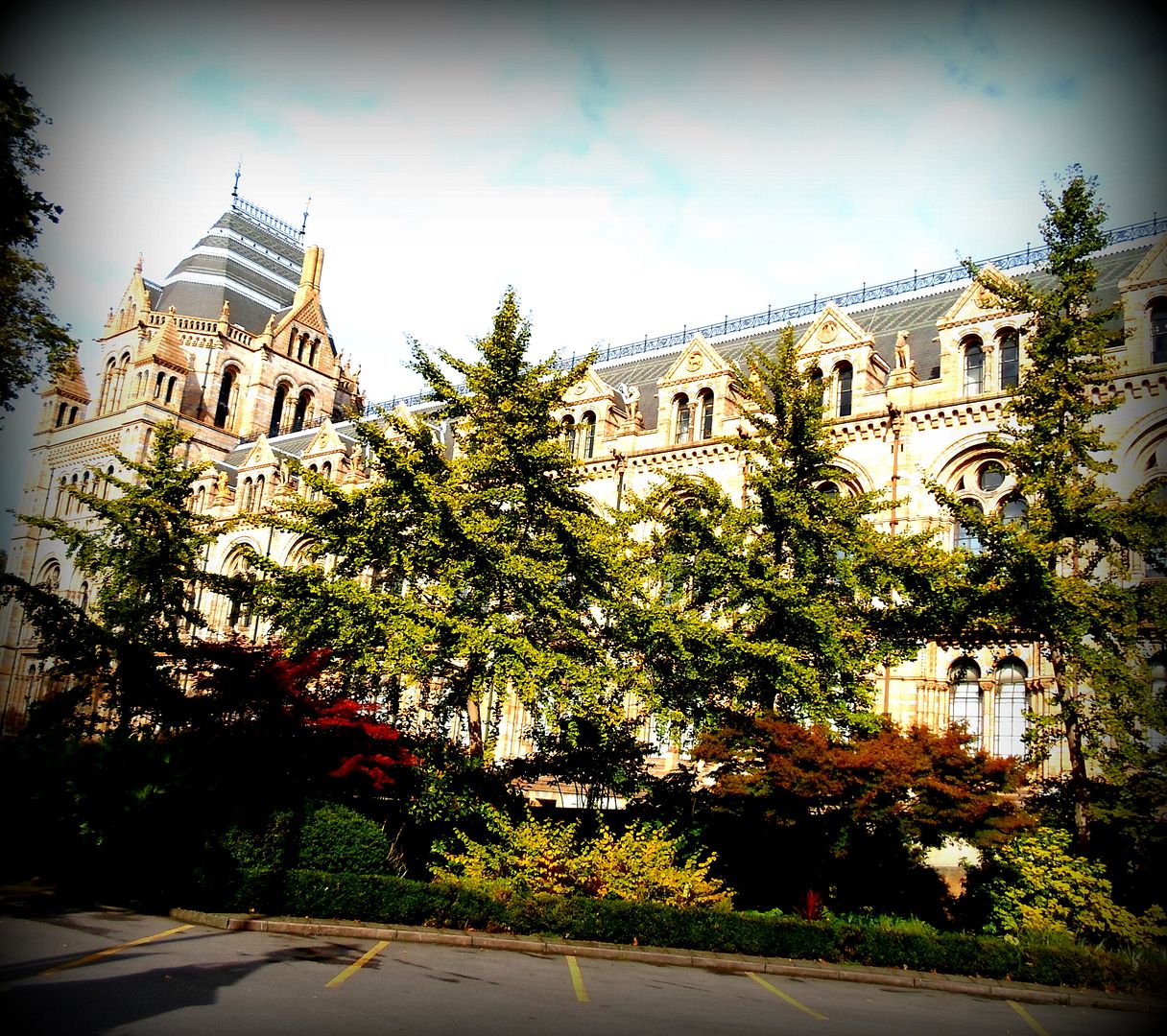 The architecture . . . from interesting new constructs, to old historical buildings, castles, cathedrals, thatched cottages, terraced houses, etc. The architecture here in the UK is stunning, or at least it is to me. To see a wooden structure is very unusual. Most buildings are made from stone, or brick.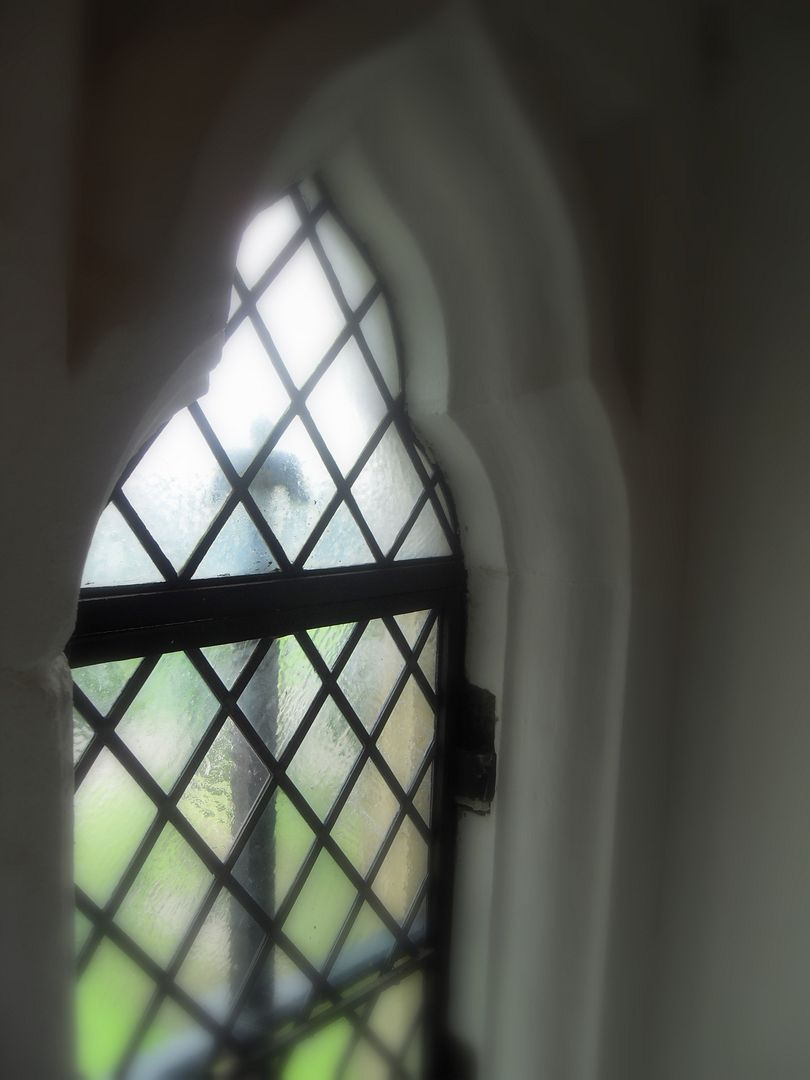 And there is such character and a rich history in most of the construction. I just love visiting historical sites. Back home I think I have been to the Habitation in Annapolis Royal about a bazillion times . . . I love history . . .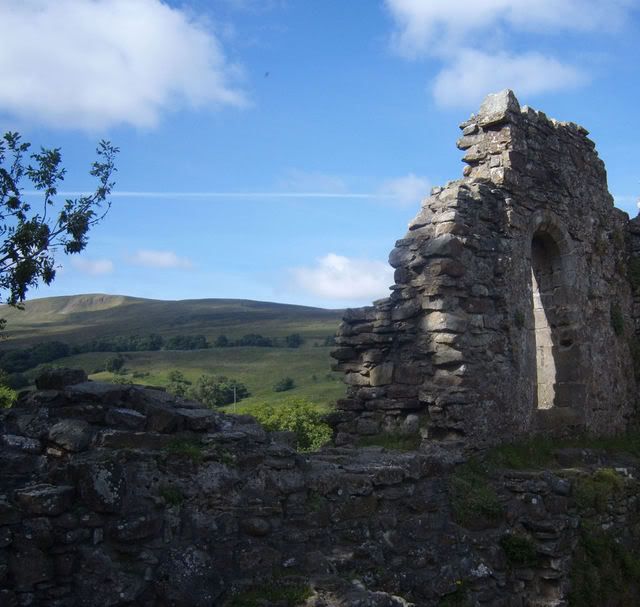 And here I am surrounded by it.
I love nature and wildlife and scenery. Here in the UK, we have some of the prettiest.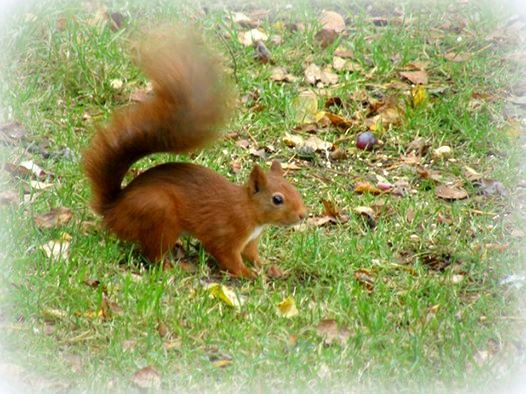 There is the red squirrel . . .
Secret gardens . . . filled with beautiful flowers . . .
Rolling hills and deep green valleys . . .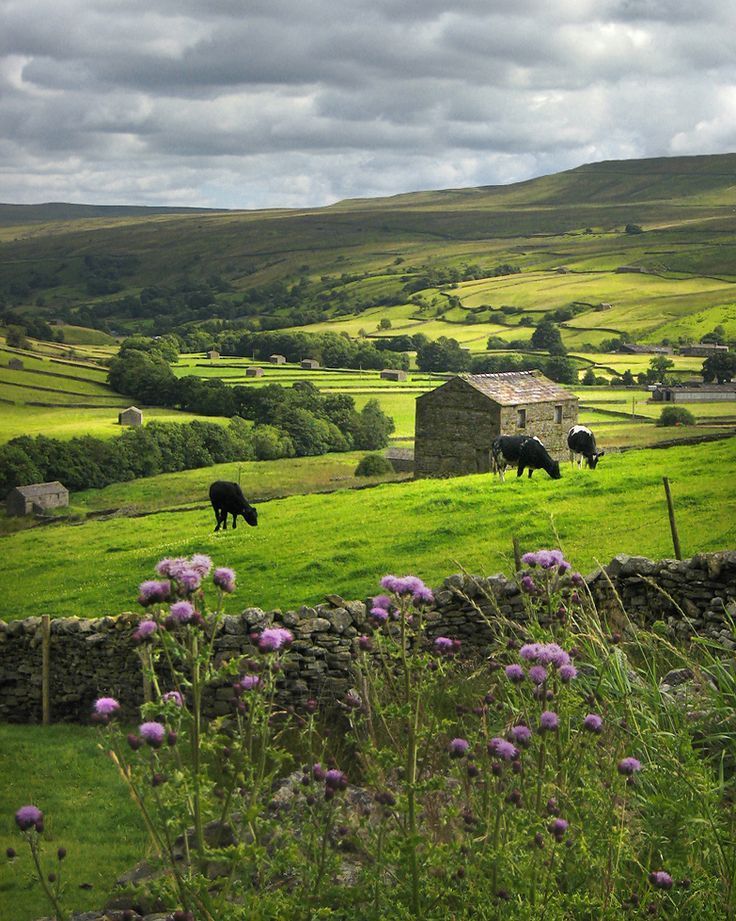 Stone walls and hedgerows . . . even thistle is pretty . . .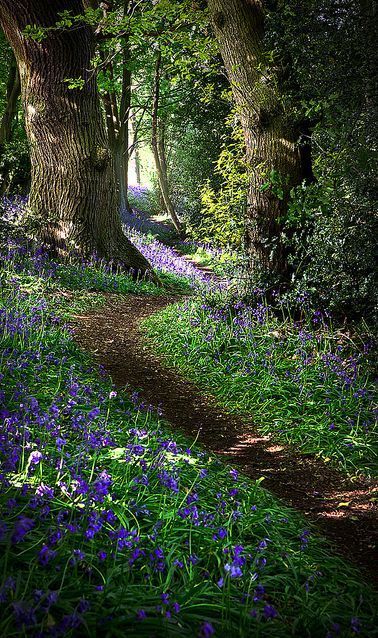 Woodlands carpeted with bluebells in the Spring . . .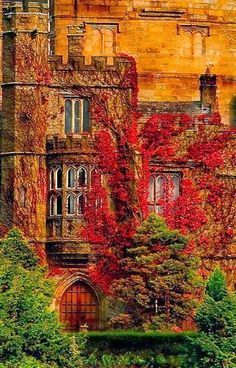 Stone walls covered in red ivy in the autumn . . .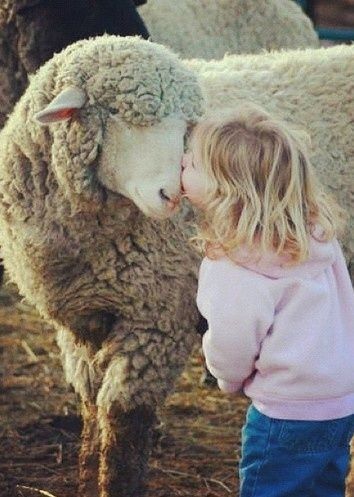 And everywhere sheep . . .
Red post boxes . . .
Quaint shops . . .
Afternoon tea . . . with cakes and finger sandwiches . . . scones and cream . . . and jam . . .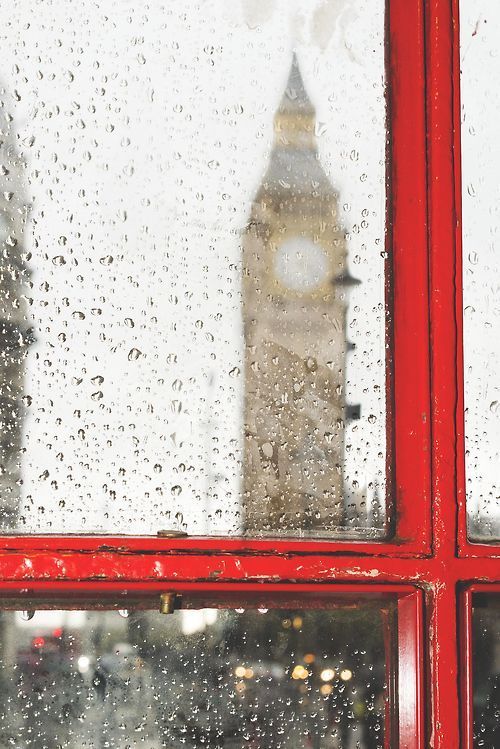 Red telephone boxes . . . Big Ben . . . and yes . . . even the rain.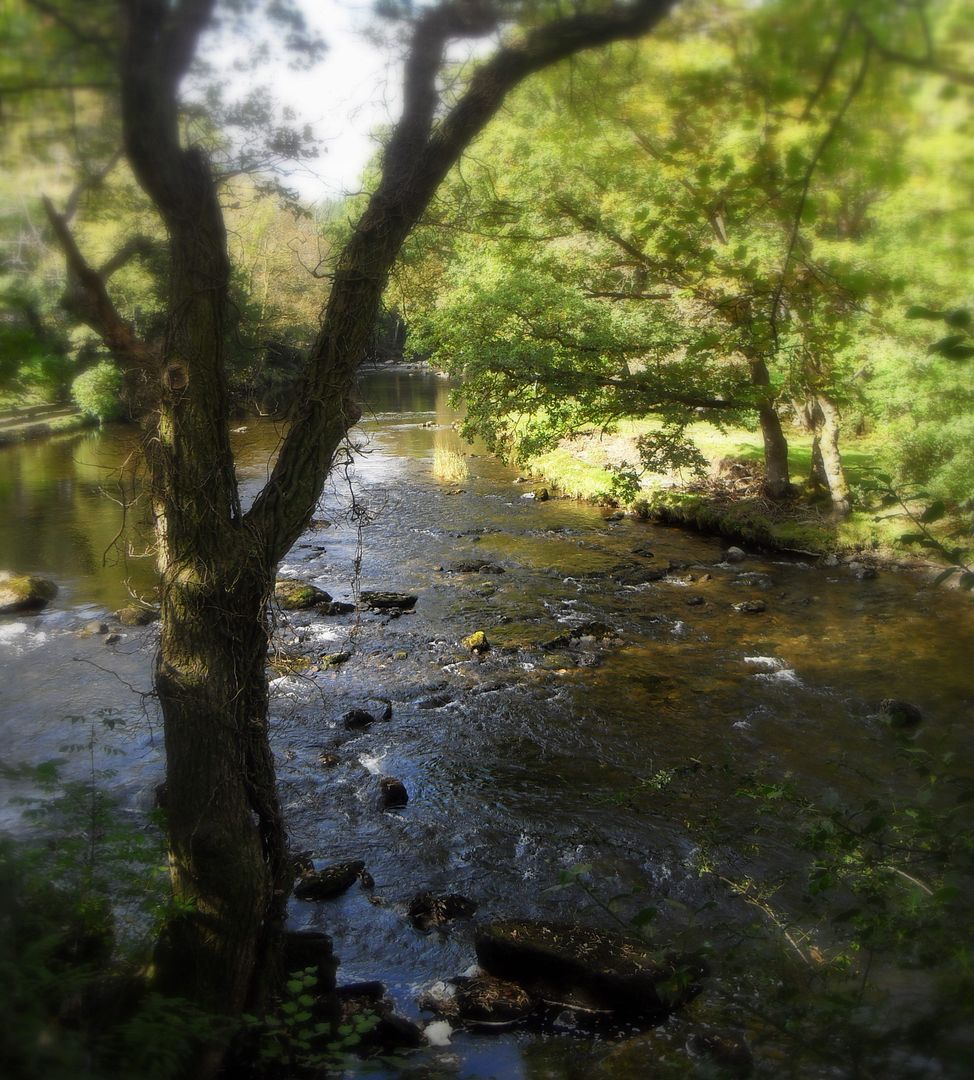 It's the rain that makes it all so green . . . and lush . . . and beautiful. Best of all . . . you don't have to shovel it in the winter.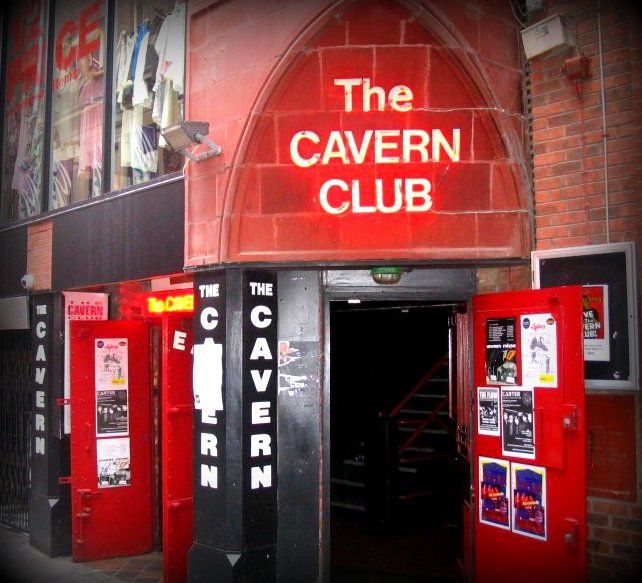 The fulfillment of childhood dreams . . .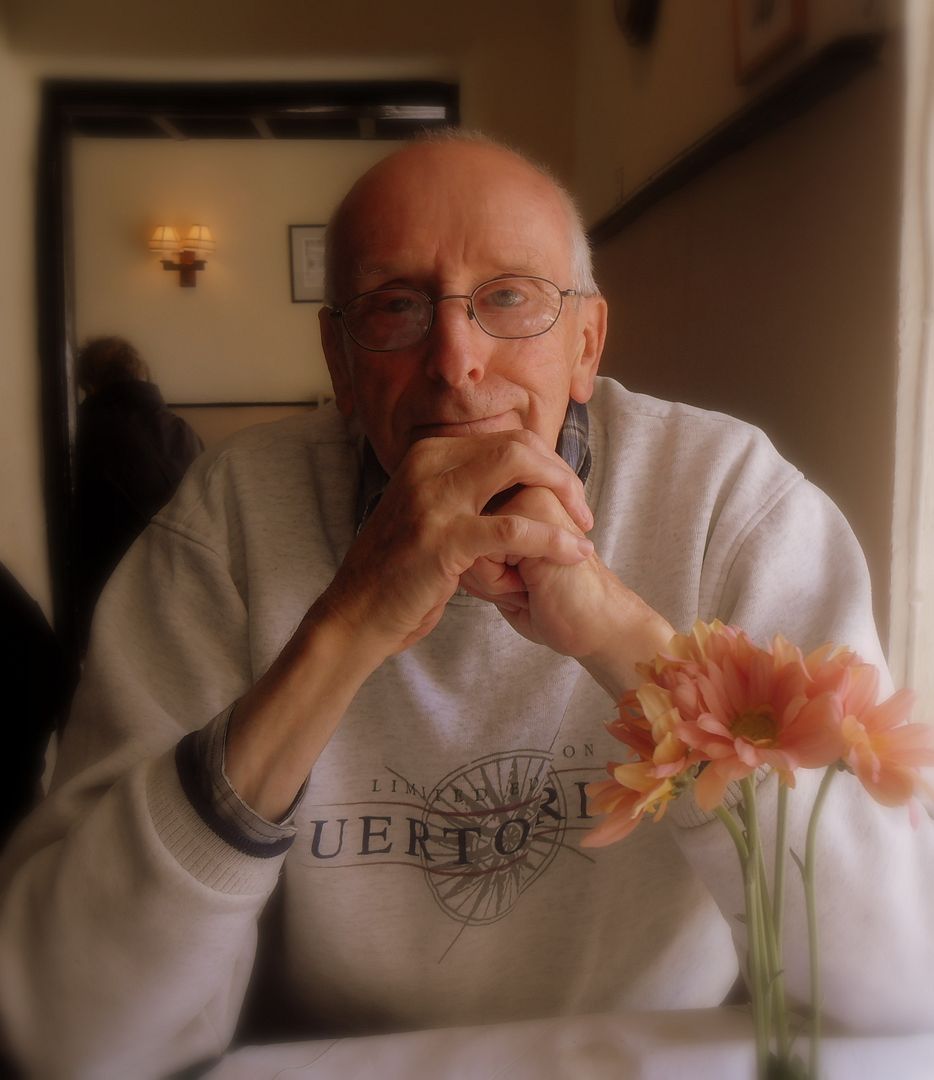 But most of all I love getting to share all of it with him . . .
A thought to carry with you through today . . .
ღೋƸ̵̡Ӝ̵̨̄Ʒღೋღ
Mild pleasures and palaces
though we may roam,
Be it ever so humble,
there's no place like home.
~J. Howard Payne
ღೋƸ̵̡Ӝ̵̨̄Ʒღೋღ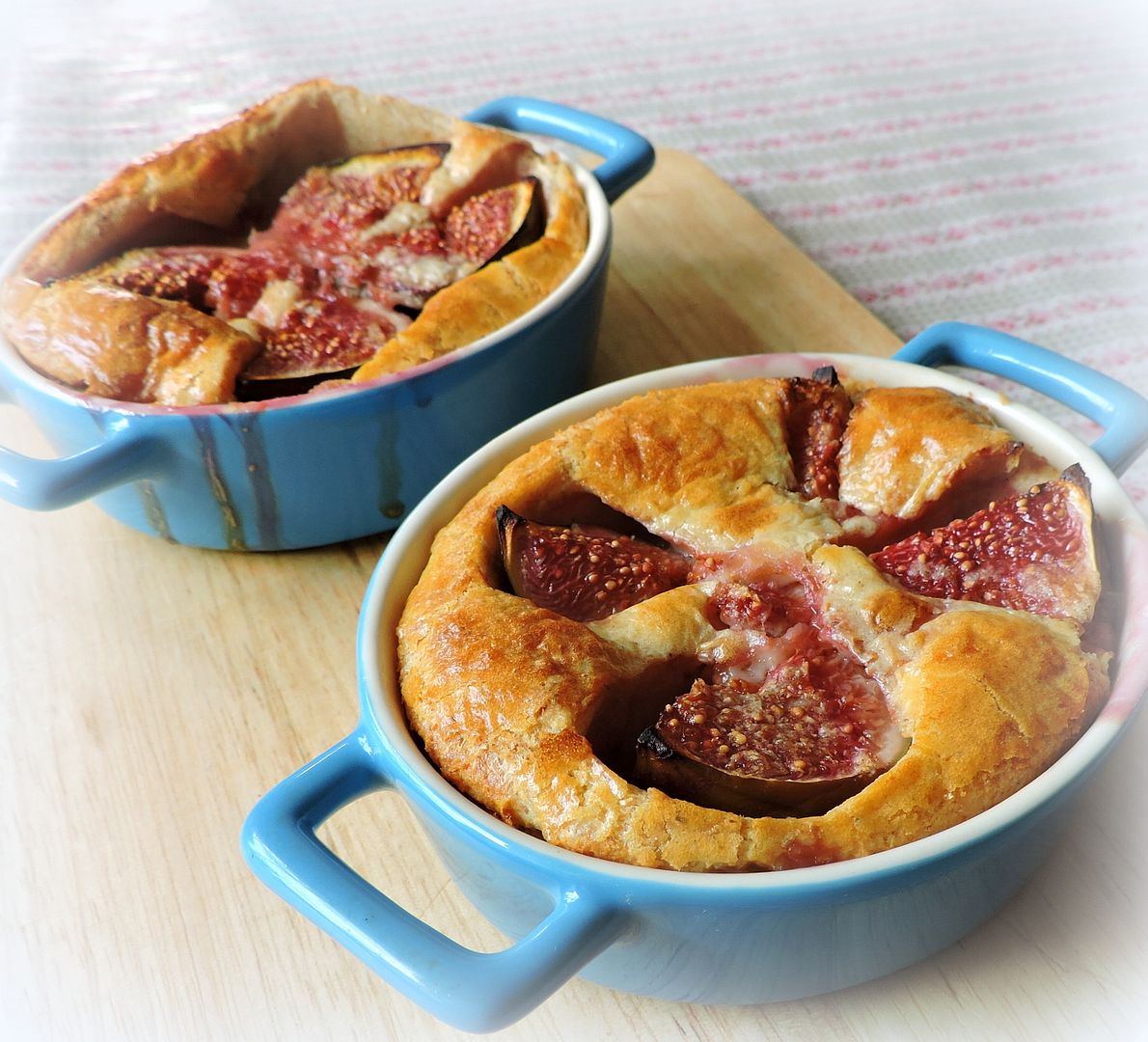 Cooking in The English Kitchen today . . .
Fig Clafoutis
.
Have a fabulous Wednesday! Don't forget!
═══════════ ღೋƸ̵̡Ӝ̵̨̄Ʒღೋ ═══════════ ⊰✿░G░O░D⊰✿⊰L░O░V░E░S⊰✿⊰░Y░O░U░⊰✿
═══════════ ღೋƸ̵̡Ӝ̵̨̄Ʒღೋ ═══════════
And I do too!