I just love this photograph. It reminds me of when I was a little girl. I wasn't lucky enough to have a toy kitchen stove to play with, but I had plenty of play dishes and a vivid imagination. I made many a mud pie, filled with grass and dandelion heads . . . and pretend salads out of pretty much the same thing, except . . . in my eyes . . . they were epicurian delights!
As a child I played outdoors . . . no matter the season . . . and it was only on the very
rainiest
or
coldest
of days that we were actually allowed to stay in the house. In any case, if we had tried to hang around the house, my mother would have found something for us to do like clean our rooms or do homework or some type of chore. Ugh!
It wasn't that bad being outside. Everyone else's mother felt the same way about kids hanging about the house, so there were always lots of kids to hang out with . . . and we
all
played together. Nobody was ever left out. We played games like Red Rover, Red Rover . . . and British Bulldog . . . Frozen Tag . . . Red Light Green Light . . . Mother May I, or . . . Kick the Can. And nobody got left out. That was in the summer months.
In the Winter Months, we built snow forts and went sliding down the road in front of our house where the snow was slick and compacted into long slippery ribbons . . . where cars had driven over it again and again . . . or we went ice skating at the outdoor rink, which was free of charge, and lit up at night with hanging light bulbs. That was where it was at . . . at the rink. Hockey was played on the streets, or in the back yards of kids whose dads had had the strength, time and detemination to build an outdoor rink just for that purpose. There was also always a kid in the neighborhood whose dad had build a cool slip sliding thing. I can remember one family who always built one each year that you had to climb up and then slide down . . . the dad would have sprayed it with water so that it was really slippery and there was no end of kids climbing up and sliding down it in their flying saucers, crazy carpets or carboard boxes if that was all you have to use.
Nobody cared . . . it was all about having fun. And we all took turns. There was no health and safety back then . . . if you got a scrape or a bloodied nose, it was all a part ot growing up.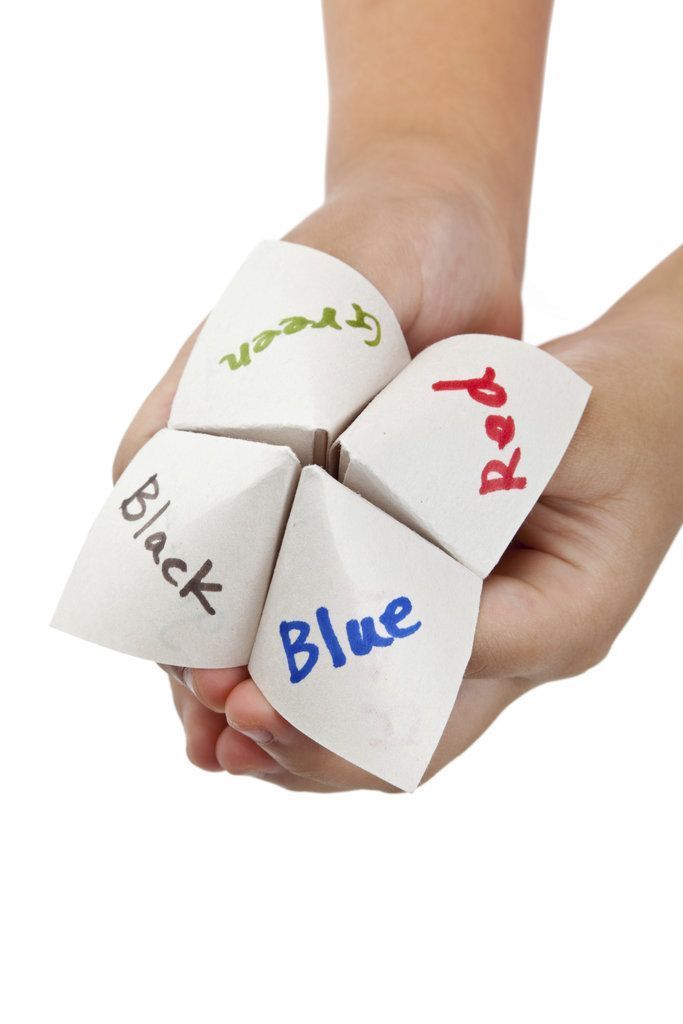 We didn't need fancy toys or video games. We made our own fun. Was there ever anything half as exciting as clothes-pinning a playing card to the spokes of your bicycle and then riding up and down the street as it whirred and snapped??? For those few minutes it wasn't a bicycle was it . . . it was a motorized vehicle . . . and the best fun of all was when there were more than just a couple of you so you could really get the sound bytes going! And who didn't have their fortune told by little folded papers that you flipped back and forth with hand written fortunes hidden beneath the folds.
Or Saturday afternoons, at the local cinema . . . everyone went, and the cinema was filled with children of all ages. We watched Laurel and Hardy, and The Three Stooges . . . Cowboy serials, etc. and of course cartoons. Every film was preluded by a good fifteen minutes of cartoons. We threw popcorn at our friends and yakked and laughed and just generally had a good time. The guy in the white hat always won. There was no swearing. There was no real violence or blood shed, just a lot of laughs and excitement. It wasn't so much about the film really, as it was about being there . . . about the sense of community and belonging that was felt.
Everyone went to Brownies or Girl Guides, Cubs or Boy Scouts . . . there we learned skills that would stand us in good stead for the rest of our lives . . . like how to build a fire and then cook on it . . . how to tell direction from looking at the stars in the night sky . . . how to darn socks, or make a bed, etc. There was no end to the things we learned and that I still refer to today . . .
We skipped and ran and jumped and hoola hooped and swung and played the whole day through . . . and fell into bed exhausted at the end of it. We didn't have much, but what we did have we appreciated.
We were a lucky and a blessed generation.
A thought to carry with you through today . . .
ღೋƸ̵̡Ӝ̵̨̄Ʒღೋღ
You only live once,
but if you do it right,
once is enough.
~Mae West
ღೋƸ̵̡Ӝ̵̨̄Ʒღೋღ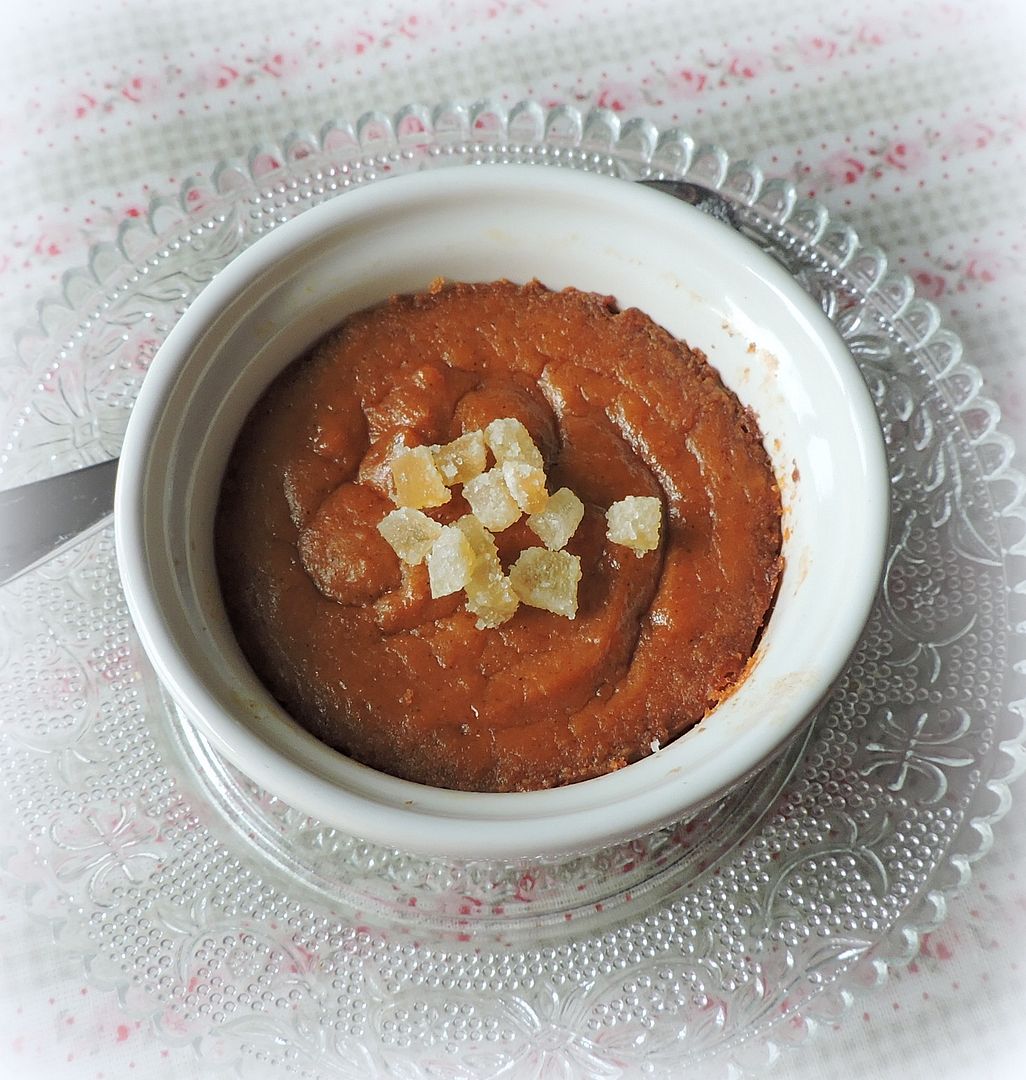 In The English Kitchen today . . .
Gingered Pumpkin Custards
. Delicious!
May your Sunday be blessed with abundance. Happy Thanksgiving to all of my Canadian family and friends! Don't forget!
═══════════ ღೋƸ̵̡Ӝ̵̨̄Ʒღೋ ═══════════ ⊰✿░G░O░D⊰✿⊰L░O░V░E░S⊰✿⊰░Y░O░U░⊰✿
═══════════ ღೋƸ̵̡Ӝ̵̨̄Ʒღೋ ═══════════
And I do too!