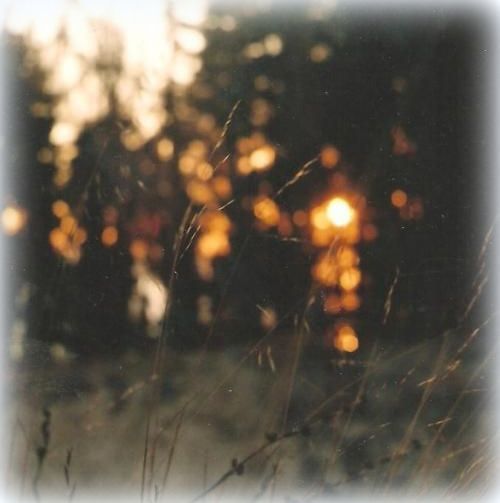 Lovely are the grey-blue twilights of October . . . sitting at the window . . . looking at the first stars which prick the darkening night sky . . .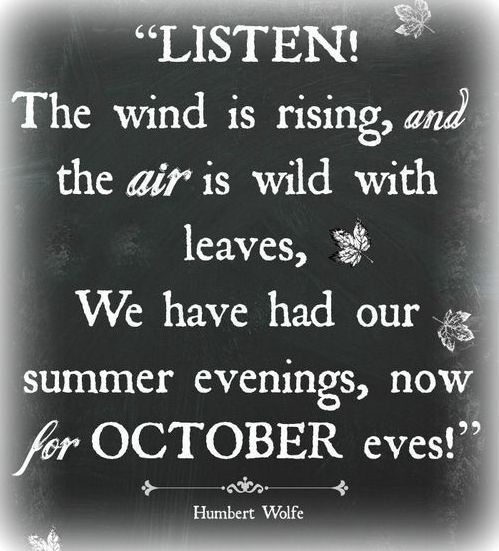 All too soon . . . darkness drops down over the quiet fields and it is time tod raw the curtains and light the lamps. It is now that one begins to rediscover the joys and comforts of home sweet home . . .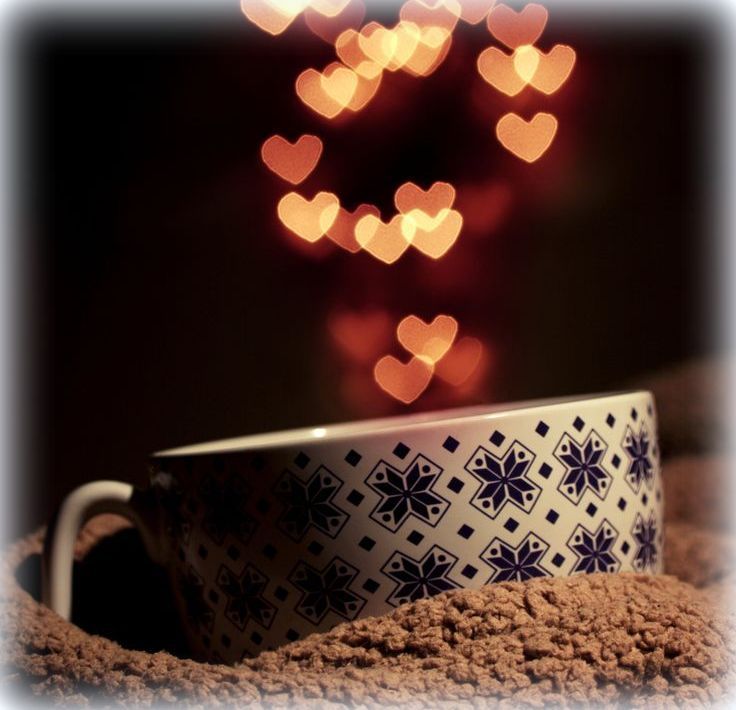 Warming throws and steaming mugs . . . to take the chill off . . .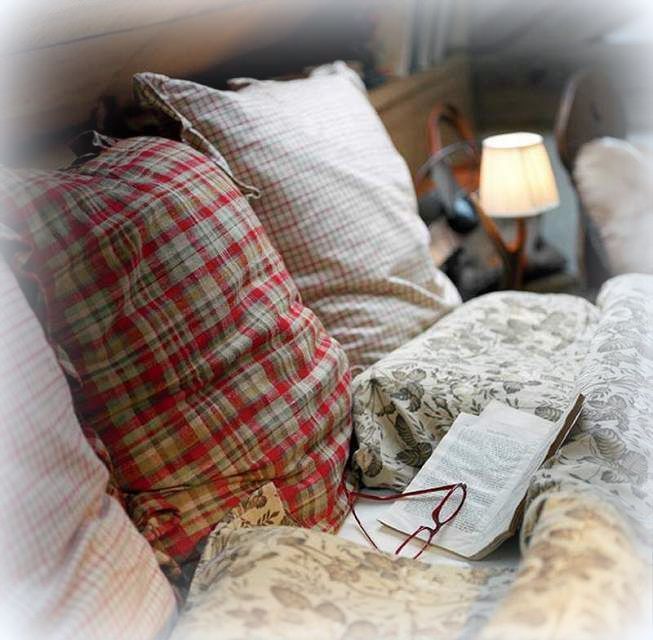 Tis good to be indoors . . . listening to logs crackle and snap . . . the smell of apples and spice and woodsmoke . . . amidst the soft golden glow of lamplight reflected in the polished wood of chest and table . . .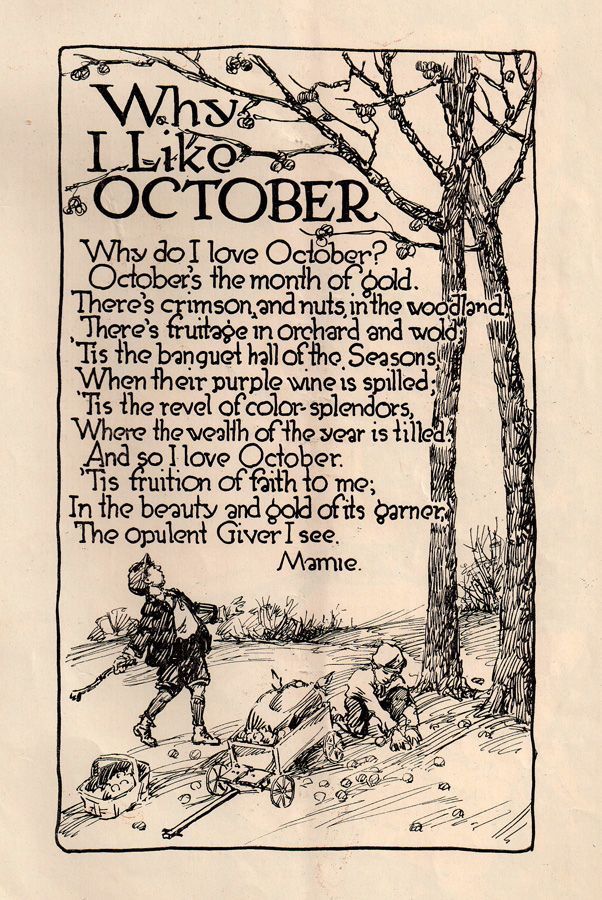 In such a place one can catch the very mood of the season . . . this tranquility of spirit which comes with the twilight of the year . . .
✻ღϠ₡ღ¸.✻´´¯`✻.¸¸.Ƹ̴Ӂ̴Ʒ.
. "I see the winter
approaching without much concern,
though a passionate lover of fine weather
and the pleasant scents of summer.
But the long evenings have their comforts too;
and there is hardly to be found upon the earth,
I suppose . . . so snug a creater as
an Englishman by his fireside, in the winter.
I mean, however, an Englishman that lives in the country.
~Wm. Cowper, Oct. 7th, 1783
✻ღϠ₡ღ¸.✻´´¯`✻.¸¸.Ƹ̴Ӂ̴Ʒ..✻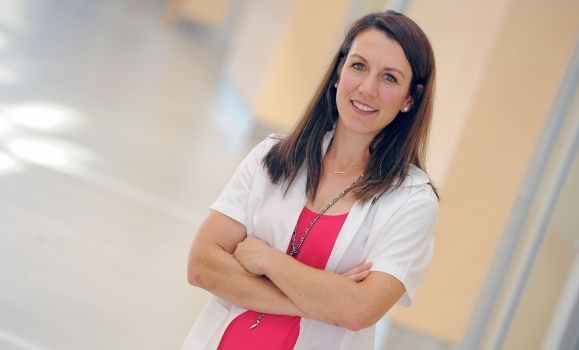 There has been a lovely article written about my daughter Amanda in the Dal News. (Dalhousie Uni Newsletter.) You can
read it here
. I am very proud of my girl.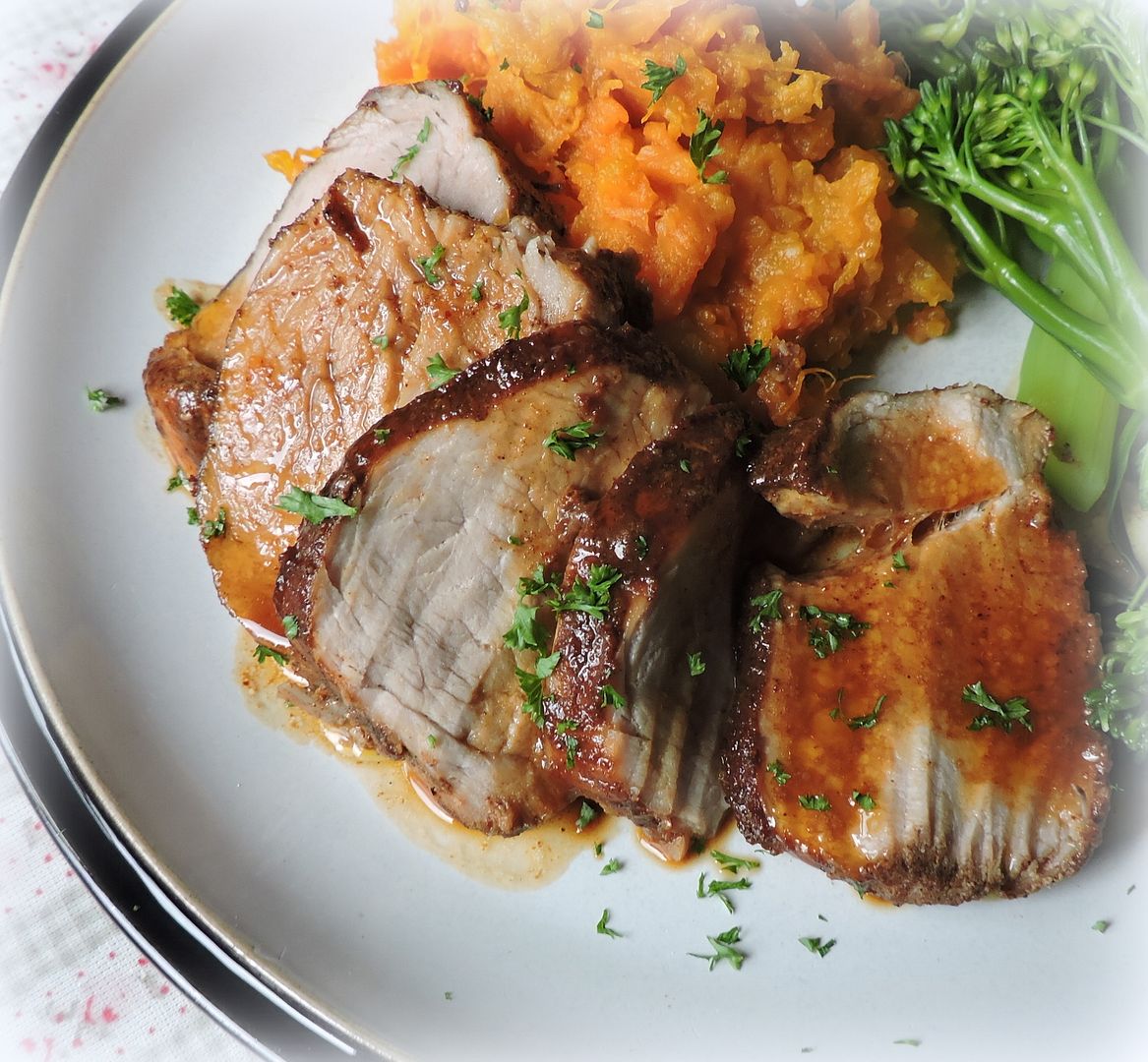 Cooking in The English Kitchen today . . .
Honey Butter Pork Tenderloin
. So good . . . ☺
Have a beautiful Wednesday. Off to have bloods done this morning. I do hope that Todd is feeling better, for he was feeling very poorly yesterday . . .
Don't forget!
═══════════ ღೋƸ̵̡Ӝ̵̨̄Ʒღೋ ═══════════ ⊰✿░G░O░D⊰✿⊰L░O░V░E░S⊰✿⊰░Y░O░U░⊰✿
═══════════ ღೋƸ̵̡Ӝ̵̨̄Ʒღೋ ═══════════
And I do too!