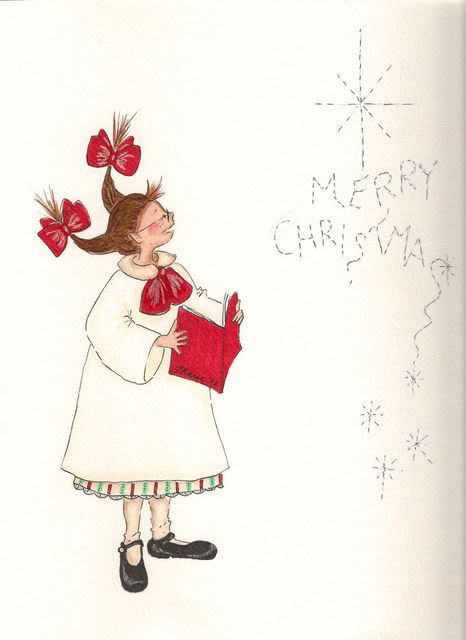 Christmas is a seasonFor gifts of every kind,All the glittering, pretty thingsThat Christmas shoppers find,Baubles, beads, and banglesOf silver and of gold -Anything and everythingThat can be bought or soldIs given at this seasonTo place beneath the treeFor Christmas is a special timeFor giving lavishly,But there's one rare and priceless giftThat can't be sold or bought,It's something poor or rich can giveFor it's a loving thought -And loving thoughts are somethingFor which no one can payAnd only loving hearts can giveThis priceless gift away.~Helen Steiner Rice
This is my Christmas Gift to each of you. My loving thoughts for each of you to have a wonderful Christmas holiday. May all your lives be enriched beyond your wildest dreams with the things in life that really count . . . faith, love, friendship, family. . . For those of you who are spending it with loved ones dear, may the love that is shared be that little bit sweeter, that little bit more blessed. For those of you who may be on your own and a bit down, may the love of our Heavenly Father touch your hearts so that you can know that you are never truly alone, that there is always someone who cares. For those who are ill or hurting, may your lives be touched with special healing from above and may you know that God does see the little sparrow fall and as much as He loves the little things, He loves you even more.
Know too, that I love you, all my invisible friends . . . those ones of you who make yourselves known to me, and those of you who pop in for a quick read, and then just as quickly melt away without letting me know that you've been here. I Love you all and I wish you, each and every one of you, a very Merry Christmas from the bottom of my heart.
Joyeux Noèl . . . Froehliche Weihnachten . . . Buon Natale . . . God Jul . . . Maligayang Pasko . . . Vrolijk Kerstfeest . . . Feliz Navidad . . . Wesolych Swiat . . . Kala Christouyenna . . . Shub Naya Bara . . . Nadolig Llawen . . . Nollaig Shona Dhuit . . . Nollaig Chridheil . . . Glædelig Jul . . . Veselé Vánoce . . . Noeliniz Ve Yeni Yiliniz Kuthu Olsun . . . Srozhdestvom Kristovym . . .
Merry Christmas one and all!!
Here's the Stuffing recipe from my make me Bake Challenge last week. I hope you all enjoy!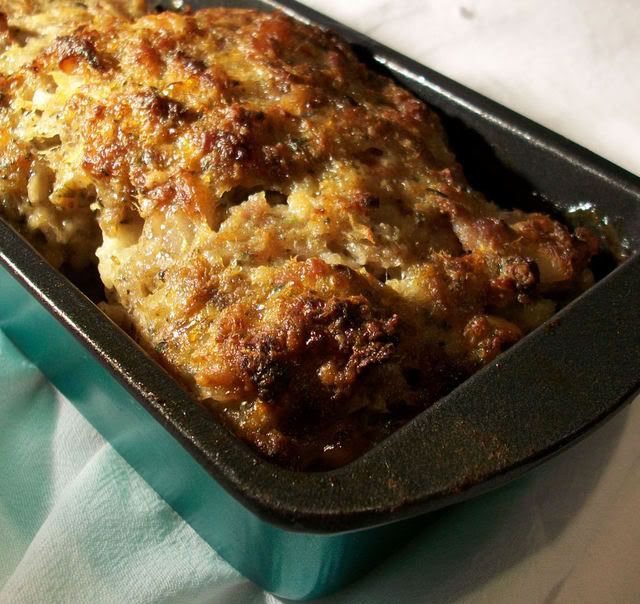 *Herb and Sausagemeat Stuffing*
Makes enough for 10 to 12 people
I had never really tried a stuffing made with meat before I came over here to the UK. My mom always made a bread and potato stuffing. I have come to love them both and they'll both be served with my holiday turkey tomorrow. You can use this to stuff the bird, shape into balls or press into a love tin and serve it in slices.
2 ounces of butter
2 onions, peeled and chopped
8 rashers of streaky bacon, chopped (if rinded, remove the rind)
12 ounces good quality sausage meat
9 ounces fresh soft white bread crumbs
a good handful of chopped parsley
2 TBS chopped fresh sage, or 2 tsp dried
3 TBS chopped fresh thyme, or 2 tsp dried
1 egg, beaten
1 bay leaf (optional)
salt and freshly ground black pepper to season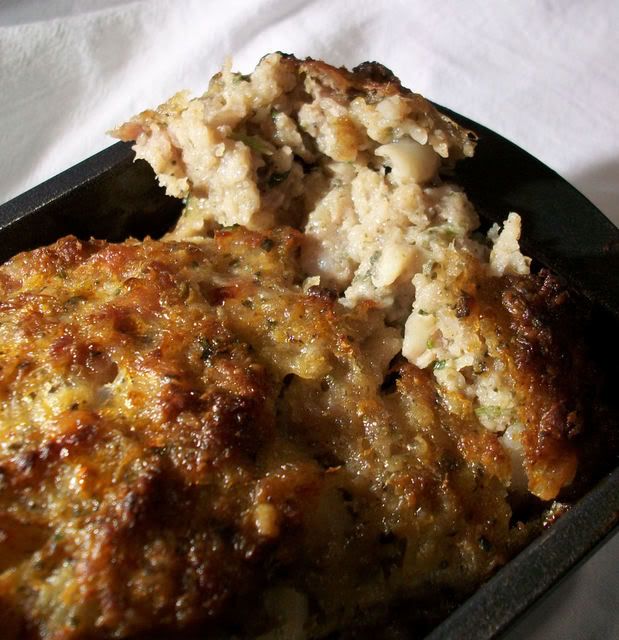 Melt the butter in a skillet. Add the onions and the bacon and cook for about 8 minutes until they are softened and golden brown. Set aside.
Put the sausage meat into a bowl with the breadcrumbs, the herbs (except the bay leaf if using) and the egg. Season well. Add the onion and bacon mixture. Mix it in well, then leave to cool completely.
To stuff the turkey, push half into the neck end, then shape the remainder into balls. half an hour before the end of the turkey cooking time, put the balls into the tin around the turkey, or cook them in a separate tin which has been greased. Alternatively, lay a pay leave in the bottom of a 2 pound loaf tin. Press the stuffing well in over top, turn out onto a lightly oiled baking sheet, then cook with the turkey for 30 minutes. Or you can just do like me and leave it to cook in the loaf tin and then cut in slices like a meatloaf to serve. Anyways you do it, it's delicious!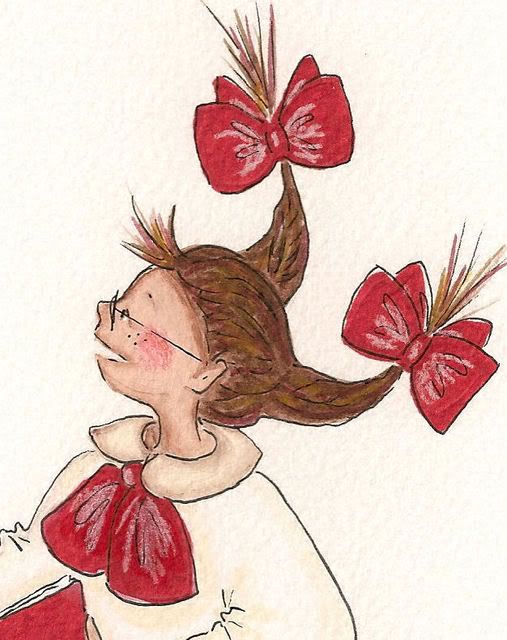 PS - I had a lovely card in the mail from my oldest daughter yesterday and I also spoke to her on the telephone and we received a little package from my oldest son, along with a lovely little note card. I am going to call them all at their dad's on Christmas day anyways, even if it is a bit uncomfortable at first. You've all given me the courage to just do it. I thank you all!