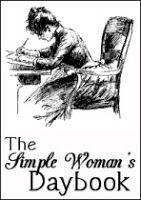 FOR TODAY April 29th, 2014
Outside my window...
It's overcast at the moment, but I think it's early yet and it will clear and we will have a nice day. Yesterday was gorgeous. It was 23*C in the sunshine on the patio. Todd was loving it!
I am thinking...
`•.¸.•´¸¸.¸.☆¨
Love is a Truth we can all Embrace.
Hold me with Happiness and
the Flower of my Soul will Blossom
from the Sunshine of your Heart.
~Micheal Teal
Love comes in many ways, forms, shapes, sizes . . . Love it the key that can unlock even the hardest heart.
I am thankful...
I am thankful for having good friends who love and support me. A good friend is family you get to choose for yourself. That can't be bad!
In the kitchen...
A deliciousand tasty meal for two that goes together lickety split!
Chicken with Cherry Tomatoes and Capers.
Simple. Easy. Quick.
On my "To Cook" list...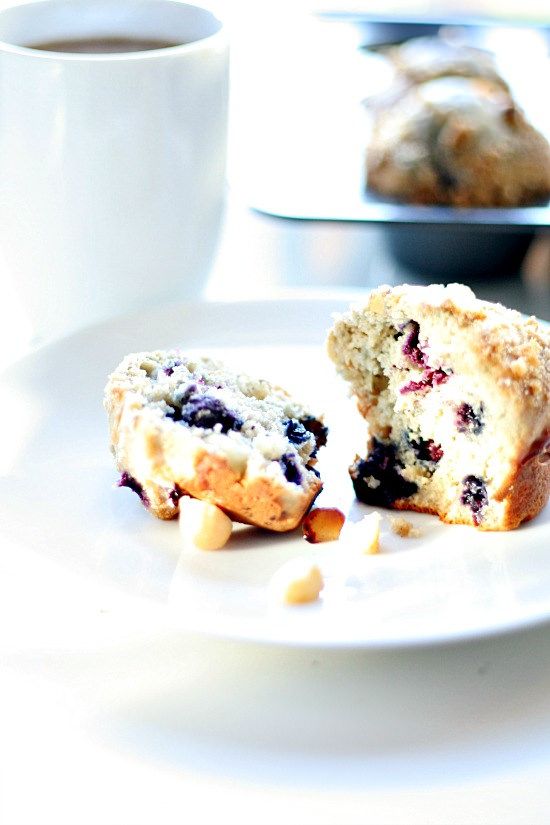 Blueberry Macadamia Muffins
from Heather's French Press.They look delicious. I love blueberries. So does Todd. We will both like these a lot I think!
I am creating...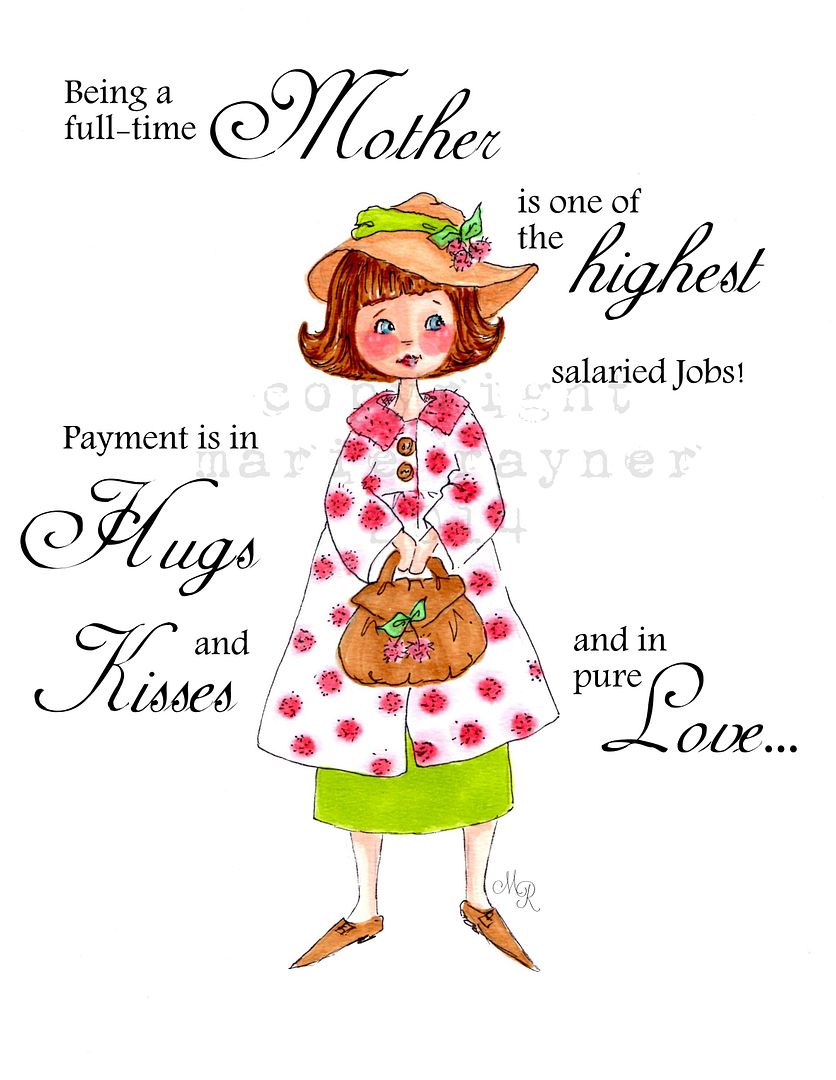 '\
I finally got some time in the artroom yesterday and I did this little painting for Mother's Day. Yesteday I wasn't quite sure how I felt about it. Today I quite like it.
What a fabulous party idea. A Cherry Garland made from balloons, a bit of string and some paper leaves. I found this on
Willowday
. Genius!
Light Bunting using dixie cups and crochet edging. Found on
Makkie
. It's in a foreign language, but can be translated.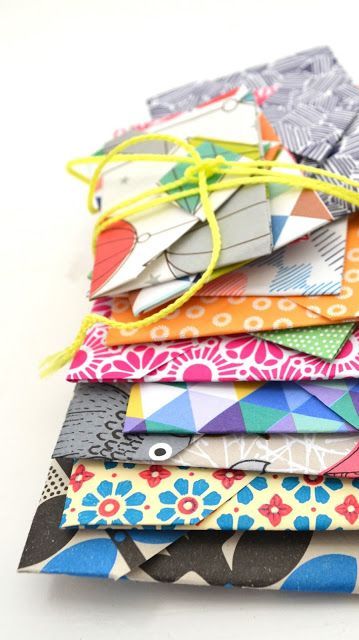 Little Origami Envelopes from
IngThings.
Love them! I love doing origami. I love paper. Creating things with paper makes me happy.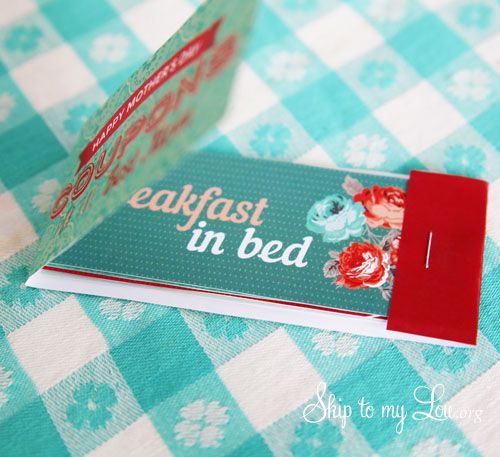 Printable Coupons for Mom from
Skip to my Lou
. Mother's Day is just around the corner. In fact there are links to quite a few Mother's and Father's Day printables on that post!
I am going ...
We are going to the Temple on Thursday this week. We are taking the Elder Missionaries with us. I am truly looking forward to it. I love being in the Temple. A little piece of heaven on earth.
I am wondering ...
Why it is that people who have no religious tendancies, or who are athiest feel the need to tear down the testimonies of people who have a faith. I don't understand that way of thinking.
I am reading ...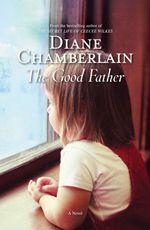 The Good Father
, by Diane Chamberlain
Four years ago, nineteen-year-old Travis Brown made a choice: to raise his newborn daughter on his own. While most of his friends were out partying and meeting girls, Travis was at home, changing diapers and worrying about keeping food on the table. He's never regretted his decision: Bella is the light of his life. But after Travis loses his job and his home, the security he's worked so hard to create for his daughter begins to crumble. When he receives a job offer, he thinks his troubles have come to an end . . . not realizing that they've only just begun.
I quite like the writing of Diane Chamberlain. Very Jodi Picoult-ish.
I am hoping ...
My father and brother begin the last leg of their journey to Nova Scotia early this morning. I hope and pray that it is a safe and uneventful trip for them, and that all works out as it should do.
Makes me smile ...
Doesn't it make you smile too? Baby anything makes me smile.
I am learning ...
That I don't have to eat the last cookie in the jar. The store is filled with cookies. If I don't get to have the last one, I can still go buy some more if I want them. It's changing a lifetime of thinking this . . .
Around the house ...
Mess Free Painting Tips from
The Family Handyman
. Absolutely brilliant!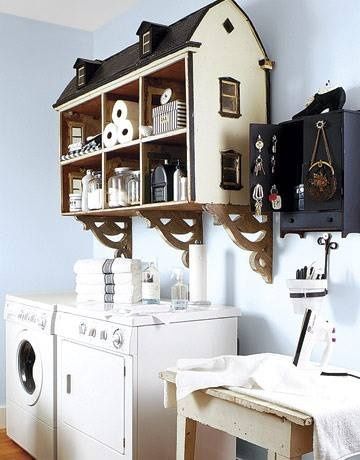 Dollhouse used as storage place from
Apartment Therapy
! I love, LOVE this idea, however I think I might have a bit of a problem turning a doll's house into something like this. I would probably
be tempted to play with it more than using it for storage. But it is a nifty idea!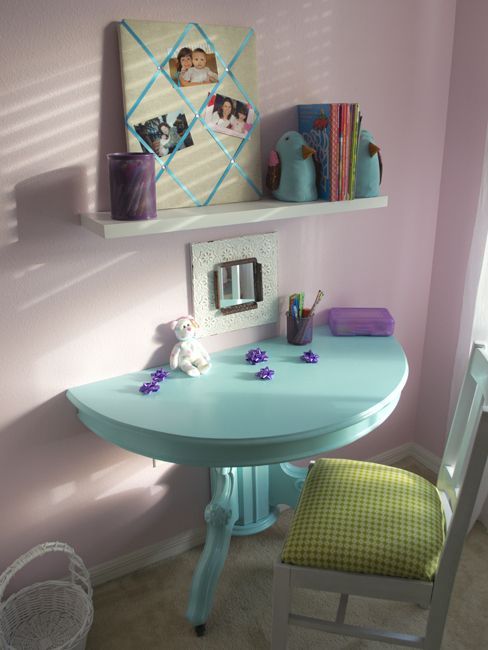 Repurpose an old tableto a desk. From
Estate2.
I love this idea. Love the colour they have chosen to do it with as well.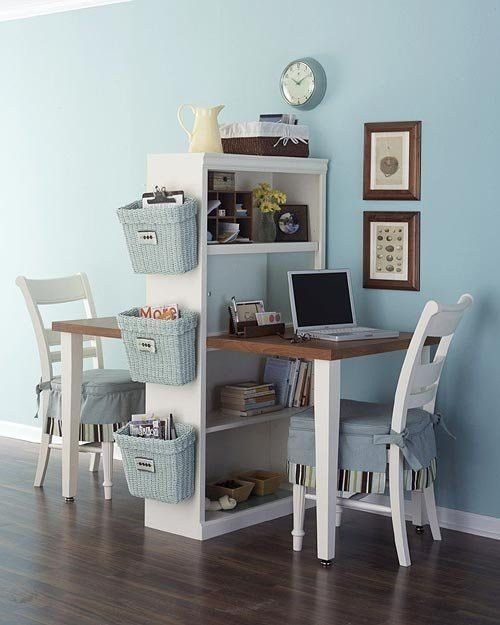 Love this idea. His and her desks? Could it work. Possibly. From
We Heart It.
I am pondering ...
(¯`•♥•´¯)☆
*`•.¸(¯`•♥•´¯)¸.•♥♥•
☆ º ` `•.¸.•´ ` º ☆.¸.☆¸.•♥♥•¸.•♥♥•¸.•♥♥•
"So long as we are loved by others I should say that we are almost indespensable; and no man is useless while he has a friend."
~Robert Louis Stevenson
I think to be loved is the greatest treasure. Where would we be without love . . .
A favourite quote for today ...
`*.¸.*✻ღϠ₡ღ¸.✻´´¯`✻.¸¸.Ƹ̴Ӂ̴Ʒ..
(¯`v´¯)
`*.¸.*´Ƹ̵̡Ӝ̵̨̄Ʒ
¸.•´¸.•~♥♥♥~•.~
"To get the full value of joy, you must have someone to divide it with."
~Mark Twain
That is one of the plus's of blogging. You are always dividing your joy with others.
One of my favourite things ...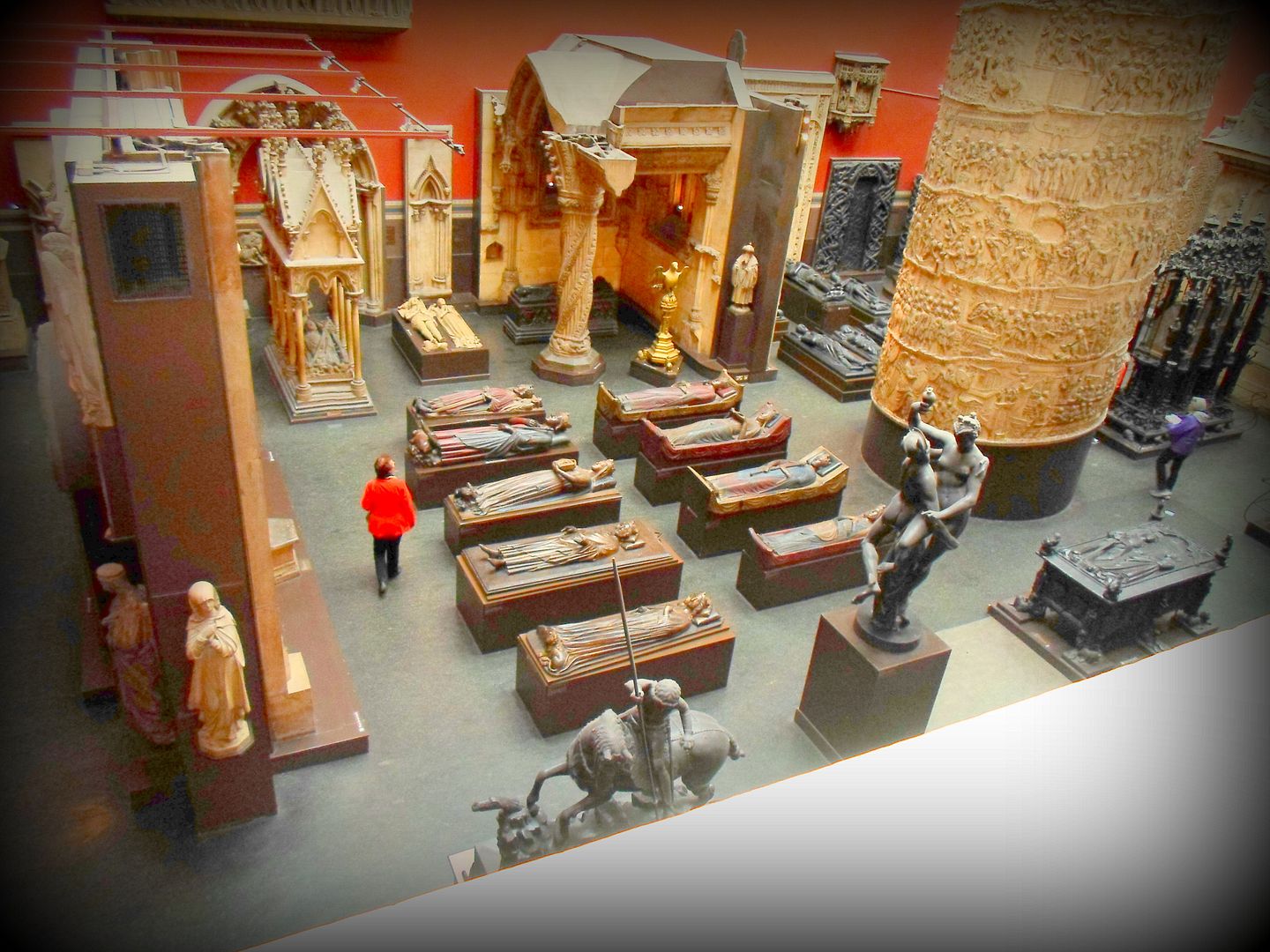 The Victoria and Albert Museum in London. You could spend days in there and still not see everything. It is just fabulous.
A few plans for the rest of the week ...
Other than going to the temple, not much. It's been like that a lot lately. My days seem to evaporate into thin air regardless . . .
A peek into my day . . .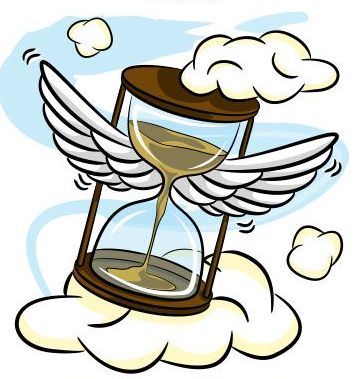 Yep . . . that is time flying. Most of my days just whiz by. Oh to be like a child again for a couple of days and have days that seem to last forever!
⋱ ⋮ ⋰
⋯ ◯ ⋯ Take time to enjoy the small*´¯`.¸¸.☆
⋰ ⋮ ⋱ blessings in life.*´¯`.¸¸.☆
✿¸.•*¨`*•..¸✿ ✿¸.•*¨`*•..¸✿
╬♥═╬╬═♥=╬╬═♥╬╬═♥╬╬═♥=╬╬♥═╬
░░░░░░░░░░░░░ ░░░░░░░░░░░░░
Wherever you go and whatever you do I hope there's a wonderful day planned for you!
═══════════ ღೋƸ̵̡Ӝ̵̨̄Ʒღೋ ═══════════ ⊰✿░L░O░V░E⊰✿⊰✿⊰✿⊰✿⊰✿⊰░Y░O░U░⊰✿
═══════════ ღೋƸ̵̡Ӝ̵̨̄Ʒღೋ ═══════════