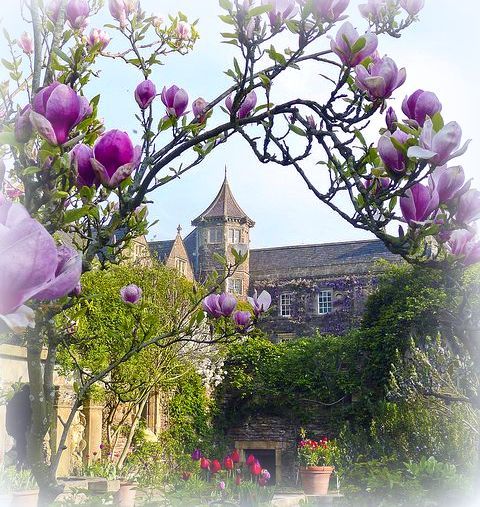 April comes with cheeks a-glowing,
Flowers bloom and streams are flowing,
And the earth in glad surprise
Opens wide it's springtime eyes.
~Helen Steiner Rice
I have this little book called "Daily Inspiration for Women, from the poetry of Helen Steiner Rice. That was yesterday's inspiration. It was accompanied with a bible verse . . .
"Be thou exalted, O God, above the heavens;
and thy glory above all the earth."
~Psalm 108:5 kjv
It then asks the question, when has someone brought joy and happiness into your life?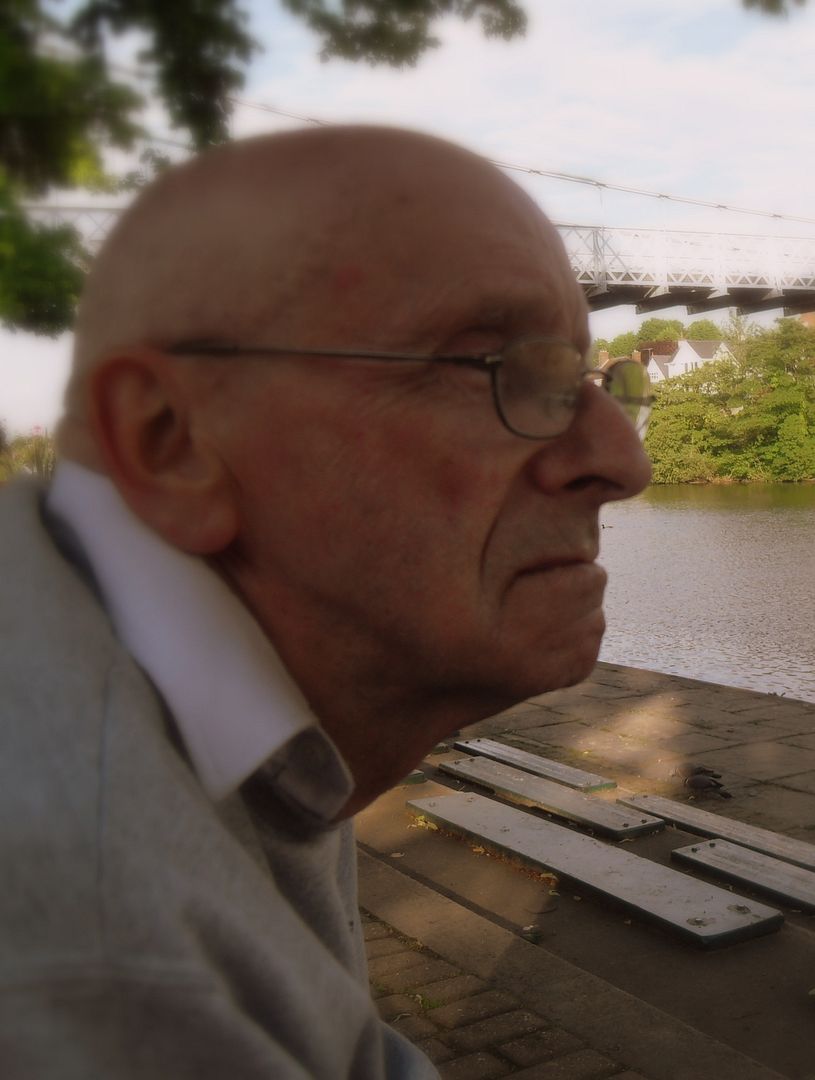 My days are filled with countless blessings, joys and happinesses, both large and small. This wonderful man I have been blessed to share my life with brings me untold joy in a myriad of ways. He also makes me want to tear my hair out from time to time, but I am sure the reverse is true as well. Truth be told, even when I do feel like tearing my hair out . . . I love him with the very fibre of my bones.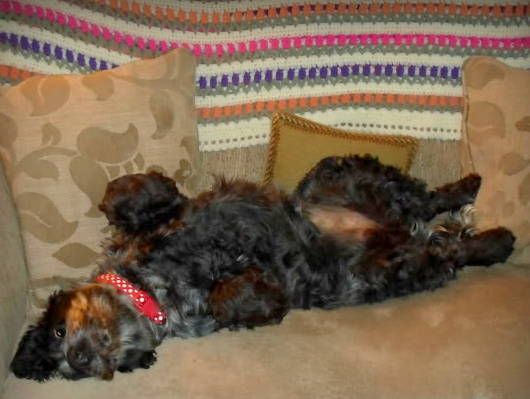 Every time I see this, I just want to bury my face in her belly and breathe her in. Some people might think that's digusting . . . I think it's pretty wonderful. This little lady brings us both countless hours of joy and happiness. She is so affectionate and loving in return and has the sweetest personality, which of course you cannot understand fully from just seeing a photograph, but trust me when I say it's there. ☺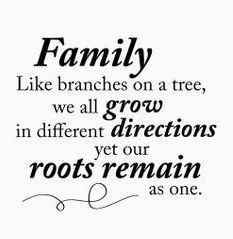 Although there are some people in my family who make me feel really sad and hurt from time to time, for the most part my family brings me much joy and happiness. I firmly believe that when people know better they do better. I love each family member with all of my being. I know they are a gift from a loving Heavenly Father . . . a treasure from above. That makes me happy. We may not be perfect. We may not always see eye to eye. We have faults and shortcomings and weaknesses . . . but we also have love, and that is the most important thing of all.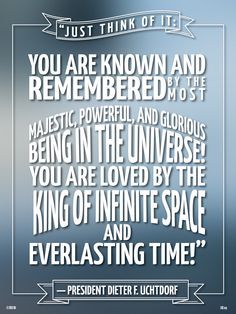 Of course my faith brings me untold joy and happiness as well. I didn't really feel loved or important when I was a little girl. I didn't think I mattered to anyone. Feeling like that about myself caused me to make very poor decisions in my life, helped me to settle for less than what I deserved . . . undermined my self-confidence so much that I will
never
know what I could have achieved had I known better. But I can tell you this . . . the woman you know today is unrecognisable from the woman that I was. Seriously. And that is a change which occurred from my finally, after 45 years of life, recognising who I really was and who I was meant to be . . . and quite simply . . . that . . . I COUNTED. I mattered. I was loved. I was important. I came from a beautiful place, and with a wonderful purpose for being here, and I will one day have the opportunity to return to that same beautiful place, except it will be even better than before.
This is beautiful. This knowledge has brought me untold joy and happiness. This knowledge has been life changing. Its as simple as that.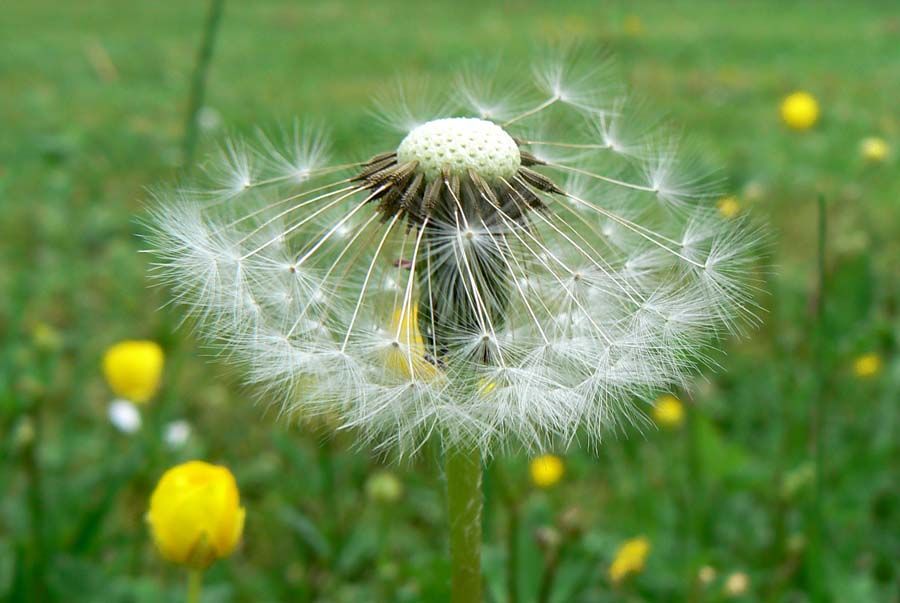 I have a heart that sees a thousand wishes, promises and miracles instead of a weed that will spread. Oh joy . . . oh bliss. To be able to, even at my age, purse my lips and blow with such promise. It cheers and warms my heart in untold ways . . . may it always be so . . .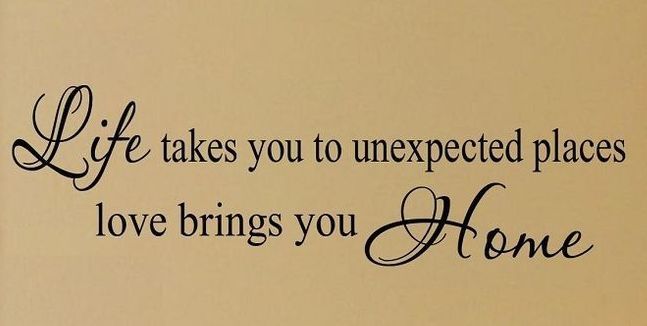 It's not a mansion . . . it doesn't have to be. It is a place where I feel safe and I feel warm and I feel loved. It is home. Home is where you hang your heart and grow your roots, and my roots are firmly planted in my home. I have lived in many, many places in my lifetime. I have carried my home on my back like a turtle carries it's shell. That helped me to become adaptable and easy going. I roll with the punches . . . and home truly has become more than just four walls to me . . . home truly is where love lives, and love lives here, where I am . . .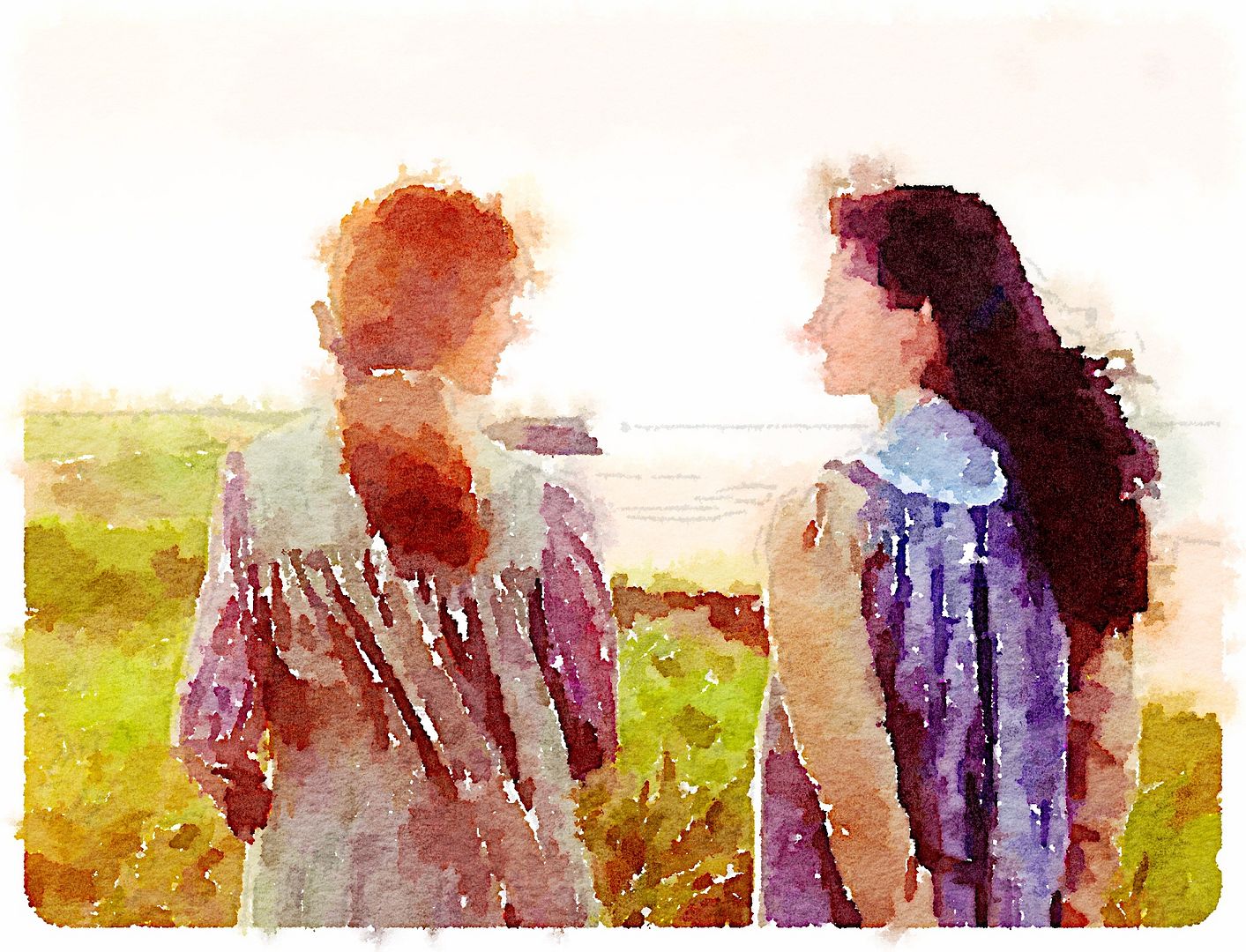 Kindred spirit friends, both near and far . . . you know who you are. You bless my life in countless ways with your love and your prayers and your many kindnesses to and for me. I have surrounded myself with goodness . . . and a lot of it comes from you. You enrich my soul in so very many ways. You make my life richer.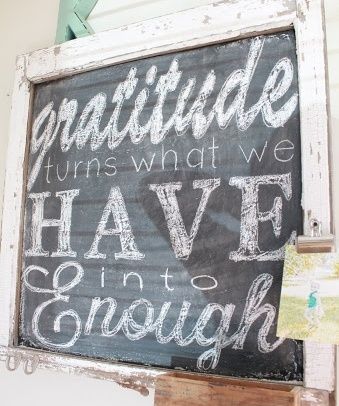 One thing which has brought me untold joy and happiness in my life is having a grateful heart. If you have a grateful heart . . . you will always be at peace.
A thought to carry with you through today . . .
✫*
(¯`♥´¯).✫*
.✫*
`*.¸.* ´
There are always flowers
for those who want to see them.
~Henri Matisse
♥✫*
.✫*
.✫*
.✫*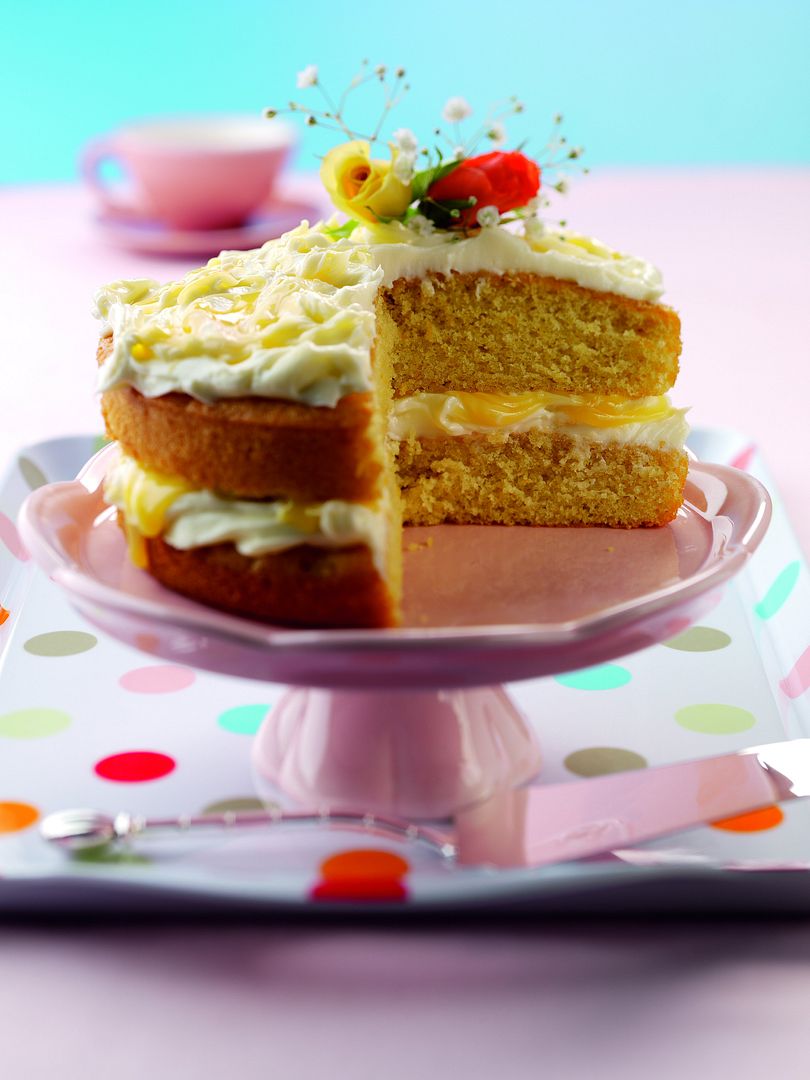 There is an
Easter Feast
in The English Kitchen today!
Have a wonderful Saturday! May your day be filled with countless little joys and happinesses!