A few of the wow moments, or things I discover each week that tickle my fancy. I hope that they may inspire or tickle yours too!
Naturally Repair Wood With Vinegar and Canola Oil. ~ Use 3/4 cup of oil, add 1/4 cup vinegar. white or apple cider vinegar, mix it in a jar, then rub it into the wood. You don't need to wipe it off; the wood just soaks it in. This
really
works.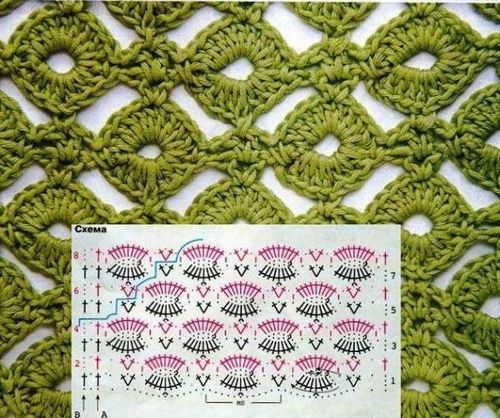 I found a fabulous site which is chocker block full of everything you want to know about crochet. There are little films and tutorials. Absolutely brilliant. Check out
The Crochet Dork
!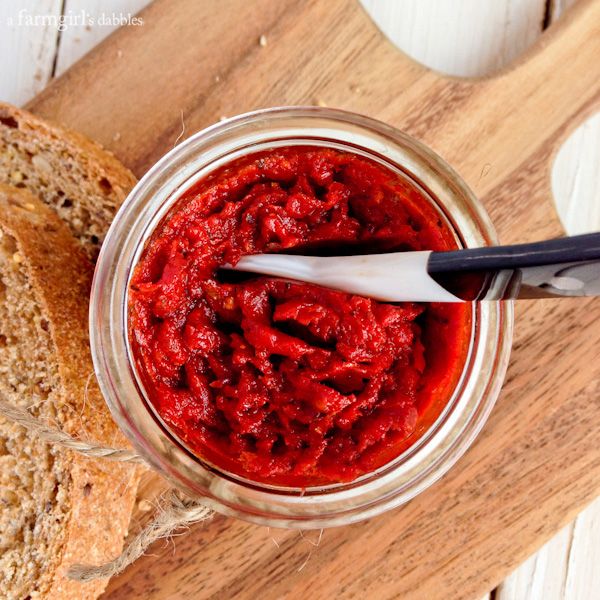 I just adore tomatoes and I love, LOVE sun dried tomatoes. I found a fabulous recipe for Sun Dried Tomato Spread! Fabulous on bruschetta with some creamed cheese, etc. There is no end to it's usefulness. You can find the recipe on
A Farm Girl Dabbles
.
I found a brilliant tutorial on making a cute make-up pouch on
Liluna
. Don't you just love that fabric??? How cute is that! I think it is so sweet! The pattern doesn't look that complicated at all, not even putting in the zipper!
I always hate giving money as gifts because it seems to lack thought on the part of the giver. It's such an easy thing to do and so impersonal, if you know what I mean. This creative idea puts a bit more ooomph into the idea of giving money to someone! Money Origami on
How about Orange
. Brilliant idea! I love it!
This is an absolutely brilliant idea! How often have you baked cookies to bring to a friend and then can't find something to bring them in??? It happens to me all the time. I have lost more tins that way because people have a tendancy to see the tin as a part of the gift. This idea uses a simple paper plate to make a cookie basket. BRILL!! I found it on
One Good Thing
!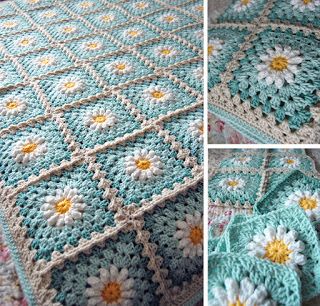 And finally . . . I have fallen in love with this daisy crochet throw. I just adore it. I
will
be making this! You can find out all of the directions to make the daisy squares, etc. on
Tillie Tulip
.
Since this is Good Friday I would be remiss if I didn't share a spiritual message with you. The Gospel is a huge part of my life and who I am. To me, Easter is one of the most special aspects of this. If you would love to watch a beautiful message on the Saviour's Atonement watch the video. I just love Elder Holland's talks. He always puts so much of his heart into them, and they never fail to inspire me.
A thought for today . . . .
(¯`✻´¯)
`*.¸.*✻ღϠ₡ღ¸.✻´´¯`✻.¸¸.Ƹ̴Ӂ̴Ʒ..
"When times get hard . . . remember,
we are not the first to ask . . .
"Is there no other way?"
~ Elder Jeffrey R Holland
✻ღϠ₡ღ¸.✻´´¯`✻.¸¸.Ƹ̴Ӂ̴Ʒ..
✻ღϠ₡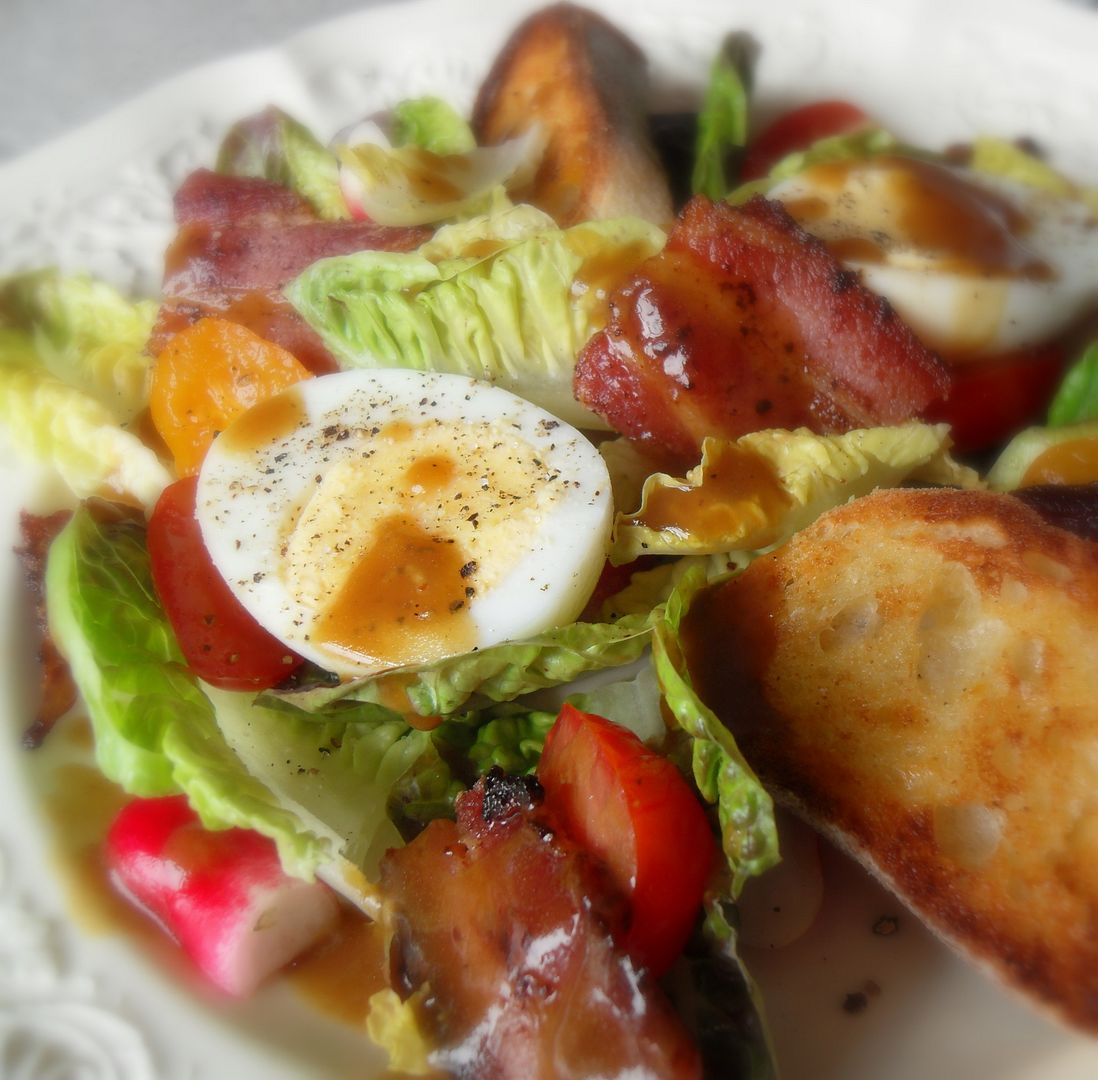 A simple lunch in The English Kitchen today . . . a French bistro type of salad . . .
Salade Composé
Quite simply delicious!
Have a wonderful Good Friday! If you are travelling, be safe!
═══════════ ღೋƸ̵̡Ӝ̵̨̄Ʒღೋ ═══════════ ⊰✿░L░O░V░E⊰✿⊰✿⊰✿⊰✿⊰✿⊰░Y░O░U░⊰✿
═══════════ ღೋƸ̵̡Ӝ̵̨̄Ʒღೋ ═══════════