"The world is fairly studded and strewn with pennies cast broadside from a generous hand. But who gets excited by a mere penny?...It is dire poverty indeed when a man is so malnourished and fatigued that he won't stoop to pick up a penny. But if you cultivate a healthy poverty and simplicity, so that finding a penny will literally make your day, then, since the world is in fact planted with pennies, you have with your poverty bought a lifetime of days. It is that simple. what you see is what you get." ~Anne Dillard

A few of the small and wonderful things which bring untold joy into my life. It's the small things in life which truly mean the most. Simple abundance . . . it's the best.
Family Home Evening. Once a week members of our church dedicate a whole evening to spending the time together as a family and doing things which are spiritually uplifting. It could be as simple as playing a game together. Usually prayer, a hymn and spiritual thought are a part of the evening. Monday evenings are the usual time for this. When I worked down South I always worked on Monday evenings, and so we had to do it another night during the week. It does not matter if you are a family of one, or of two, or of twenty two, it's a special thing to do. I know lots of singletons who get together as a group to share. Usually a snack of something tasty is involved as well. You do not have to be a member of the church to do this. It's an inspired plan from God and helps to foster family togetherness. You can
find out more about it here
. I Love Family Home Evening, even though we are only three, counting Mitzie.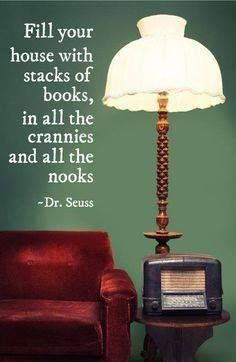 One thing you would probably notice coming in to our home is that it is filled with books. We love books and are always reading something new. One thing that drew us together was our mutual love of books and indeed when Todd and I first came in contact on the computer we both happened to be reading the exact same novel! (It was a book about Guinevere, which also meant we both loved the King Arthur myth.) I have a kindle, which helps me to read easier in bed. My arthritis in my wrists makes it uncomfortable to hold a book in bed, but I will always love real books more. The smell . . . the way the page feels beneath my fingertips . . . the print . . . I don't use e-cookbooks, I like to have one I can touch and hold, and write notes about the recipes in the margins. (I know sacrilege!) I don't think we need ever fear that books will go out of style. There is a place for both real books and electronic ones.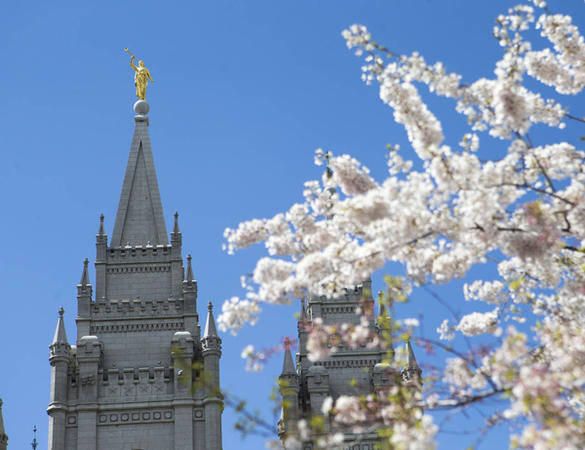 This past weekend was the 184th Bi-annual Conference of the Church of Jesus Christ of Latter Day Saints. Mormons all over the world gathered together as a collective either in their homes via the internet, live at the Conference Centre in Salt Lake City, or individual meeting houses all over the world to listen to our leaders speak to us. It happens twice a year and each time is composed of four two hour sessions in which we have the opportunity to be spiritually fed, receive guidance, have personal questions and ponderings of the heart answered in unique and individual ways, and be inspired from above. Special music, enriching talks, the feeling of community and camaraderie and the sense of belonging to something large and beautiful, is pretty special. You don't have to be a member of the church to get something worthwhile and uplifting from the talks that we listen to. I believe there is inspiration there for all people who wish to listen. You
can listen to them all here
, if you were so inclined.
I understand that in Salt Lake City to get to the Centre for the talks, you first have to run the gauntlet of anti-mormons/athiests/born again's that station themselves all around Temple Square, shouldering placards and shouting and in some cases physically accosting those who are wanting to attend conference. I don't get this? However well meant their purpose, surely they would be better off speaking to people who don't already have a testimony of the Saviour and His atonement, rather than try to destroy the testimonies of people who do. It doesn't make sense to me, and it's very rude.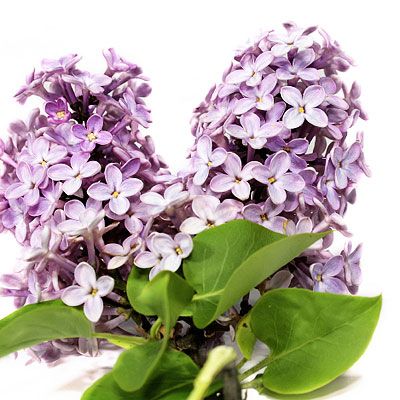 Blooming Lilacs. It won't be long now. There is a house across the street whose garden is filled with lilacs every Spring. I love their scent and they are so very pretty. I noticed yesterday our fruit trees are in bloom already . . . the pear and plum are covered in blossom, and the apple is just beginning. The freesia is also in vibrant bloom as well. Oh I do so love the Spring when everything is waking up again. This is the season of hope and of promise!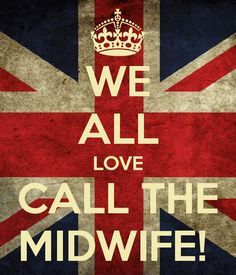 The kiss of the sun for pardon
The song of the birds for mirth
One is nearer to God in a garden
Than any place else on earth.
~Dorothy Frances Gurney
We have been watching the Call the Midwife series on DVD from it's first season here in our home. We just love this show, and thought it would be special to watch it all over again from the beginning. Last night we watched episode three from season one. In it nurse Jenny befriends an elderly man that she is treating for the ulcers on his leg. He dies, and near to the end of the show she is sitting on a bench in the cemetery in thought and I could see those words penned on the back of the bench she was sitting on and I just had to write them down and look them up. They were so beautiful to me. They are one verse of a whole poem entitled "God's Garden", which
you can see here.
I just love this show. Todd does too. I can't get enough of it. I know we will miss Nurse Jenny in the next series, but I am sure that there will be lots still to love in it.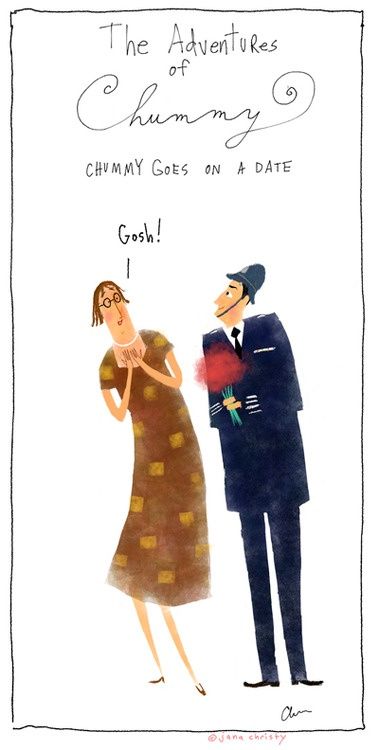 (Source
Jana Christy
)
Have you seen the CTMW art by Jana Christy.
You really must check it out
. It's brilliant and witty and spot on! She's brilliant! (I think Chummy is her favourite CTMW character.)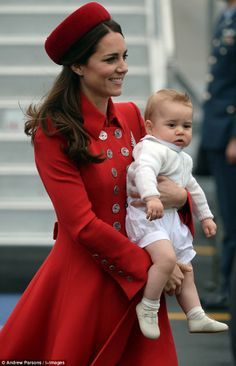 I have really been enjoying the latest pictures of the young royals on their New Zealand trip. How beautiful Prince George is!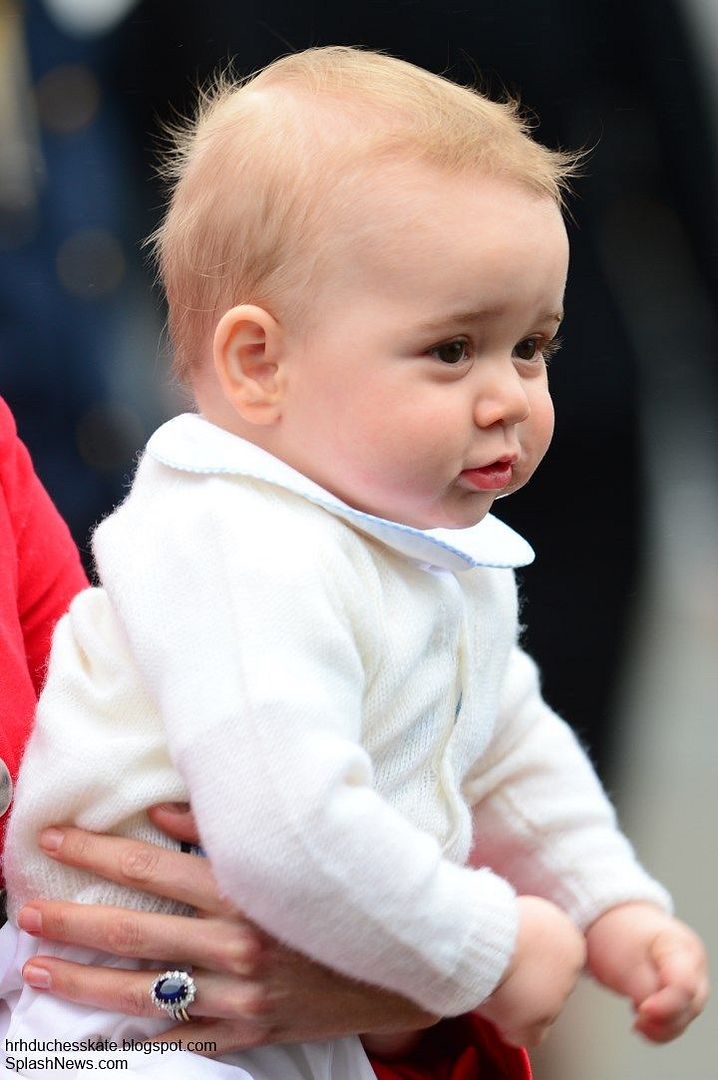 He and our Cameron are around the same age. They will both be one in June/July ish. I think little George favours his father in his looks. What do you think?
I can hear Todd stirring upstairs. Yesterday he complained that the days seem to be passing far too quickly. I suggested to him it was because he stays in bed too long in the mornings and if he were to get up a bit earlier, they might seem that little bit longer. I think he has taken my advice!
A thought to carry with you through today . . .
✻ღϠ₡ღ✻
(¯`✻´¯)
`*.¸.*✻ღϠ₡ღ¸.✻´´¯`✻.¸¸.Ƹ̴Ӂ̴Ʒ..
"You know those little moments when
an unexpected act or a spoken word
affects your heart with sweet, satiating intensity -
a simple gesture that possesses deep,
personal meaning beyond what anyone realizes?
You know those tender moments?
That's God
pressing his lips on your forehead and whispering,
'I love you'."
~Richelle E Goodrich
✫¸¸.·´¯`✫
✫¸¸.·´¯`✫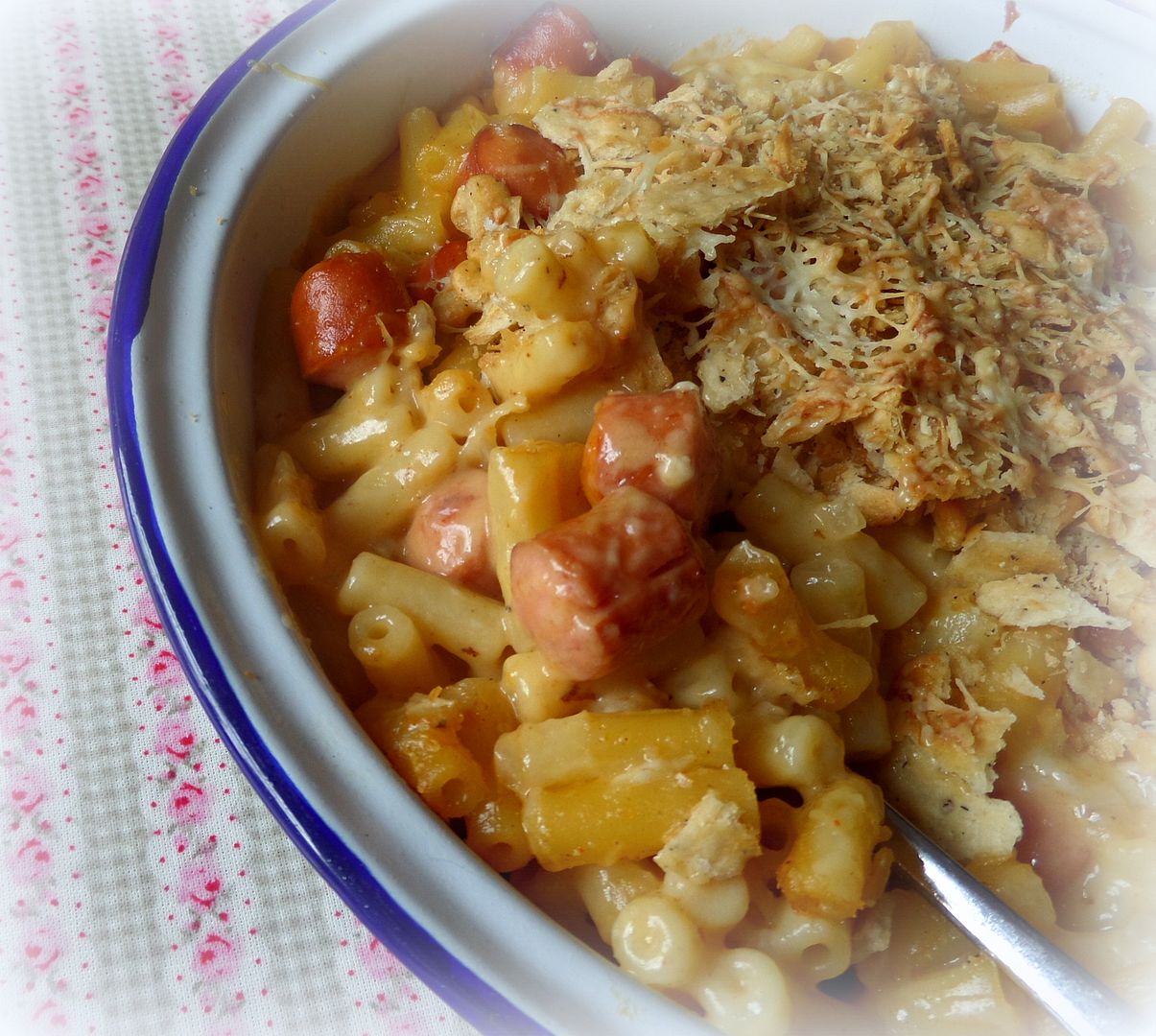 Cooking in The English Kitchen today . . .
Mac and Cheese Dog Casserole
! Delicious!
Have a wonderful Tuesday. The sun is shining brilliantly here!