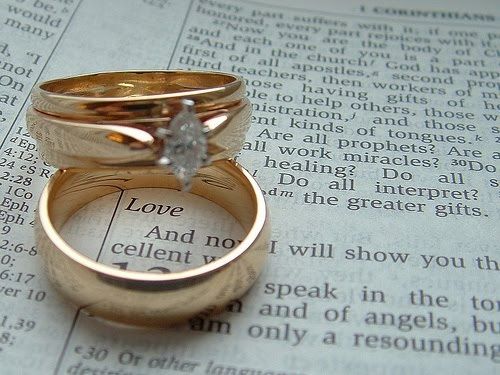 Barbara's husband Jack . . . was killed in a car accident. Only 52 years old, Jack was driving home from work. A teenager with a very high blood-alcohol level was the other driver. Jack died instantly. The teenager was in the emergency room for less than two hours before he was released to go home.
That day had been Barbara's fiftieth birthday and Jack had two plane tickets to Hawaii in his shirt pocket. He had been going to surprise her. Instead . . . he was killed by a drunk driver.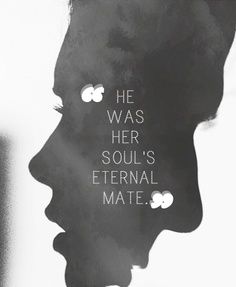 When asked how she survived this tragic event in her life this was Barbara's response . . . one year later.
With tears welling up in her eyes she said . . .
"It's all right. I want to tell you. The day I married Jack, I promised I would never let him leave the house in the morning without telling him that I loved him. He made the same promise. It got to be a joke between us, and as babies came along it got to be a hard promise to keep. I remember running down the driveway, saying 'I love you' through teeth clenched when I was mad, or driving to the office to put a note in his car. It was a funny challenge."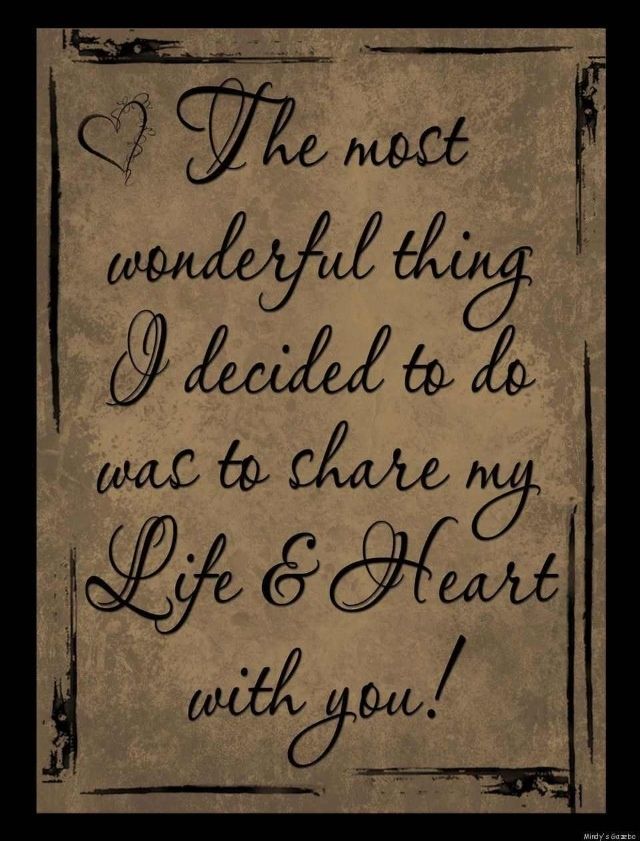 "We made a lot of memories trying to say 'I love you' before noon every day of our married life.
The morning Jack died, he had left a birthday card in the kitchen for me and slipped out to the car. I heard the car engine start and I thought to myself . . .
oh no you don't buster!
I raced out to the driveway and banged on the car window until he rolled it down. 'Here on my fiftieth birthday Mr Jack Donevan, I, Barbara Donevan, want to go on record as saying I love you!'"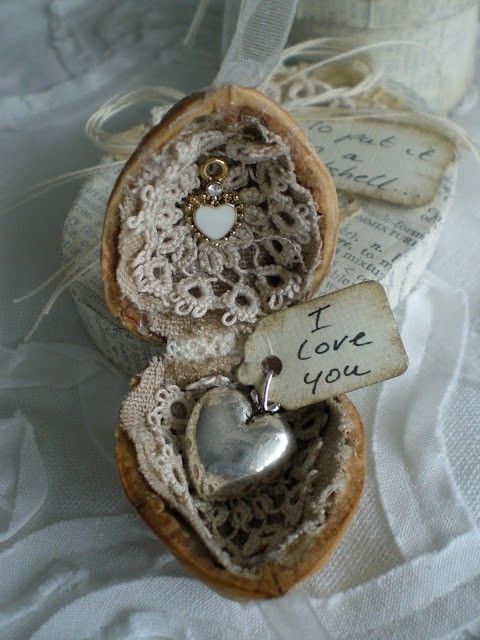 "That is how I have survived.
Knowing that the very last words I said to Jack were,
'I LOVE YOU.'"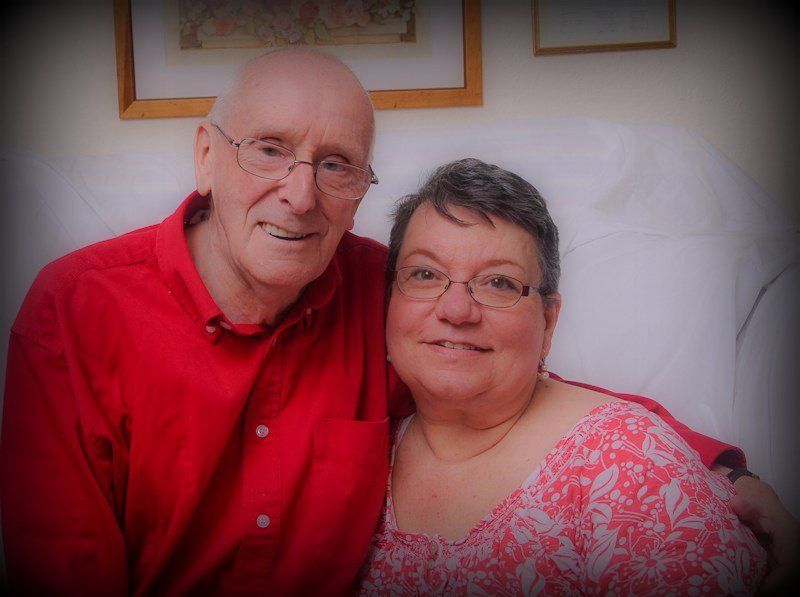 We may never have been able to have a family together, and our time together here on earth may not
have
been and may
not
be as long as that of other couples . . . but . . . from the moment we found each other and decided to share our lives together, the first words that Todd and I speak to each other with each day that dawns have always been 'I love you', along with them being our last words when we turn out the lights at night . . . and they are also the last words we say to each other when one or the other has to leave to go some place that the other is not going to as well. I do so adore this man I have been gifted with and cherish him with all of my heart, and he loves me back in the same way. He is not perfect, and neither am I. I would probably make two of him, and a good strong wind could probably blow him over with not too much trouble. At turns we make the other want to pull their hair out at times. But always, always . . . no matter what, no matter where, no matter when, no matter how . . . we love each other.
And that's enough for me.
A thought to carry with you through today . . .
(¯`•.•´¯) (¯`•.•´¯)☆__ ☆
*`•.¸(¯`•.•´¯)¸.•´
¤ ؛° ¤`•.¸.•´ ¤ ☆__☆***☆__☆...
"Love never asks how much must I do,
but how much can I do."
~Frederick A Agar
════════ ღೋƸ̵̡Ӝ̵̨̄Ʒღೋ═══════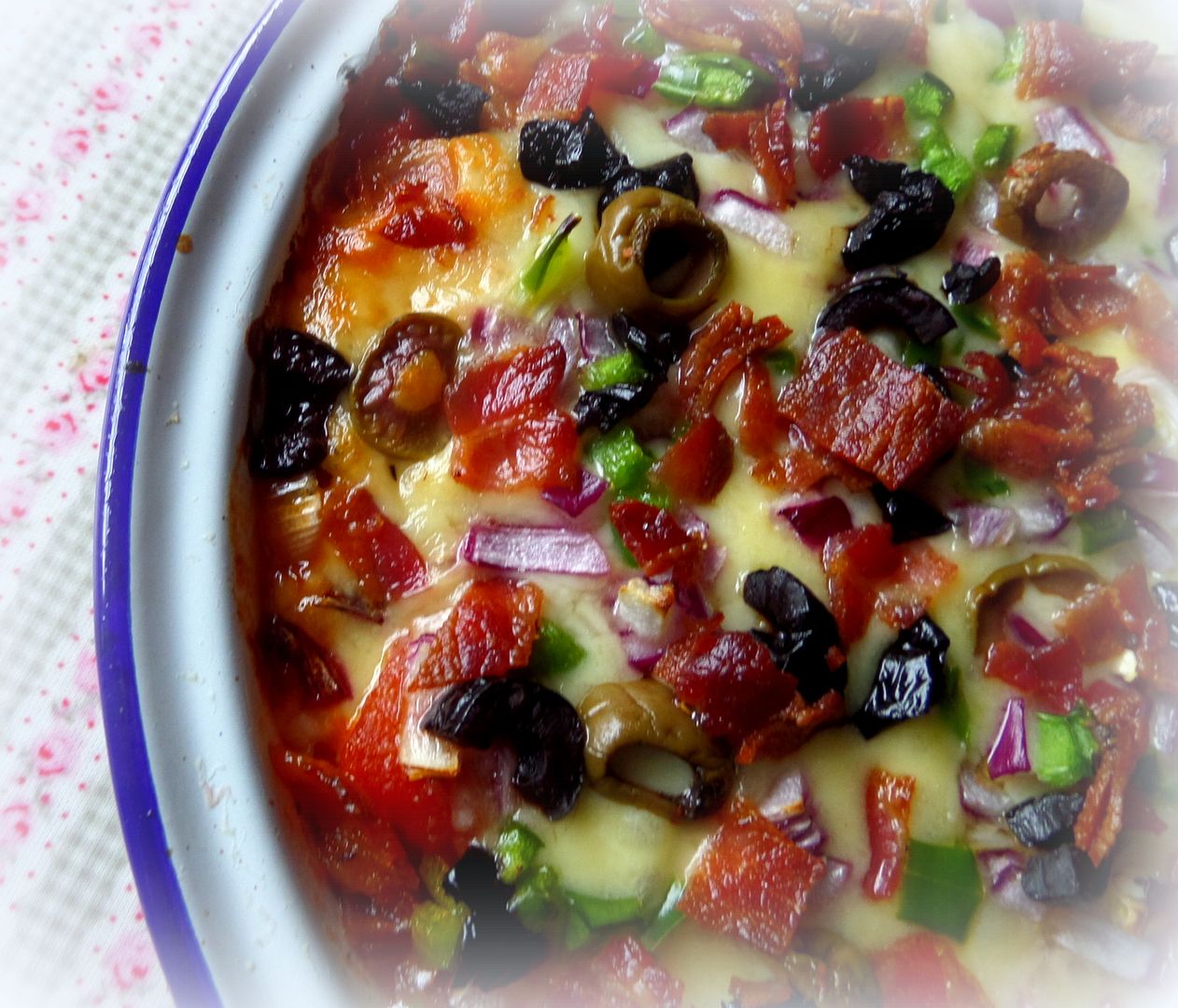 Cooking in The English Kitchen today . . .
Deep Dish Ravioli Pizza!
Just a little something I threw together that was mega tasty! (Well to me anyways!)
♥░Y░O░U♥ ░A░R░E░♥░A░♥░B░L░E░S░S░I░N░G░ ♥
Have a wonderful Wednesday!