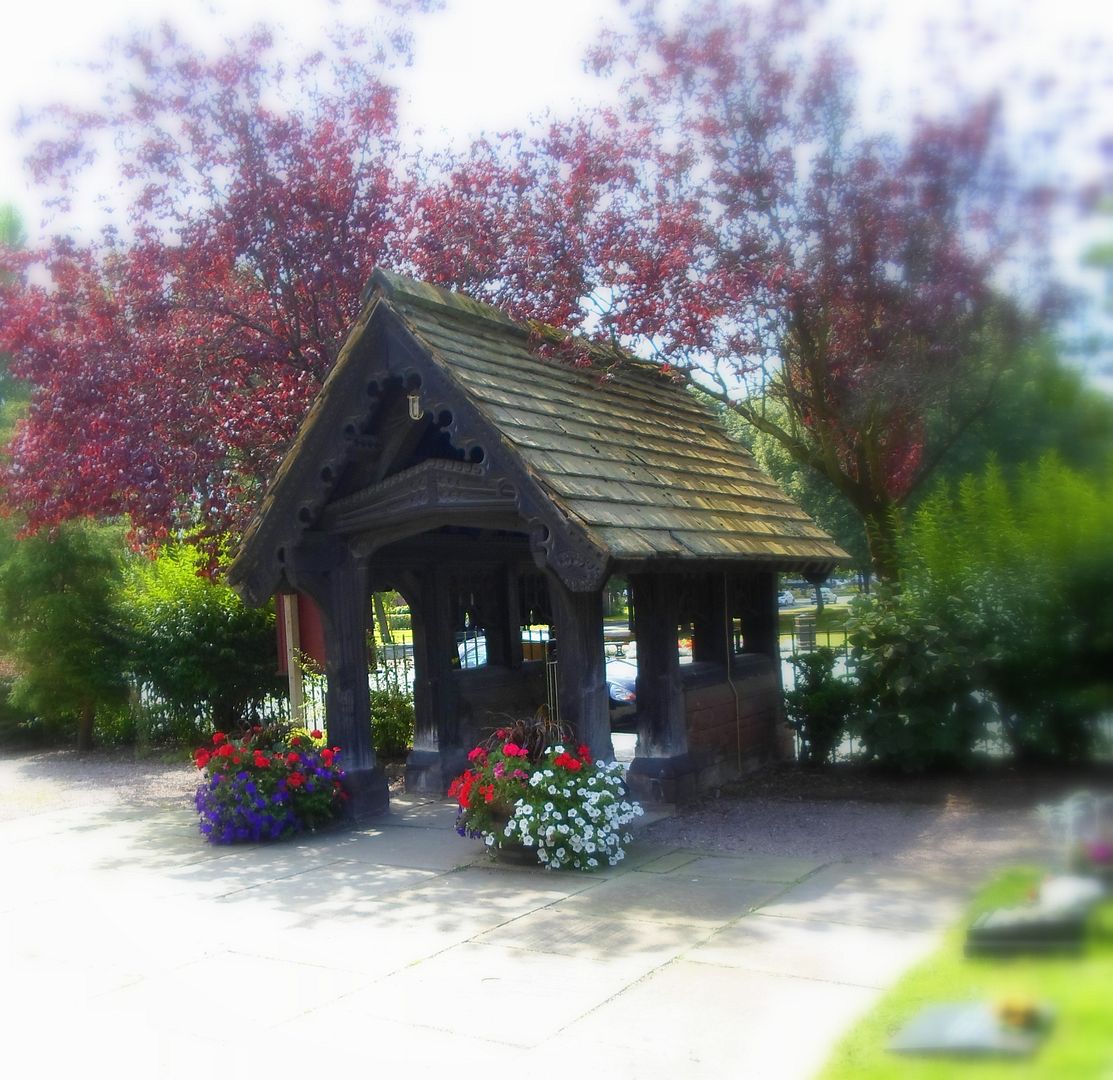 Oh, what a wonderful time we had last evening at the Charity Concert we went to in Port Sunlight Village at Christ Church. Not only was it a beautiful venue . . .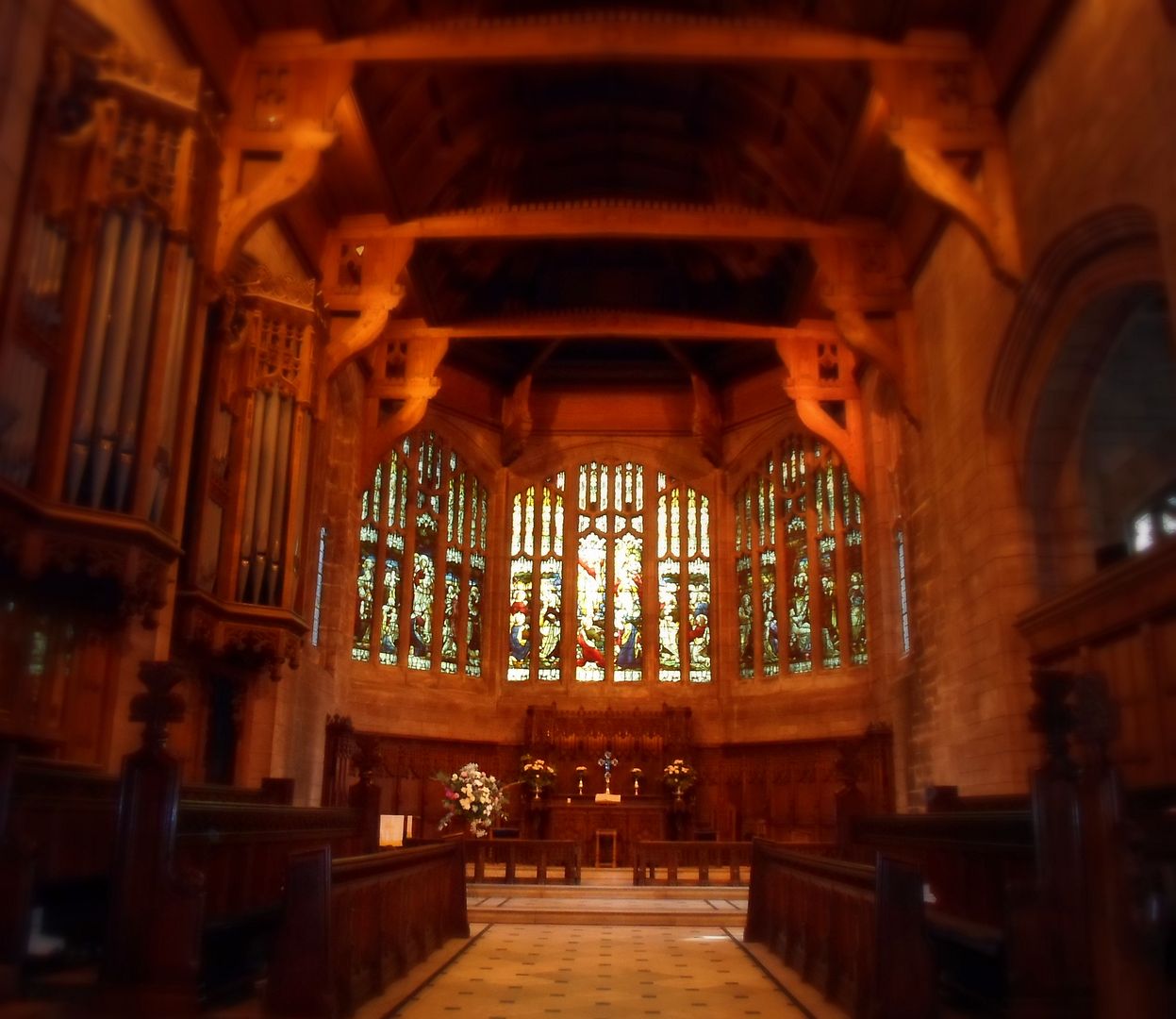 But the company was fabulous, the acoustics were great and the crowd in attendance was just wonderful and in the proper mood for a fabulous evening! Todd said that there wasn't anyone under 65 in attendance, but I poked him in the arm and said, "Hey! I'm only 58!" Seriously there were quite a few younger folk along, and we all had a really swell time.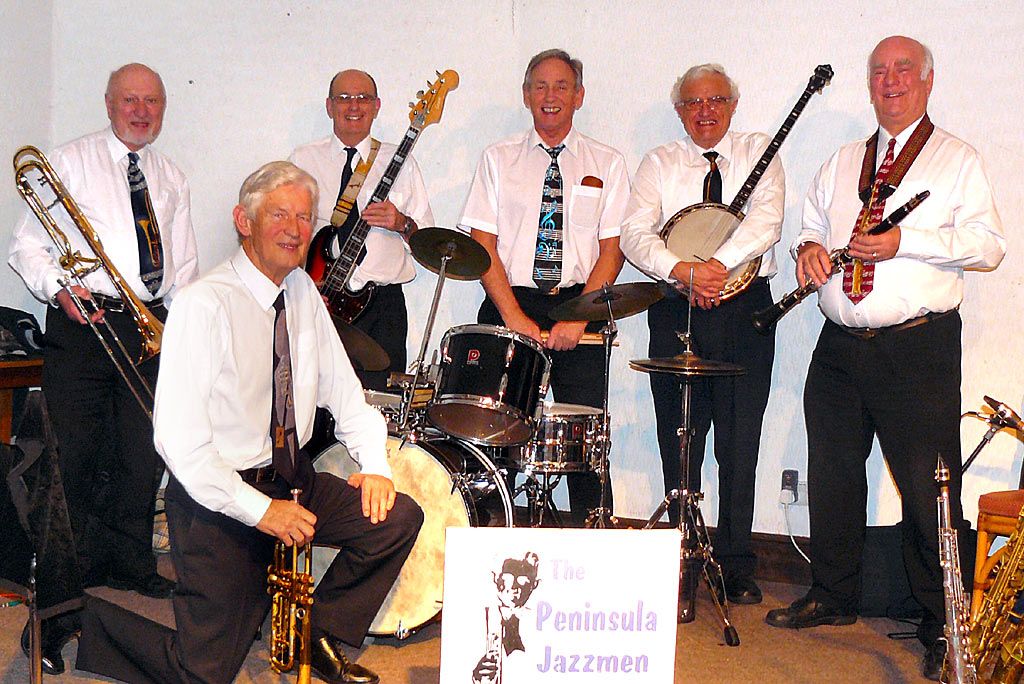 The first to entertain us were the Peninsula Jazzmen! Established in 1984, the Peninsula Jazzmen laid their first claim to fame by playing at the Liverpool International Garden Festival, sharing the bill with Acker Bilk and the Black Eagles. Since then, they have become established members of the Merseyside jazz scene, appearing regularly in the Wirral International Jazz Festival with the likes of Digby Fairweather, Ben Cohen, Duncan Swift, Keith Nichol and accompanying vocalistes Sheila Collier and Beryl Bryden. More recently they have had the pleasure of working with Roy Williams, Jeff Barnhardt and, once again, Keith Nichol and "Spats" Langham.
Playing a light hearted, 'easy to listen to' variety of jazz, they are always in demand on the Wirral and Merseyside and have ventured as far as Blackpool in the North, Blackburn in the East, and Whitchurch in the South!!!
They were really good and I absolutely enjoyed the first set (and the second!) They had us all tapping our toes and nodding along with their jazzy tunes. I especially loved their rendition of "Stranger on the Shore." I have many, many fond memories of listening to my father play that on his clarinet during my childhood and it was one of my own favourite pieces to play when I got older and played the clarinet as well. I love the power that music has to transport you into other times and places.
Another treat of the evening was a very talented young woman called Wendy Dickinson. She played several pieces on the violin for us during one set and some really nice piano pieces for us in another. She did all beautifully. I am always in awe of such talent. I truly am. Having taught myself to play a musical instrument when I was younger, I know how many hours of dedication and practice go into becoming good at it. I loved playing the clarinet as a girl and I spent many, many hours in practice and I think I got to be quite good at it. Sadly I did not keep it up into adulthood and I really wish I had.
One of the pieces she played was
Rustle of Spring by Christian Sinding
. We so enjoyed sitting and listening to this beautiful piece of music wash over us.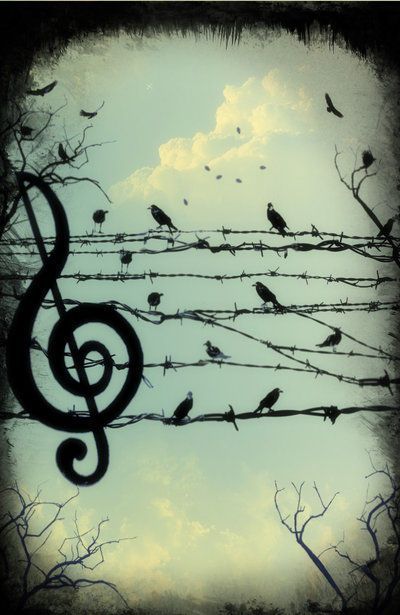 There were several other acts as well. The Silver Tones women's choir which treated us to some very lovely tunes (Mr Sandman, Moon River, etc). Ian Heath who is a singer/guitarist who was very energetic and entertaining. Frank Dennis and John Dooley who did a set with Guitar and Harmonica. All very wonderfully entertaining!
There were refreshments at half time, of tea, coffee and cakes. We had to refuse the tea and coffee, but did each enjoy a small cake, which was nice.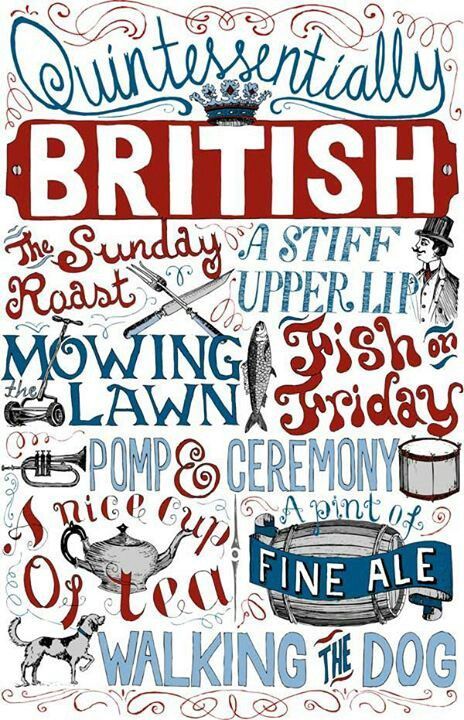 At the end, they handed out small British Flags to wave about and we all participated in a rousing sing along session . . . with "Pack Up Your Troubles" and "It's a Long Way to Tipperary, " which culminated in the singing of "Land of Hope and Glory." Just like we were at the Last Night of
the Proms
on the BBC. What a wonderfully rousing and patriotic way to end the evening. I completely enjoyed the whole experience. I got to be the flag waver in our group, which was pretty generous of the others seeing as I am only an adopted Brit!
The best part of the evening however was spending it with some good friends and with Todd, building new memories together. You can never under-estimate the value of such things and I am very grateful that I have a heart that doesn't!
A thought to carry with you through today . . .
══ ღೋƸ̵̡Ӝ̵̨̄Ʒღೋ══
The only thing that stands between
you and your dream
is the will to try and
the belief that it is actually possible."
~Joel Brown
ღೋƸ̵̡Ӝ̵̨̄Ʒღೋ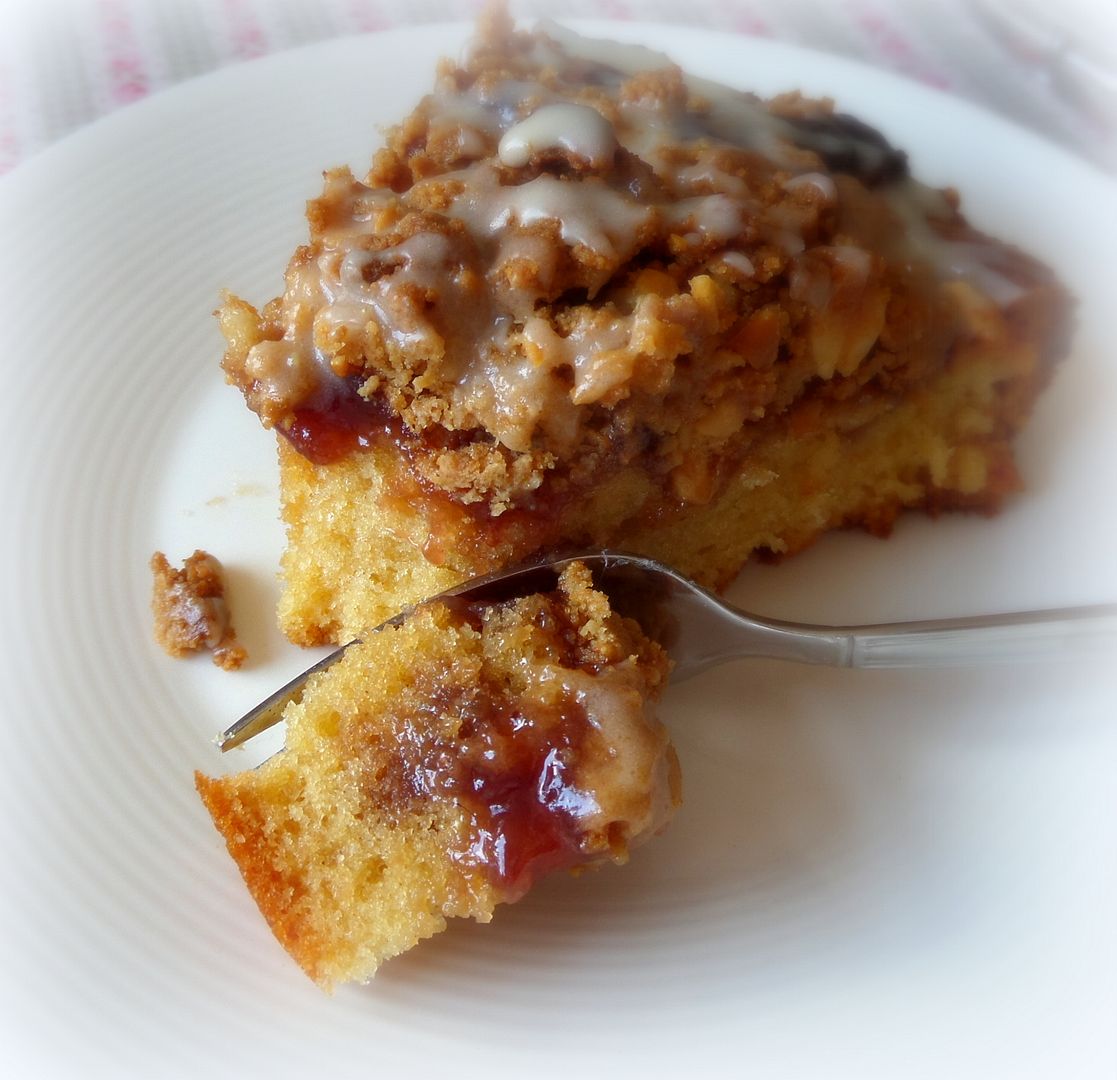 Baking in The English Kitchen today . . . a delicious
Glazed Peanut Butter and Jelly Crumb Cake
!
Enjoy your Saturday!
═══════════ ღೋƸ̵̡Ӝ̵̨̄Ʒღೋ ═══════════ ⊰✿░L░O░V░E⊰✿⊰✿⊰✿⊰✿⊰✿⊰░Y░O░U░⊰✿
═══════════ ღೋƸ̵̡Ӝ̵̨̄Ʒღೋ ═══════════