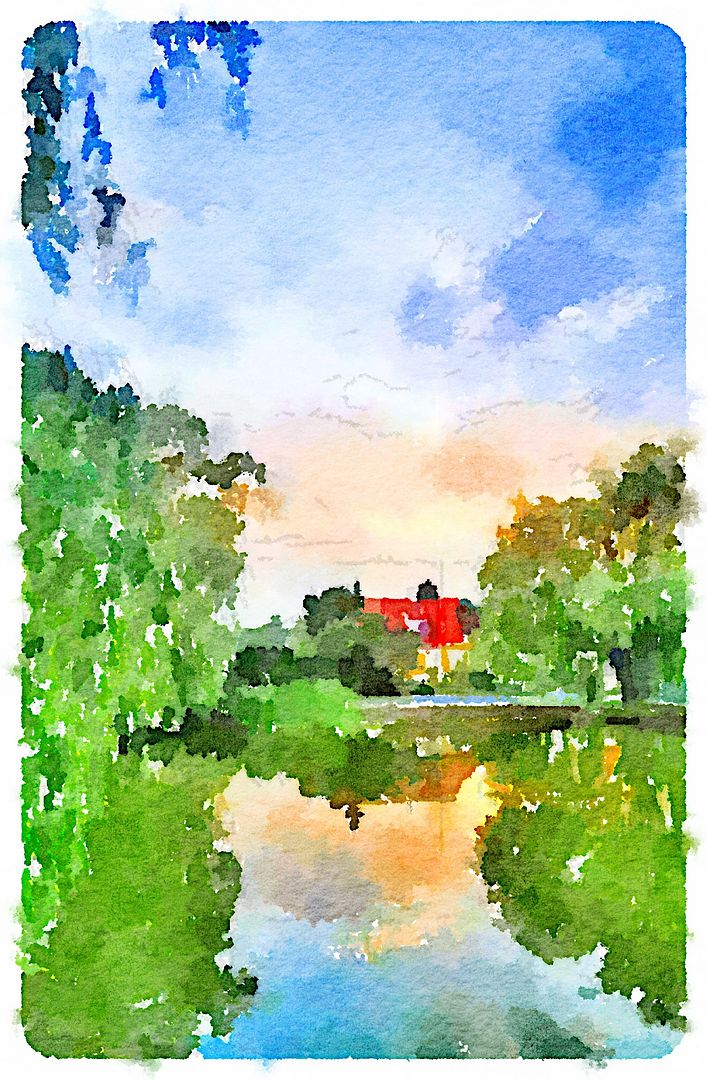 The finest tonic in the world,
The cheapest and the best,
Put the pills and drugs aside
And put this to the test.
Take a walk and fill your lungs
With air that's fresh and clean.
Even in a city you can find a patch of green.
When you feel run down
And out of tune with everyone,
Get out in the open
In the rain or in the sun.
Breathe the air that blows from heaven
Deeply, thankfully.
It is Nature's medicine.
It's wonderful. It's free.
~Patience Strong
Just a short one this morning as I am running late and need to get ready for church. I think I overdid things a bit yesterday. It was a nice day and sunny, so I hung laundry out and gave the bathroom a good old scrub all over, instead of doing it a bit at a time like I usually do. And then I had a clear out of our buffet and organized it a bit better. Took a bunch of stuff down to the Charity shop etc. Then I put a nice dinner for Todd on to cook. By mid afternoon, BOTH knees were done in and I could hardly walk. Todd had to load the dishwasher for me, and I made it upstairs to put on my nightie and that was it for the rest of the day and evening. I just sat nursing my knees.
At one point I was in tears. I said to Todd I don't know what I would do without him. I just could not manage on my own. That makes me very sad when I think about it. He is 17 years older than I am and yet, he is having to do all these things for me, when it should be the other way around.
In any case today is a new day and I will try to take it as easy as I can! The mind is willing, but the body lets me down.
A thought to carry with you through today . . .
✻ღϠ₡ღ✻ (¯`✻´¯)
`*.¸.*✻ღϠ₡ღ¸.✻´´¯`✻.¸¸.Ƹ̴Ӂ̴Ʒ..
"A friend is someone who understands your past,
believes in your future,
and accepts you just the way you are."
~unknown
⊰✿░S░W░E░E░T░✿░B░L░E░S░S░I░N░G░S░⊰✿
So grateful for my friends, both real and invisible!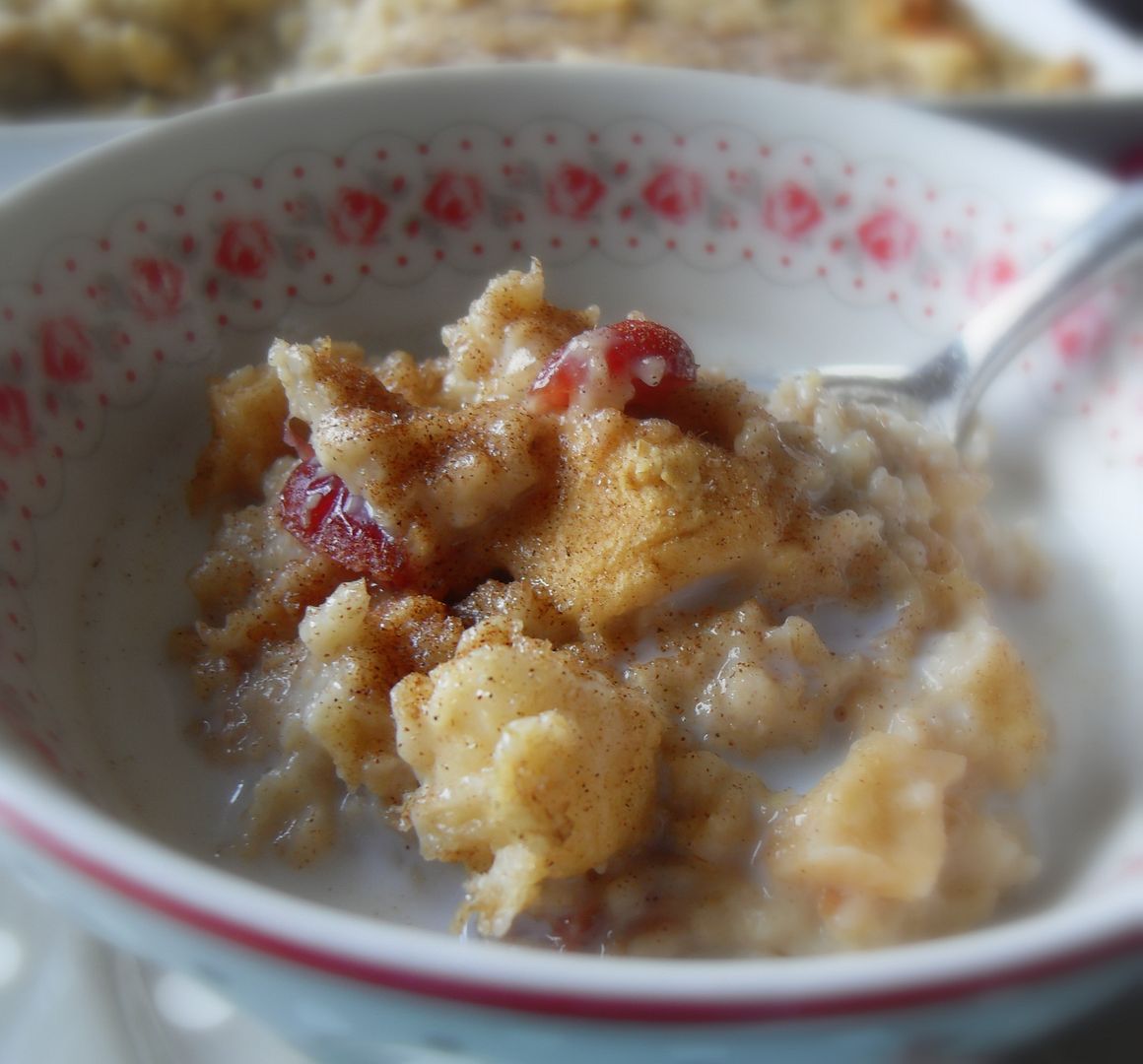 Cooking in The English Kitchen today . . .
Country Farmhouse Breakfast Baked Oats
. Stogged full of dried apple and cranberries!
Have a beautiful sabbath day!
═══════════ ღೋƸ̵̡Ӝ̵̨̄Ʒღೋ ═══════════ ⊰✿░L░O░V░E⊰✿⊰✿⊰✿⊰✿⊰✿⊰░Y░O░U░⊰✿
═══════════ ღೋƸ̵̡Ӝ̵̨̄Ʒღೋ ═══════════