My long two-pointed ladder's
sticking through a tree
Toward heaven still,
And there's a barrel that I didn't fill
Beside it, and there may be two or three
Apples I didn't pick upon some bough.
But I am done with apple-picking now.
Essence of winter sleep is on the night,
The scent of apples: I am drowsing off.
~Robert Frost
,
After Apple Picking
One of the things I miss most about living in Kent is the apple orchards which surrounded the Estate that we lived on. An apple orchard marks the seasons quite visibly. There are different scents and smells and sounds to go with each one . . .
When I think of apple orchards I am reminded of the Annapolis Valley in Nova Scotia, Canada, where I spent a goodly part of my youth. There too, the apple orchards marked the passing of the seasons quite visibly.
Many a youth earned their pin money picking apples at weekends in the autumn, and grownups too, picking apples during the week. It is almost a right of passage with the youth. I remember picking drops one year. Such hard work. The drops get used for apple juice. The Scotia Gold company used to buy them. You got paid by the wooden box . . . such a long day filling wooden boxes, and they are not small, the wooden boxes. You have to pick a lot of apples to fill a box and it takes many hours.
I am too lazy to be a very good apple picker.
The grass is long, the ground is wet . . .
A lot of family's choose to pick apples for the family as a group activity, and I applaud that. it is a good thing to teach your children the work that goes into making sure things such as apples get onto the family table. It gives them a deeper appreciation for the things they eat. We never did it with our children, but I find myself wishing that we had . . . instead we bought them by the barrel at the farm markets and I would bring them home and turn them into apple jelly and apple butter . . . apple pie and apple sauce.
Those were the days . . .
One year when I was living in an old farm house in Meaford, Ontario on the banks of the Georgian Bay, my sister and I discovered an old overgrown and abandoned orchard. Whoever had planted it had planted blackberries around the bases of most of the trees, or else they had appeared there on their own. In any case we filled buckets with the berries and apples. There was lots of apple and blackberry jelly in our larders that year. Plus we had the enjoyment of passing a pleasant afternoon together, free from the children and our cares and woes building a beautiful memory together.
At least it is a beautiful memory for me, and I hope that it is a beautiful memory for her . . . I am sure that it is. That would be about 20 years ago now . . . time flies, and we were having fun . . .
They say life began in an apple orchard . . . I don't really believe that is so. I don't believe the forbidden fruit to be an apple, I don't . . .
The wicked witch in snow white was able to tempt her unto her death with a poison apple . . . it is not until just now that I see the correlation between that story and the story in Genesis where the serpent tempted Eve and death entered the world . . . one bite of the poison apple putting Snow White into endless sleep only to be broken by true love's kiss . . . and one bite of the forbidden fruit made Adam and Eve mortal and sent them out into the dreary world where they would have to toil with sweat upon their brow to make a living, and experience opposition all the days of their lives . . .
Funny how that goes. How you can read something for ever and ever and then all of a sudden the thought comes into your mind and you see things with deeper clarity.
Somebody had their very first day of school this past week and she was a vision in purple and lavendar. She looks so pleased and happy about it. That makes me smile. I love her so much. I hope it went well. I would so love to know . . . I am sure Cameron really missed her, and I am sure she had tons of stories to tell at the end of the day.
Oh, and on another positive note. I designed a calendar yesterday using my drawings. Watch this space.
A thought to carry with you through today . . .
⊰✿⊰⊰✿⊰⊰✿⊰⊰✿⊰⊰✿⊰✿⊰⊰✿⊰⊰✿⊰⊰✿⊰⊰✿⊰
"We have become as a great army.
We are now a people of consequence.
Our voice is heard when we speak up.
We have demonstrated our strength in meeting adversity.
Our strength is our faith in the Almighty.
No cause under the heavens can stop the work of God.
Adversity may raise its ugly head.
The world may be troubled with wars and rumors of wars,
but this cause will go forward."
~Gordon B Hinckley
⊰✿⊰⊰✿⊰⊰✿⊰⊰✿⊰⊰✿⊰✿⊰⊰✿⊰⊰✿⊰⊰✿⊰⊰✿⊰
Spiritual Enlightenment
It will soon be Church Conference again. Can you tell I am looking forward to it!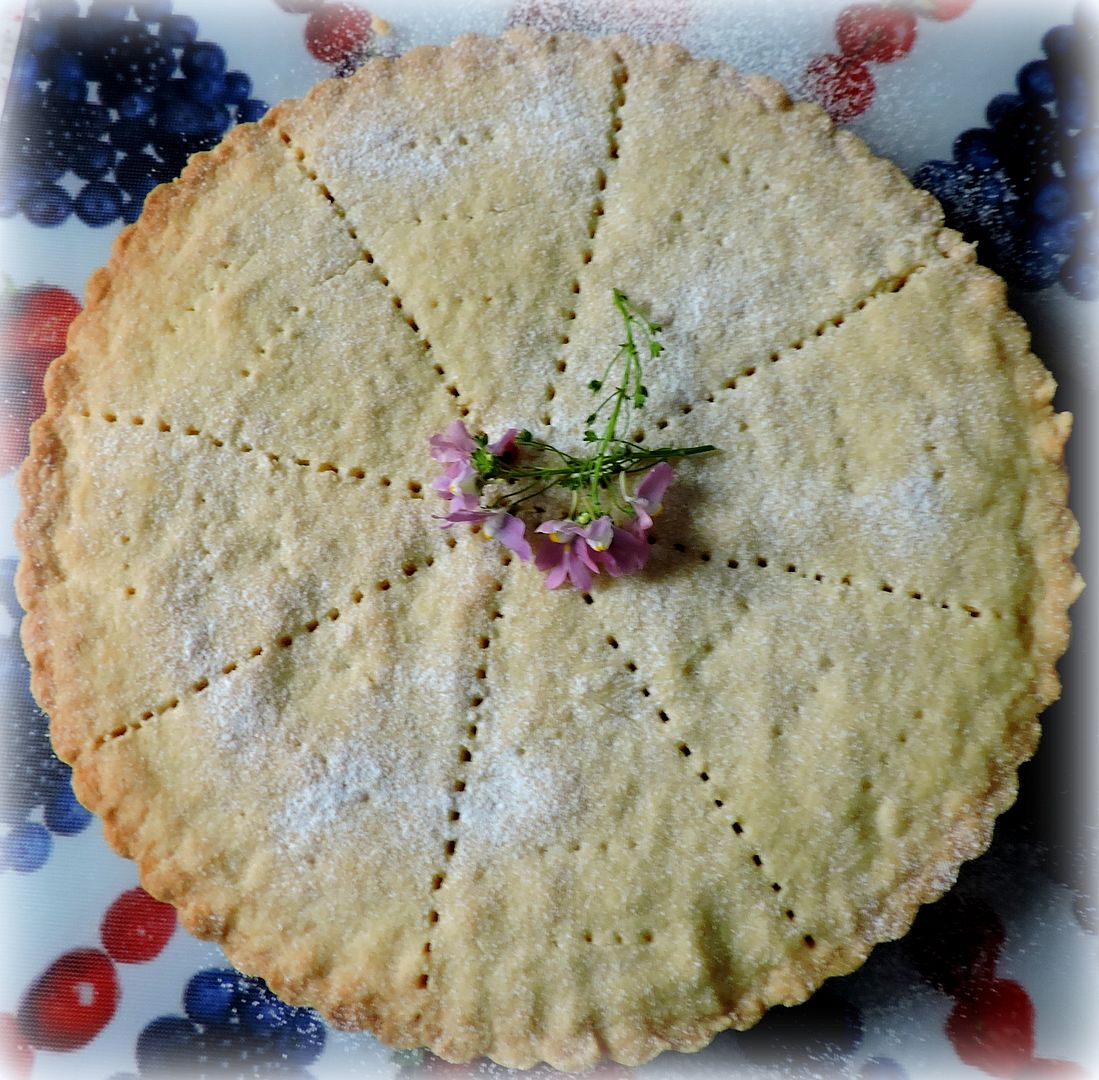 In the English Kitchen today . . .
Peppermint Petticoat Tails
. Scrumptious!
Have a beautiful Saturday! Eat an apple. Today it keeps the Doctor away, or so they say! Don't forget . . .
═══════════ ღೋƸ̵̡Ӝ̵̨̄Ʒღೋ ═══════════ ⊰✿░G░O░D⊰✿⊰L░O░V░E░S⊰✿⊰░Y░O░U░⊰✿
═══════════ ღೋƸ̵̡Ӝ̵̨̄Ʒღೋ ═══════════
And I do too!!