A few of the things I find each week which pique my curiosity or inspire me to want to do something, create something, cook something, or become a better person! I hope they will pique your curiosity or inspire you in some way as well!
A sweet little yarn wreath Christmas Decoration from
A Pretty Life in the Suburbs
. So simple!
A DIY How to make Brownies in a Cup Mug. What a great gift for the brownie afficionado this would be! I cannot find the source. But a sharpie and a large white mug is all you need.
Personalized clear Christmas ornaments. What a super idea. From
Time with Thea
.
Beaded Holiday Necklace, from
The 36th Avenue
. So sweet. I Love it. As a gift or even just for me!
MY DIY Tips.
A pretty fall leaf monochrome leaf print.
DIY Thanksgiving Gratitude Journal with a free printable from
The Polka Dot Chair.
Mmmm . . . Savoury Pumpkin Dinner Rools that look like little pumpkins. How wonderful! From
BonBon Break.
Jar of Love anyone??? Fill a jar with your intended's favourite treats and then decorate with this sweet label, that is also a jar, filled with sprinkles, etc. From
Inking Idaho
.
What did we do before Pinterest??? I get all of my best ideas from there! ☺
A very pretty crochet bag. I love the ribbon. From
Knots and Loops
. A free pattern.
A Mermaid Lapghan. Free pattern. Adult sized. A girl from my church just got one of these for her birthday. What a sweet way to keep warm in the winter. From
DIY and Crafts
. I would love one of these.
Oh, now this is very pretty. I couldn't wear it because I am too large, but I know a few people that could wear it. Maybe a bit longer. From
Drops Design
.
Lace Infinity Scarf. Free pattern from
Ravelry
. You could do several of these in different colours. A good scarf hides a multitude of sins at a certain age!
Homemade Plant Food. From
Chemistry Cachet.
Now here is a project for someone who is really keen. Two needle felted slippers. Wow. From
Ravelry
. Not free. You knit them in one piece. I am sorely tempted.
Now that's a tidy bathroom drawer. The law of averages says that it won't stay like that for long, but I say it is nice if you can manage it. From
Chasing Foxes
.
From Good Housekeeping. The ultimate guide to great skin.
And just for fun . . .
The proper order of makeup application.
Golly, if I used that many products, it would take me all day. (Yes, I did just say Golly, lol)
And with that I better leave you with a thought to carry through the day . . .
⊰✿⊰⊰✿⊰⊰✿⊰⊰✿⊰⊰✿⊰
Even to your old age and grey hairs,
I am he who will sustain you.
I have made you and I will carry you.
I will sustain you and
I will rescue you.
~Isaiah 46:4
⊰✿⊰⊰✿⊰⊰✿⊰⊰✿⊰⊰✿⊰
Spiritual Enlightenment
In
the English Kitchen
today . . .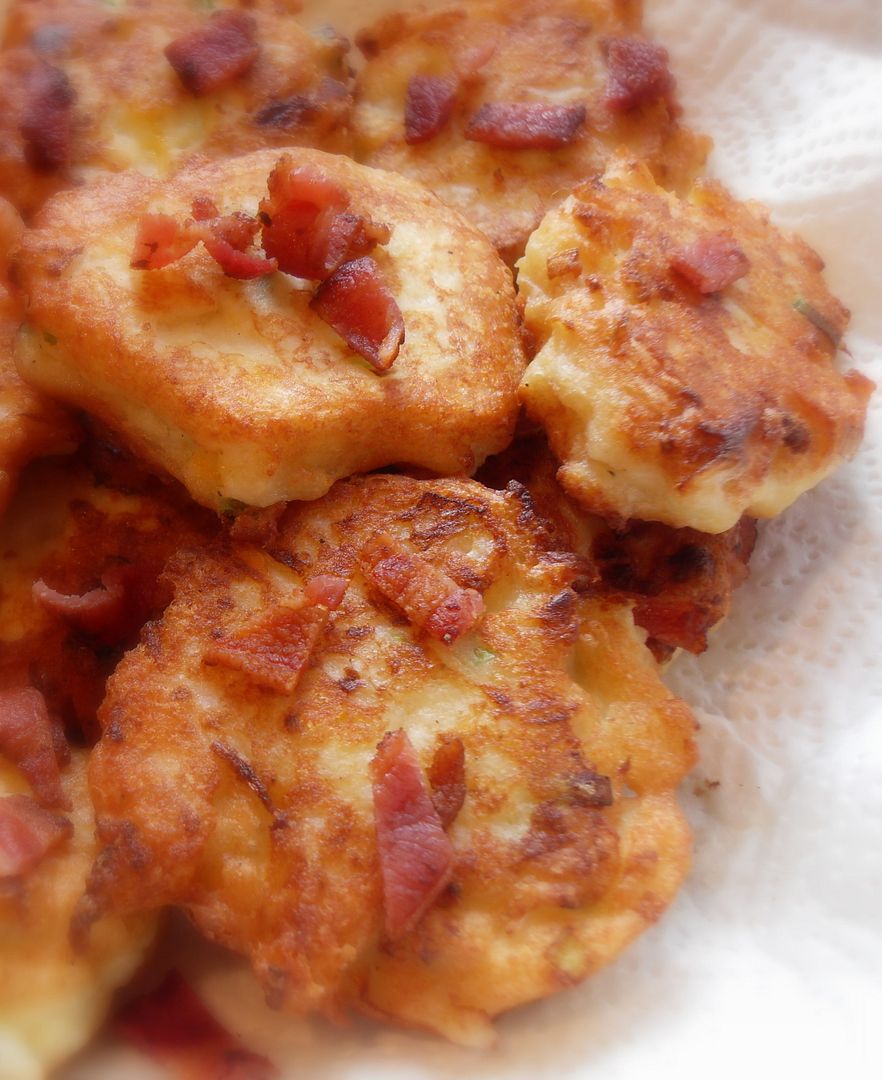 Cauliflower & Cheese Fritters and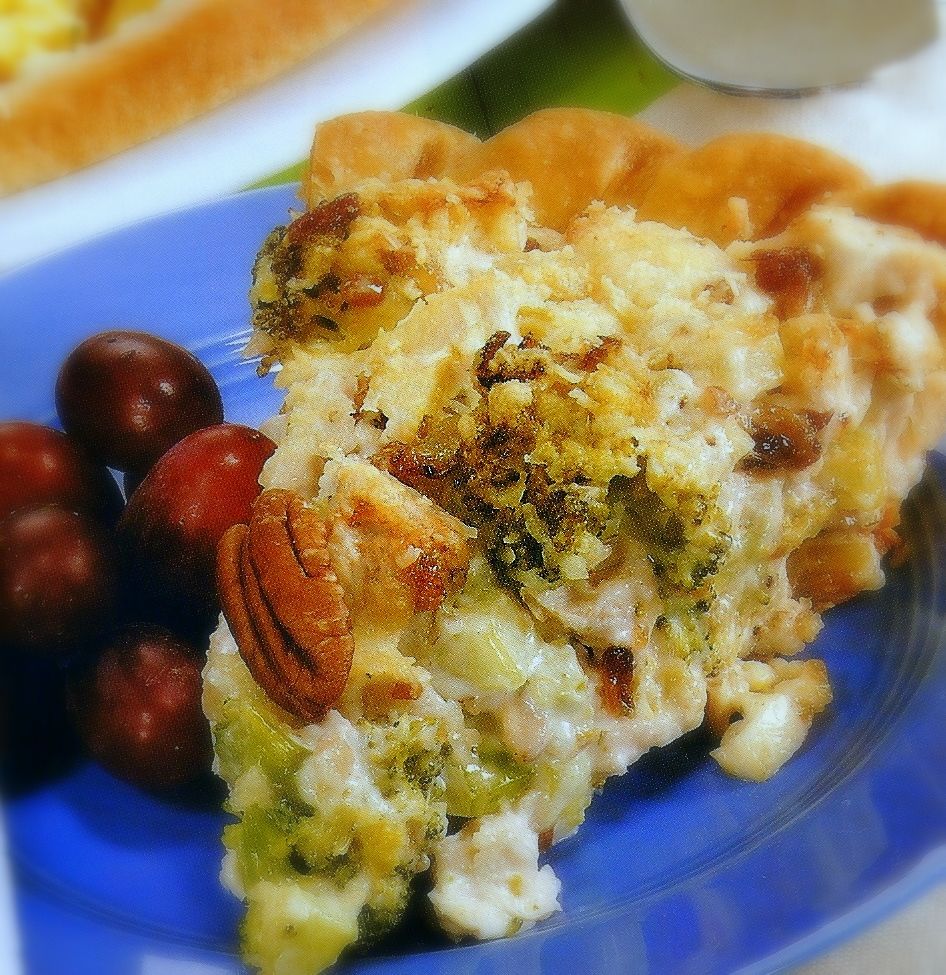 Chicken Salad Pie.
Have a fabulous Friday! Whatever you get up to today, don't forget . . .
═══════════ ღೋƸ̵̡Ӝ̵̨̄Ʒღೋ ═══════════ ⊰✿░G░O░D⊰✿⊰L░O░V░E░S⊰✿⊰░Y░O░U░⊰✿
═══════════ ღೋƸ̵̡Ӝ̵̨̄Ʒღೋ ═══════════
And I do too!!