These are a few of my favourite things . . .
Plain white dishes. I Love them. Plates, bowls, side dishes, gravy boats, etc. I think white is the perfect colour for dishware.
(
source
)
Homemade Christmas scent. When I had a wood stove this was often on the top to give the house that beautiful Christmas baking smell. I love the smell of baking spices and Christmas. Now I use candles.
Red and white. White and red. Next to blue and white, or white and blue, these are my favourite colours.
Victoria Magazine. In fact I remember this exact one. I used to buy it every month along with Country Living. The pages were filled with dreams . . .
Plaid wool blankets and throws . . . home sweet home . . .
China cups and saucers . . . . everything tastes better in a real China Cup. I love the sound of the spoon gently hitting the sides of the cup and then being placed on the saucer. I love the genteelness of the whole exercise. Pinkies up!
Cut glass perfume atomizers. I have one that Todd bought me for Christmas one year. There is no perfume in it. It drives Mitzie crazy if I squeeze the bulb and point it in her direction. She tries to catch the air. lol
Monograms, especially on linens . . .
Climbing roses . . . they used to climb up the walls next to our back door at the cottage when we lived there. So very pretty . . .
Glass walled conservatories. They are a pain in the arse to keep clean though. I know because I used to have to clean the one attached to the kitchen when I worked at the manor. UGH. Pretty to look at however . . .
Forget me nots . . . so delicate . . . so blue . . . I love them, but for some odd reason have never managed to be able to get them to grow . . .
Lace curtains . . . .
Cooling pies . . . .
Summer's bounty all caught up in glass . . .
Tascha Tudor . . . her art, her lifestyle, etc.
Discovering a good book and getting stuck into it . . .
Jo Malone Cologne . . . its my favourite. My most favorite of all the scents is Pomegranate Noir, but I also adore Blue Agava . . . .
Each of you, my invisible friends. I love you to bits and bits and bits.
A thought to carry with you through the day . . .
⊰✿⊰⊰✿⊰⊰✿⊰⊰✿⊰⊰✿⊰
One day all your children will
have is pictures of you.
Make sure you are in them.
No matter what your hair looks like,
your makeup or your body,
they won't care about
any of that, they'll just want
to see you . . . .
~Unknown
⊰✿⊰⊰✿⊰⊰✿⊰⊰✿⊰⊰✿⊰
Spiritual Enlightenment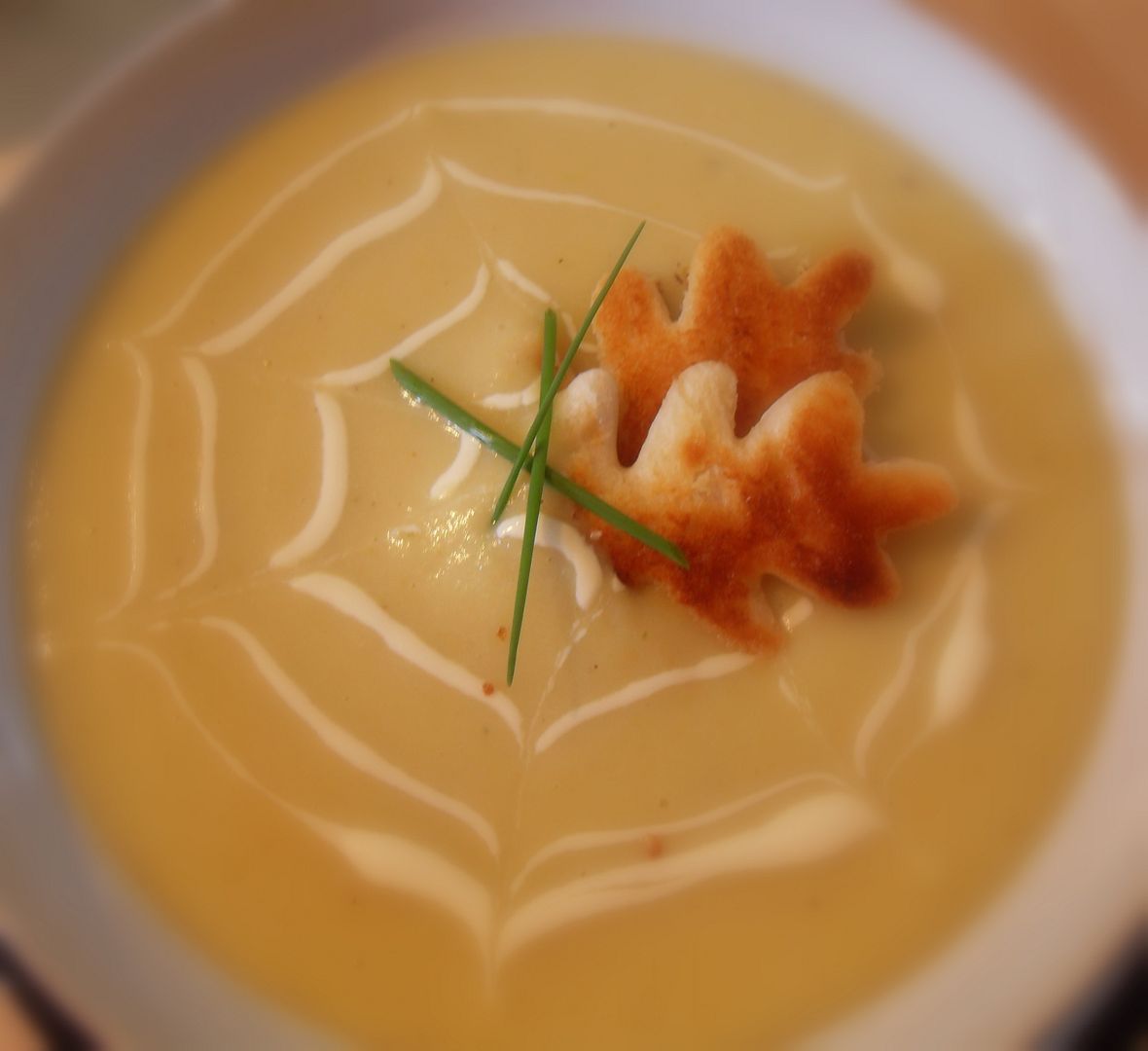 Cooking in The English Kitchen today . . . . Swede and Potato Soup. Delicious!
I hope that you have a wonderful Thursday! Be happy and be blessed! Don't forget . . .
═══════════ ღೋƸ̵̡Ӝ̵̨̄Ʒღೋ ═══════════ ⊰✿░G░O░D⊰✿⊰L░O░V░E░S⊰✿⊰░Y░O░U░⊰✿
═══════════ ღೋƸ̵̡Ӝ̵̨̄Ʒღೋ ═══════════
And I do too!!