These are a few of my favourite things . . .
This week I have been listening to this talk by Elder Gerrit W Gong. Its one of those small talks that might be over-looked amongst the many talks that we are given when we watch our bi-annual conferences of the church. It is from the Sunday morning session of last April's conference and is entitled,
Always Remember Him
. In it Elder Gong relates six ways that we can choose to remember the Saviour. Most of them are things I already do, but it is the last one which really struck me and brought to my understanding a scripture which I had never thought of in quite this way before.
"Finally, sixth, our Savior invites us to always remember Him as He always remembers us."
"The scriptures describe resurrection as "every limb and joint shall be restored to … their proper and perfect frame," and "even a hair of the head shall not be lost."25 That being so, please consider how it is that our Savior's perfect, resurrected body still bears the wounds in His side and the nail prints in His hands and feet".26
Then he says this . . .
At times in history, mortal men have been executed by crucifixion. But only our Savior, Jesus Christ, embraces us still carrying the marks of His pure love. Only He fulfills the prophecy of being lifted up upon the cross that He might draw each of us, by name, to Him.27
Our Savior declares:
"Yea, they may forget, yet will I not forget thee.
"Behold, I have graven thee upon the palms of my hands.""28
I have always had a deep appreciation for the Saviour's atonement, but I don't think I have ever quite been able to understand it in this way until I was pondering the words of this talk. It touched my heart in a very special way.
Things that touch my heart and deepen my understanding are very much one of my favourite things.
(
source
)
Jenny Lind beds. I love them, although I would never have thought to pain them another colour. I quite like the freshness of this.
(Opera singer Jenny Lind, dubbed the "Swedish Nightingale", was one of the best known and most popular entertainers in mid-19th century Europe. In 1847 she gave her first concerts in Norwich and they proved so popular that a third concert was arranged.)
Which brings me to another one of my favourite things . . . Learning something new!
Stone angels and cherubs. I believe in angels and have felt their ministerings in my life. Angels have ministered to the Saviour. They are mentioned throughout the scriptures.
And whoso receiveth you, there I will be also, for I will go before your face. I will be on your right hand and on your left, and my Spirit shall be in your hearts, and mine angels round about you, to bear you up. -D&C 84:88
Angels come in many shapes and sizes. Sometimes we act as Angels. Angels are all about us.
Warm socks. I have some lovely knitted ones that were a gift from a friend that I cherish. I need to learn how to knit socks myself I think.
Mittens too . . .
Roses. I love roses. I was trying to think of which colour was my favourite. I think the cream coloured ones with a slight blush of pink are my favourites. They reminds me of baby's skin, and I love babies.
I have never seen an ugly baby, have you?
Simplicity. I love simplicity.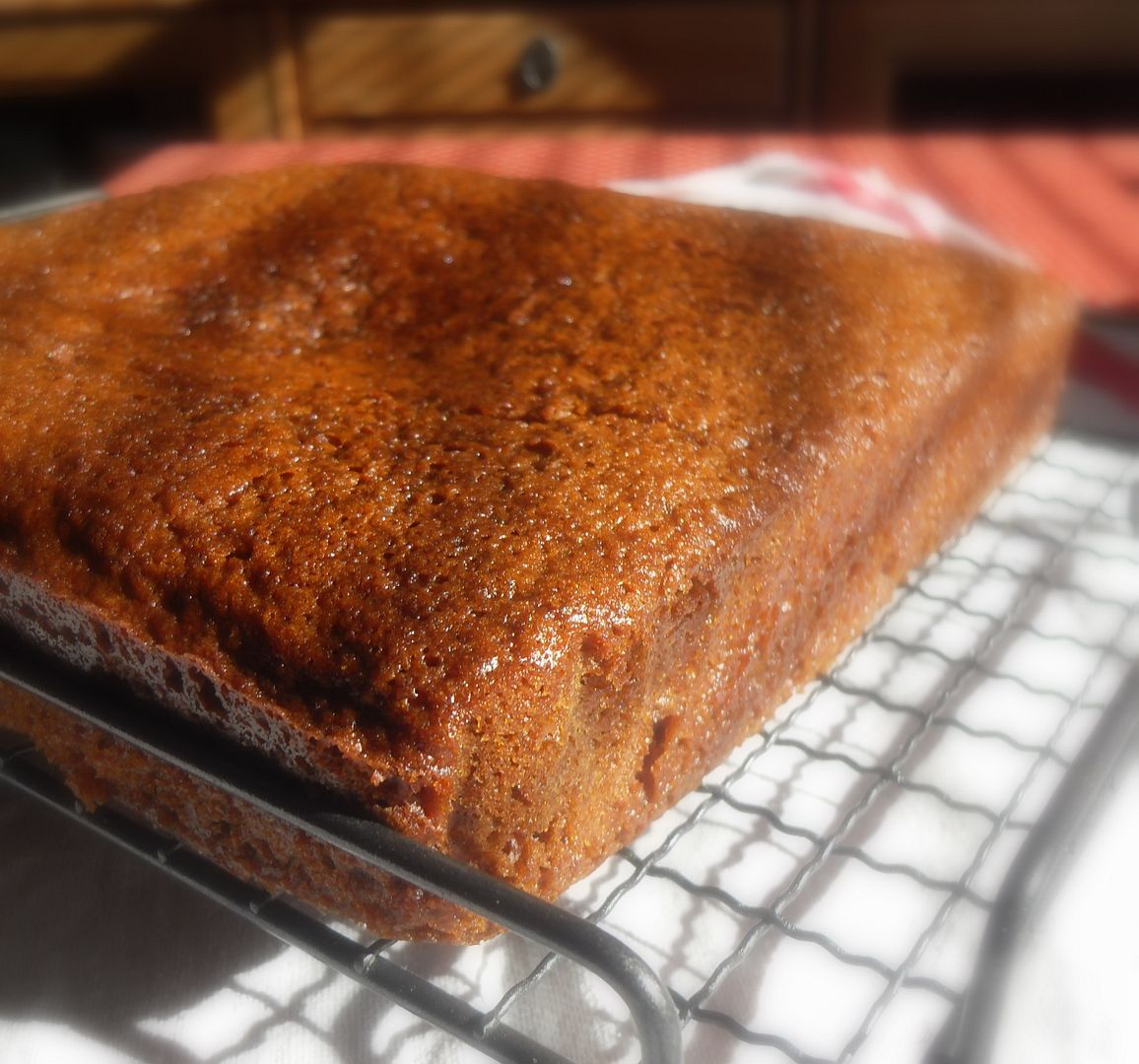 Ginger . . . anything. Biscuits, cookies, cakes, breads, loaves, savouries, teas. I love Ginger flavoured anything. Ohhh, dark chocolate covered candied ginger. Nom nom!
I love this Betty Boop Doll. But I love dolls. Dolls of every kind. Art dolls, one of a kind dolls, old dolls, new dolls, Barbie Dolls, baby dolls, antique dolls, collectable dolls. Blythe dolls, rag dolls, my dolls, making dolls, pictures of dolls. I love dolls. Any kind, any how, any where, any time.
There are some truly amazing dolls out there, dolls that look so real that you might think they are people. There are people who collect these reborn dolls, dolls that look like real babies and they treat them like real babies too. I don't think I am quite that much of an ethusiast, but more power to them. Whatever floats your boat!
Vintage kitchens and kitchenalia. I love them . . . the old lino floors, the cupboards, the dishes, tables, chairs, curtains, etc. I could go on and on but I am sure you get the picture!
Hearts . . . any kind. I love hearts. I find hearts. They are all around us you know. You just have to be on the lookout. The best one I ever found was after church one day going back to the car. I was feeling a bit sad and unloved, (I know DUH! As if, but we can all feel that way from time to time.) and I looked down on the ground in the parking lot and there on the ground was a heart cutout and it said, "You Are Loved." Talk about a tender mercy. I keep it in my scriptures as a reminder of how very much my Heavenly Father loves me . . . so much so that on a day that I was feeling particularly sad, He left a message for me to find. ☺
And there you have it, some of my favourite things for this week.
A thought to carry with you . . .
⊰✿⊰⊰✿⊰⊰✿⊰⊰✿⊰⊰✿⊰
We do not make friends
as we make houses,
but discover them
as we do the arbutus,
under the leaves of our lives,
concealed in our experience.
-William Rader
⊰✿⊰⊰✿⊰⊰✿⊰⊰✿⊰⊰✿⊰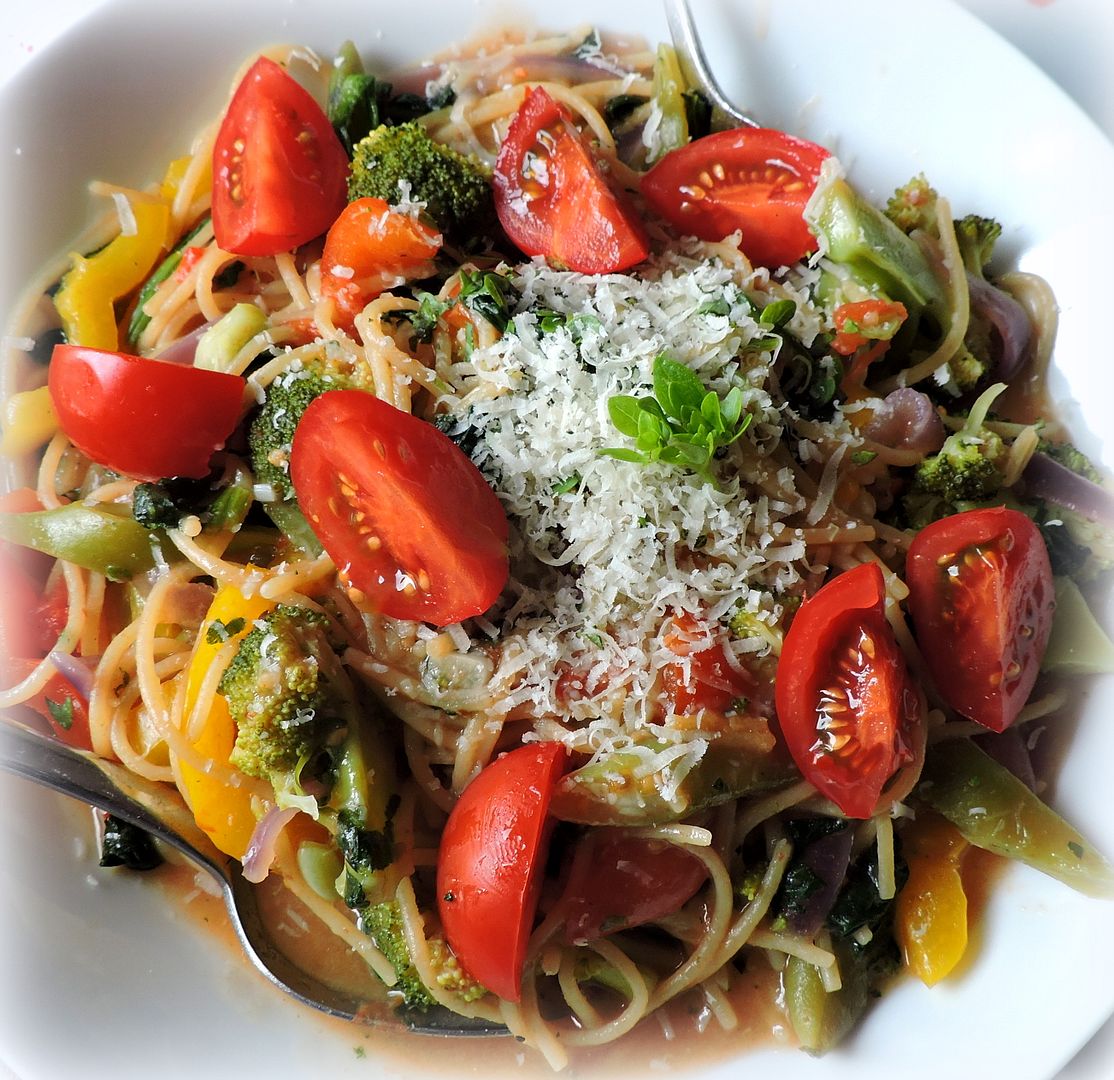 In The English Kitchen today . . .
Farm Market Pasta for One
. Deliciously simple! Healthy too!
Have a beautiful Thursday . . . may you never forget . . .
═══════════ ღೋƸ̵̡Ӝ̵̨̄Ʒღೋ ═══════════ ⊰✿░G░O░D⊰✿⊰L░O░V░E░S⊰✿⊰░Y░O░U░⊰✿
═══════════ ღೋƸ̵̡Ӝ̵̨̄Ʒღೋ ═══════════
And I do too!!