These are a few of my favourite things . . .
Of all the books in the Bible, I love the Psalms most of all. The Book of Psalms, commonly referred to simply as Psalms or "the Psalms", is the first book of the Ketuvim, the third section of the Hebrew Bible, and a book of the Christian Old Testament. The Psalms are a collection of the writings of several different authors. However, there is general consensus in conservative circles that King David of Israel was the major source and collector of the Psalms. Don't get me wrong, I love the Gospels of Matthew, Mark, Luke and John also, as well as many, many other passages in the scriptures, but the Psalms bring me a special source of comfort and peace which is quite different to those. They read like a prayer. I think that the 23rd Psalm must be about one of the most well known pieces in the Bible. I had to memorize it for my Religion and Life Badge in Girl guides.
Yea though I walk through the valley of death, I will fear no evil, for thou art with me . . .
The Psalms are just beautiful . . . all of them.
I love these Tunic dresses. They are from Lulugal. They look as if they would be as comfortable to wear as a nightgown.
Which brings me to flannel nightgowns . . . I quite simply adore flannel nightgowns. They are very hard to come by over here in the UK. Rare as hen's teeth. I have one that my sister gave me for Christmas 17 years ago that I cherish and my oldest son and his wife sent me another one for christmas about 9 years ago, with the word Grammy embroidered on the yoke, which I also cherish very much. Flannel nightgowns are so warm and so cosy. I feel like a little girl in them. I know I don't look like a little girl in them, I probably don't even look little (haha) in them, but they just bring me such a feeling of comfort that I cannot explain. I wish they were more available here. I really do.
I would spend my whole life in a nightgown if I could. In summer I like cotton ones.
Call me juvenile if you will, but I like boybands and my favourite is a toss up between The Backsteet Boys, Take That and Boyzone. I had never heard of Take That and Boyzone before I moved over here, but I fell in love with their music when I discovered them. I just like their tunes.
I do like all kinds of music however. I love music. Music is one thing I couldn't live without. Classical, jazz, country, etc. I think the only music I am not fond of is Rap. In my opinion there is a reason that the word *rap* rhymes with the word c**p. I am not overly fond of Heavy Metal either. I can't find a word to rhyme with that.
Crossword puzzles. I love doing crossword puzzles. I am not fond of Zudeko or Anagrams, not at all. Give me a crossword puzzle any day of the week and I am a happy camper. I also love matching games, which is the only ones I play on the computer. Ones where you have to match groups of things. I am simple minded I guess.
And I HATE anything to do with math. I hate math.
I love enamelware. (And that stove by the way!) I have always loved enamelware. I suppose it too reminds me of my childhood. My mother had an old enamel bowl which had been her mothers. She probably still has it. I have an enamel bowl which reminds me of it. It is the perfect bowl for mixing bread.
Snaps and Snails and Puppy Dog Tails . . . I just love little boys. I really do. I am blessed to have six grandsons (and one granddaughter!) I love them all. Little boys are so interesting. I love playing with, talking to, spending time with little boys. I do like little girls too, but there is something special about a little boy.
Raccoons. I love Raccoons with their ringed tails, bandit masks and little black hands. When I was a girl there was a boy in our town who had a pet raccoon. He used to ride around on his dirt bike with his pet raccoon on his back. Raccoons are very smart.
Vintage Kitchenalia, pyrex bowls, fire king, mel-mac etc. I love the old painted wooden handles . . . the quirky patterns and colours. My mom has a set of brown patterned mel-mac dishes. I love them. I remember when she got them. We had gone into Winnipeg with my father and he had a meeting at some place with a man and we all waited in the car for him. It took an extraordinarily long time. The man was very apologetic and brought this brand new set of dishes out to the car to give to my mom as an apology for having made us wait for so long. I wouldn't care if my mother never left me anything else but those dishes . . . not the silver not anything . . . just those dishes.
Mind you, I would rather have my mom and I am hanging on to her for as long as is possible. I love you mom!
Old Mirrors. Bevel edged. Engraved. Frosted. Whatever the condition. I love old mirrors. I don't have any, but I love them. The process of making something into a mirror fascinates me anyways. The idea of being able to look into something is magical. I am sure that people from hundreds of years ago would think us to be sorcerers and purveyors of magic with our mirrors and our matches!
I love history. It fascinates me, this journey from the beginning of time to where we are today. I never tire of it. I love watching history programs on the television. I love reading historical books, novels, etc. I just love history. I am not a person who remembers dates very well, but I do remember eras etc. But don't ask me the date of the Battle of Waterloo or the signing of the Magna Carta. To me the dates are not important, only the significance of the acts/happenings/ etc.
And don't get me started on historical clothing . . . I love the history of clothing. There were several pages devoted to that in the encyclopedia we had when I was a child and I about wore those pages out.
I also love geography. and of course . . . these two.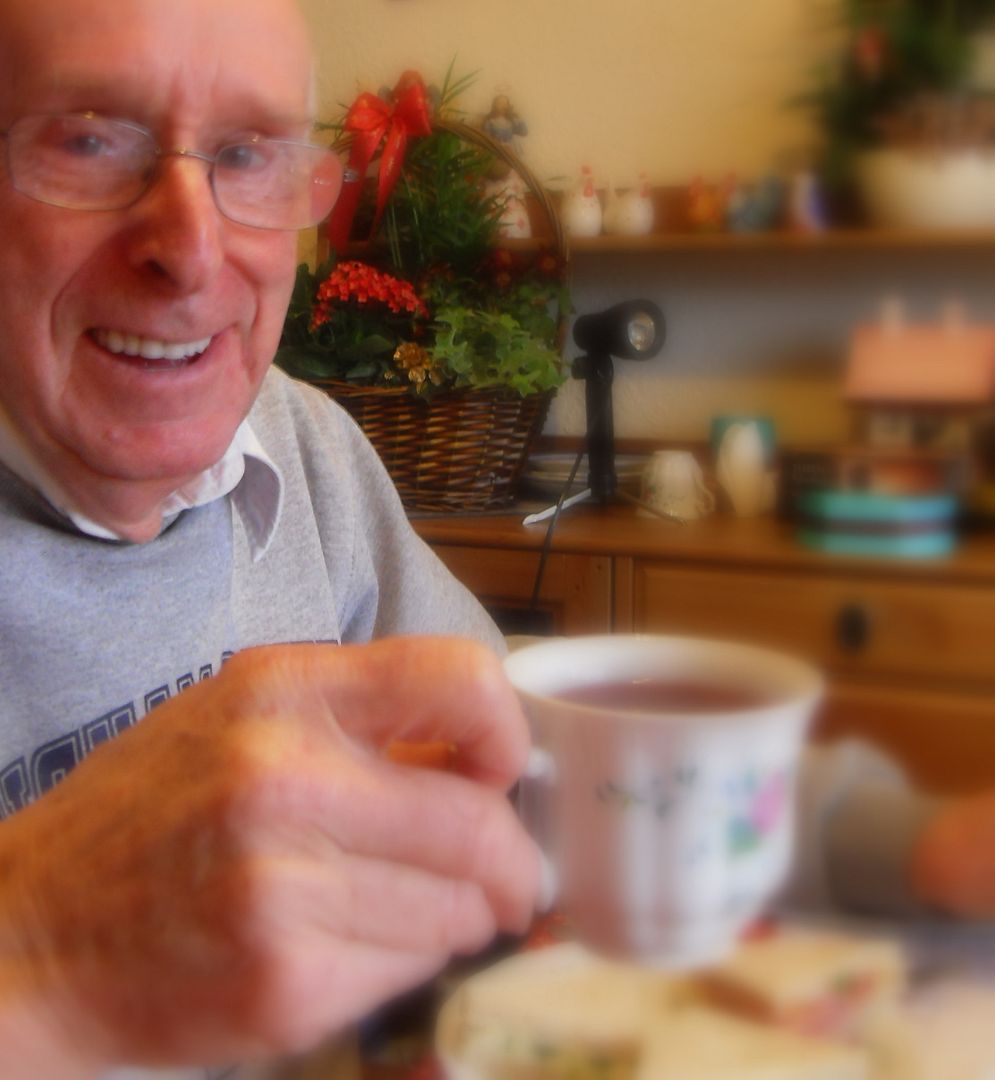 How could I not. He makes me smile . . .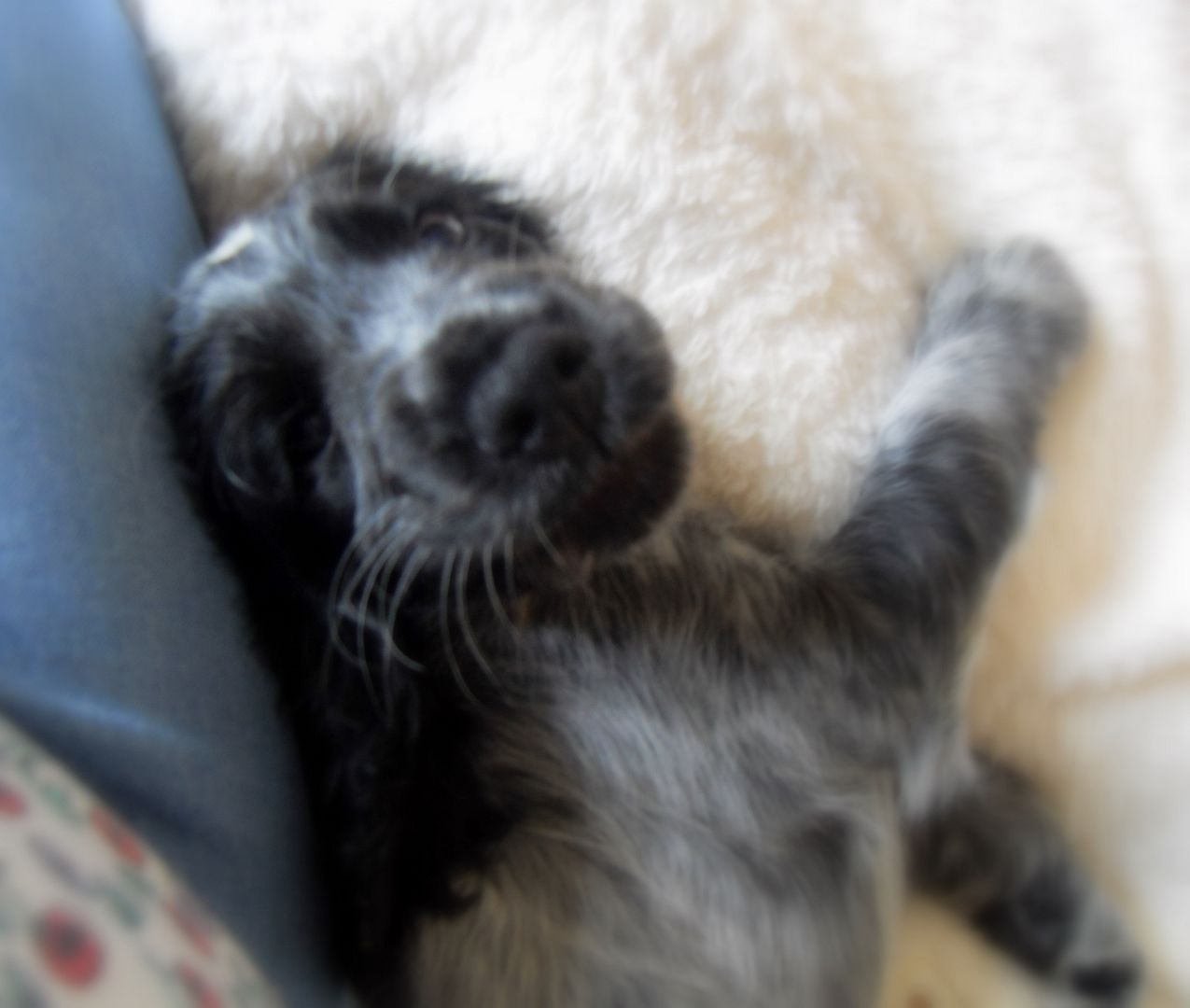 And she does too . . . oh she was so small here. Sigh . . .
And there you have it, some of my favourite things for this week. What are some of yours?
A thought to carry with you . . .
⊰✿⊰⊰✿⊰⊰✿⊰⊰✿⊰⊰✿⊰
At work you think of the
children you left at home . . .
At home, you think of
the work you've left unfinished.
Such a struggle is unleashed
within yourself.
Your heart is rent.
~Golda Meir
⊰✿⊰⊰✿⊰⊰✿⊰⊰✿⊰⊰✿⊰
Spiritual Enlightenment
Please keep our friend Suzan in your prayers as she has her gall bladder removed today. Thanks!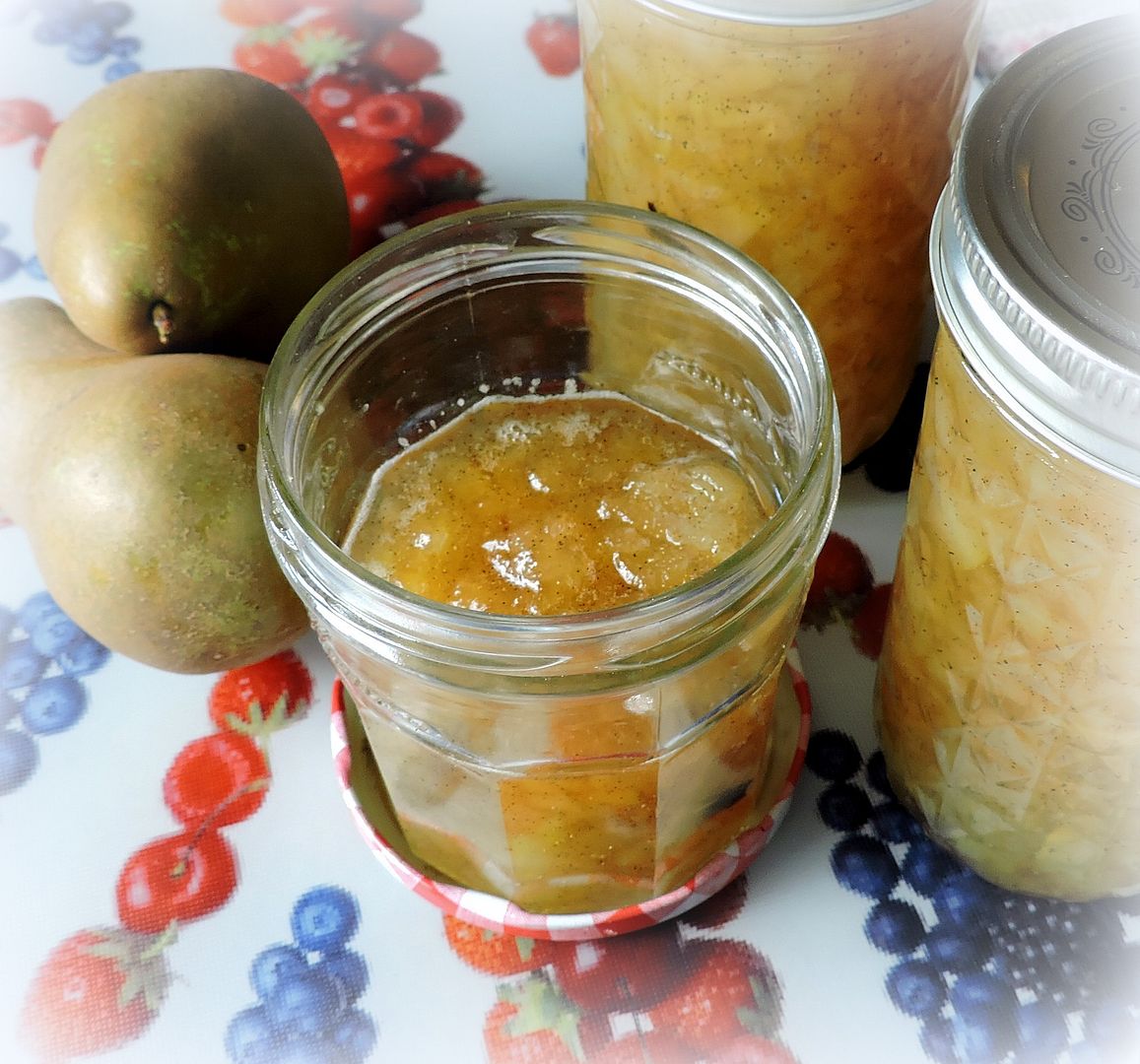 In The English Kitchen today . . .
Pear, Vanilla and Cardamom Jam
. Its delicious!
Have a beautiful Thursday . . . may you never forget . . .
═══════════ ღೋƸ̵̡Ӝ̵̨̄Ʒღೋ ═══════════ ⊰✿░G░O░D⊰✿⊰L░O░V░E░S⊰✿⊰░Y░O░U░⊰✿
═══════════ ღೋƸ̵̡Ӝ̵̨̄Ʒღೋ ═══════════
And I do too!!