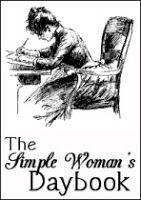 FOR TODAY, December 16, 2014
Outside my window ...
It's ten to seven and black dark and cold. Only 9 days left until Christmas . . . and fifteen until the end of 2014. This year has just sped by.
I am thinking ...
About the goings-on in Sydney, Australia yesterday. I am grateful that more people were not hurt. I am amazed however that a man facing so many criminal charges of a sexual nature was walking free on bail. The mind boggles. Is this just the tip of the iceberg?
I am thankful ...
That I am a follower of Jesus Christ, and that my God is a loving, kind and just God.
In the Kitchen ...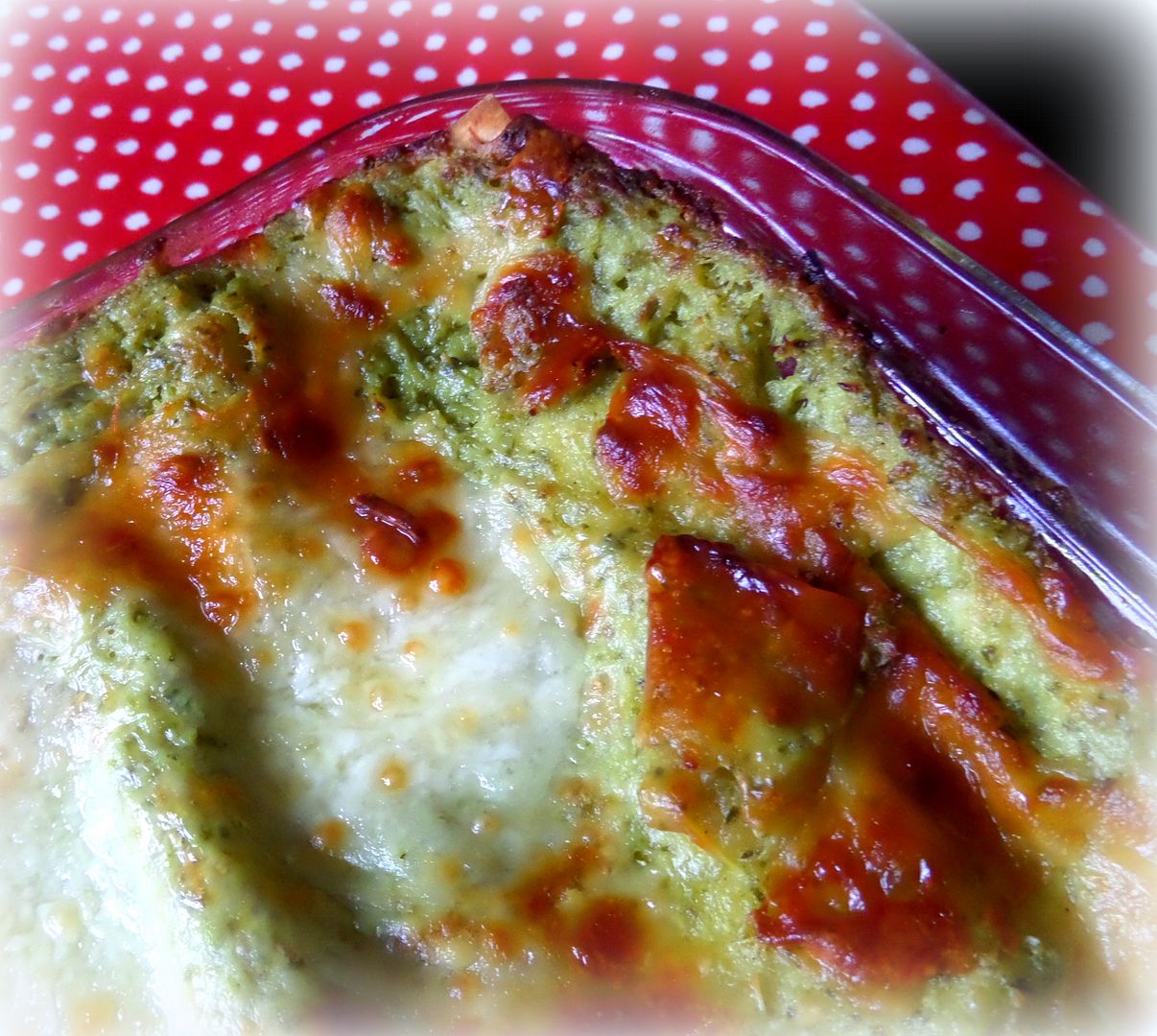 Artichoke and Spinach Lasagne
. Very,
very
good.
On my "to cook" list ...
Nutter Butters from
Sweet Boake Baking Blog
. These look scrumptious!
I am creating ...
I have been working hard on my portfolio for the liscensing company. Lots of pencil sketches done now waiting to be coloured in. I love the quietness in my craft room. Just me and my music and my pencils and colours. I am happiest there. I never know what is going to come out. Stuff just arrives, springing from the ends of my fingertips.
What an unusual doll. I love it all. The buttons, the patchwork base, the clay head and arms. Found on
Flickr
.
It's kissing Clothespins! I love it! It's so cute.
Found on Lilyshop
.
So delicate and pretty. I think she is just beautiful.
Source
. There are a ton of ideas on this page.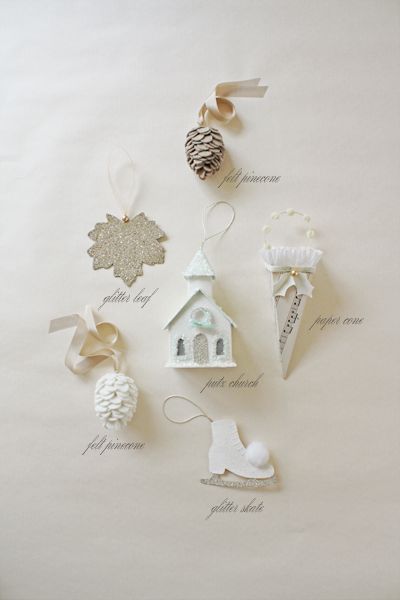 I love LOVE all of these, from
A Field Journal
.
I am going ...
Visit Teaching on Friday, London on Thursday (keep your fingers crossed I do well!) The Christmas Truce on Sunday evening. This is a special presentation being given at chapels all over the UK this Christmas.
You can read more about it here
. If you are interested in attending ours, it will be held at the chapel in St Davids Park, Ewloe, Flintshire, Wales this coming Sunday evening at 7:00 PM. It's going to be really special. Here is the post code CH5 3YF All are welcome.
I am reading ...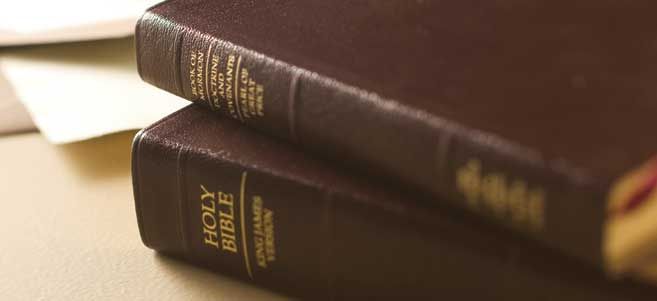 The scriptures at the moment and this months' Ensign magazine. Feeling a need to feel closer to my Heavenly Father. Mind you I read the scriptures all the time. I have asked Santa Claus for a set of journaling scriptures.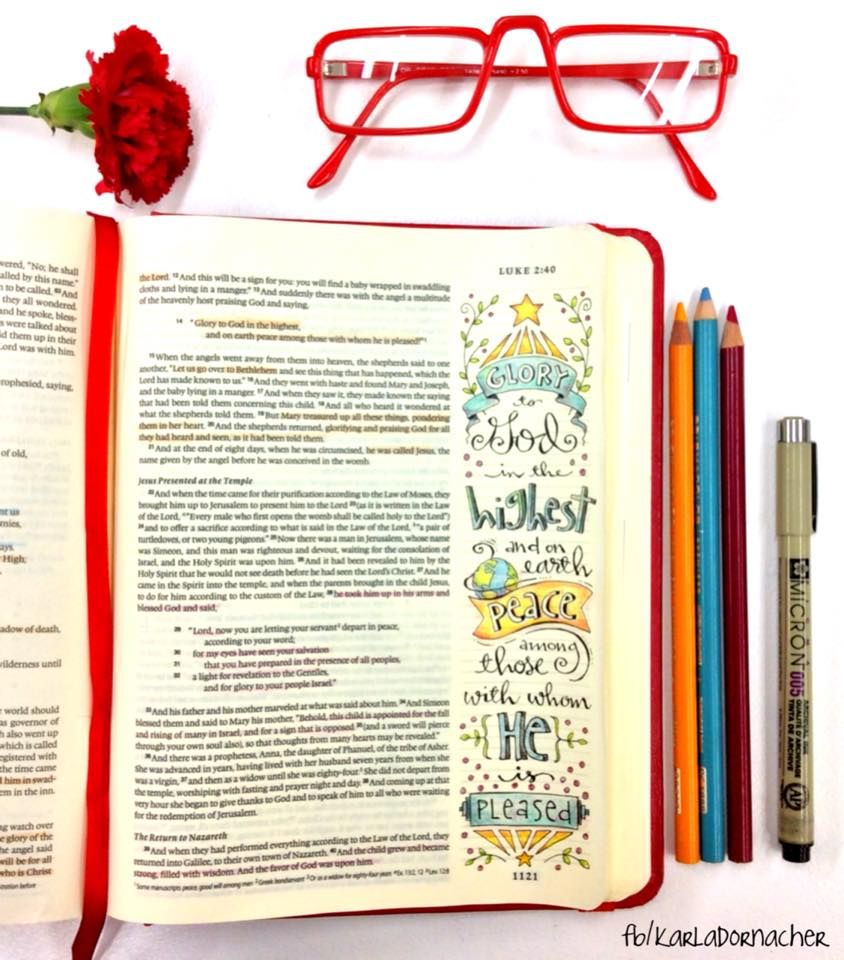 So I can do this. These are Karla Dornacher's. What a beautiful legacy.
Still looking for a cracking read for the new year. Any suggestions?
I am hoping ...
That I do well on Thursday. My son said to just be myself. I have gotten a black top and a colourful scarf to hide my body and disguise my turkey neck.
Makes me smile ...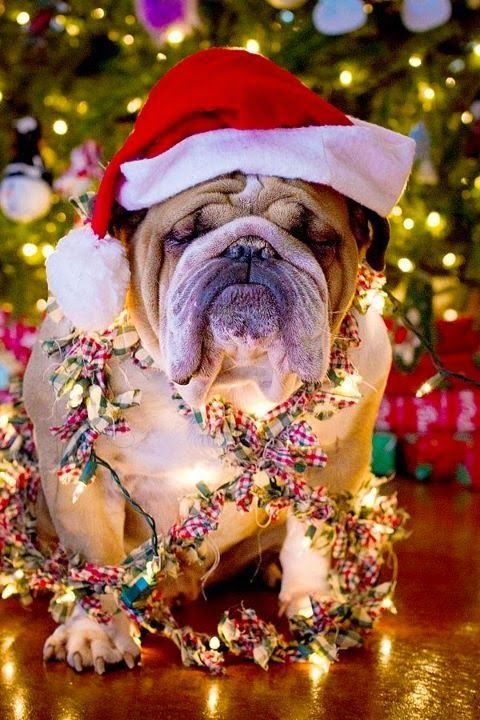 I know you are smiling too.
I am learning ...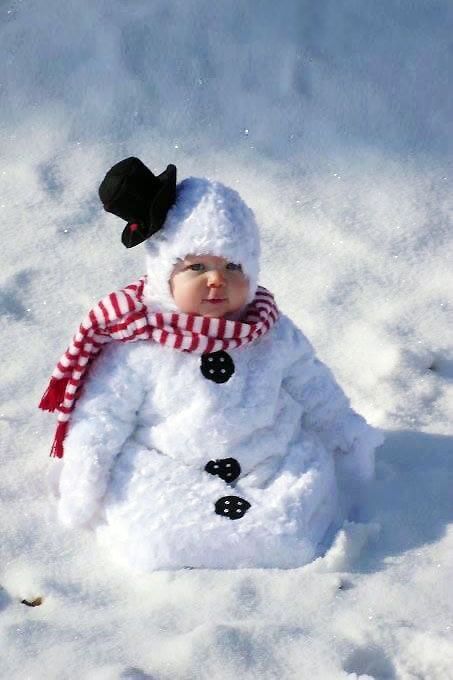 Let it go . . . let it go . . . be one with the wind and snow . . .
Around the house ...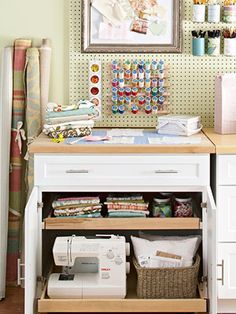 I adore this sewing station.
This vintage look bathroom also tweaks my desire. I love anything old.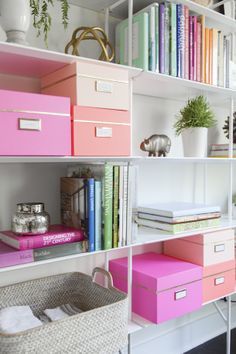 Pretty
AND
organized. I love it!
I am pondering ...
Wondering what the year 2015 holds for us all . . . good things I hope!!
A favourite quote for the day ...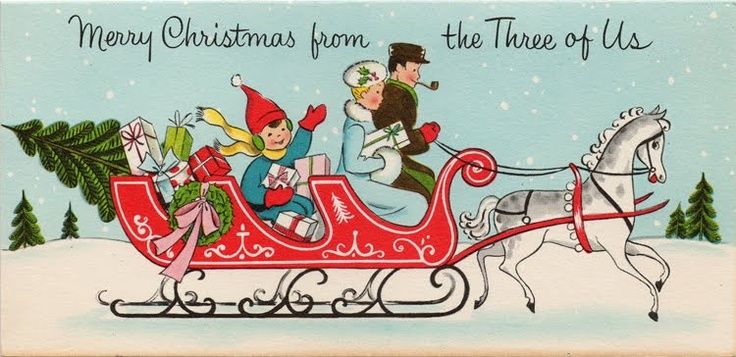 `*.¸.*✻ღϠ₡ღ¸.✻´´¯`✻.¸¸.Ƹ̴Ӂ̴Ʒ..
(¯`v´¯)
`*.¸.*´Ƹ̵̡Ӝ̵̨̄Ʒ
¸.•´¸.•~♥♥♥~•.~
ღϠ₡ღ¸.✻´´¯`✻.¸¸.Ƹ̴Ӂ̴Ʒ.
(¸.❀⁀⋱‿✿"
It comes every year and will go on forever. And along with Christmas belong the keepsakes and the customs. Those humble, everyday things a mother clings to, and ponders, like Mary in the secret spaces of her heart." ~ Marjorie Holmes, American writer.
One of my favourite things ...
Vintage Pot Holders. I have a few. They never get used. They are treasures.
A peek into my day ...
I practice my penmanship every day. I do. It's helping a lot. My writing is getting less sloppy. I think because we mostly type these days on the computer, etc., and rarely write a letter, etc. our penmanship ability and skill is going down the tubes.
And that's my day book for this week!
⋱ ⋮ ⋰
⋯ ◯ ⋯ Take time to enjoy the small*´¯`.¸¸.☆
⋰ ⋮ ⋱ blessings in life.*´¯`.¸¸.☆
✿¸.•*¨`*•..¸✿ ✿¸.•*¨`*•..¸✿
╬♥═╬╬═♥=╬╬═♥╬╬═♥╬╬═♥=╬╬♥═╬
░░░░░░░░░░░░░ ░░░░░░░░░░░░░

Wherever you go and whatever you do I hope there's a wonderful day planned for you!
═══════════ ღೋƸ̵̡Ӝ̵̨̄Ʒღೋ ═══════════ ⊰✿░L░O░V░E⊰✿⊰✿⊰✿⊰✿⊰✿⊰░Y░O░U░⊰✿
═══════════ ღೋƸ̵̡Ӝ̵̨̄Ʒღೋ ═══════════