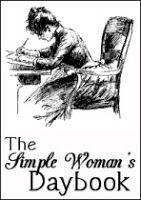 Outside my window ...
The ground is heavily covered with frost. It was a really cold night, the third in a row. Brrr... I reckon it's going to be pretty hard for Ariana to go out to work this morning. It is certainly a lot colder than what she has been used to in Southern Spain!
I am thinking ...
This is my last Simple Woman's post for 2014. Somehow this whole year has whipped by us and here we are staring into the abyss which is the end of the year. I wonder what 2015 will bring to each of us??? Good things I hope!
I am thankful ...
For the many blessings I have experienced thus far in 2014. There are still two days to go counting today. Praying they are uneventful!
In the kitchen ...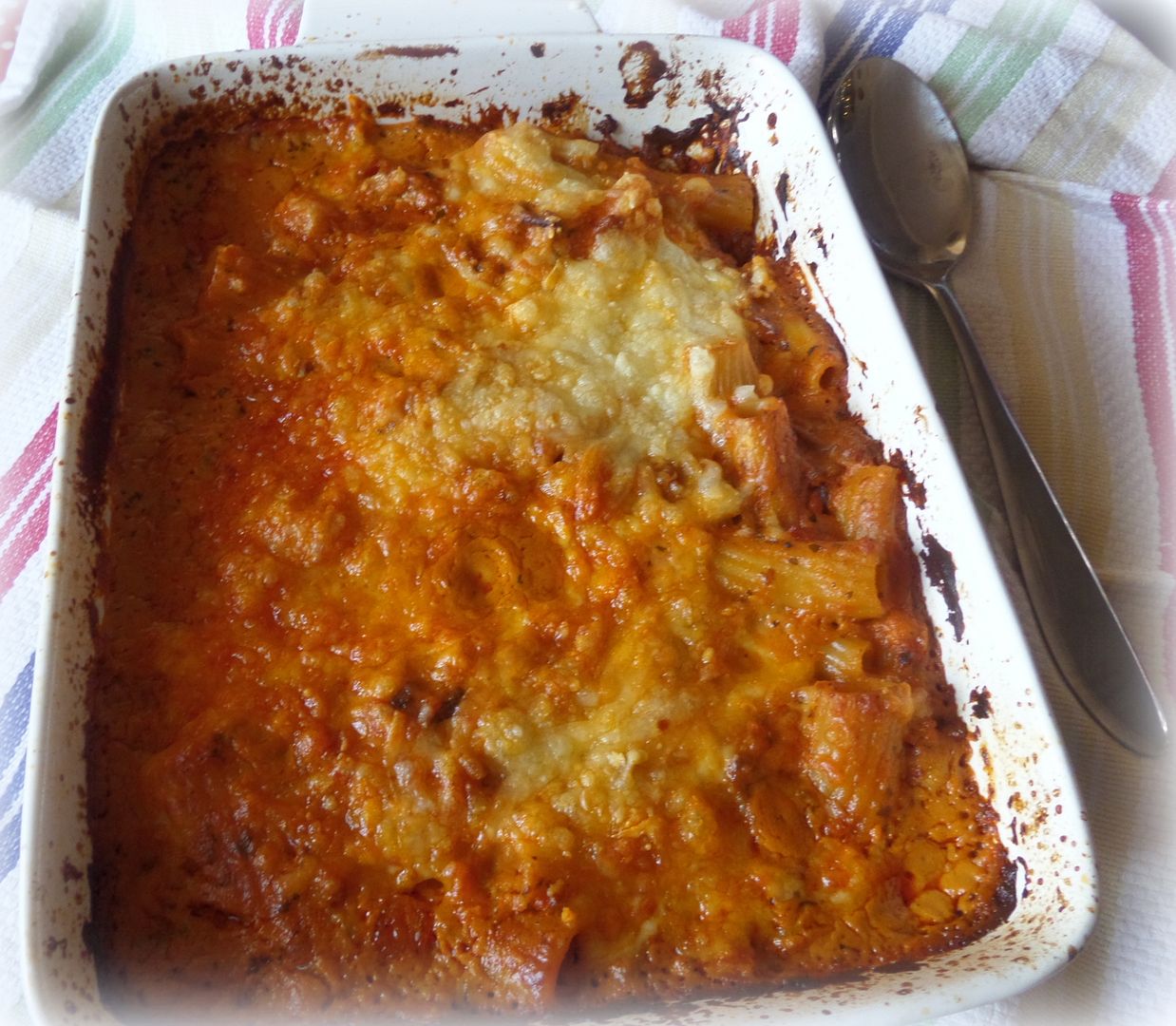 Oven Baked Penne
. An oven baked pasta dish. I cut the recipe in half and it amply fed the three of us and there was still a bit leftover. It is a simple recipe. You just stir everything together and bang it into the oven. You don't even need to cook the pasta ahead of time. It is really delicious too! Even Todd ate all of his without complaining!
On my "To Cook" list ...
White Bean Chicken Chili from
She Wears Many Hats
. This looks absolutely delicious! This is definitely chili weather!
I am creating ...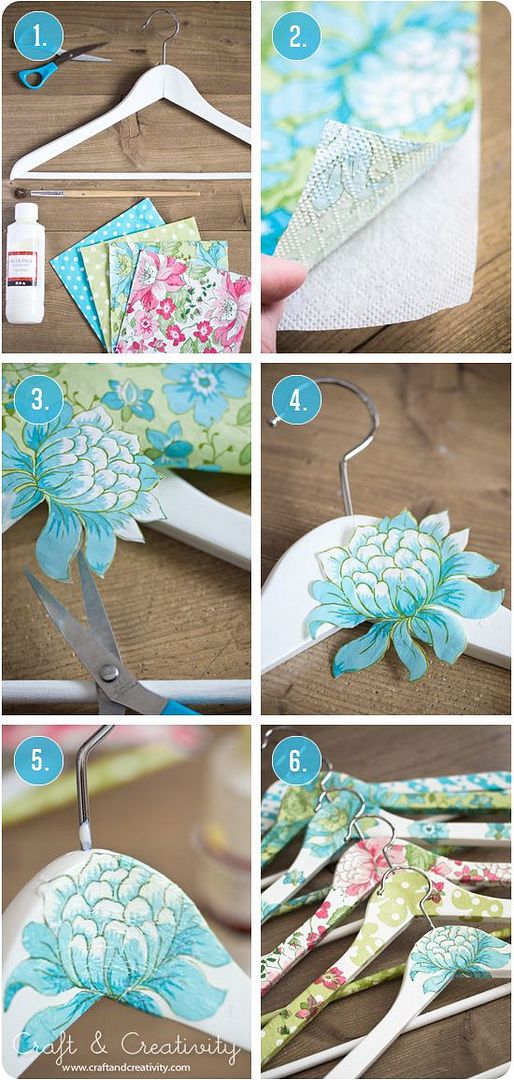 I really love these decoupaged wooden hangers I found on
Craft and Creativity
. They look really easy to make.
I think this rose garland is really sweet. I just love it. Easy to do too. Why didn't I think of this?
From
Lauren Conrad
. Five things to try this month.
These Fleece Flower Petal Pillows are really cute. They would be great in the bedroom. From
Come Together Kids
. A complete pictorial tutorial.
This is a really cool idea. You print out your favourite font and then place a sheet of wax paper over top. Trace using puff paint. Let it dry and peel the letters off ready to use in whatever way you want to use them. Brilliant! From
Virginia and Charlie
.
I think this is the most beautiful thank you letter ever. A complete tutorial on how to cut and make your own. From
Craft Stylish
. A complete tutorial plus instructions on making an envelope to go with it.
I am going ...
I have no plans to go anywhere this week, or to do anything other than meet my friend Tatiana from Greece. She is coming on New Years Day and we will finally meet in person after knowing each other for about 7 years or so! I can't wait!
I am reading ...
The Fault in Our Stars
, by John Green
Hazel Grace Lancaster, a 16-year-old teenager with thyroid cancer that has spread to her lungs, attends a cancer patients' support group at her mother's behest. During a support meeting, Hazel meets a 17-year-old teenage boy named Augustus Waters, whose osteosarcoma caused him to lose his leg. Augustus is at the meeting to support his mutual friend, Isaac, who is losing his remaining eye to cancer. The two bond immediately after the meeting and Augustus invites Hazel to his house where the two strengthen their bond over a movie and their experiences with cancer. Before departing, the two agree to read each other's favorite novels. Augustus gives Hazel The Price of Dawn, and Hazel recommends An Imperial Affliction, a novel, written by Peter Van Houten, about a cancer-stricken girl named Anna that parallels Hazel's own experience. After Augustus finishes reading her book, he is frustrated upon learning that the novel ends abruptly without a conclusion. Hazel explains the novel's mysterious author had retreated following the novel's publication and has not been heard from since.
This is a book peopled with a group of characters that you really care about. At its core are the star-crossed lovers, Hazel (with terminal cancer) and Augustus (a cancer survivor). They meet at a cancer support group and become close, despite Hazel's desire to avoid becoming a "grenade" in anybody's life - by which she means someone who will unwittingly cause significant hurt through their passing. They are fantastically loveable characters, who flit between deep conversations about the meaning of life and finding refuge in video games and reality TV shows. I loved them both. Still do
I gave up on the last book I was reading because it started to become vulgar. I think books should come with a warning that you are going to encounter bad language or explicit sexual material. I would never have started reading it if I had known. But then again, maybe that is why they don't tell you. They should have ratings like movies in my opinion.
I am hoping ...
I am still hoping to get some Christmas pictures of the grandchildren.
Makes me smile ...
Giraffe's in Sun Glasses. Who thinks of these things?
I am learning ...
As much as you think you might know about anything? There is always,
always
something more to learn.
Around the house ...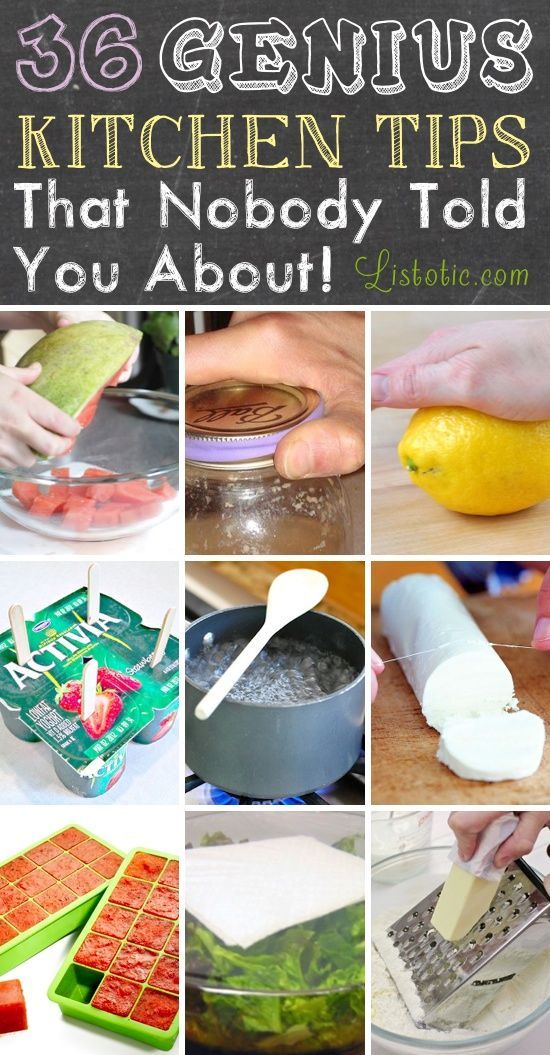 Thirty Six Genius Kitchen Tips. From
Listotic
.
This really works. From
Debbie Doos
.
From Apartment Therapy,
how to clean your rugs with snow
.
How to melt Sidewalk Ice from
Budget Savvy Diva
.
I am pondering ...
What were my best moments of 2014. Stay tuned.
A favourite Quote for Today ...
`*.¸.*✻ღϠ₡ღ¸.✻´´¯`✻.¸¸.Ƹ̴Ӂ̴Ʒ..
(¯`v´¯)
`*.¸.*´Ƹ̵̡Ӝ̵̨̄Ʒ
¸.•´¸.•~♥♥♥~•.~
ღϠ₡ღ¸.✻´´¯`✻.¸¸.Ƹ̴Ӂ̴Ʒ.
(¸.❀⁀⋱‿✿"
Whosoever wishes to know about the world
must learn about it in its particular details.
Knowledge is not intelligence.
In searching for the truth be ready for the unexpected.
Change alone is unchanging.
The same road goes both up and down.
The beginning of a circle is also its end.
Not I, but the world says it: all is one.
And yet everything comes in season.
~ Heraklietos of Ephesos
One of my favourite things ...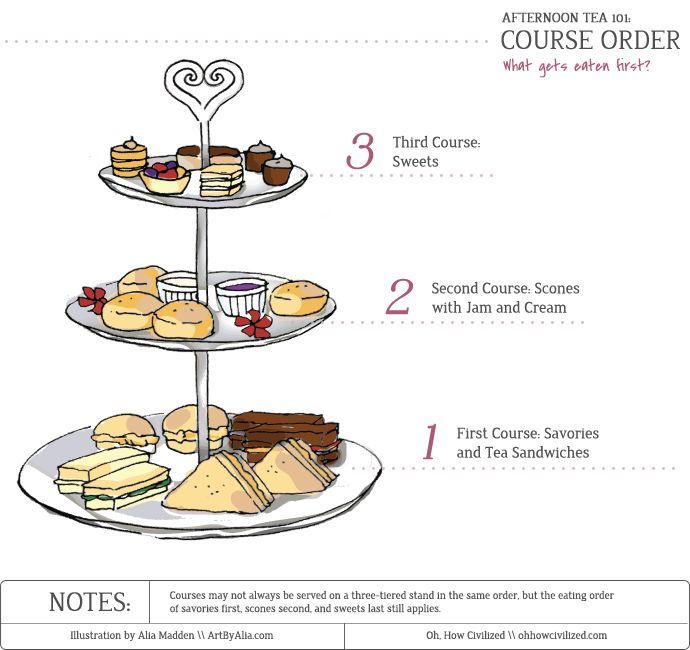 (
Oh How Civilized
)
Tea Parties! Even if the only guests are me, myself and I!
A peek into my day ...
Scripture study. I do it every day. It helps. And I always pick up on something new that I haven't noticed before.
And that's my day book for this week!
⋱ ⋮ ⋰
⋯ ◯ ⋯ Take time to enjoy the small*´¯`.¸¸.☆
⋰ ⋮ ⋱ blessings in life.*´¯`.¸¸.☆
✿¸.•*¨`*•..¸✿ ✿¸.•*¨`*•..¸✿
╬♥═╬╬═♥=╬╬═♥╬╬═♥╬╬═♥=╬╬♥═╬
░░░░░░░░░░░░░ ░░░░░░░░░░░░░

Wherever you go and whatever you do I hope there's a wonderful day planned for you!
═══════════ ღೋƸ̵̡Ӝ̵̨̄Ʒღೋ ═══════════ ⊰✿░L░O░V░E⊰✿⊰✿⊰✿⊰✿⊰✿⊰░Y░O░U░⊰✿
═══════════ ღೋƸ̵̡Ӝ̵̨̄Ʒღೋ ═══════════