A few of the wow moments, or things I discover each week that tickle my fancy. I hope that they may inspire or tickle yours too!
How to store onions, garlic and shallots. Who knew it would be such a simple thing! Paper bags. I say bring back paper Grocery Bags also. Found on
The Yummy Life
.
Free Templates for Felt Christmas Ornies. Found on
Atelier Gigi Artiera
. Now that was an tongue twister! I like free. Free is good! They're cute!
The Best Gingerbread Glue. I used to love making Gingerbread creations every year. From
Kids Activity Blog.
This stuff is supposed to be pretty good. Getting your Gingerbread creation to stand up is half the battle!
I love doing Geneology, but it can sometimes be very expensive. This site provides great FREE resources to help you with your geneology. I haven't totally explored it yet, but it looks very promising.
Ancestry Research Free
.
Now this looks really good and very festive. Whot Chocolate and Cranberry Rocky Road. You can't find an easier candy treat than Rocky Road! This looks so very Christmassy! Found on
Technicolour Kitchen
.
I think this is going to be my next crochet project, except I am going to use up all my leftover bits of yarn. It might end up looking like a dog's dinner, but it will be colourful at least.
Found on Flickr.
Make a holiday scene in a large apothacary jar. I love this idea. That snow . . . it's salt! It's from
Home Depot
, and it's Martha Stewart. Wowsa. There's a video and a downloadable pdf. It's just brilliant! And so simple!
What a fun Holiday Appetiser! Who doesn't love grilled cheese and tomato soup?? I think it's a lot of people's favourites and what a great idea for a simple appetiser! From
Inspired by Charm
.
I love needlebooks and I adore this one. There is a complete pictorial tutorial on
Nana Company
. I Love her stuff. It's all gorgeous!
The Cleaning Routine you can stick to. Really? I'll have to try it and see how it works. I need a plan. I am so disorganized when it comes to this. I get it done, but it probably takes far more time than it needs to. From the
people at BHG
. You gotta trust them.
Twenty Five Ways to use Christmas Lights. Genius from
Making Lemonade.
Love this. I love putting lights into Christmas. There are so many lovely little led battery lights nowadays. I use a lot of them.
DIY Homemade Vanilla with a printable label. My son Doug has made his own vanilla. He used bourbon. I think it has somewhat of a kick. Kayla, his wife, doesn't like it. To each their own I guess. Found on
Entirely Eventful Day
.
40+ Cute Christmas Foods. Some of these are really adorable and very easy to do. I am all for cute! Found on
Call Me PMC
.
Wooden Spoon Puppets. I love these. Wooden Spoons are very cheap to buy. You can often pick up packs of them in dollar and pound shops. Easy to dress up using scraps and finds. Your children and grandchildren could have lots of fun making them and then putting on a show with them. Found on
Reasons to Skip the Housework
.
Sticker Residue is one of my Pet Peeves. It's always in the most annoying places and they can be a real chore to try to get off sometimes. This promises to be quick and easy and non damaging to the article you are trying to get it off of! From
Two Twenty One
.
And those are my finds for this week! I hope you found something useful amongst them all!
A thought to carry with you through today . . .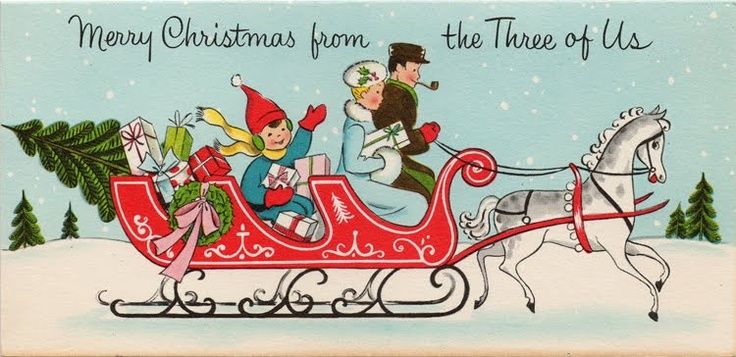 ❥✻❥.¸¸.✿¨¯`❥✻❥¸¸.✿¨¯`❥✻❥.¸¸.✿¨¯`❥✻❥
"I heard the bells on Christmas Day
Their old, familiar carols play,
And wild and sweet
The words repeat
Of peace on earth, good-will to men!"
~Henry Wordsworth Longfellow
❥✻❥.¸¸.✿¨¯`❥✻❥¸¸.✿¨¯`❥✻❥.¸¸.✿¨¯`❥✻❥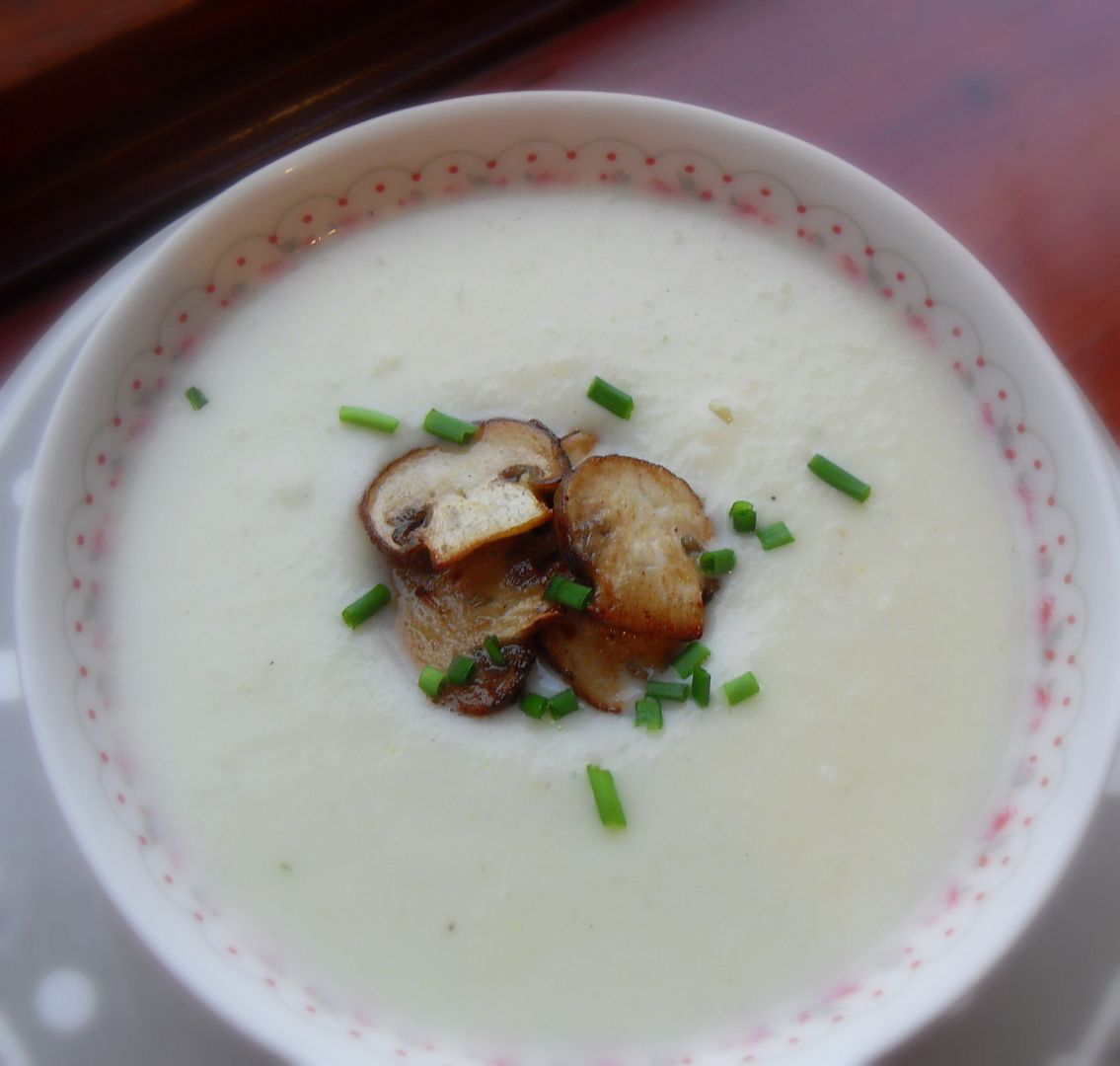 In the kitchen today a delicious
Creamy Cauliflower Soup with Sauteed Mushrooms
. Simple and elegant.
═══════════ ღೋƸ̵̡Ӝ̵̨̄Ʒღೋ ═══════════ ⊰✿░L░O░V░E⊰✿⊰✿⊰✿⊰✿⊰✿⊰░Y░O░U░⊰✿
═══════════ ღೋƸ̵̡Ӝ̵̨̄Ʒღೋ ═══════════
Have a wonderful Friday! Only 20 days until Christmas!