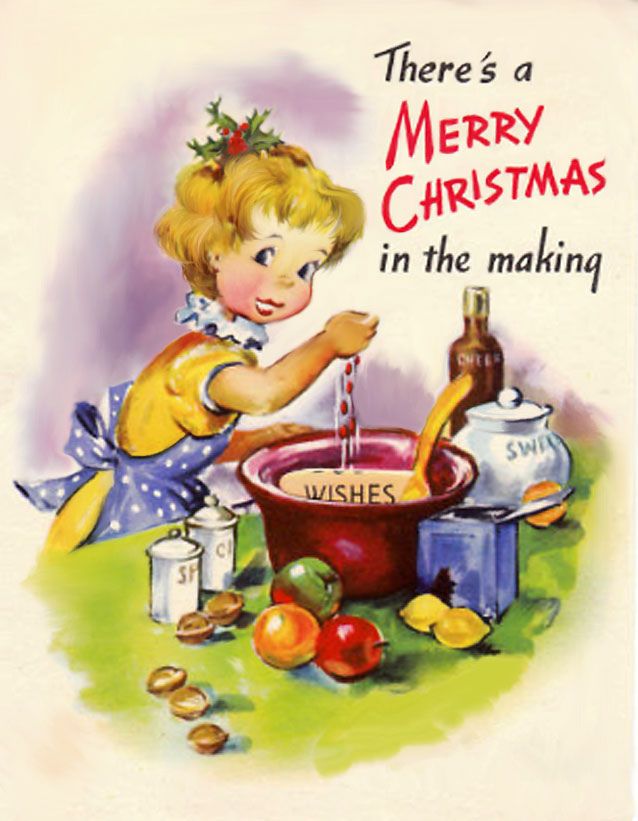 It's our Church Ward's Christmas Social tonight. I am really looking forward to it. I know a lot of work and effort goes into them. I think today I am going to get down to brass tacks and do some Christmas baking.
I used to spend weeks and weeks baking prior to Christmas when my kiddos were growing up. We did not have a lot of money and so friends and family got trays of baking from me for the holidays. In the weeks preceding the big day a host of different treats would be baked and carefully packed and frozen. Then in the last few days before the holidays I would take it all out and divide it carefully amongst tins and trays and they would be packed up and sent off. I loved doing that.
I thought it would be fun to share some of the cutest and tastier looking Christmas treats I have found and been inspired by this year. am hoping to get at least a few of these made!
These Santa Shortbread Bites look really colorful and tasty. From
Baked Perfection.
I've got the Rolo's, so these are definitely on the menu.
Rolo Stuffed Snickerdoodles
, from Rachel Shultz. They might be instantly inhaled!
I love the concept of these Gingerbread Cheesecake Bites. I will make my own gingerbread cookie dough however, not use refrigerated. From
Created by Diane
.
These Melt in Your Mouth Eggnog Cookies look really yummy! I used to make Eggnog Logs every year. These would be a lot easier I think. From
Cooking Classy
.
Rugelach are definitely worth the effort. My ex sister in law and brother in law used to pick up the most delicious ones at a Jewish bakery near their home in Toronto. Loved them. I may make these, but add some chocolate to them as the ones I remember always had chocolate in them too. From
Vikalinka
.
This Christmas Cranberry Bread from
OMG Chocolate Desserts
looks fabulous. I have the cranberries, I may go for it, or I may just do my good old favourite Cranberry Orange Bread. We will see.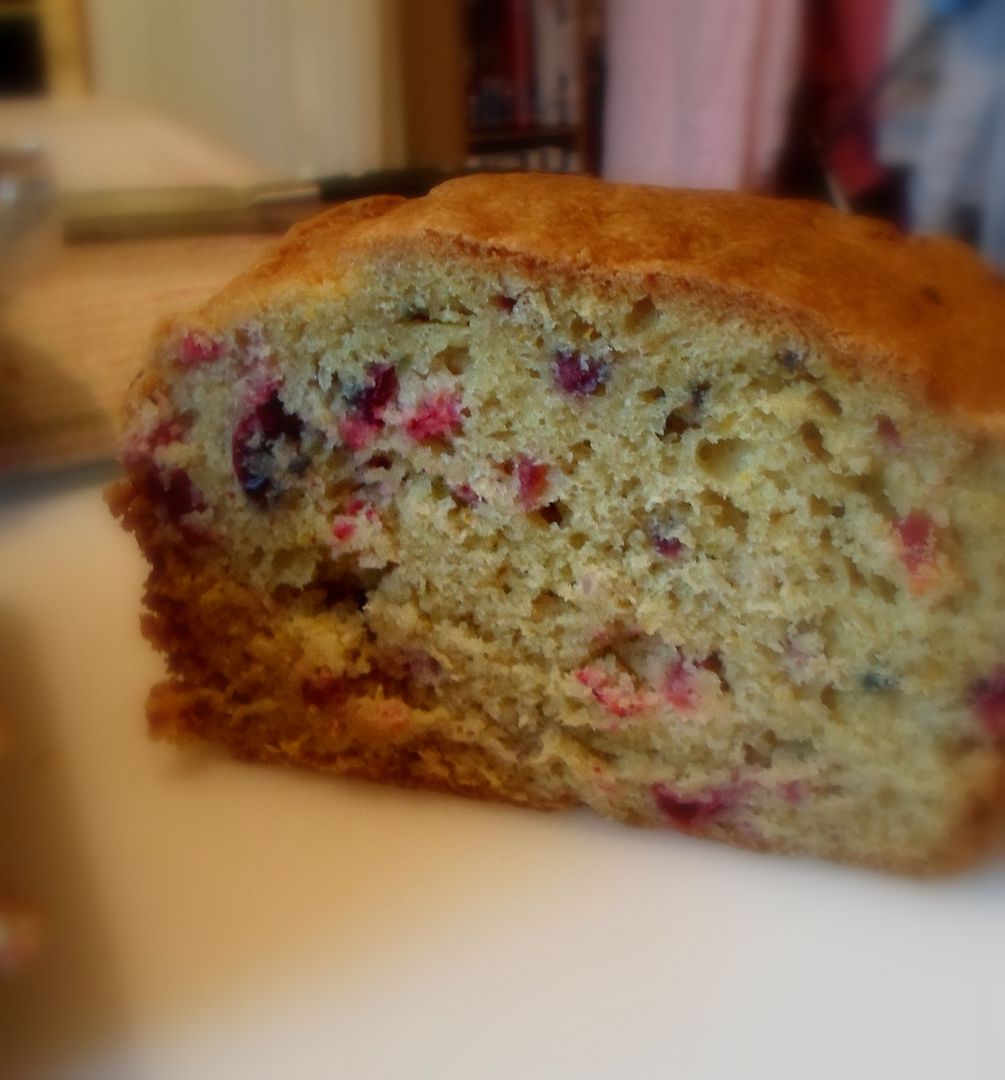 You can find
my Cranberry Loaf Recipe here
. There's also a recipe for my favourite . . .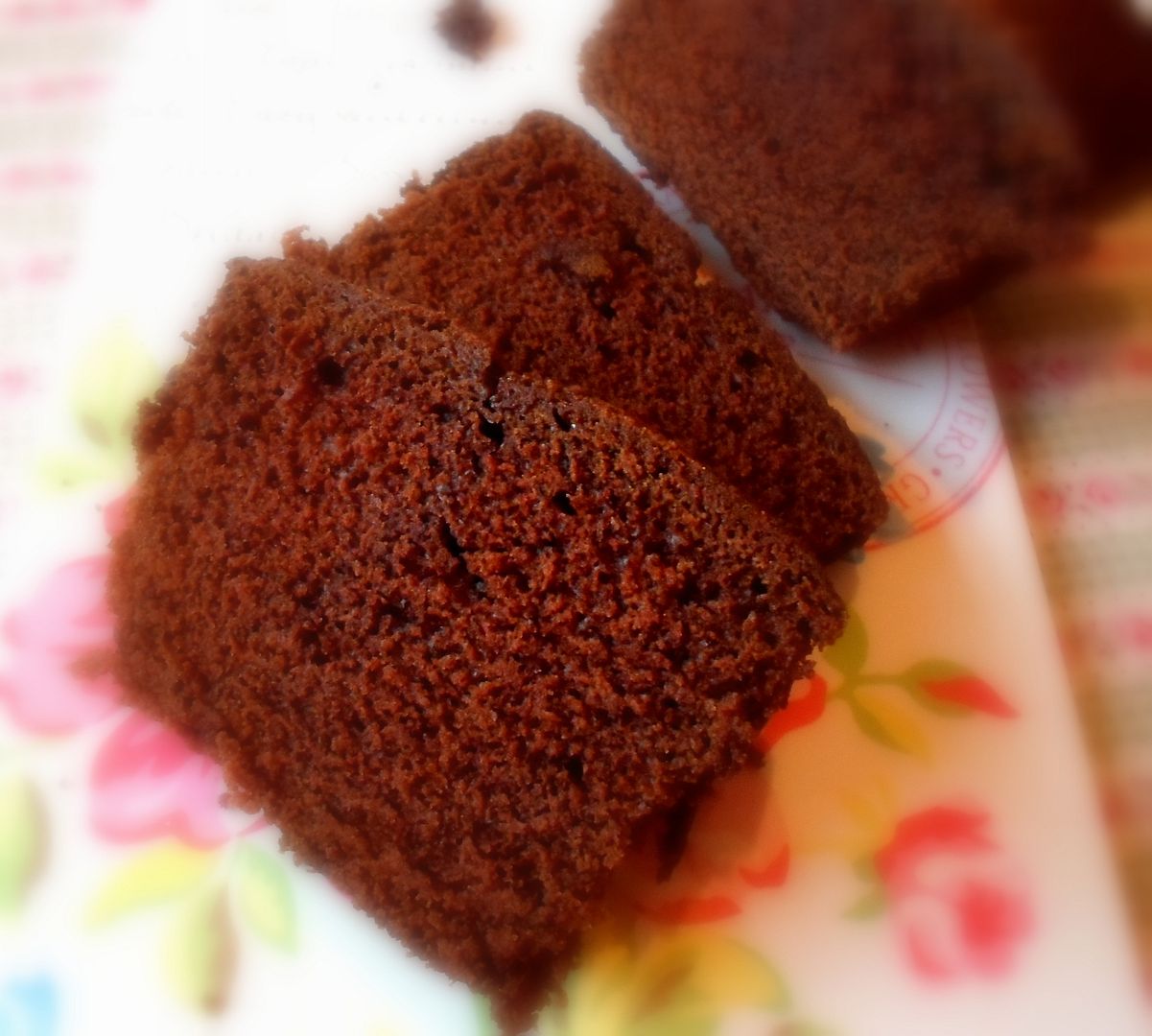 Sour Cream Chocolate Loaf. Both are winners and so is the Banana Bread and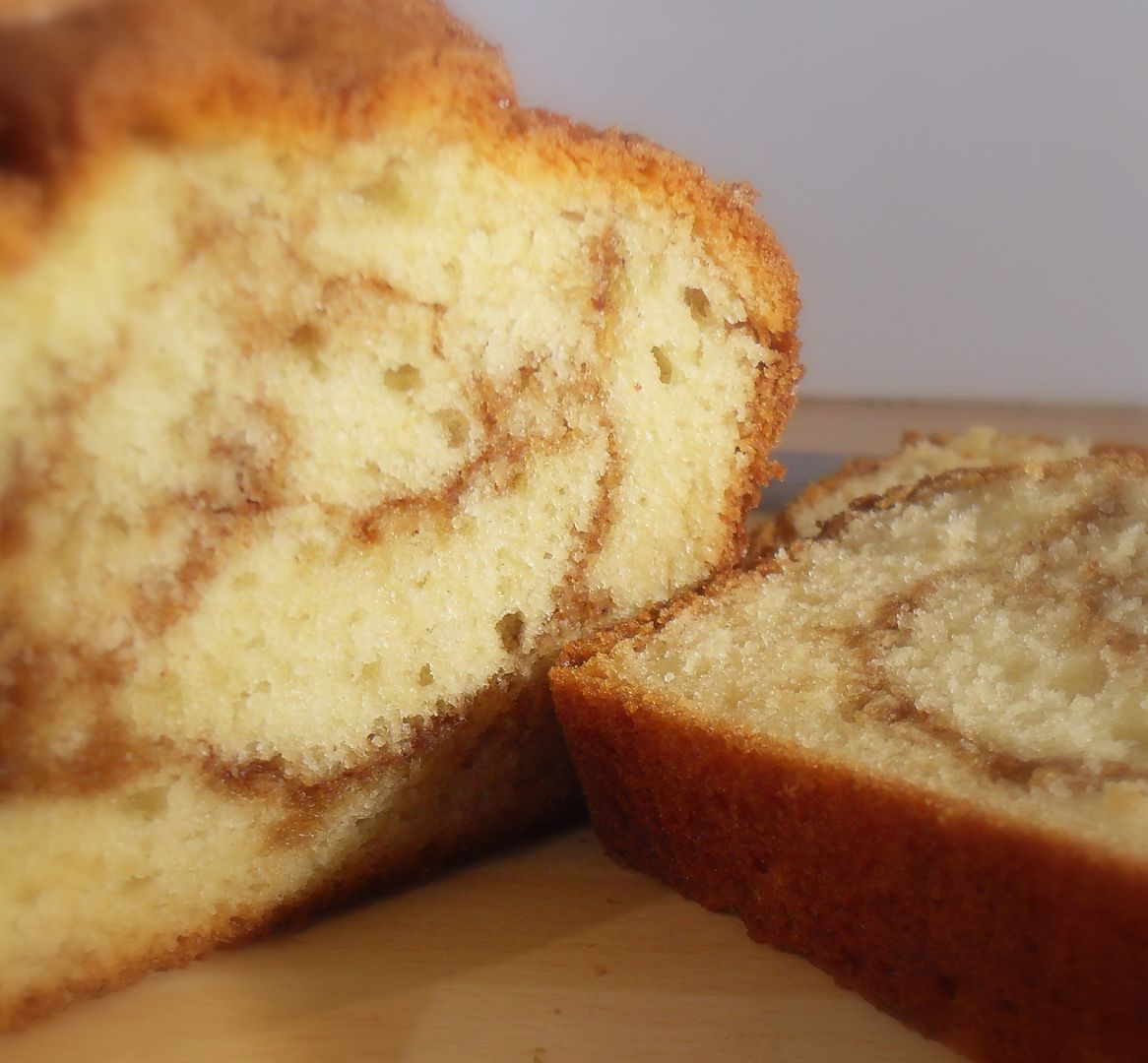 Cinnamon Swirl loaf on the same page.
Melting moments. Little buttery pillows of melt in your mouth deliciousness. No matter how you cut them. They're great. From
Yummy Corner
.
Gingerbread Cookie Bars, from
Chef in Training
. These look fabulously delicious!
What would Christmas be without Cutout Sugar Cookies? Not the same that's what, and this recipe is my favourite one. Found on
Crazy for Crust
. You can't mess with perfection.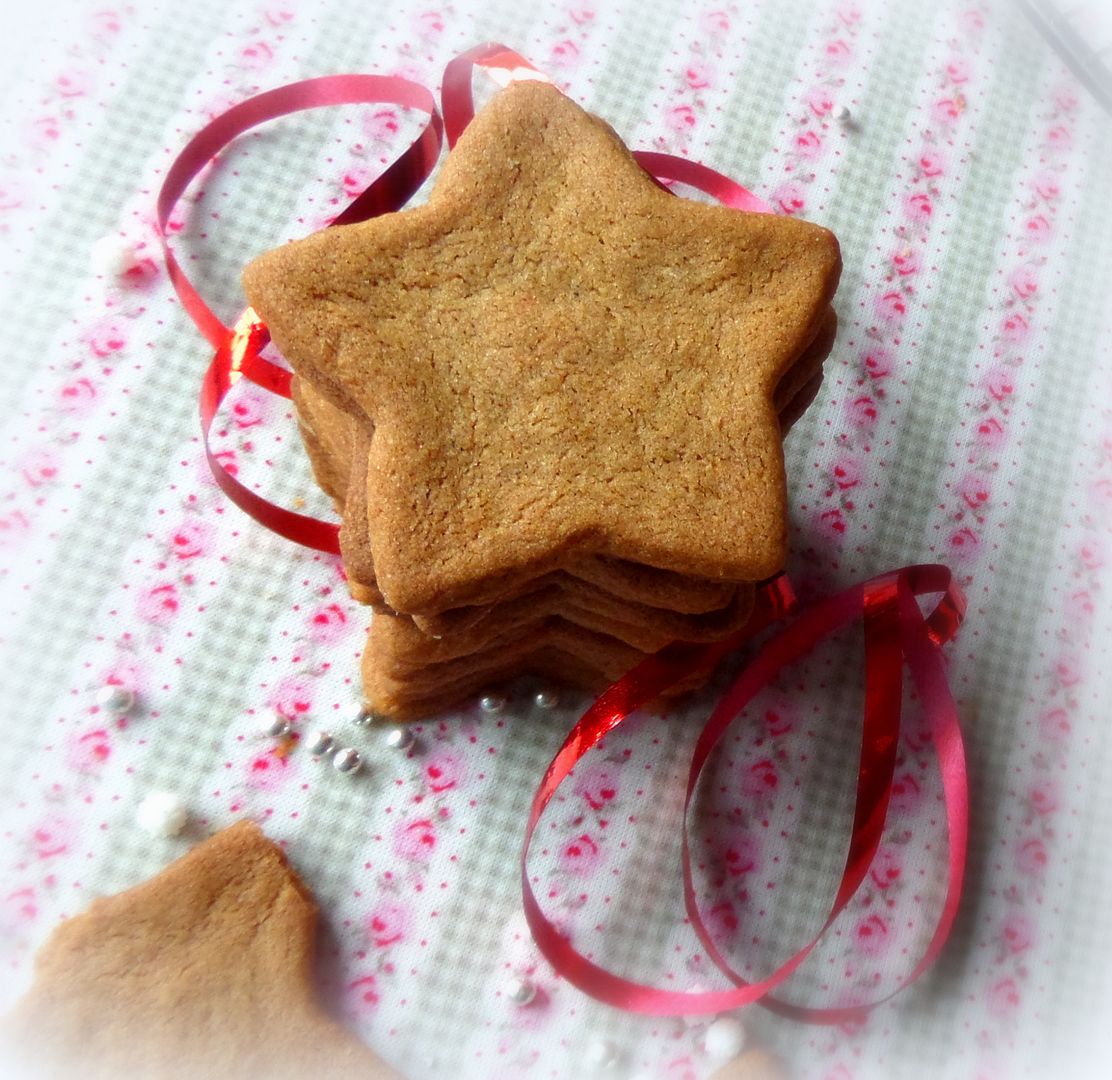 Of course I will be making my
Specuulas Cookies
. They're just moreishly fabulous. We love them and I think you would too. Crisp, buttery and perfectly spiced!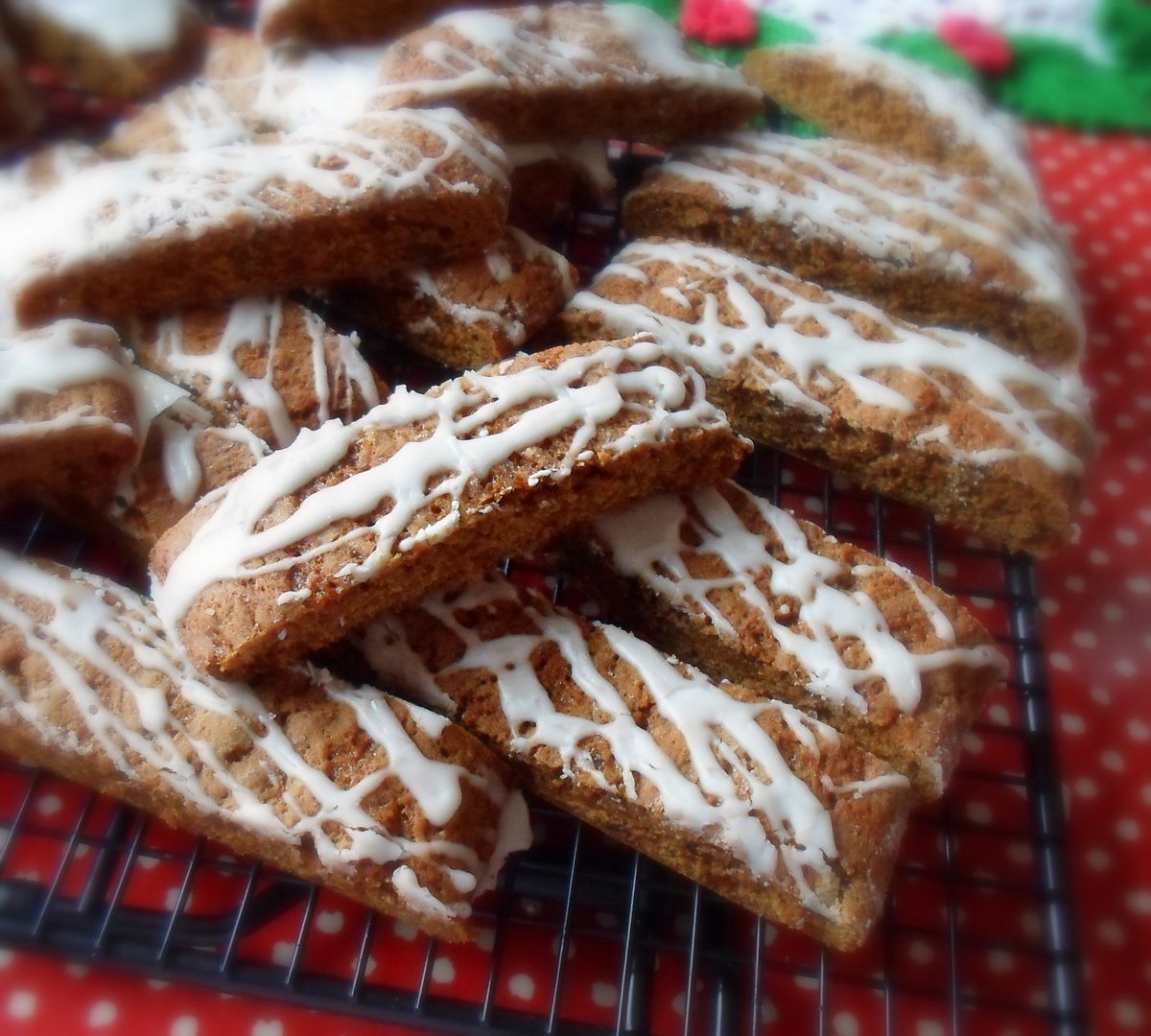 I make these
Christmas Hermits
every year as well. Chewy, fruity and spiced just right.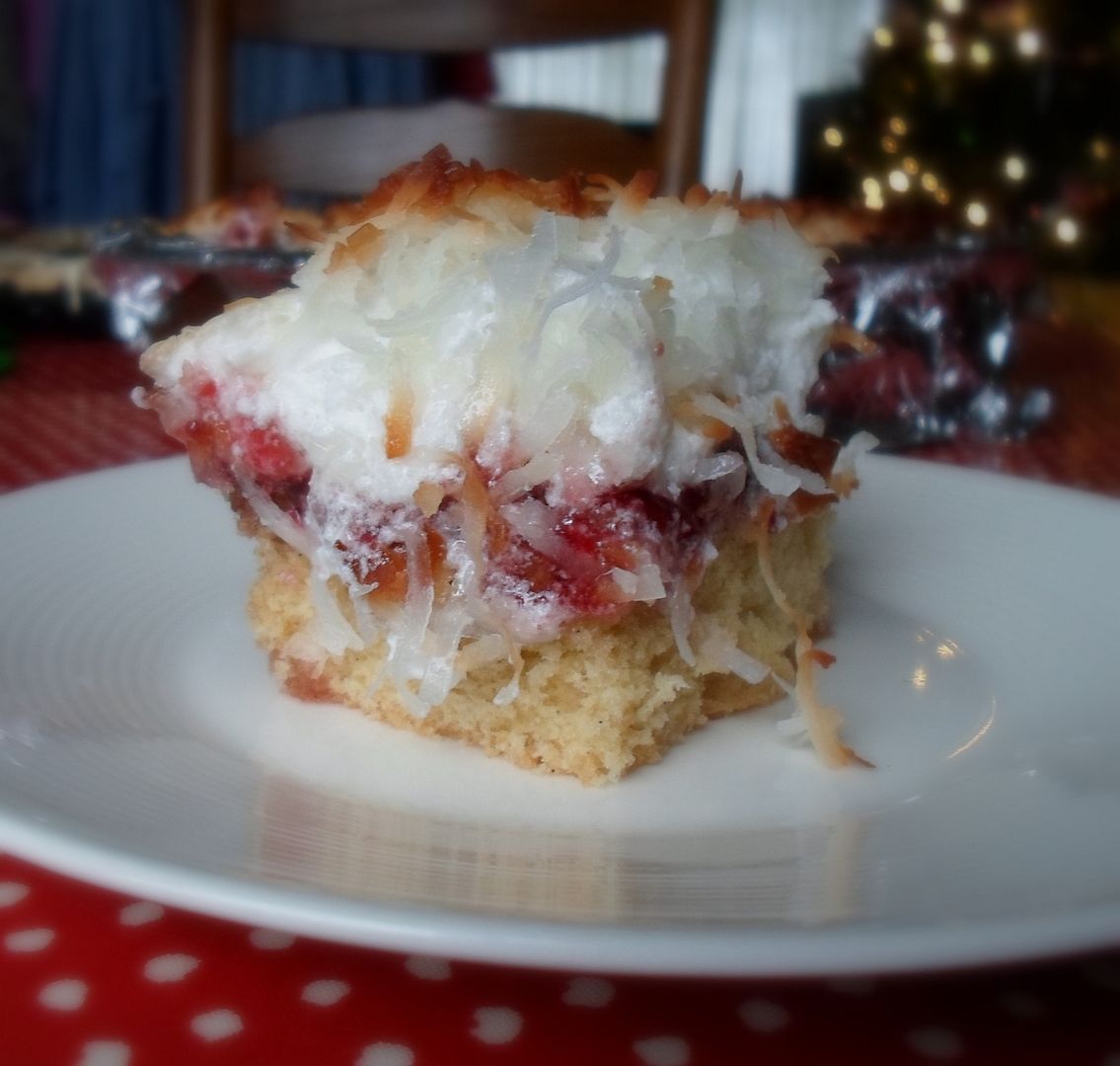 I won't be making my mom's
Feather Squares
until Christmas Eve. But I do make them every year. Not Christmas with them! Those and my Aunt Orabel's Date Squares. A Christmas tradition. I've never posted that recipe. I think it's time I rectify that. Watch this space!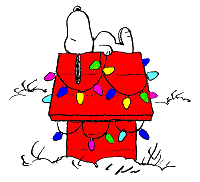 That's what I love most about Christmas along with the Christmas Story. Tradition. It's a holiday richly steeped in tradition and golden memories. Life might not ever end up the way we planned it to . . . but one can't complain when it's been richly embroidered along the way with all of these lovely memories and traditions that have helped to make us who we are.
I really miss my family at this time of the year. These memories I have held in my heart of Christmas Past really help to buoy me up. You don't realize when you are making them that one day they may be all that you have left of those years. That only makes them all the more precious.
A thought to carry with you through today . . .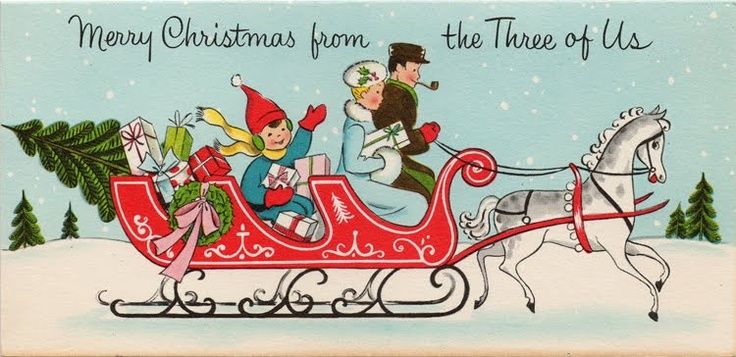 ❥✻❥.¸¸.✿¨¯`❥✻❥¸¸.✿¨¯`❥✻❥.¸¸.✿¨¯`❥✻❥
"And when we give each other Christmas gifts in His name,
let us remember that He has given us the sun and the moon and the stars,
and the earth with its forests and mountains and oceans . . .
and all that lives and move upon them.
He has given us all green things
and everything that blossoms and bears fruit and
all that we quarrel about and all that we have misused . . .
and to save us from our foolishness,
from all our sins,
He came down to earth and gave us Himself."
~ Sigrid Undset
❥✻❥.¸¸.✿¨¯`❥✻❥¸¸.✿¨¯`❥✻❥.¸¸.✿¨¯`❥✻❥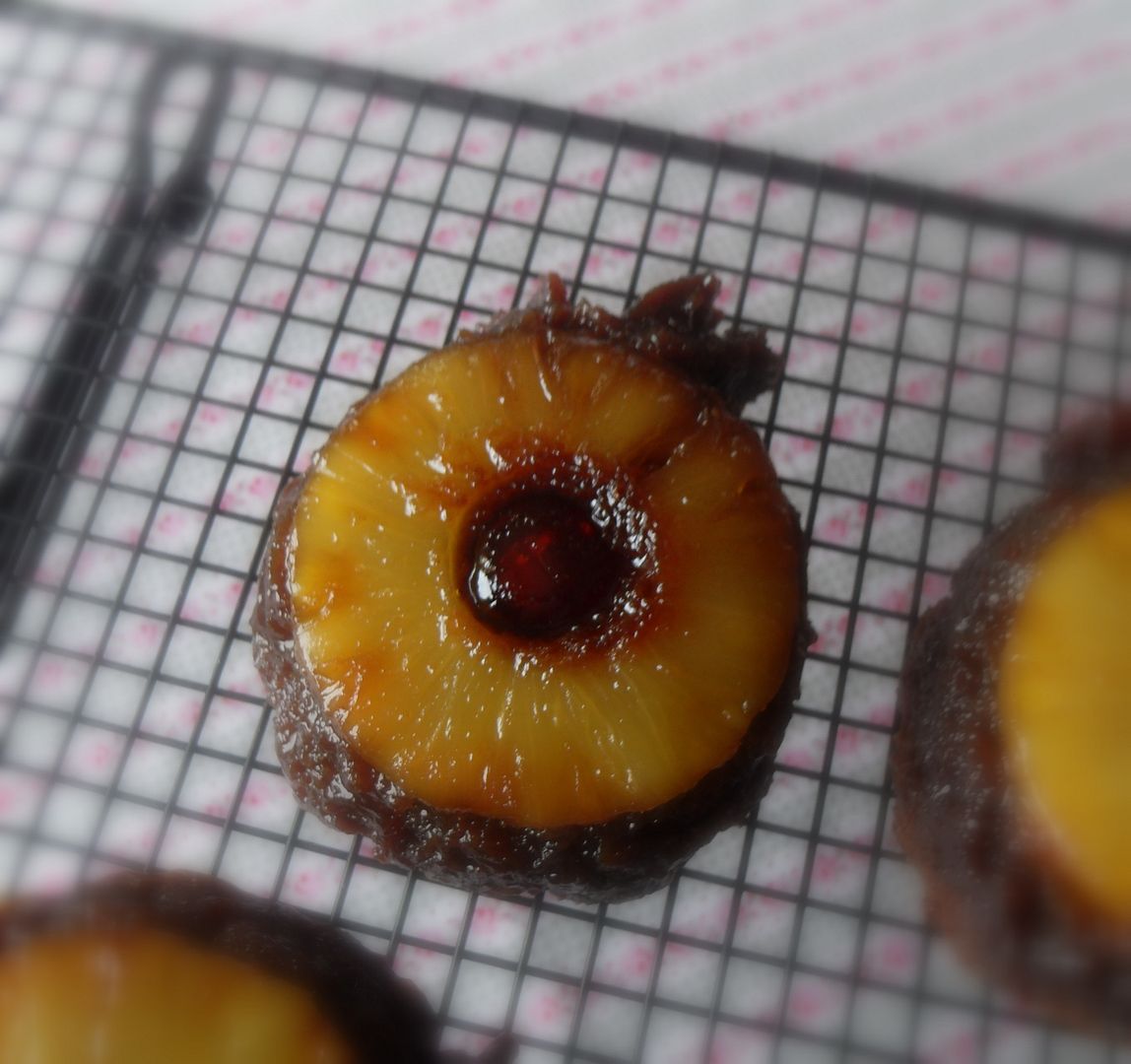 Cooking in The English Kitchen today . . .
Pineapple Upside Down Gingerbread Cakes
.
═══════════ ღೋƸ̵̡Ӝ̵̨̄Ʒღೋ ═══════════ ⊰✿░L░O░V░E⊰✿⊰✿⊰✿⊰✿⊰✿⊰░Y░O░U░⊰✿
═══════════ ღೋƸ̵̡Ӝ̵̨̄Ʒღೋ ═══════════
Have a fabulous Saturday!