"The world is fairly studded and strewn with pennies cast broadside from a generous hand. But who gets excited by a mere penny?...It is dire poverty indeed when a man is so malnourished and fatigued that he won't stoop to pick up a penny. But if you cultivate a healthy poverty and simplicity, so that finding a penny will literally make your day, then, since the world is in fact planted with pennies, you have with your poverty bought a lifetime of days. It is that simple. what you see is what you get." ~Anne Dillard

A few of the small and wonderful things which bring untold joy into my life. It's the small things in life which truly mean the most. Simple abundance . . . it's the best.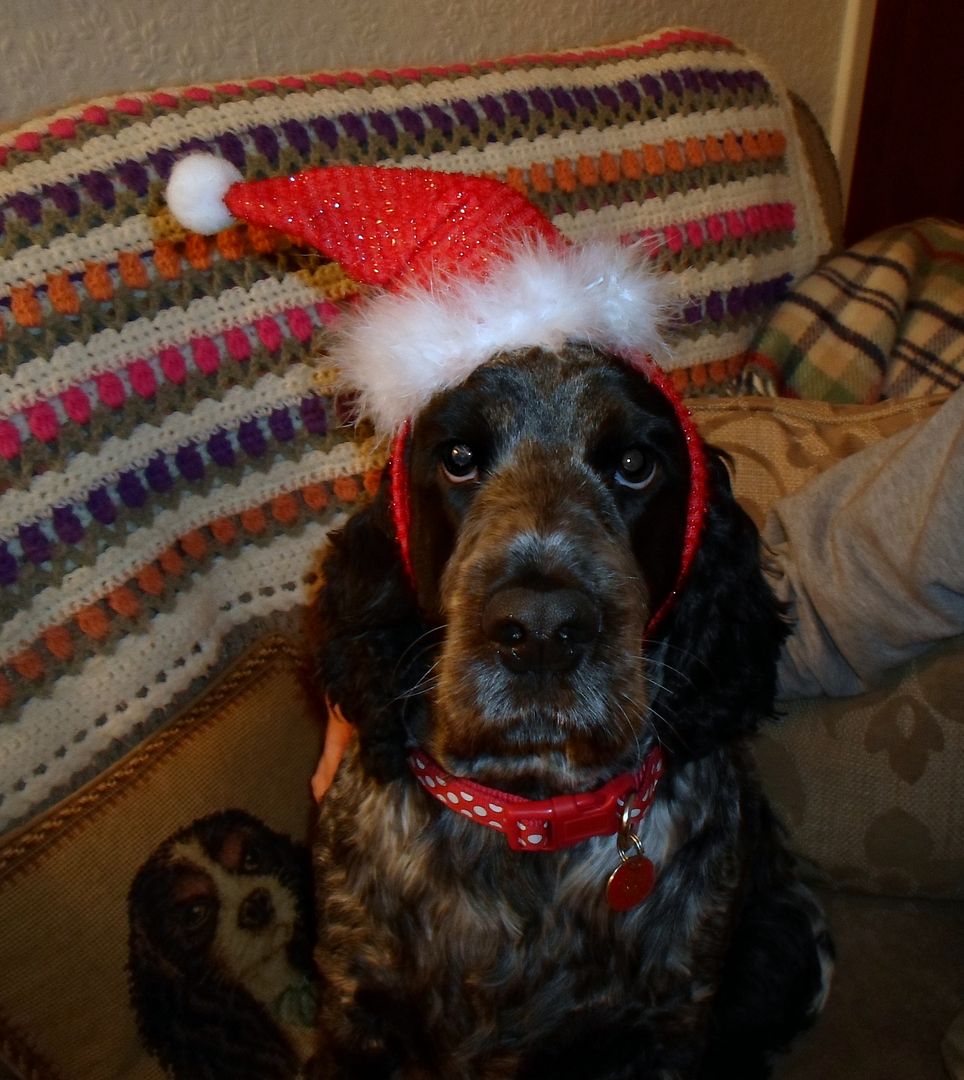 Not only do I love the Christmas season, but Mitzie loves it too. She loves to lay beneath the tree and bask in the light of a million little fairy lights. It's true!
Oh how very much we love our little girl. What a wonderful light she brings into our lives. She has us both twisted around her little paw. No surprise there!!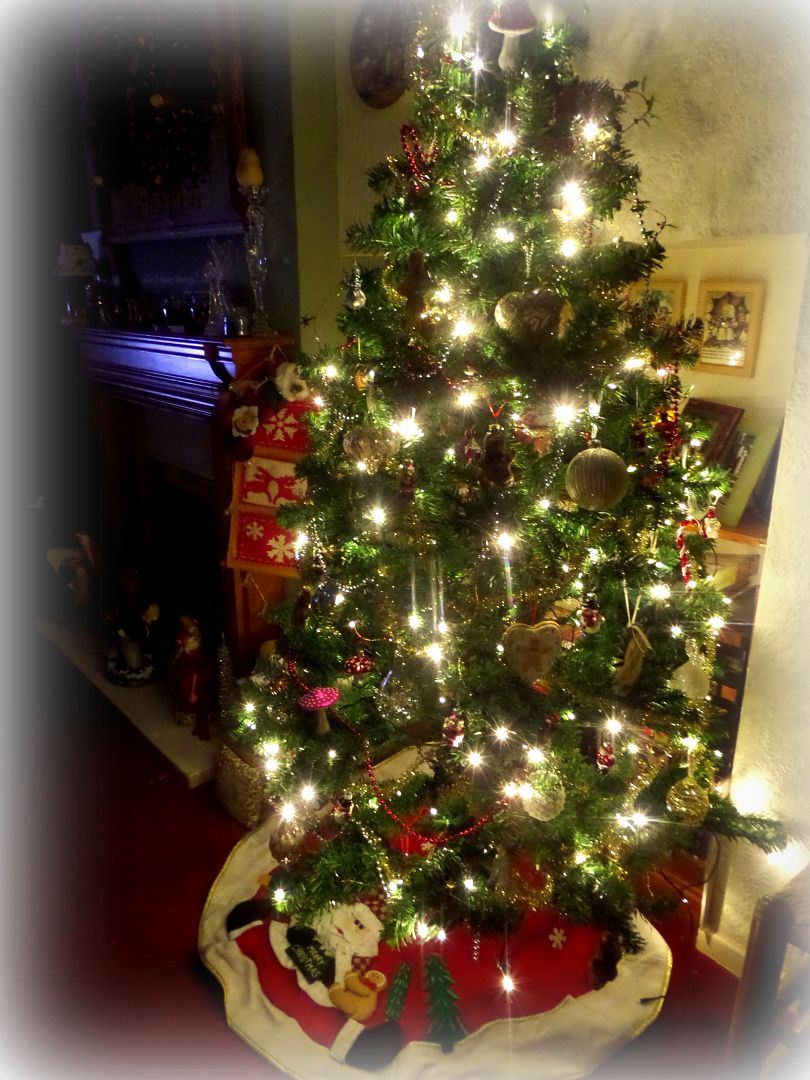 I love December when I can write by light of Christmas tree . . . so wondrously magical. I feel as it I could pirouette across the living room by their light and be as a fairy. *pouf* They inspire me.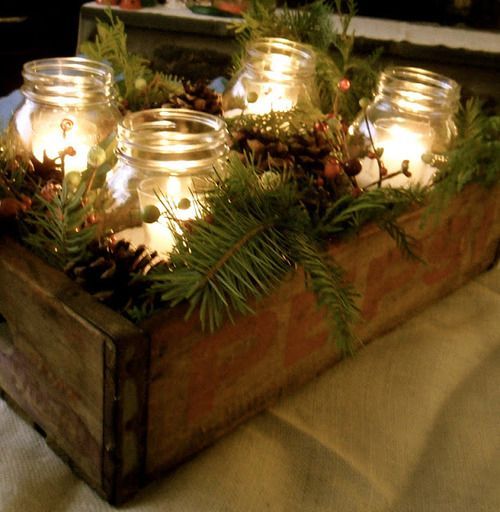 He's coming! This should be our shout of anticipation at this time of year when we celebrate the birth of the Saviour. These few weeks leading up to Christmas Day are a special time in which we can reflect upon the greatest gift ever given . . . the Christ Child . . . whose birth had been predicted and foretold for thousands of years prior to His arrival. Over 350 prophecies were fulfilled in His birth. The mathematical odds of this happening were astronomical and yet . . . it happened! Glorious amazing wonder!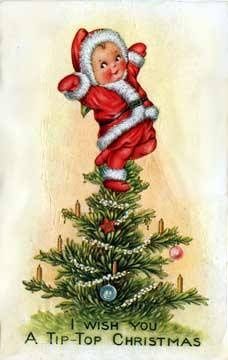 Now that December is officially here, I can indulge my "Christmas-ality" with abandonment! This means . . .
I can listen to and sing Christmas Carols endlessly without the Grinch grumbling!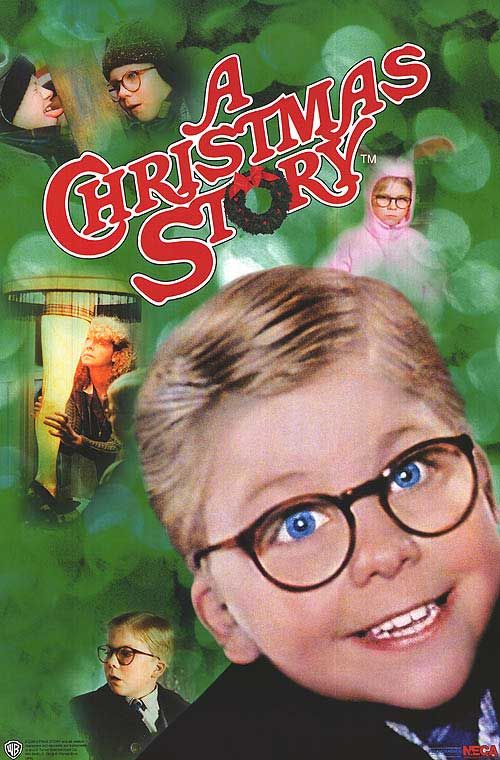 I can indulge in all of my favourite Christmas films . . . without Scrooge bah humbugging them!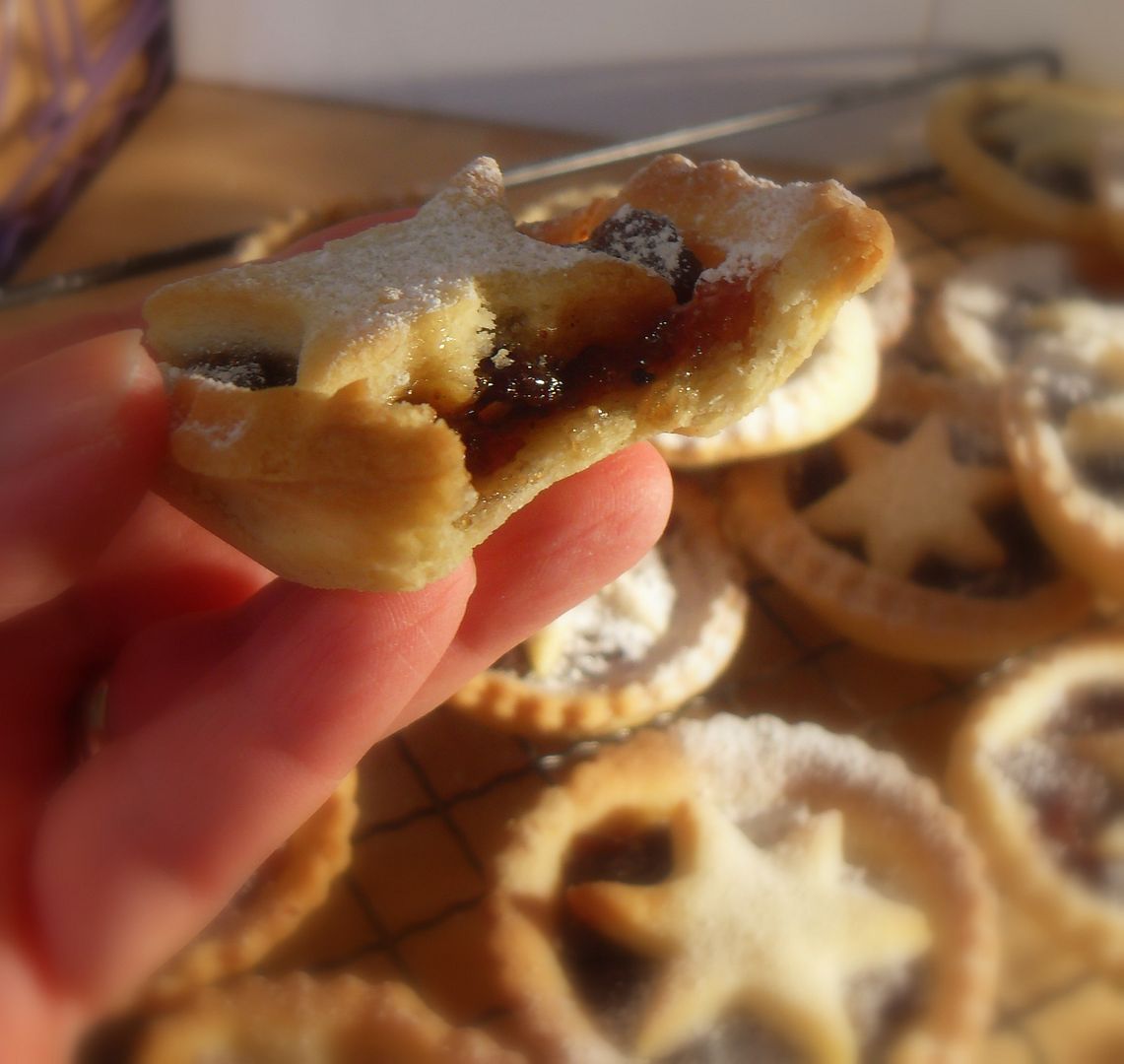 I can stuff my face with
mince pies
without feeling guilty. Tis the season to be jolly!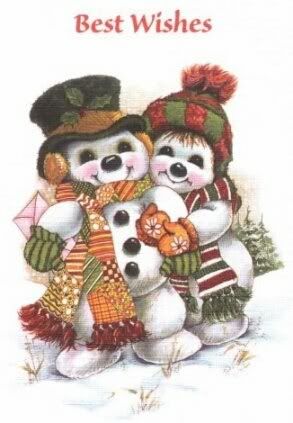 I can get jiggy under the mistle toe with the Ma-hann of my dreams!
And so . . .
We're so glad you came!
A thought to carry with you through today . . .
❥✻❥.¸¸.✿¨¯`❥✻❥¸¸.✿¨¯`❥✻❥.¸¸.✿¨¯`❥✻❥
"Our hearts grow tender with childhood memories
and love of kindred,
and we are better throughout the year for having,
in spirit,
become a child again at Christmas-time."
~Laura Ingalls Wilder
❥✻❥.¸¸.✿¨¯`❥✻❥¸¸.✿¨¯`❥✻❥.¸¸.✿¨¯`❥✻❥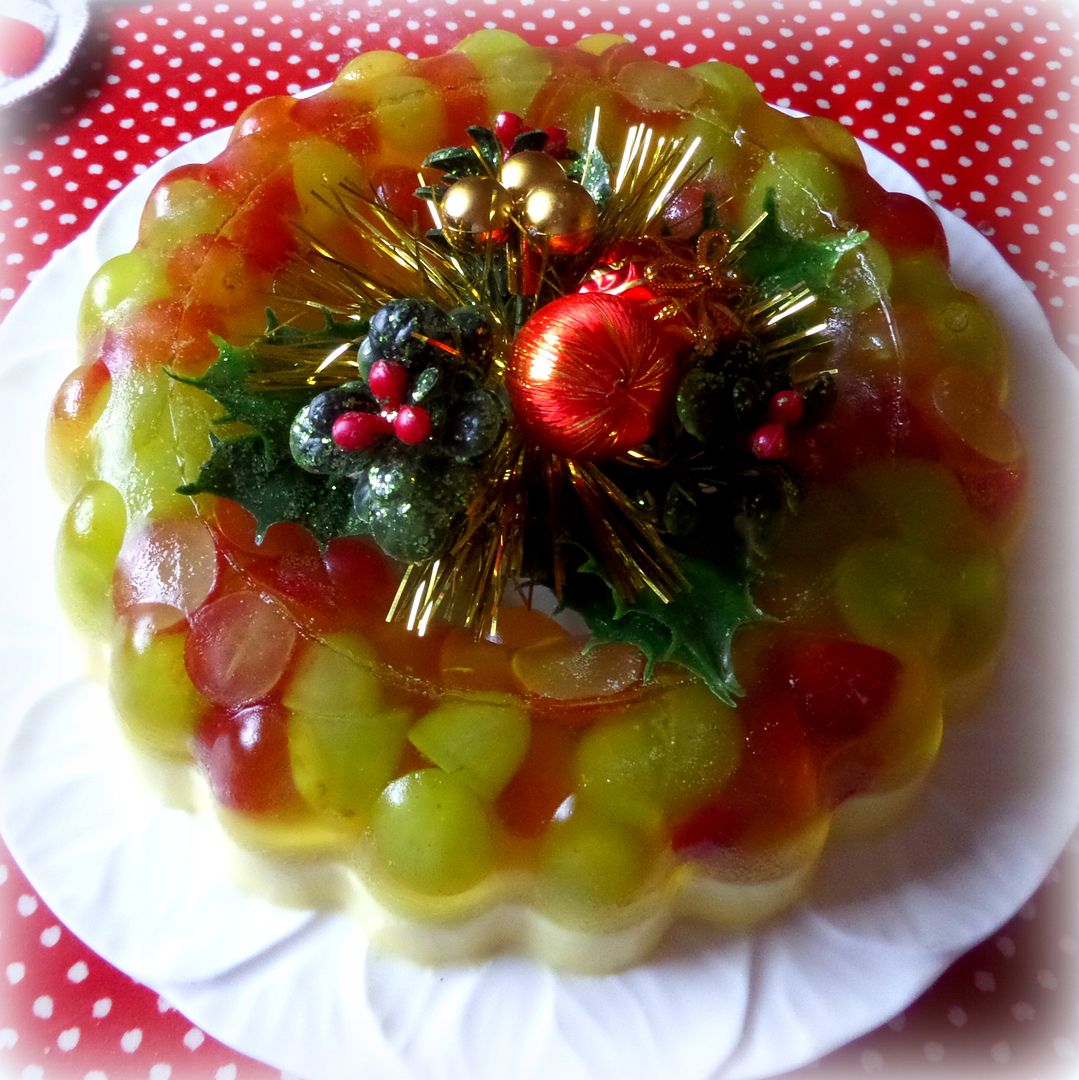 Cooking in The English Kitchen today . . . .
Creamy Lemon Layered Dessert
. Light and delicious!
═══════════ ღೋƸ̵̡Ӝ̵̨̄Ʒღೋ ═══════════ ⊰✿░L░O░V░E⊰✿⊰✿⊰✿⊰✿⊰✿⊰░Y░O░U░⊰✿
═══════════ ღೋƸ̵̡Ӝ̵̨̄Ʒღೋ ═══════════
May your week be filled to overflowing with an abundance of small and wonderful things.