One thing I love most about the month of December is that it is the month of giving. In remembrance of that greatest gift of all, we are inspired and compelled to reach out to those around us. Giving of ourselves, our time, our love, our faith . . . and presents of course, to our nearest and dearest. We don't give many presents now and this year we are not going them because of the cost involved in mailing everything over to Canada. I was so disappointed at the cost. All those lovely little gifts I got for the grandchildren are now sitting in my bedroom cupboard, wrapped and doing nothing. That part makes me sad, but it cannot be helped.
That is one of the worst things about living so far away from family. You miss out on all of that. I often see things that I think to myself . . . oh wow, such a great idea. I would LOVE to do that! But alas . . . I cannot. That doesn't help me from sharing these things I find with you of course! ☺
(
source
)
Picture this with Christmas Wraps and Ribbons. One thing which really helps when it comes to giving gifts, especially if you do a lot of this sort of thing is to have everything organized and in one place. When I worked at the manor my boss had a big huge old antique dresser filled with gift giving things. One drawer had tape and scissors, stickers, etc. in it Another wrapping paper . . . still another ribbons, etc. Every aspect of gift wrapping was covered. It was so nice to be able to just go to that drawer and have everything organized and waiting to be used. We staff used to do all of her gift wrapping. She was far too busy to do it herself, but I didn't really mind. I rather like wrapping gifts. I always like to think that a part of the love which comes attached to the gift are the kind and loving thoughts about the person that you have while you are wrapping it up. I guess that is where the term "wrapped with love" comes from.
Anyhoooooo . . . . here are some lovely gift wrapping ideas on the cheap I found that I thought would be fun to share with you! None of them requires a great deal of expertise or money.
I just love this finger print reindeer gift wrapping idea. Plain brown craft paper, finger print painted faces with black pen accents and a few pompoms. I think this is just adorable. From
The Crafty Crow.
I could not find the original source for this, and I really tried. If it's yours, let me know and I will give you credit. I just could not help sharing it. It's so cute and would be wonderful for tiny gifts. I shapie pen and some markers on plain white paper. If you have any artistic inclination at all this would be so simple to do. I think you do it after you have the gift wrapped. That way everything ends up where it is supposed to. Now
that
is love. It must take quite a time to do, but if you really care about someone, so worth it.
This is just gorgeous. Done with paper punches and dies and stamps. Quite simple really if you have the right tools. The genius is in the design. And that is all down to
Danielle Daws
.
These Candy Bar Wrappers are just adorable. I love them! They're so cute. You can find these and a few other ones
here
. What a cute way to wrap up a simple gift. You could do the same with a book I think. How sweet that would be!
Gift wrapping doesn't have to be elaborate. This simple idea illustrates this perfectly. Kraft paper, ribbon and stamps. You can't get much simpler than that. From
The Haystack Needle
.
I like to give a little gift of Christmas Baking out with the neighbor cards each year. This is a lovely way to wrap them up and make it even nicer. Found on
Little Wren
.
Likewise this gift of cookies. So well done. People are so very creative. I found this on
Freudetanz
. Yep a foreign language
,
but not hard to understand or make heads or tails of.
I just ADORE this! So simple and yet, delightful. I might be tempted to add a bit of colour by using some colourful string and tissue paper, but the rest is just perfect!
Counting Our Blessings.
It's actually for a teacher at end of year, but so adaptable to Christmas don't you think? Or any other time of year!
What a unique way to wrap a bottle! I love it! I could find no original source for this one either, but it's a very simple idea which uses newspaper and ribbon. For children you could use comics from the Saturday papers. Do they still have comics in Saturday Papers??
Name Bunting, using washi tape or old book pages. So cute and effective. I love the string being wrapped around it in this way. Do you remember when you used to post packages at Christmas with string tied around them? A long time ago that. Anyways, this came from
Zavara Discover Design
.
Anyways, I hope I have shown you this morning that gift wrapping doesn't need to be complicated or expensive. That you can often find materials and inspiration from things you probably already have in your home now. The important thing is that whatever you give it goes with lots of love attached!
A thought to carry with you through today . . .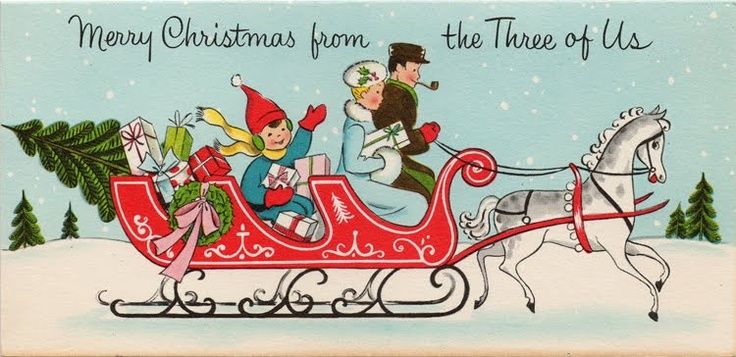 ❥✻❥.¸¸.✿¨¯`❥✻❥¸¸.✿¨¯`❥✻❥.¸¸.✿¨¯`❥✻❥
"Christmas waves a magic wand over this world,
and behold, everything is softer and more beautiful. "
~Norman Vincent Peale
❥✻❥.¸¸.✿¨¯`❥✻❥¸¸.✿¨¯`❥✻❥.¸¸.✿¨¯`❥✻❥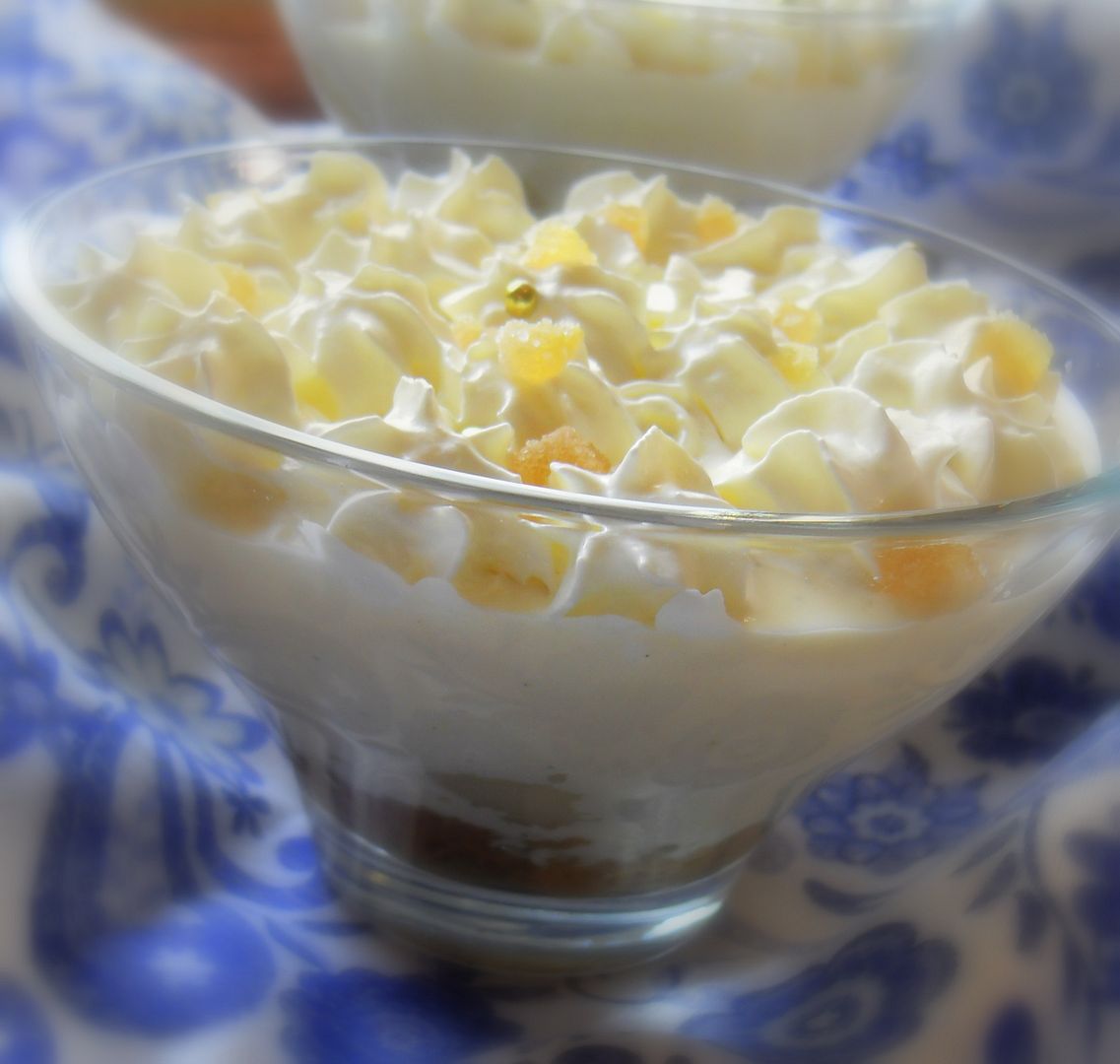 Cooking in The English Kitchen today . . .
Pear and Ginger Trifles
.
═══════════ ღೋƸ̵̡Ӝ̵̨̄Ʒღೋ ═══════════ ⊰✿░L░O░V░E⊰✿⊰✿⊰✿⊰✿⊰✿⊰░Y░O░U░⊰✿
═══════════ ღೋƸ̵̡Ӝ̵̨̄Ʒღೋ ═══════════
Happy Wednesday!