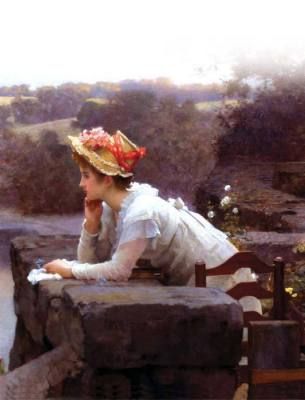 I am a person who believes that we should never stop learning or evolving and with that in mind I wanted to share with you a few things I evolved or learned about myself in 2014!

You are never too old to develop crushes on pop stars. I discovered One Direction this year, well this album (Four) . . . they are cute, talented and ahem . . . if I was 13 I would totally be in love and kissing their pictures goodnight every night before I went to bed.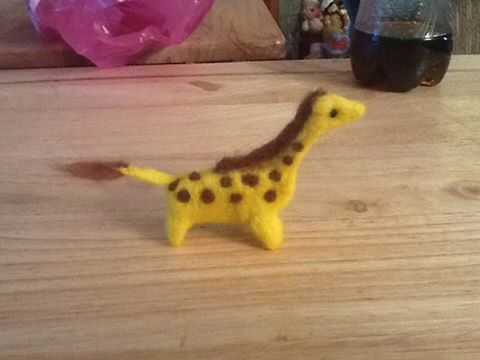 You're never too old to learn a new skill. This is my latest needle-felting creating. It is a Giraffe. Albeit a kind of funky giraffe. I am really enjoying this new hobby. Who knows how it will develop. But my fingers are itching to get back into my artwork now that Christmas is done and dusted. We'll see what happens.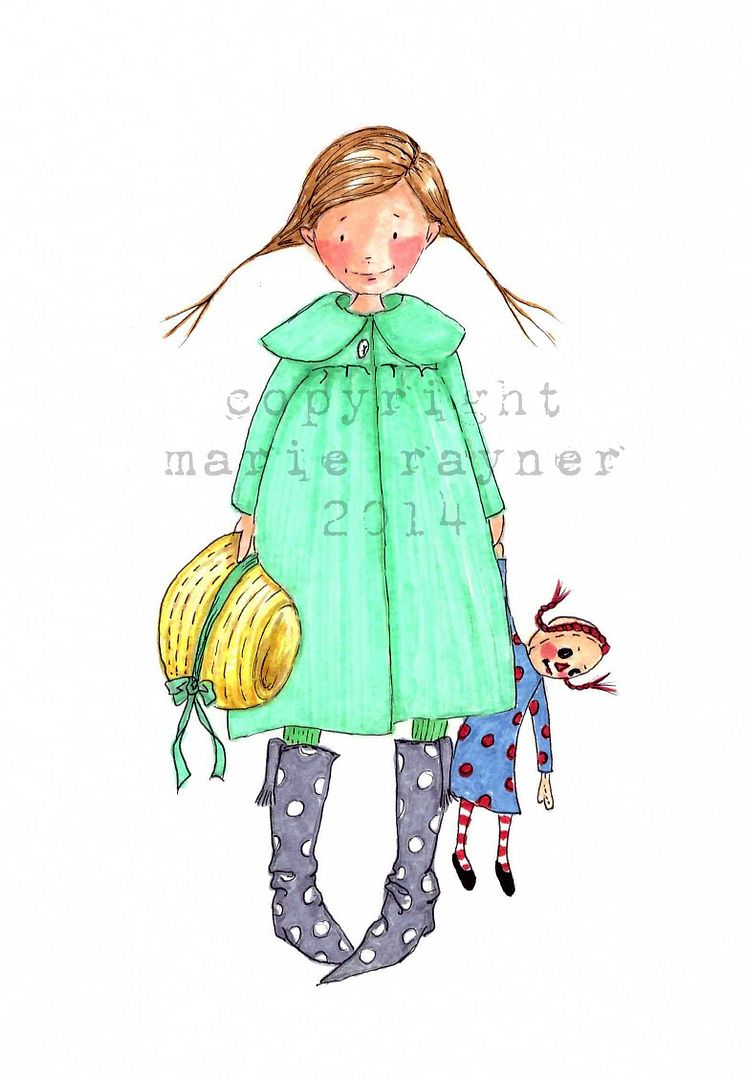 I have a portfolio to finish first.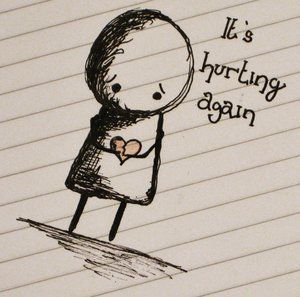 Broken hearts never totally mend themselves . . . but they can hurt less than they used to hurt. Most of the time anyways . . . and maybe that's a good thing that they never totally mend themselves. A gentle reminder that we are only human once in a while is not a bad thing . . .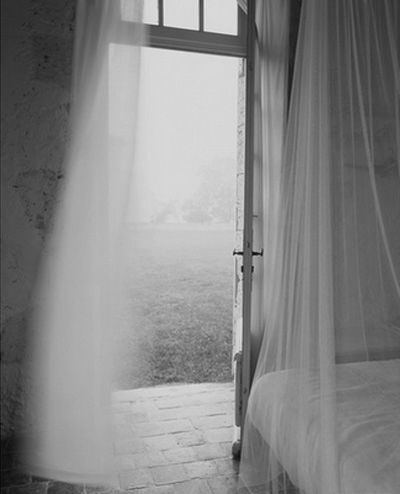 To follow the promptings of my heart . . . even if my heart begins to beat faster and I feel afraid . . . just jump and let the Lord work His magic. To trust my feelings and prompting and then rely on the Lord to carry them through. We had been challenged at one point this year to do something by the Missionaries, and I remember thinking at the time . . . yeh, sure. My heart wanted to do what they had asked but my intellect was telling me . . . never gonna happen. And then a few days later, I had a prompting to do with what they had asked and even though my palms got all sweaty I followed through on it, with pretty amazing results. We had been challenged to invite someone to be taught in our home by the missionaries and that is totally out of my comfort zone. We agreed and accepted a time limit. One day I just had this prompting to invite this friend of mine on FB to come and talk with us and the Missionaries about Eternal families. I never thought she would accept, but she did. And she actually showed up . . . she learned a little bit more about what we believe and I learned to trust in the promptings of my heart.
This might seem like a really difficult thing to do, but it's not impossible. When we train ourselves to see the best in people, the world becomes a nicer place. I haven't quite perfected it yet . . . I still have a way to go, but I am making progress!
This is the first Lord Grosvenor. He is entombed in the Chester Cathedral and this is his tomb/coffin, or whatever you call it. This year I discovered he is an ancestor of mine. This was a really exciting discovery. It's really cool to be able to go and see a stone replica of one of your ancestors and think that the same dna that ran through his body is running through yours.
You CAN step out of your comfort zone and actually enjoy the process. I really enjoyed going down to London last week for the screen test and I don't even care if I get picked to go on the show or not. I probably won't but for me that isn't and never was the best part of having a screen test. It was about being brave enough to do it and enjoying the process while I was doing it. How can I expect others to love me if I don't love me. I have learned to love me as I am. Yes, I would love to lose a bit of weight . . . but more for health reasons than anything else. Take me as a I am. Love me as I am. If you can't . . . well then you are the one who is missing out because I am pretty awesome! A beautiful daughter of God, with talents and abilities that go beyond awesome! I can do and be anything I want to do or be. The only thing holding me back is . . . me!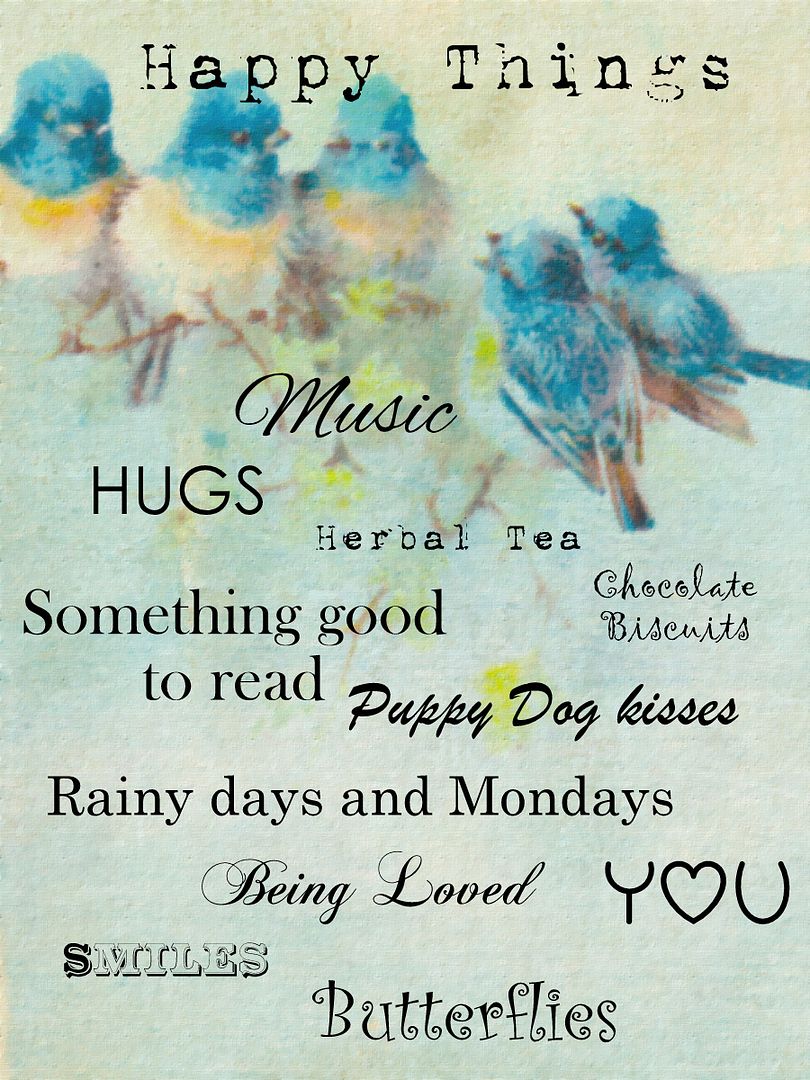 Joy is found in small and simple things. Often they are things we take for granted. Joy is all around us if we look for it and have eyes willing to see the glass as being half full rather than half empty. I have always known this and have always been a positive person, but I think that as I get older I am becoming aware even more so of this simple truth.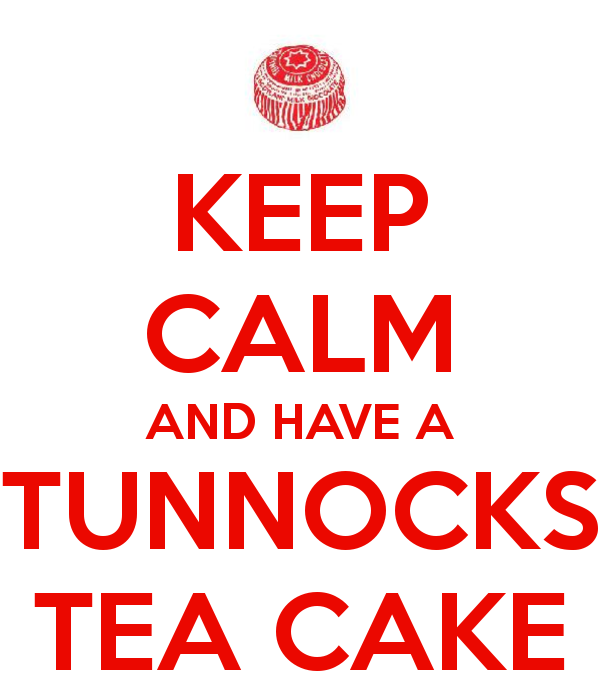 This life we have here on this earth is far shorter than we have imagined. We never, ever know when it will end and . . . what is to follow is magnificent and glorious for sure . . . but while we are here we have to enjoy all that we are given . . . don't waste a single moment of your precious life wanting to be
someone
else, to be
someplace
else, to do
something
else. Take joy in the moment and in being just where, who and what you are. And yes . . . enjoy a tea cake now and again . . . without guilt.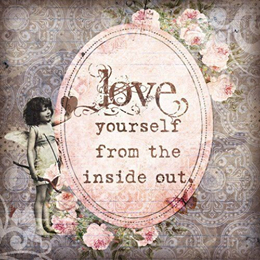 It's okay to love yourself. Loving yourself doesn't mean you are conceited. It doesn't mean you are selfish. It just means that you appreciate who you are and celebrate the wonderfulness and magicality that is you.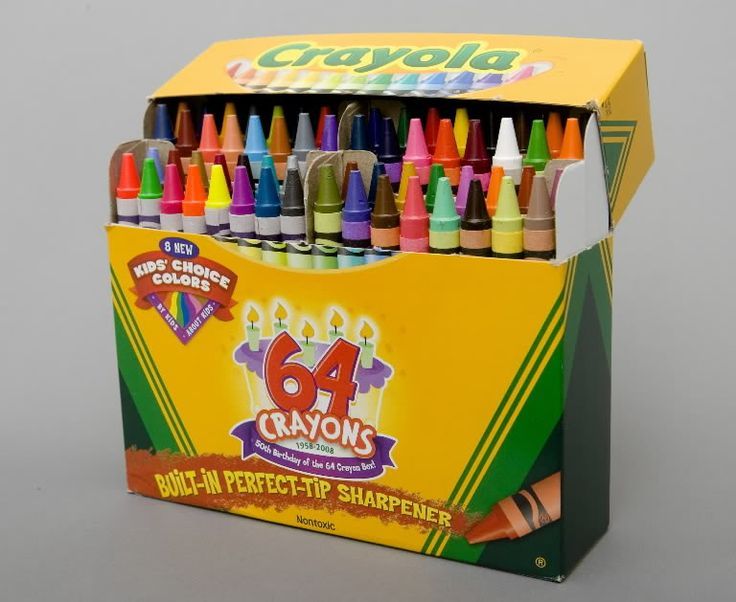 A new box of crayons still smells good and is still filled with every bit of promise now as it was when you were five years old.
A thought to carry with you through today . . .
❥✻❥.¸¸.✿¨¯`❥✻❥¸¸.✿¨¯`❥✻❥.¸¸.✿¨¯`❥✻❥
Life is a process of surrendering,
Make the decision to let go of what no longer serves you,
or makes you feel good.
Know that you are worth more and
something better will arrive once you create the space.
~Jenni Young
❥✻❥.¸¸.✿¨¯`❥✻❥¸¸.✿¨¯`❥✻❥.¸¸.✿¨¯`❥✻❥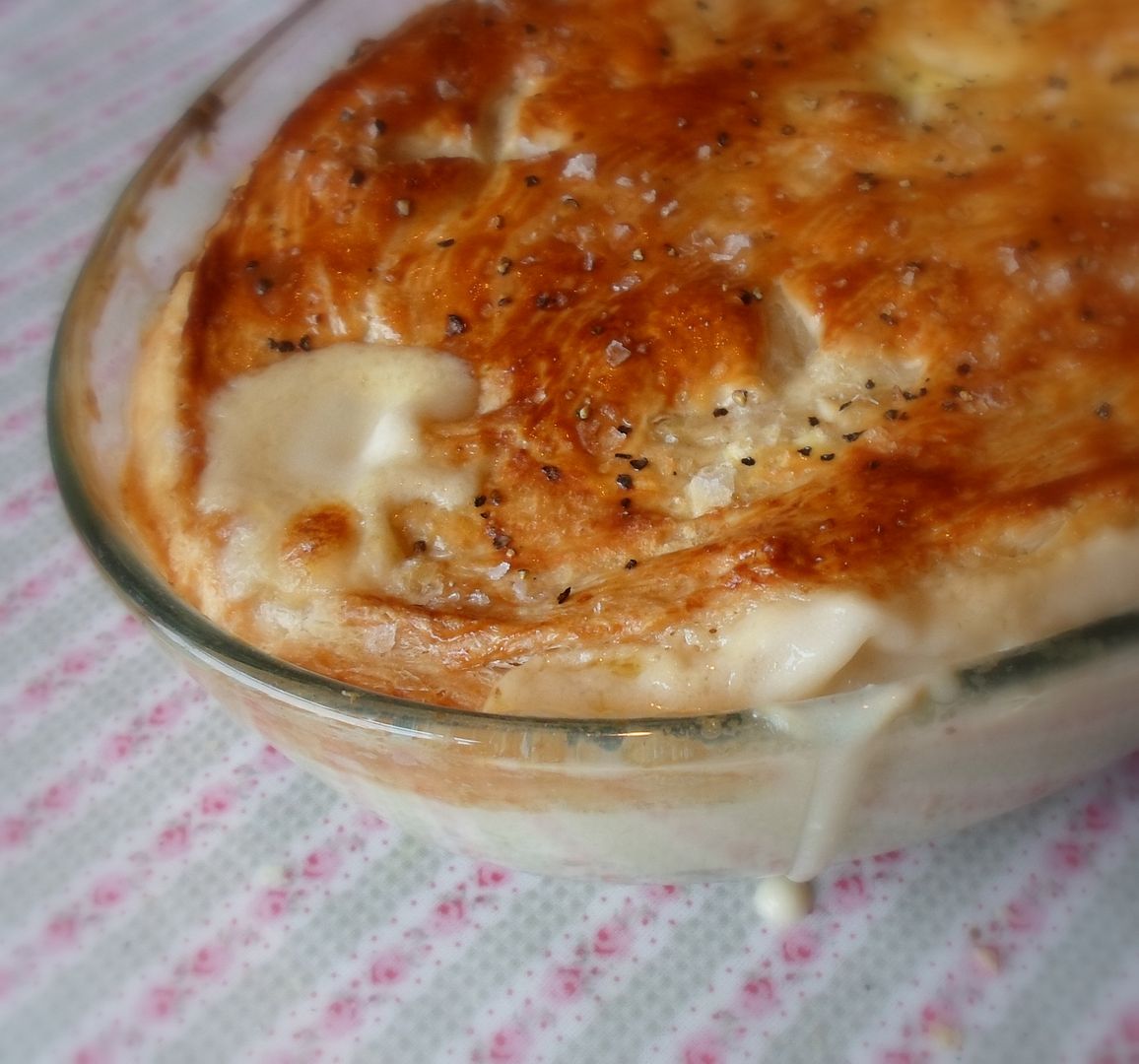 In The English Kitchen today . . . Cauliflower Cheese Pie. Scrumptious.
It snowed last night. When we went to take our friend home it was just starting, snow mixed with rain. By the time we got to Wales and where she lived there was about 3 inches on the ground and it was pretty scary driving, but we got her home safe and sound and we got us back here safe and sound! Phew! What a relief! There is none here on the ground today, but I expect there is still some in Wales and on the Clywdian Hills. So now quite Christmas Day . . . but still during Christmas.
═══════════ ღೋƸ̵̡Ӝ̵̨̄Ʒღೋ ═══════════ ⊰✿░L░O░V░E⊰✿⊰✿⊰✿⊰✿⊰✿⊰░Y░O░U░⊰✿
═══════════ ღೋƸ̵̡Ӝ̵̨̄Ʒღೋ ═══════════
Have a fabulous Saturday! Be safe and know you are loved and precious in His sight and mine too!