A few of the wow moments, or things I discover each week that tickle my fancy. I hope that they may inspire or tickle yours too!
I know a lot of you are interested in how I did yesterday. I won't know for a few days how I did, or if I will be picked for the show, but here is a link to what the show is about etc. For what it is worth, Todd thought I did really well and was a total natural for the show. I felt pretty good about it myself. I wasn't nervous at all. I cooked an omelet whilst chatting to the shows producer, etc. It was just like having a nice chat with a friend. I enjoyed it all very much and my omelet turned out great. We shall see. Keep your fingers crossed and watch this space! The most stressful part of the day was when we got to the train station to leave from here and Todd couldn't find the right ref number we needed to pick up our tickets. We did eventually find it and were off. Thank goodness our friend had us to the station a lot earlier than we needed to be there. Then when we got to London, (It was a fast train. It only took 2 hours.) we couldn't find the taxi that was waiting for us. It took us half an hour to find the cab. Eventually we did and we were off to the studio. Coming home was a lot less stressful, and we were both exhausted. Me, because I had hardly slept the night before, Todd because . . . I don't know why! In any case we made it home safely and had a lovely day. Todd was asked would he be a part of the studio audience, so that was good. Wether I make it on the show or not, I had a great experience, got to meet some nice people, and I proved to myself that I could do something like this without fear! Go me! (Not really, I just felt like saying that!)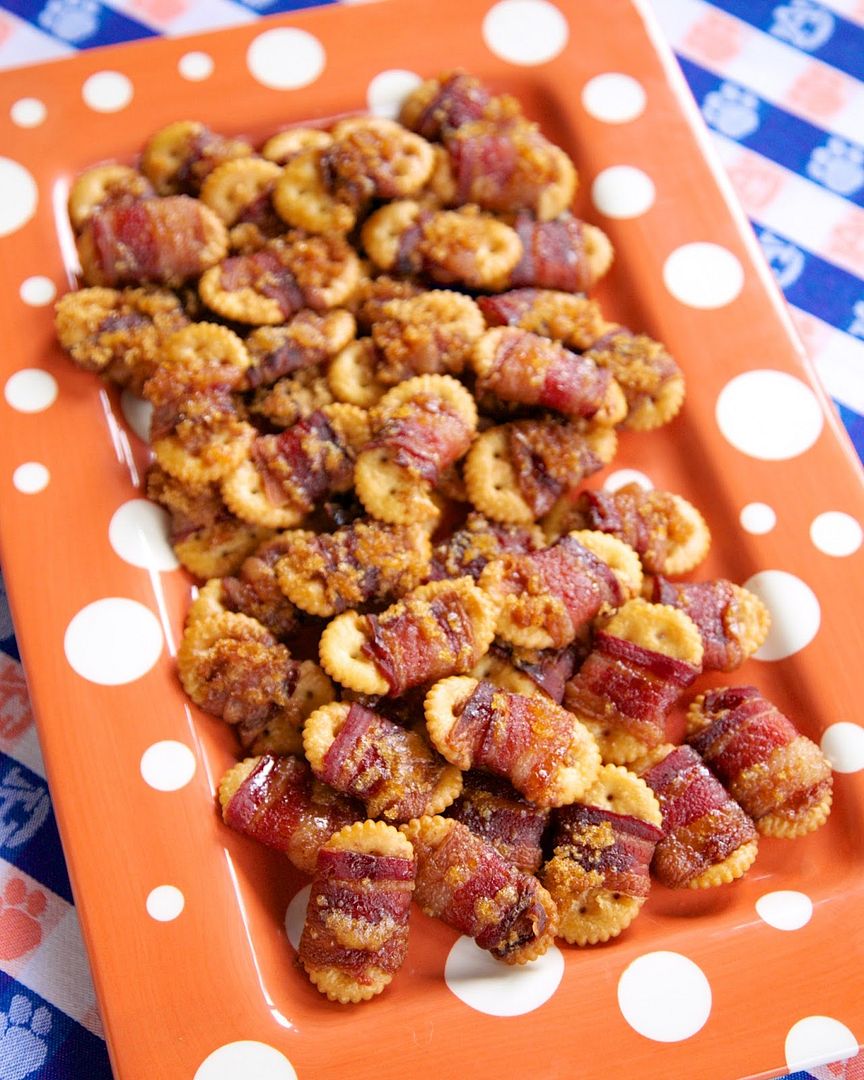 These Bacon and Brown Sugar Crackers look positively gorgeous. From
Plain Chicken
, they look easy to make and like they would be dangerous to have around!
A delicious looking selection of dips you can make in the slow cooker that might come in handy for all of that holiday entertaining you might be doing over the next few weeks. From the people at
BHG
. This is the Chipotle, Chorizo and Bean one.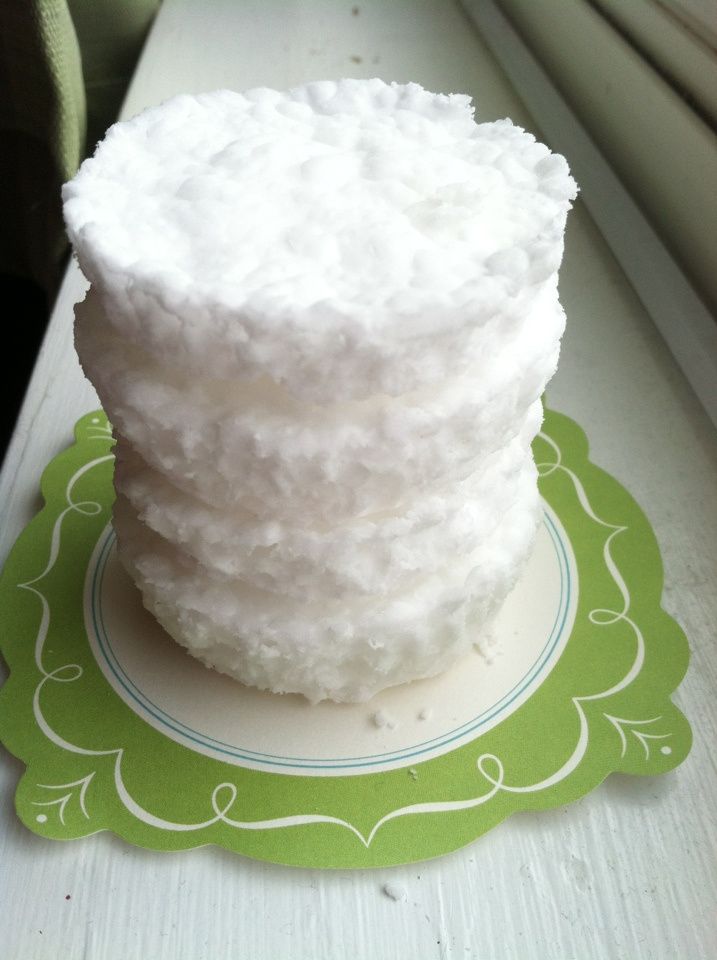 Homemade Shower Soothers. Apparently you just put them on the floor of the shower whilst you are having your shower and they vaporize helping you to breathe better. Sounds good to me! From
Blair Blogs
.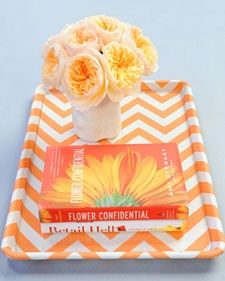 Make your own Decorative Trays using baking sheets, from
Martha Stewart
. Simple enough idea, but what I like about it is you could personalize them.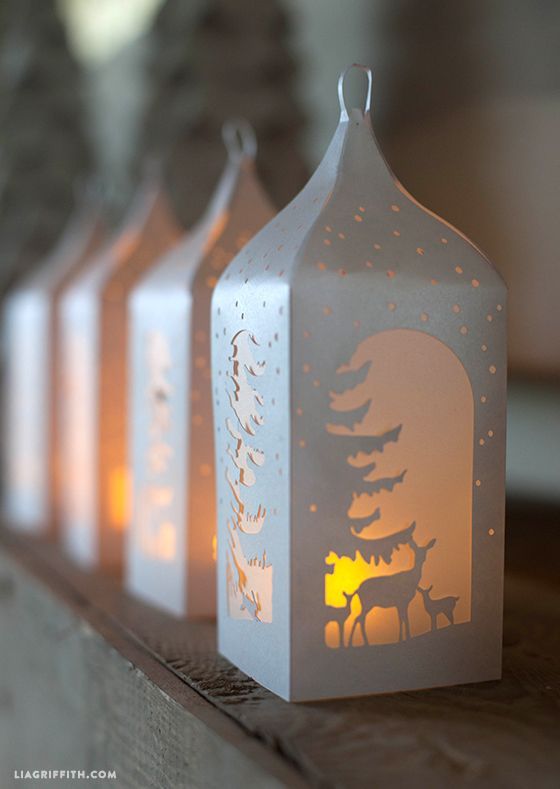 DIY Paper Winter Lanterns from
Lia Griffith
. You will find downloadable templates and everything you need to know about making one or more of these for your winter house.
From the same blog, I couldn't resist showing you these papered, hand painted Hydrangea blooms. That blog is a gold mine of ideas for all sorts. A new favourite with me.
Lia Griffith
. Be warned. It will swallow you up!!
Little Origami Paper Hearts. It's in a foreign language, but the photographs are great and look very easy to follow. From
kokoko Kids
.
Another type of paper heart, this one in the form of party invites. Such a cute idea! From
Eat Drink Chic
.
A printable colourful calendar for 2015. Found on
Design is Yay
.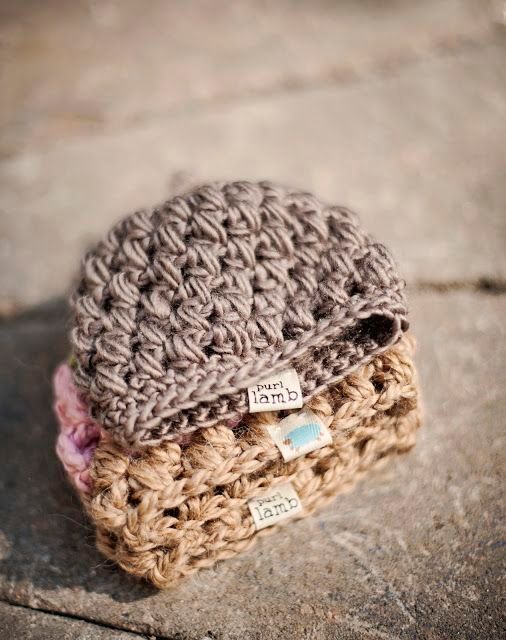 Ten Unique Crochet Hat Patterns, from
Hopeful Honey
. All free.
And that's it for this week. I hope you found something useful. I tried to stay away from Christmas stuff this week because you have all probably done everything that you are going to do for Christmas this year. It is upon us, less than a week away now! I love LOVE Christmas!
A thought to carry with you through today . . .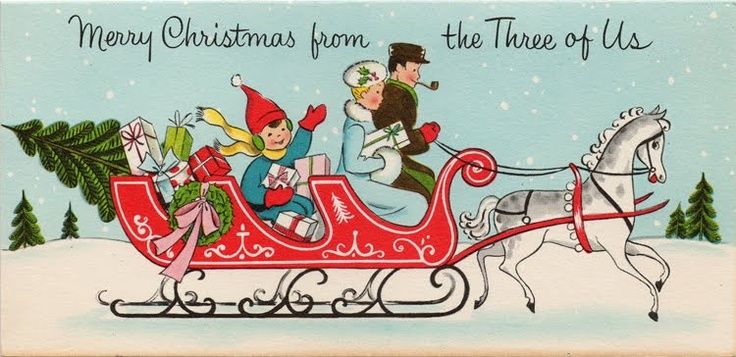 ❥✻❥.¸¸.✿¨¯`❥✻❥¸¸.✿¨¯`❥✻❥.¸¸.✿¨¯`❥✻❥
"At this festive season of the year, Mr Scrooge,"
said the gentleman, taking up a pen,
"it is more than usually desirable that we should make
some slight provision for the poor and destitute,
who suffer greatly at the present time. ...
We choose this time, because it is a time, of all others,
when Want is keenly felt, and Abundance rejoices."
~Charles Dickens (A Christmas Carol)
❥✻❥.¸¸.✿¨¯`❥✻❥¸¸.✿¨¯`❥✻❥.¸¸.✿¨¯`❥✻❥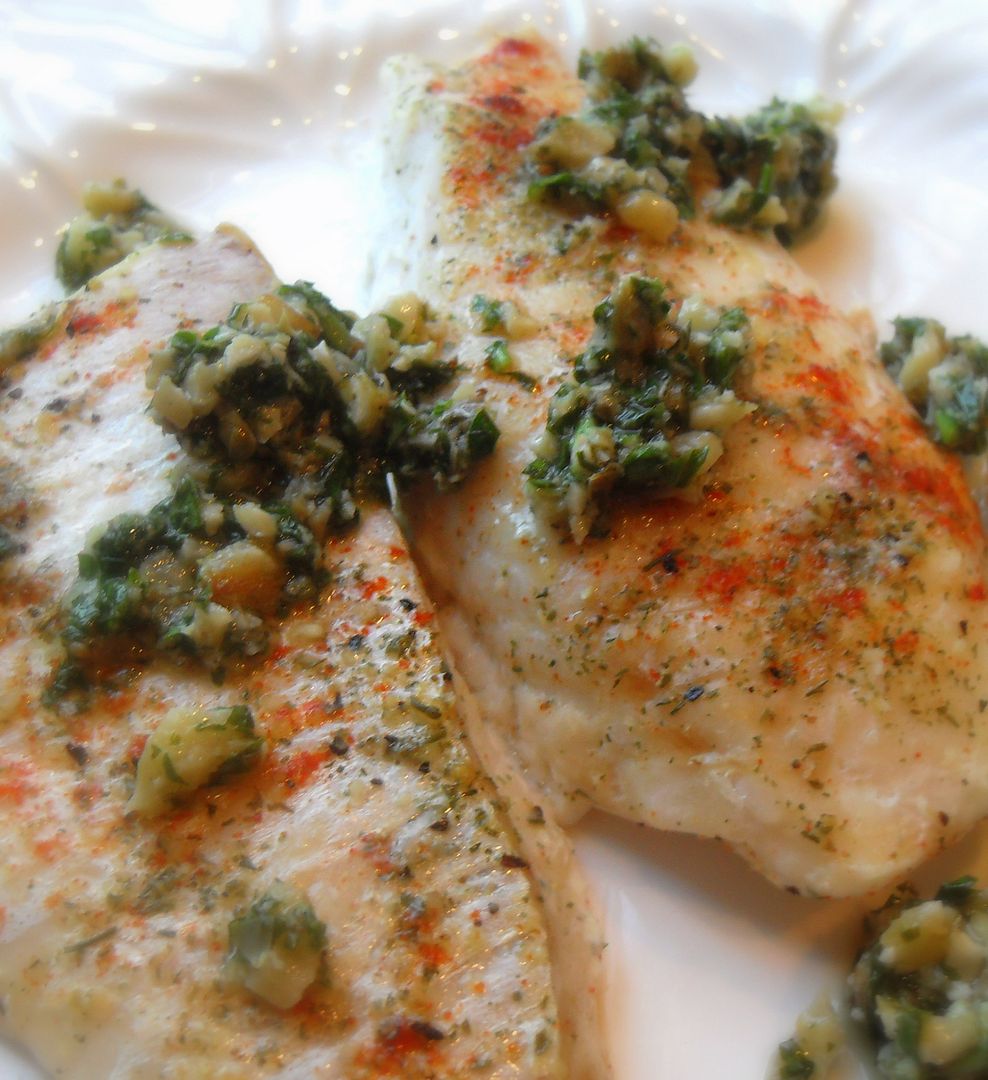 Cooking in The English Kitchen today . . .
Baked Haddock with a Walnut Salsa Verde
!
═══════════ ღೋƸ̵̡Ӝ̵̨̄Ʒღೋ ═══════════ ⊰✿░L░O░V░E⊰✿⊰✿⊰✿⊰✿⊰✿⊰░Y░O░U░⊰✿
═══════════ ღೋƸ̵̡Ӝ̵̨̄Ʒღೋ ═══════════
Have a wonderful Friday! Only five days until Christmas Eve! God bless us all!