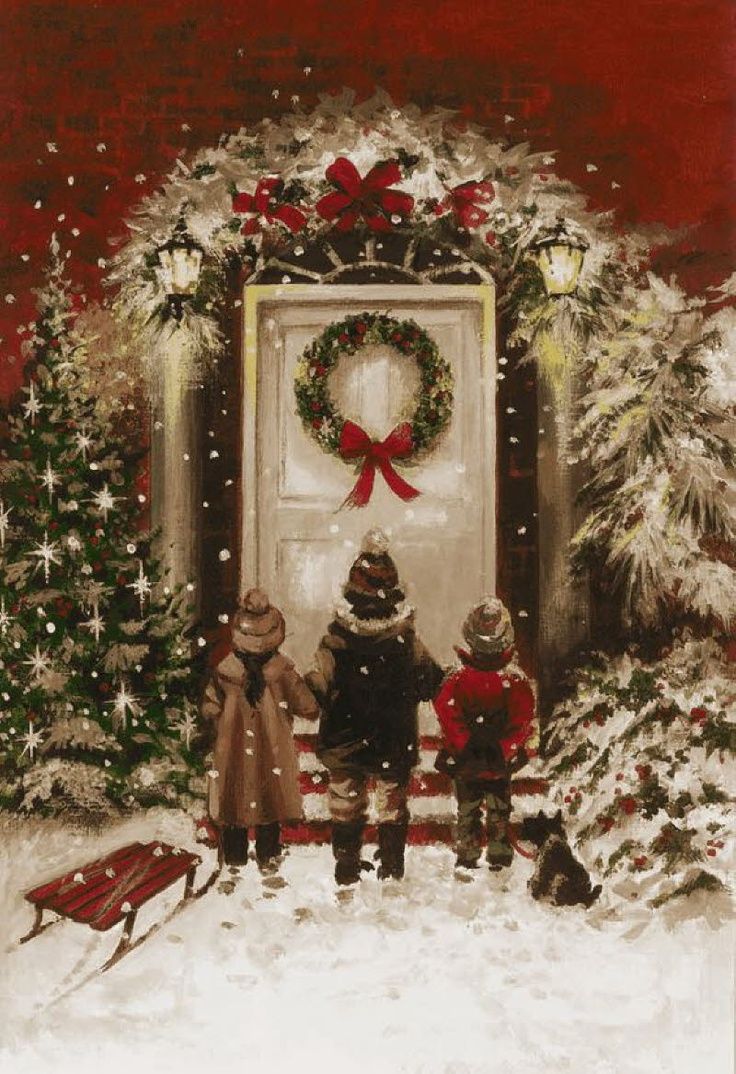 On this, the last Sunday before Christmas . . . and the first day of Winter . . . I wanted to share with you my thoughts on Mary. It is a post I share every year at this time . . . not because I am lazy . . . but because these things are worth pondering . . . I hope that you enjoy my words, even if this is not the first time you have read them. May they help to nourish the Spirit of Christmas in your heart. #ShareTheGift
I love the Christmas Story and all that it entails . . . the story of Mary and of Joseph . . . and their tremendous amount of faith. Of the Shepherds on the hillside and their angelic visitation. The Wise Men and the long journey that they took. It all fills my heart with a warmth that is indescribable. But then I believe with all of my heart that these things are true and not just . . . a story. It is a re-telling or remembrance which is fraught with mystery, and danger and . . . love.
I often find myself pondering upon Mary at this time of year, and all that she went through. She wasn't very old. We know that Brides from that time and area were often very young, maybe fifteen or sixteen years of age. I think of what I was like at that age . . . and I am humbled. I do not think I would have been favoured by God at that age. She must have been a very special young lady. I would have been terrified to have been visited by an angel. How very brave she must have been to take all of these things into her heart and ponder them . . . and then to put up with the ridicule of the villagers upon their learning she was pregnant and not yet married. A stoneable offense . . . what a scary time. She must have still felt ashamed, even though she knew it was God's plan . . . but she still accepted her role irregardless of anything else she may have felt.
More often than not though, I ponder the way she must have felt during the trip to Bethlehem and then the birth of the Saviour. To be so far away from home, and in pain, and on a journey such as this. Not nice. And then to have been forced to give birth to the Son of God in a stable amidst the animals and their noise and smell, without the comfort of a mother or sister's hand to calm her fevered brow or to help to talk her through the experience with tender care. I do not believe that Jewish law would have allowed her husband to be with her. She was a virgin and had not even known a man . . . oh how very terrified she must have been . . . and utterly alone.
Was her labor long . . . difficult? Did she cry with tears of fear and pain . . . did she feel a bit abandoned? Did she feel duped? This was the Son of God. Had she imagined it all?? Surely were he truly the son of God . . . the babe would not be born under such dire circumstances . . . did she wonder at that? Who cared for the needs of her and her newborn babe on this special night? It must have felt a bit like a long nightmare to her. Tired. Alone. In pain and discomfort in a far away place, and in a smelly barn. The scriptures tell us that she wrapped him in swaddling clothes and lay him in the manger . . . and the light shone down upon them, and the shepherds came to call . . . and angels . . . did she feel wonder at the moment.
All of these thoughts and more go through my head and I am awestruck in amazement . . . and so very touched by the story of this young girl, and her faith and the love that is wound about and threaded into every word. The love and faith of a young girl in her Heavenly Father. The love and faith of Joseph who accepted these things and went along with it all. The love of a Heavenly Father for ALL of his children. The love of the Savior . . . so much love that He would risk coming to earth as the most vulnerable and helpless of beings . . . a human baby . . . knowing fully that he would experience all that he had to experience and do what he had to do.
Love. That is the thing I ponder most in my heart. Love. It is all down to Love. And when I think of these things I am touched in a way that words cannot describe and I am humbled and I am filled with joy and with peace . . . and with gratitude.
Just my thoughts this morning . . .
A thought to carry with you through today . . .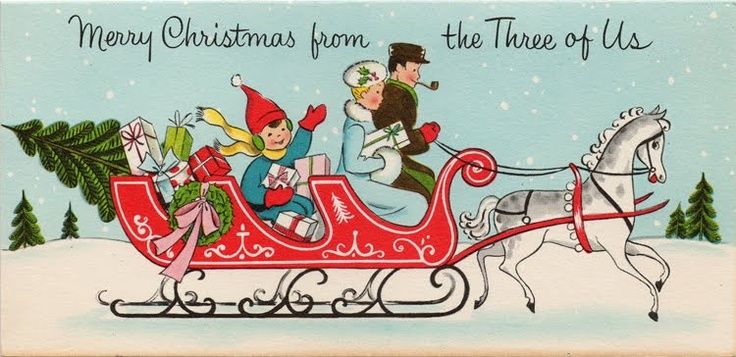 ❥✻❥.¸¸.✿¨¯`❥✻❥¸¸.✿¨¯`❥✻❥.¸¸.✿¨¯`❥✻❥
Each of us is an Innkeeper who decides
if there is enough room for Jesus.
~Neal A Maxwell
❥✻❥.¸¸.✿¨¯`❥✻❥¸¸.✿¨¯`❥✻❥.¸¸.✿¨¯`❥✻❥
Cooking in The English Kitchen today . . . a delicious
Ruby Slipper Cake
.
May your Sunday be filled to overflowing with goodness and may you be able to find the joy, happiness and peace which comes from knowing Him at this very special time of year.
═══════════ ღೋƸ̵̡Ӝ̵̨̄Ʒღೋ ═══════════ ⊰✿░L░O░V░E⊰✿⊰✿⊰✿⊰✿⊰✿⊰░Y░O░U░⊰✿
═══════════ ღೋƸ̵̡Ӝ̵̨̄Ʒღೋ ═══════════